People are constantly on something complain. Today, even became a popular movement "21 days without complaining." Buy their own bracelet, and by all means do without whining, or change clothes bracelet on the other hand and start all over again.
It would seem that 21 days ... Yes easy! But if you notice, a person can not survive without complaint and one day.
According to statistics, most people complain about their jobs. How do not you like the work you do, in the end, it is boring. After watching this collection, I assure you, you will go to work, but no, run away with a smile. That's who really unlucky with the profession! Do not envy ...
Advertisers from God. Well, with that same light ...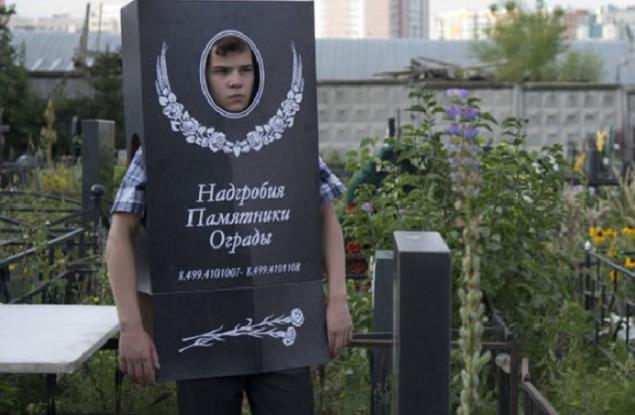 Your papers, please! B>

You say you are not lucky in life? B>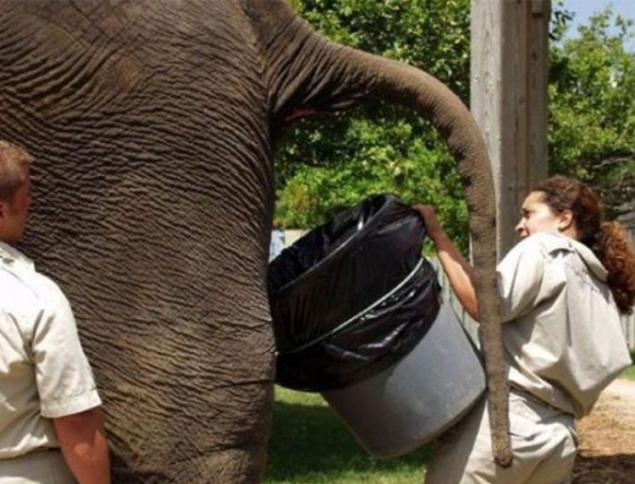 That's who is a scapegoat ...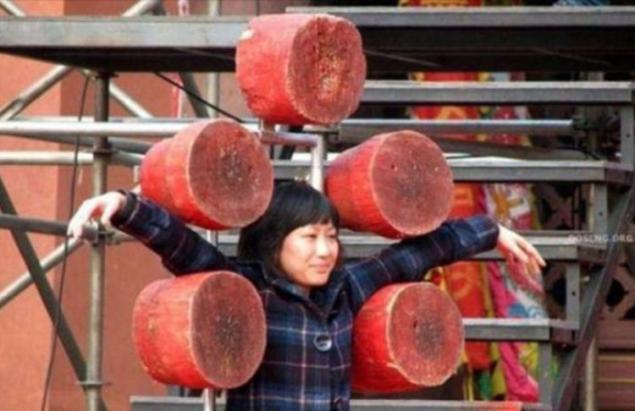 real extreme! B>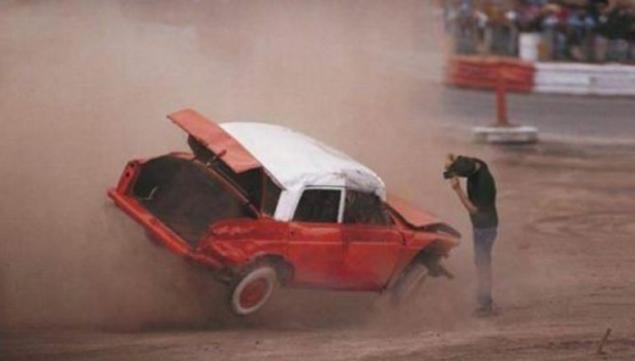 Another ...