A good story and something to teach, and lift your spirits and make you wonder. That such stories
Website happy to share with the reader

Do you like to ride - love and sleigh to haul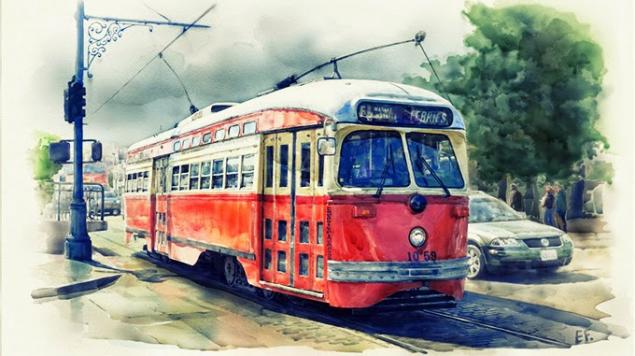 Source photos:! Fit4brain Went from the University tram. Behind sat some mother with 9-11 year old child in her arms. And this "kid" is constantly poked my foot in dirty boots on white pants (especially, I liked it, probably), which I addressed to his mother asking him to calm.
She told me that they are raising a child on some "Eyhu.zera" system, this is when the child is permitted to all and in fact sent me. And then he came from behind the guy a little older than me. He took out of his mouth chewing gum, nalepil directly on the mummy forehead and said: «I too was brought up in this system», - winked at me and left at the next stop

joke about the magic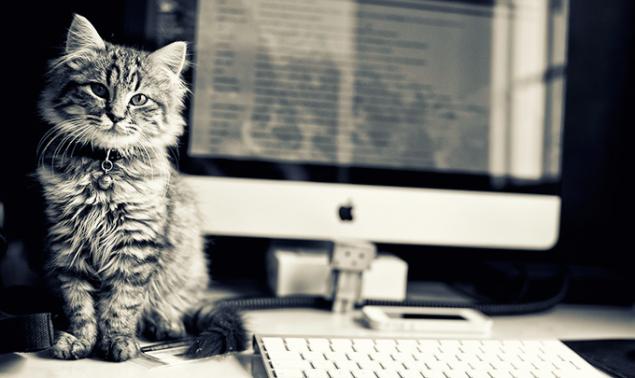 In the office, the computer broke down. Call a specialist. He came all repaired.

About how it happened, says the employee:

"I came programmer, stared at the computer, threw up his hands, whispered something, turned my chair 10 times counterclockwise, foot kicked the computer, again whispered something and left. Everything worked. This magician. »

Describes the programmer:

"Cause me to understand what happened with the computer. A fellow, you see, restless, constantly spinning in a chair, so the cord and navertel on a chair leg. I am a mother, untangle the cord. Then he moved the computer away, jumped plug inserted and left. »

How does leveling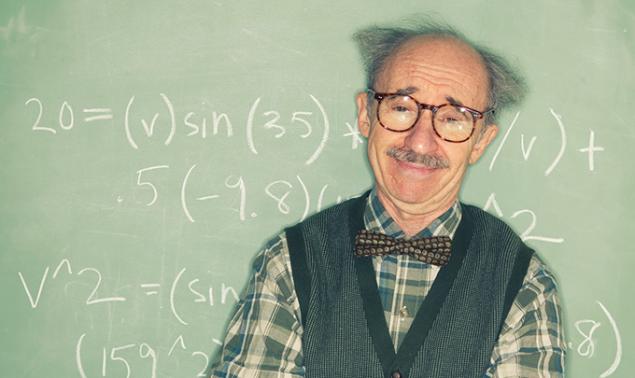 Economics professor said that once blocked the whole group.
The group insisted that socialism is "working" and that no one in this case will not be poor, and no one - rich. Greater alignment! The professor said that good, put the experiment in this class on the subject of socialism. All grades will be averaged and everyone will receive the same assessment, so no one will fail and no one gets "excellent».

After the first test grades were averaged and everyone got a "good". The students who studied hard were upset and the students who studied little - happy. But by the time the second test the students who studied little, doing even less, and those who studied hard decided that, too, want a freebie, so it takes a little bit ... The second control in average gave "satisfactory". No one was happy.

< When the third control has passed, the average came out "unsatisfactory».
The result has not improved, because quarrels, accusations, curses led to hostile relations and no one was going to study for others.

Somehow to me went into the yard dog ...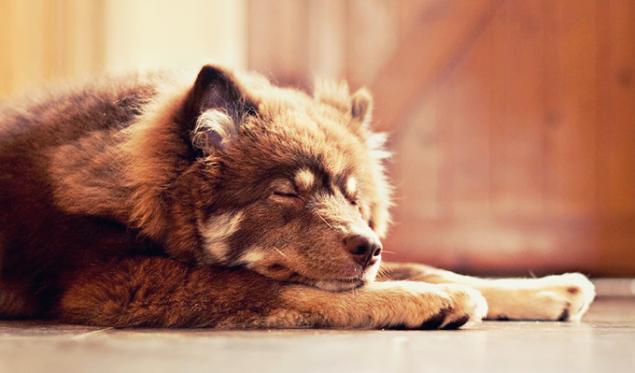 "Somehow my yard went old tired dog. Judging by the collar and fattened paunch, he had a house and took care of him well. The dog quietly approached me and I patted him on the nape. He trotted behind me and went into the house. Slowly crossed the hallway, curled up in a corner of the living room and fell asleep. An hour later, he stood up and walked to the door. I released it.

The next day he was back in my yard, "greeted" with me, I went back into the house, took the same corner in the living room and slept again for about an hour. This went on for several weeks. I was curious, and I pinned a note to his collar: "I would like to know who the owner of this remarkable cute doggie, and did you know that almost every day he comes to my house to sleep?»

The next day, the dog came from the other a note pinned to the collar: "He lives in a house with six children, with two of them even three years have not been fulfilled. He's just trying to sleep
Has a chance each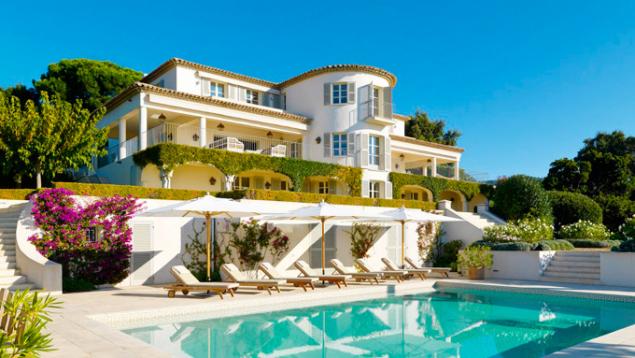 Ad read as follows:

'Villa for sale near the sea, 3 floors. With swimming pool and garden. Cost -. $ 1 »
- Brad! - I growled homeless and threw the newspaper. Walking from house to house in search of food, he saw an ad on the wall: "For sale villa near the sea, 3 floors. With swimming pool and garden. Cost -. $ 1 »

"Typo, or what?" - A homeless thought, and went grumbling on. Out on the avenue, he noticed a huge banner: "For sale villa near the sea, 3 floors. With swimming pool and garden. Cost -. $ 1 »

Thoughtful homeless. So it is curious what fool would write it and decided to check out. Losing him was nothing but the last dollar in your pocket. Arriving at the address, he saw the very same villa. Timidly rang. The door opened a beautiful woman.

- Sorry, I'm on your ad. This is not a joke?
- What do you?! All right.
- It's about the cost of 1 dollar? It is so?
- Yes. 1 dollar. If you are interested, you can look around the house.

Excited by what he saw, he gave his last dollar and became the owner of a chic villas. But still I decided to find out why such a low price? At that the woman smiled and said: "My husband before his death have a will, so I sold our villa and the money transferred to the account of his mistress. I can not not fulfill his last wish ?! This ad has hung six months, and you - the only one who responded to it. I wish you all good. " And gone

The moral. Everyone is given a chance! It is only necessary to believe that the impossible is possible.

via fit4brain.com/2434