You have taken a wonderful hot shower, turn off the water and reach for a towel to wrap yourself in it as soon as possible. Maybe the bathroom is cool (brrr!), Or maybe you just do not want to look at your body longer than necessary. Yet, before you nyrnёte in a soft towel, you need to do something.
According to the portal, Yahoo! Health, experts believe that the best thing to do to improve the confidence and self-esteem - is seen in the mirror. Yes, in the nude, in all its glory. "It helps to perceive less sharply negative attitude towards own body, - he said in an interview with the portal Yahoo! Health Amy L. Flowers, Ph.D., a clinical psychologist, a specialist in the work on the perception of the body. - Your psychological state returns to normal »
.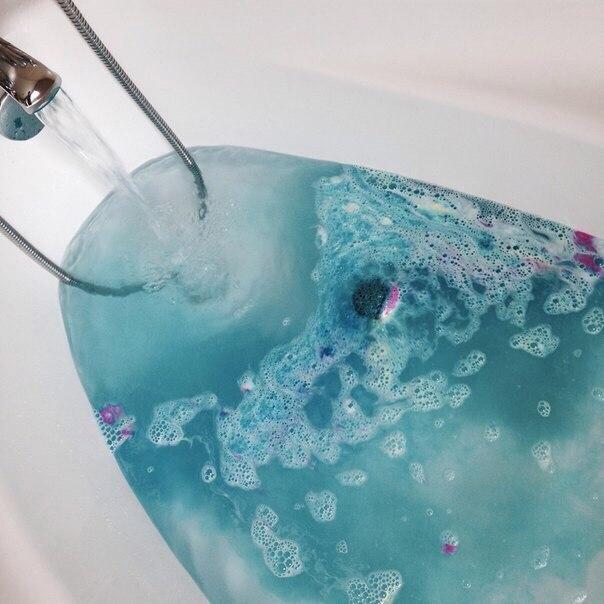 Many of us avoid looking in the mirror for two reasons. Firstly, we will immediately see what is considered a fault, and then all the rest, and, secondly, we automatically compare yourself with others, especially with those responsible media standards of beauty, for example, with models of swimwear advertising otfotoshoplennymi or "stars". "Society can tell accustomed us to come up with ways of cultivation, - says Sari Shepperd, Ph.D., a psychologist and an expert on the work on the perception of the body. - However, the more we think about their shortcomings, the more seriously they seem to us, in the end, we begin to avoid looking at
his body. " Experts advise not simply treat yourself in the mirror, but also to do a little exercise: call 5 positive qualities of your body. This may be something for which you are grateful to your body, or something on that you look nice. This can be anything from the color of the eyes to a fresh pedicure - the main thing that your thoughts were positive
. If you find it difficult to think of something to praise, we must remember, for what reason you have received compliments and positive comments. If you are very afraid to look at myself in the mirror, do not do this exercise every day, try at first to do it once a week, gradually you will be able to do it more often. Sari Shepperd says that this tiny change in your usual scenario could lead "to a real revolution».
That's it. Let us pledge to yourself that every day now we admire his beautiful body.