The history of the unfortunate cat.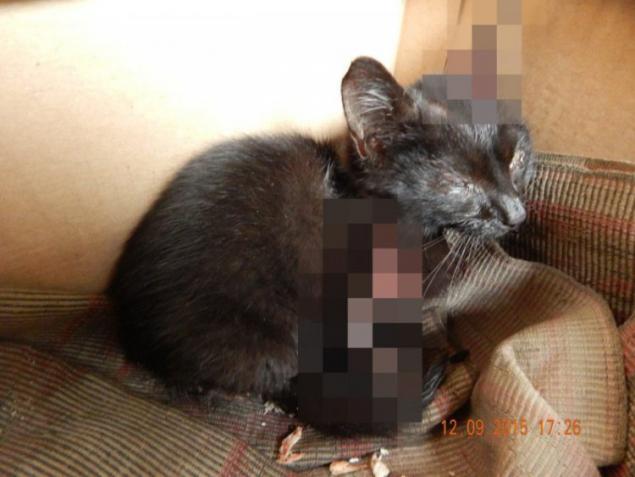 First Person:
It was late autumn vecher.Ya went with my wife after a long dnya.Vdrug me vile wheels rushed clot tm.Pritormoziv I vyshel.Ot seen I lost my gift rechi.Peredo lying kitten with kosttyu and the remains of rotting flesh instead lapy.Vot it

It was a late autumn evening. I went with my wife after a long day. Suddenly I ran under the wheels of a clot of darkness. Slow down, I went out. From what I was speechless. Before me lay a kitten with a bone and remnants of rotting flesh instead of paws. Here it is:







We have the whole family volunteers, have honey agaric in such cases. Immediately call the vet. After inspecting the verdict - must be put to sleep because It has been weakened, and maggots crawling in his paw. Of course, while there is life, there is hope, abandoned, wrapped in a towel in a warm place -. Until the morning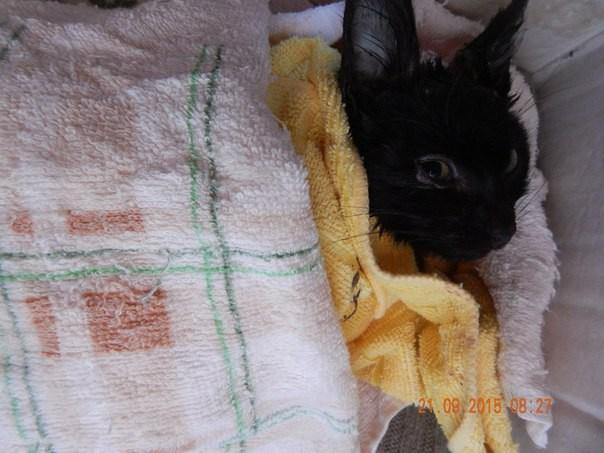 It began grueling treatment. And exhausting for us and for him. At the very boljuchih injections of antibiotics, he did not respond, just looked into my eyes. Very patient. He sat as he put over sutok.Oparyshey we brought, but the wound deteriorated appearance (probably due to medications)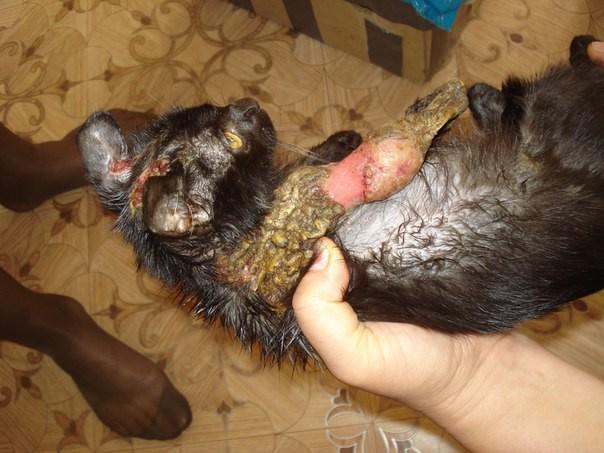 It was necessary to urgently do the operation, but he would have died from anesthesia. I would not stand it. We had to wait to treat, and most importantly - hope ... Surprisingly fast he began to gain strength, and actively began to walk to eat. Finally came the day X - operatsiya.Proshlo again everything just izyumitelno, but this voltage is beyond words ..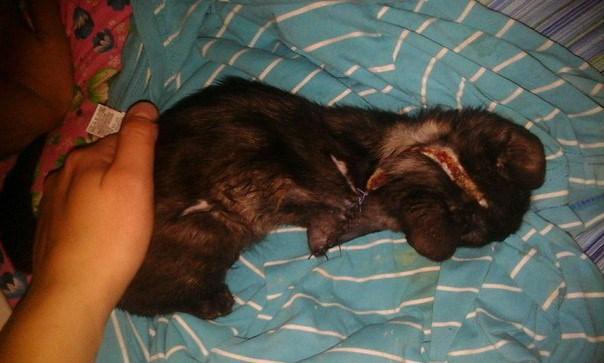 It took a couple of mesyatsev.Rany delayed, cat perked up, almost no different from the rest Gavrikov. We wanted to give, but no one picked up. In my heart I wanted him to stay with us) Worn fastest eating for five, but cowardly until now. Dubbed Poltarukha) He had half an ear, you know)
The moral of the story is - love, trust and care)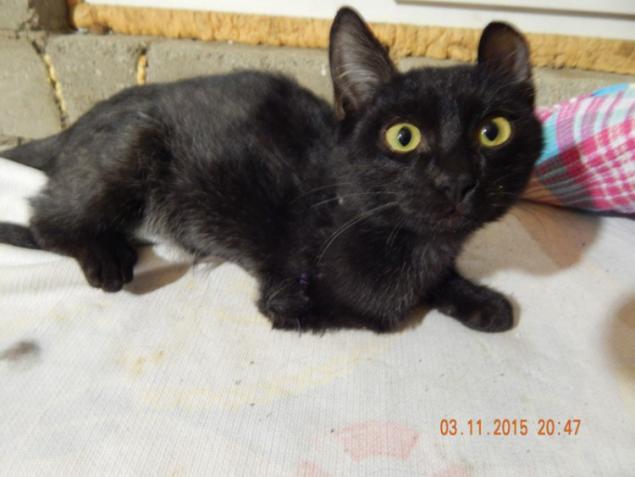 : Fishki.net

Loading ... Loading ... Loading ...
Liked? Share with your friends!
Loading ... Loading ...