Share on Facebook Vkontakte OdnoklassnikiK Unfortunately, people who have nowhere to live, - a real phenomenon of the modern world. They are even in the developed and rich countries. However, in different cultures they are treated in different ways: somewhere the government takes care of them for themselves, providing clothing and food, and in some cases, these people can only rely on the assistance of philanthropists
. In our review, we collected little known and sometimes frankly shocking facts about the people to whom the stamp stuck "without a certain residence».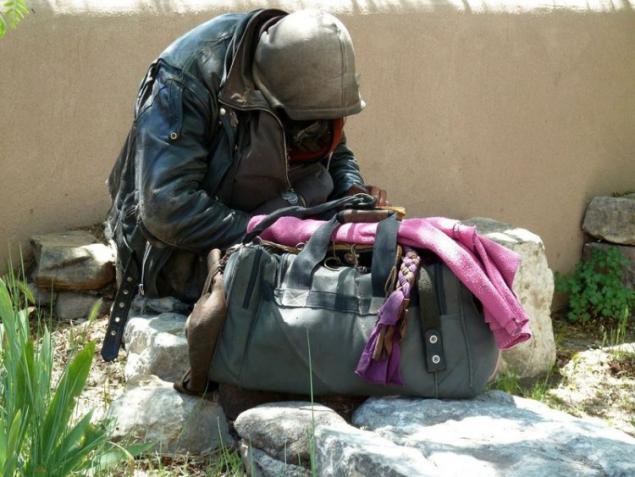 1. Rich in California - a mecca for homeless people

At the same time, to California, New York, Florida, Texas and Massachusetts account for half of all homeless people in the United States.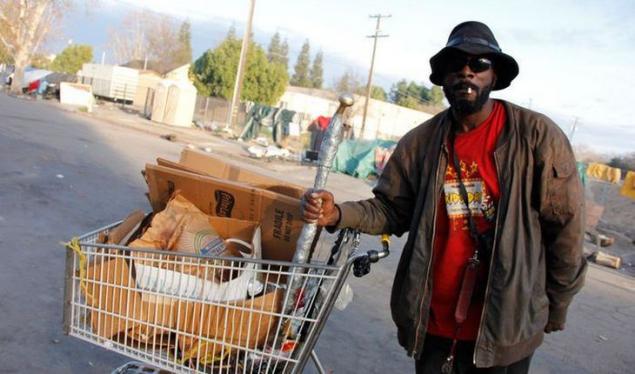 2. Programmed poverty

Every fiftieth American child at some point in their lives will be homeless.


3. Roots of Evil

The three most frequently cited reasons for homelessness: poverty, lack of affordable housing, and unemployment

.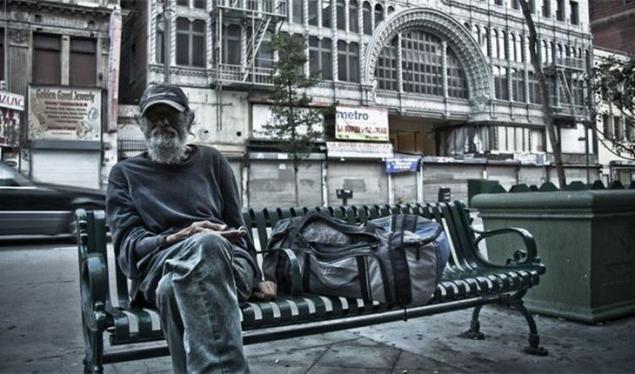 UN and the US on human 4.Komitet person

Constantly growing number of laws against homeless people in the US has led to the fact that the United States began to criticize the United Nations Human Rights Committee.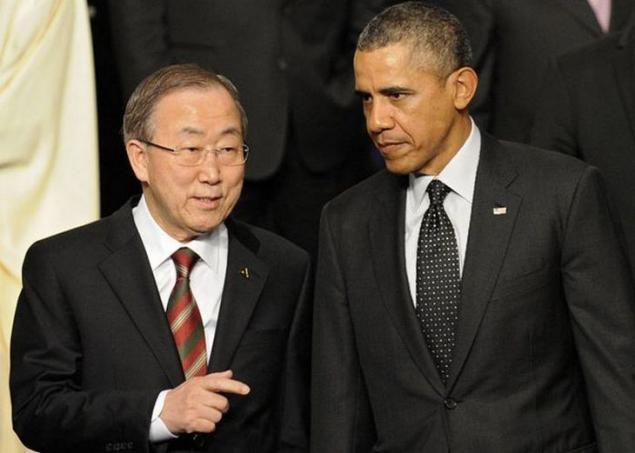 5. Sermon canceled

At least 30 US cities provides for criminal responsibility for feeding the homeless.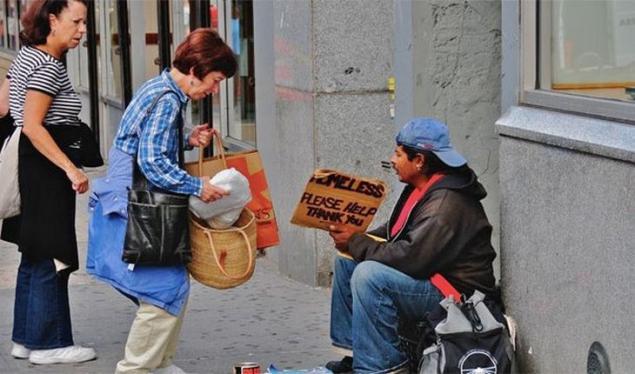 6. Road tablecloth

In some states, such as Hawaii, the authorities tried to solve the problem of the homeless, offering them plane tickets to other places.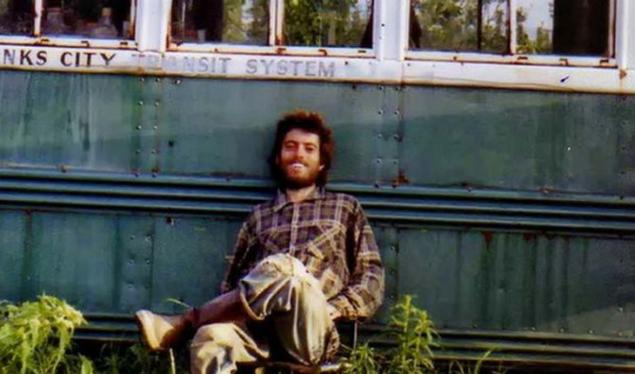 7. Problems with perception

According to a study conducted by Princeton University, found that the human brain, as a rule, takes the image of homeless people as inanimate objects rather than as people.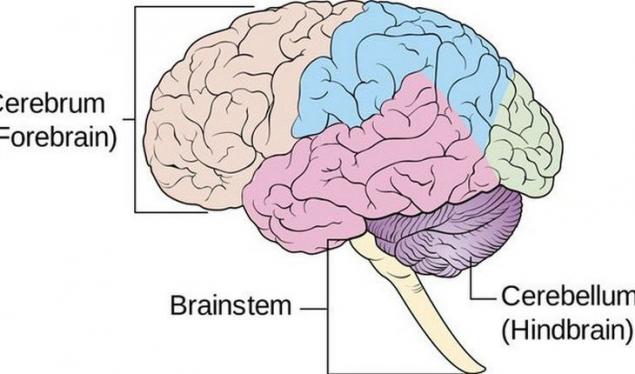 8. Zakonnektilis

There is a whole generation of homeless young Japanese who live and sleep in Internet cafes.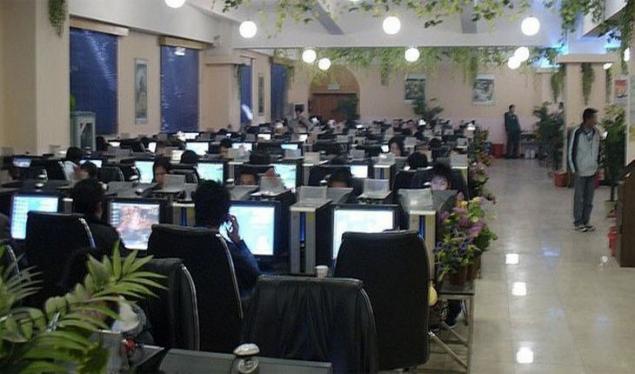 9. Features Health

59-year-old homeless man in North Carolina robbed a bank for $ 1, to be put in prison and given medical care.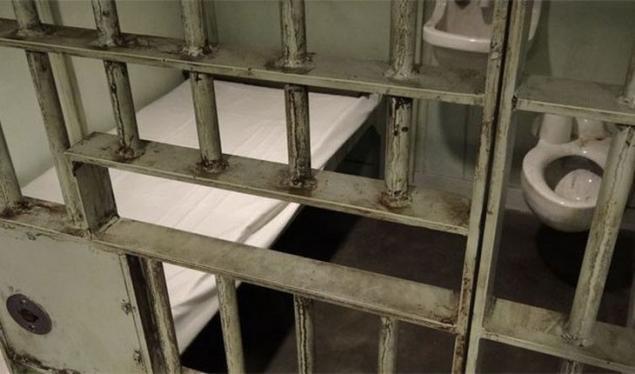 10. Homeless Statistics

Immigrants from orphanages constitute 70% of the children who dropped out of high school, 85% of children who are in prison, and 90% of homeless children.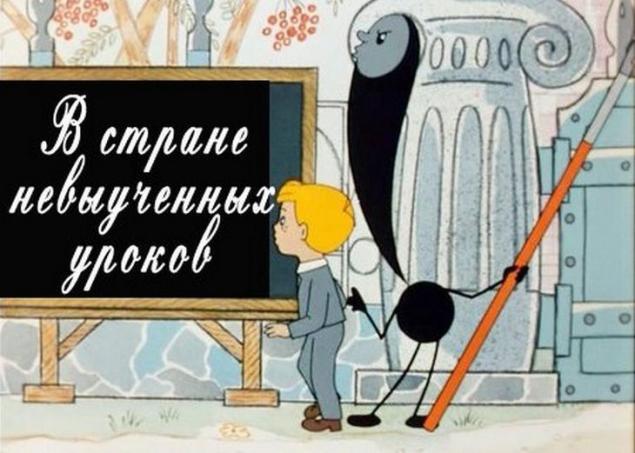 11. Homeland thanks you, soldiers ...

Nearly one-quarter of the homeless in the United States are veterans of various voyn.Pochti half of the veterans diagnosed with mental illness.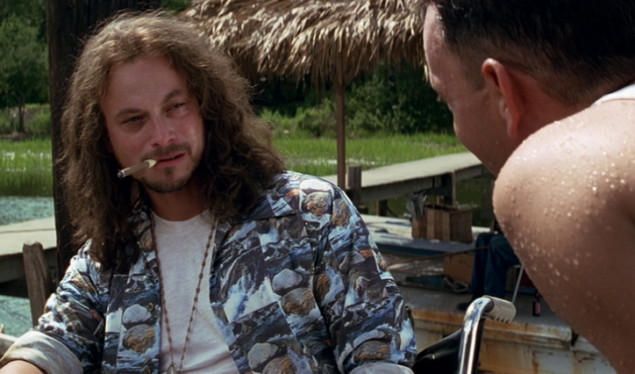 12. The king and queen

In Iowa, for the last century, every year the National Convention held vagrants. They even elected their own king and queen.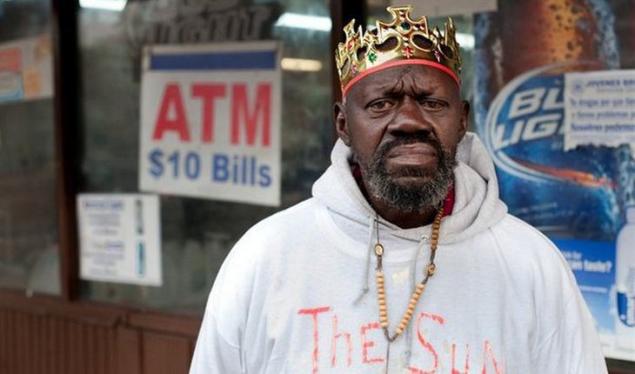 13. ... Under communism in Albania

In Albania under communism, hundreds of thousands of bunkers were built. Some of them now live homeless.


14. I started living in apartments the city, but good things ...

About 20% of the young people, at least once escaping from the house. Almost 1/3 of the homeless in the United States under the age of 24 years. About half of the young people on the street say: their parents knew that they were leaving their home, but they were still

.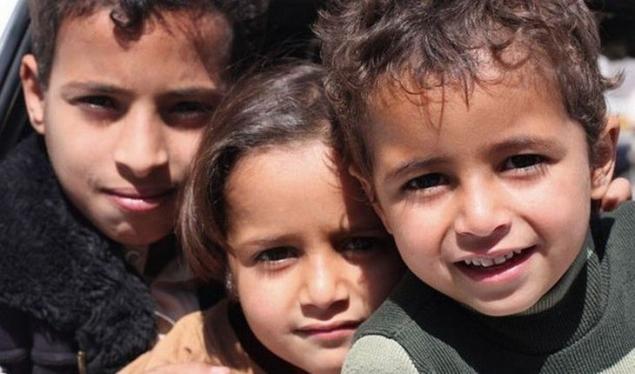 15. Sylvester Stallone was homeless

Sylvester Stallone was homeless and even sold his dog for $ 50. Shortly thereafter, he sold the script "Rocky" and bought his dog back for $ 3000.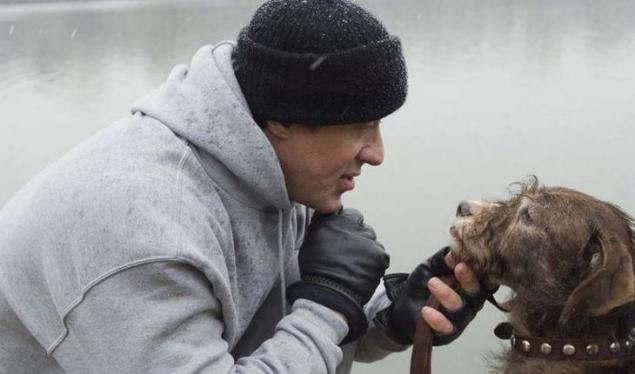 16. Risk Group

HIV among homeless incidence rate 9 times higher than that of "ordinary" people.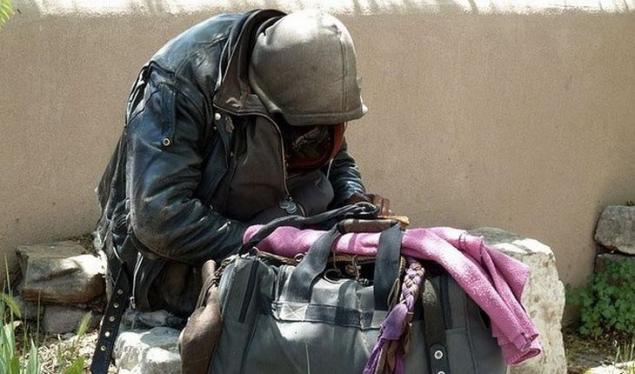 17. The veterans, the disabled, single mothers, working ...

Veterans, people with disabilities, as well as single-parent families have always been at risk of homelessness. But today, most of the working class is at risk of losing housing, which has never happened before. In some regions of the US (for example, in Central Texas), most of the homeless are women and children.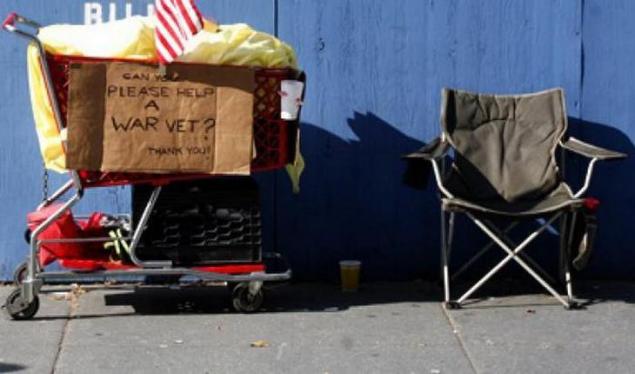 18. Honor and honesty on the road is not lying

In 2012, a homeless woman in Canada returned to the owner of the purse to $ 10,400, which she found on the street.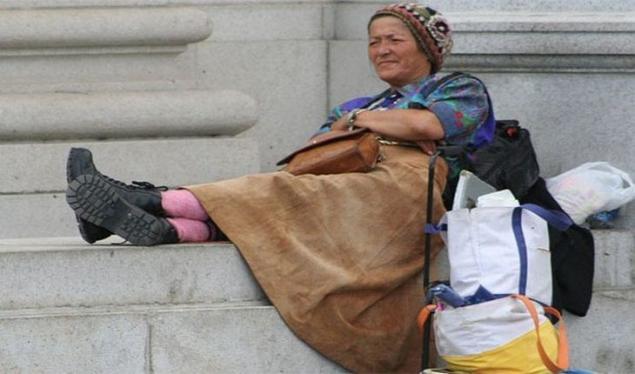 19. Social justice

In the United States there are 5 times more vacant homes, than the homeless.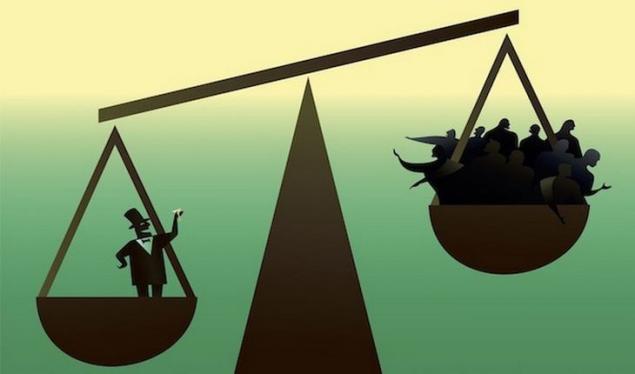 : Fishki.net

Loading ... Loading ... Loading ...
Liked? Share with your friends!
Loading ... Loading ...