< Anna Tantsyura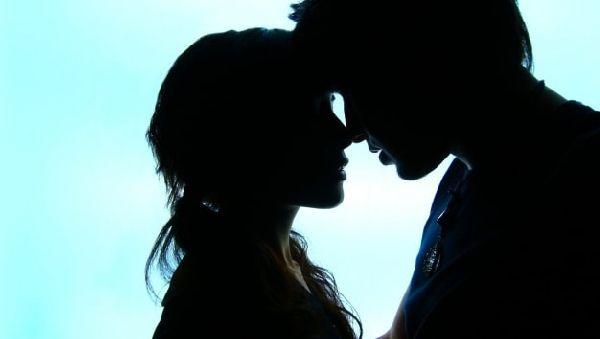 No, but there are also people are bright and simple, next to which you seem to imagine dirty, hateful and angry. They are so full that all your actions are strange and empty, and their eyelashes at night to go to bed and fall asleep God.
These people feel thinner, sleeker in their punctuality, lightness and bright light. They speak quietly, laugh hotter, they no voids or gaps. They simply do not have.
You skrebeshsya, run around, looking for something. Metche PROGRESS - just take in the reins, and the other people internally, externally cleaner is not in them nor death games, no fuss
. There are rare, but you know, it happens. In men, this warehouse only peace and whim. You see him, and, baby, you're covering. You're the soul for the sake of the hell you give.
And he just looks, looks at you, laughing. And you know - you do not comprehend it. He was just firing, firing just hot, there Amsterdam, Rome, Berlin, Paris.
At bar counters, as a panacea, sitting for hours and drink whiskey, you're tense, you're in the crosshairs. Although obviously - not trample
. Kisses loudly, forgive harsh, leaves - all at once burn bridges. Kilometers, train stations, vёrsty, he nourished them, and you - in the bushes ...
These boys break so that you age to collect himself. Stay night. He is leaving. You want to tell a lot.
But it will not work. All the hollow core. Such filed "give peace!". And you Revesz, tearfully begging, stay, just wait a minute ... More
But he leaves. Monotonous, erasing all traces of themselves. That's better, almost perfect. But do not believe that the more you.
This is because there is still so difficult, edinokadrovo deeply. But it also takes place. You can erase the rough com, me busy capital of the country to seek refuge in hundreds of others. And be a little bit crazy, strange, but not brand yourself
word «crazy». It takes everything you yourself know, with your virus from a disaster. Breathe. Compose herself. Let not burn bridges by you.