Nicole Kidman trains your brain in an advertisement Nintendo Bashny.Net
London, June 27 - The famous actress Nicole Kidman was the "face" of a pan-European advertising campaign yapo8skogo computer games manufacturer Nintendo.

According to MediaGuardian.co.uk, the UK campaign began last night on TV channel ITV1. It Australian movie star is shown playing a game called «More Brain Training from Dr Kawashima: How Old is Your Brain?» (~ «A few more exercises for training mental abilities from Dr. Kawashima: How old is your brain?»).



The video shows Kidman "Train your brain" through memorization of numbers and exercise. Her "mental age", which can range from 20 to 80 years, announced at the end of the advertisement.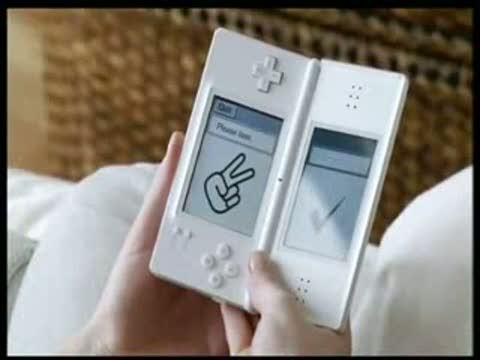 via media.guardian.co.uk/advertising/story/0,, 2110850, 00 .html
Tags
See also
New and interesting
New and interesting