Last week, he appeared in selling game console "Nintendo 3DS." This console is the first device of this kind, in which there is a function of 3D - images which can be used without the use of special glasses.
To release a new model set-top boxes offer you this excursion to the short but glorious history of portable game consoles, since 1989 when was born the legendary "Game Boy".
11 photos via gadgetpicture
1. Nintendo Game Boy, 1989.
The developer of this model was the legendary expert on research and development, one of the most important figures in the history of "Nintendo" - Gump Yokoy. The original "Game Boy" in 1989 had a modest monochrome display, and an 8-bit processor. Through such games like "Tetris" and "Super Mario Land" just now "Nintendo" has sold almost 65 million. Devices until such time as the market has not launched a new model set-top box - "Game Boy Color".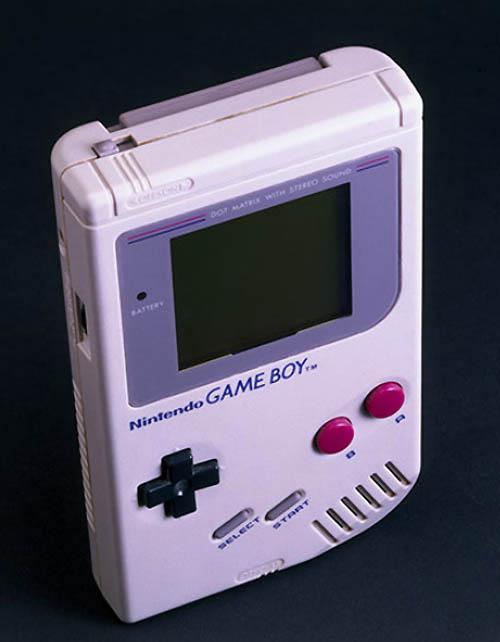 2. Atari Lynx, 1989.
This - the first handheld gaming system with color LCD screen. The image quality was impressive, but the console was a "voracious" - a charge of six AA batteries lacked just four hours of play. In this new product from the "Atari" was little chance compared with the cheaper "Game Boy", and even to the same company "Nintendo" provides much better support for their consoles.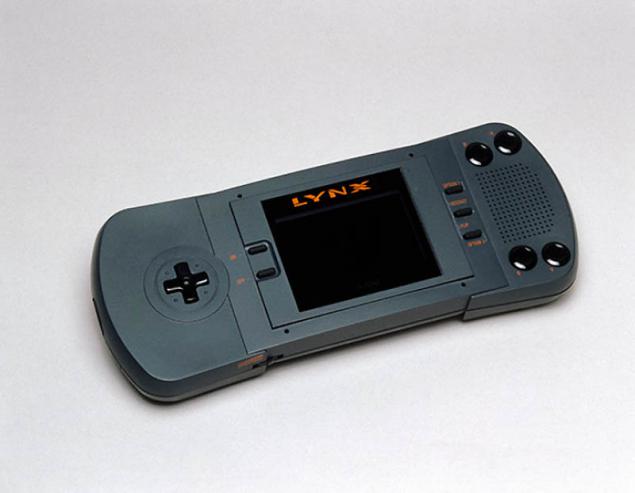 3. Game Boy Color, 1998.
The next version of consoles "Game Boy" - a compact and powerful model with color graphics. It was presented video games from the series "Zelda", "Wario Land", and "Metal Gear Solid".
4. Game Boy Advance, 2001.
This model marked the beginning of the modern era handheld gaming systems. It has an excellent picture quality, a slim body and a wide range of sophisticated games, including destructive exciting strategy "Advance Wars".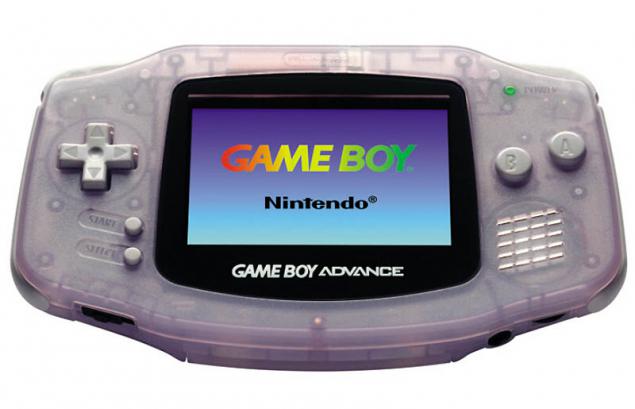 5. Nokia N-Gage, 2003.
Attempts to "Nokia" failed to create a gaming phone - the company failed to win by the imagination of the world, despite some improvements, including the model N-Gage QD (see photo). Perhaps this model ahead of its time. Or maybe just turned trash.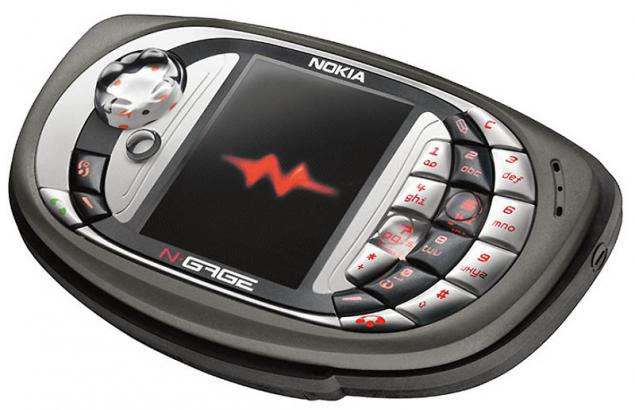 6. Tapwave Zodiac, 2003.
Interesting hybrid multmediynogo PDA-based operating system "Palm". Total has sold less than 200,000 units of these consoles, named in honor of one of the heroes of "Star Wars." Console launched on the market a young California-based company, which quickly went bankrupt due to the limited global demand for its product.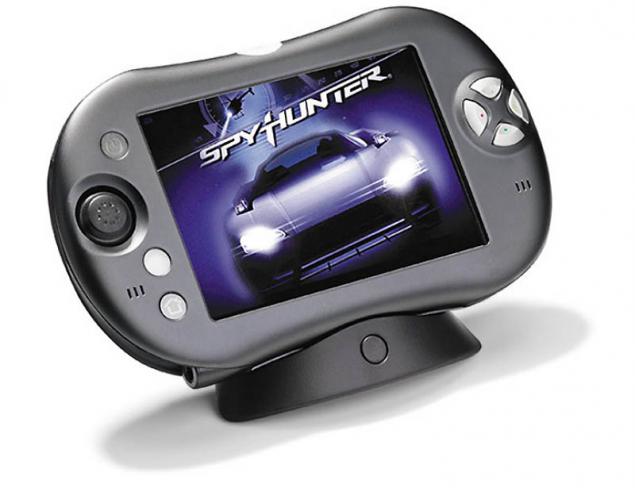 7. Nintendo DS, 2004.
This model - the number one best-selling handheld game consoles - all in the world has sold about 145 million. Devices. The touch screen has attracted the attention of many players, attracted by games such as "Nintendogs" and "Dr Kawashima's Brain Training". It is this model will "win" the new console 3DS ...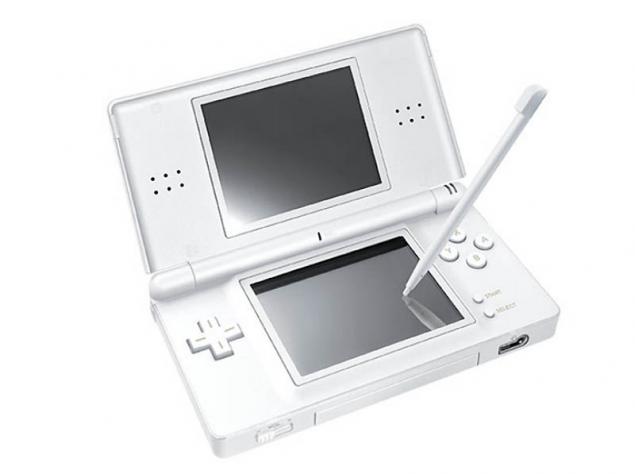 8. Sony PlayStation Portable, 2004.
The successful model of "Sony", created in response to the prefix "DS" from the company "Nintendo", has a powerful processor and a superb big screen. All the world has sold nearly 70 million. These consoles have a huge popularity among programmers writing game "for the soul."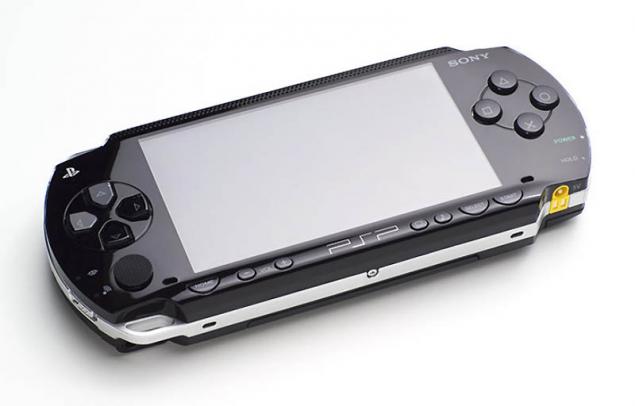 9. Gizmondo, 2005.
This model embodies the strangest phenomenon in the history of handheld devices. It has functions to send text messages and GPS ... and terrible games. The model has become one of the least-selling portable console in history, as well as the cause of death of "Gizmondo Europe" in early 2006.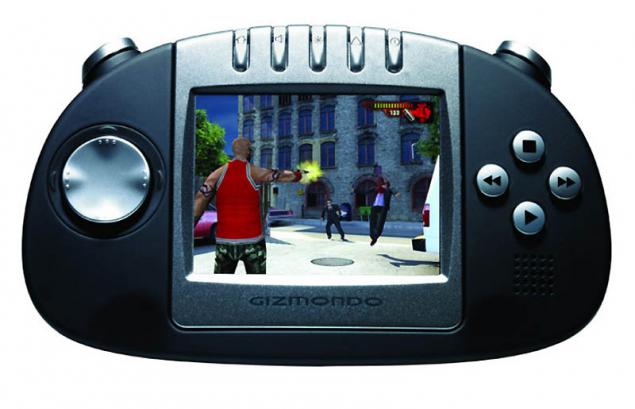 10. Pandora, 2010.
Create a community of avid programmer, this hybrid game console and a netbook running the operating system open source, so anyone can write for him my game. It is unusual, but far from perfect model.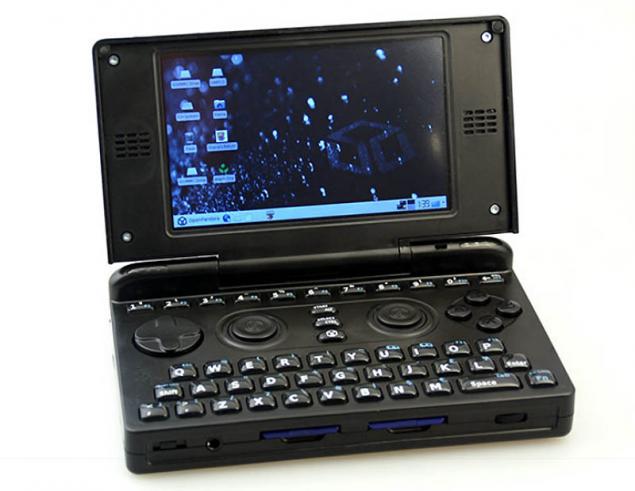 11. Nintendo 3DS, 2011.
This - the first real custom gadget to feature 3D. 3DS also has a camera connected Wi-Fi, realistic games and videos in 3D. The company expects that by April will have been sold 4 million. Devices. A "Nintendo" in such things rarely wrong ...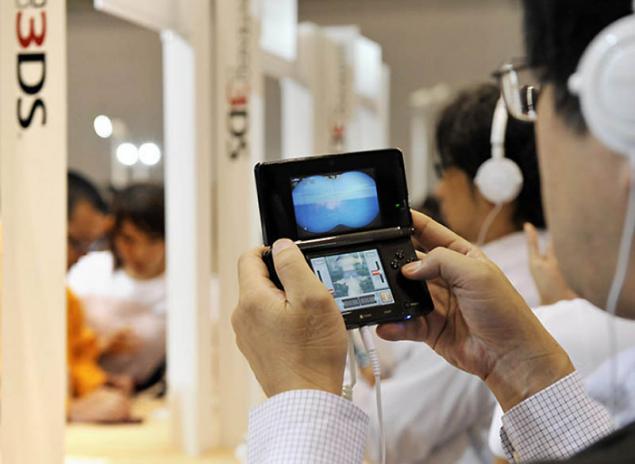 Source: