Saatchi & Saatchi Mumbai (India) has developed an interesting campaign for Ariel washing powder with a creative idea of ​​"No spots - there is no history" .On series of prints close-up shows the patches on clothes, she looked closely at which you can see the history of their appearance, you would not want to to tell their loved ones.
It is worth noting that the idea of ​​the Indian agency is somewhat similar to the idea of ​​powder Tide, which tells the story of a spot in the hiring of his "master" to work.
Slogan: No Stains means no stories (no stains - no stories).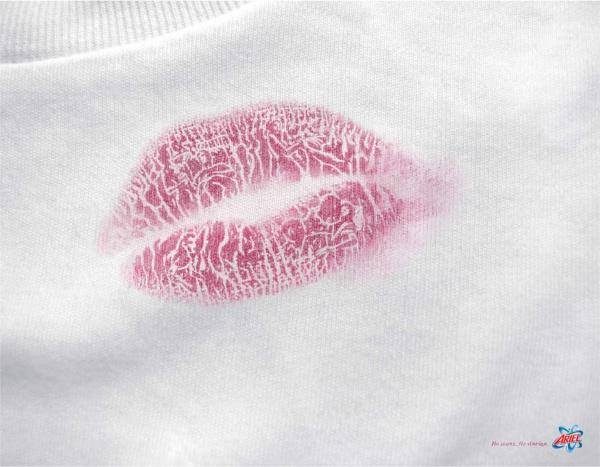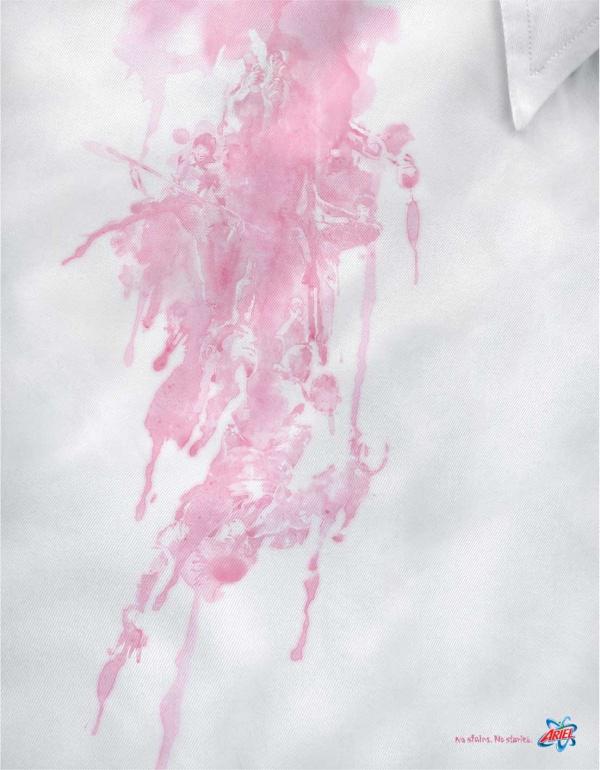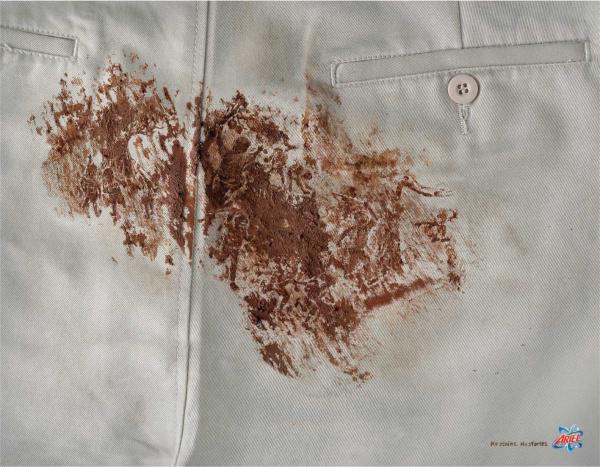 via # image5893805