Hollywood celebrities are not in a moment became popular, they all had to start somewhere. When the little-known actor really need the money, he agrees to any role, even shooting in advertising. And, apparently, there is nothing good money for some few minutes of shame, but I bet those young actors did not even know what the future will be one of the most famous people in the world. It turned out that in the past such famous actors like Brad Pitt, Bruce Willis, Leonardo DiCaprio and other current celebrity did not avoid the shooting in advertising, advertising everything from potato chips Pringles and gum, and to tampons Tampa and cream hemorrhoids.
Mark Ruffalo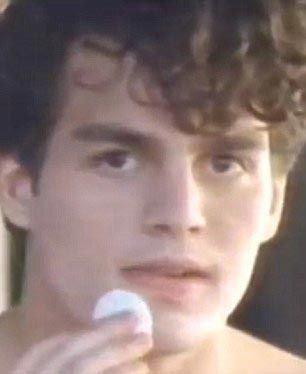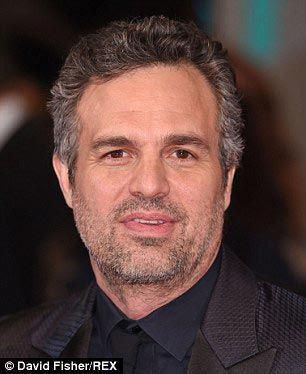 Once the 47-year-old star of the film "Shutter Island" and performed the role of the Hulk in "The Avengers" Mark Ruffalo played a pimply teenager starring in the famous advertising agent of Clearasil acne in 1989. Though he played a teenager, in fact at the time he was 22 years old.
Anne Heteuey
Maybe the famous 32-year-old beauty Anne Hathaway and won an Oscar for the film "Les Miserables", but it was not the first of its role. At age 15, she played a teenage girl in the advertising of the regional telephone company Cincinatti Bell.
Leonardo Di Kaprio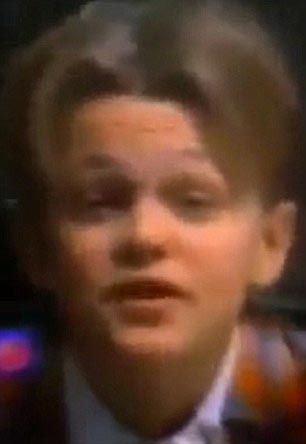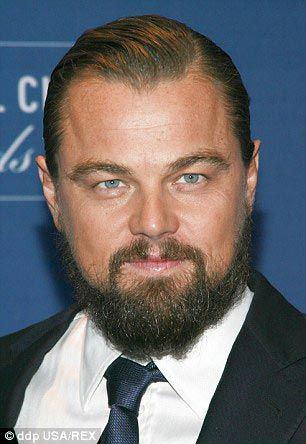 40-year-old handsome Leonardo DiCaprio has repeatedly shook his Hollywood epic roles from "Titanic" and ending with "Wolf Walt Street," but few people know that in 14 years, Leo starred in commercials gum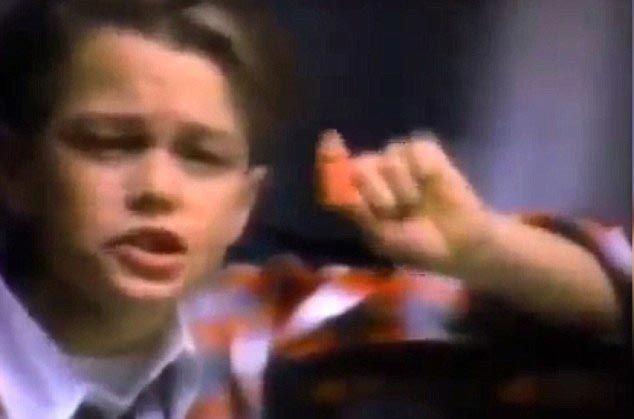 Even in advertising chewing gum Bubble Yum, Leo was unbearable as always good
Naomi Uotts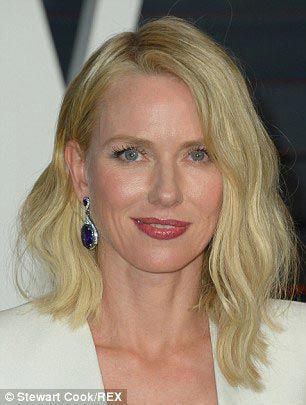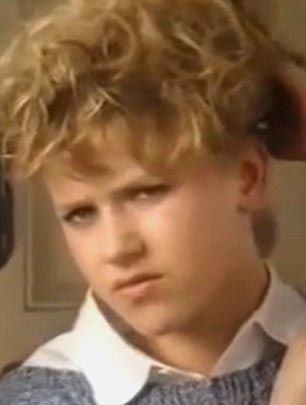 It is hard to find in this girl star "Mulholland Drive" and "King Kong." The 16-year-old Naomi Watts played a teenager with a not childish problems starring in the Australian advertising tampons Tampa.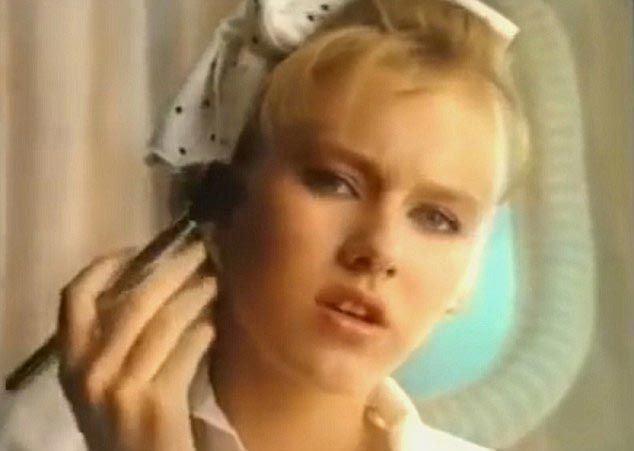 Look how excited she
Brad Pitt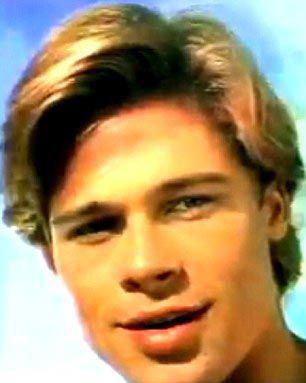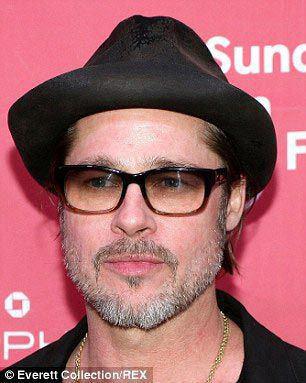 51-year-old sex symbol of the world and the dream of all women in the world Brad Pitt, too, did not miss the opportunity to star in commercials. At 25, Brad starred in commercials chips Pringles, and even managed not to get an Oscar for her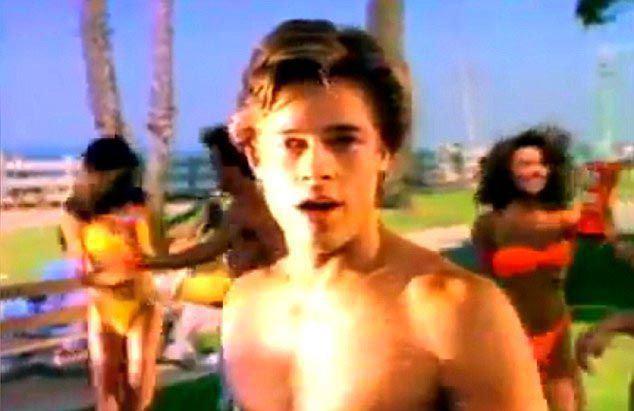 Pringles, Brad Pitt, 1988
Sarah Michelle Gellar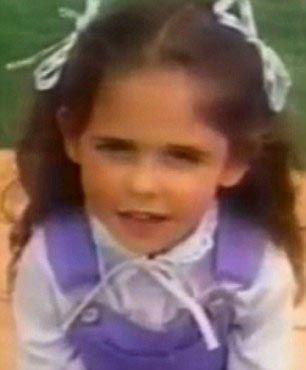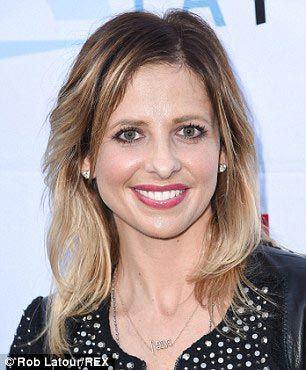 If you previously knew Sarah Michelle Gellar only as Buffy the Vampire Slayer, today you will learn it as a little girl advertising the fast food chain Burger King. In 1981, Sarah was only 4 years old, but she was able to convey to the audience that Burger King McDonald's cooler.
Brian Krenston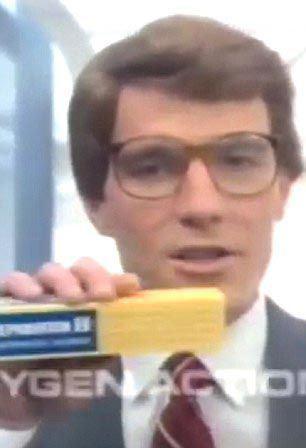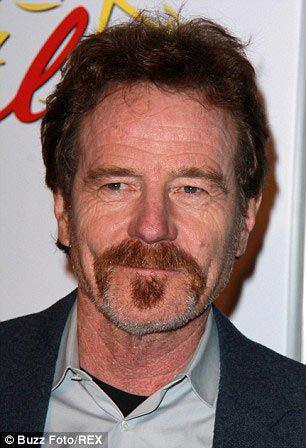 Demi Mur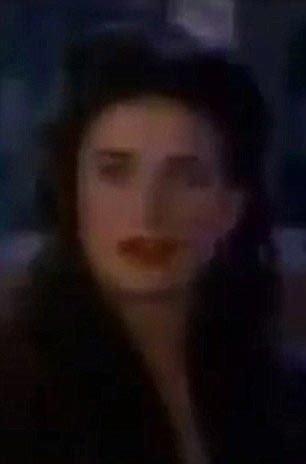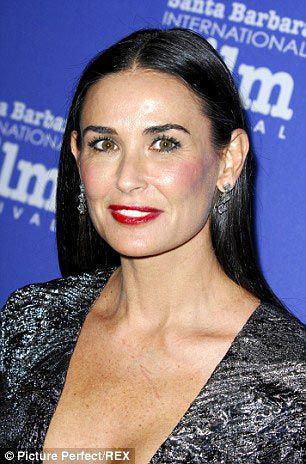 52-year-old star of the film "Bringing" Demi Moore, 26 years appeared in advertising Diet Coke, the shooting of which took place in 1988. Logically, in advertising Demi Moore he had to break to death, but instead she met a handsome gentleman.
Ben Afflek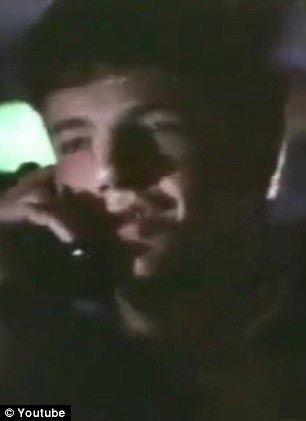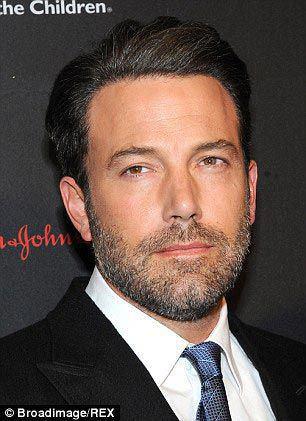 Double Oscar-winning actor and director Ben Affleck began his career with a fast-food advertising. 17-year-old Ben played trendy teenager with elastic bang in advertising of Burger King in 1989.
Bruce Willis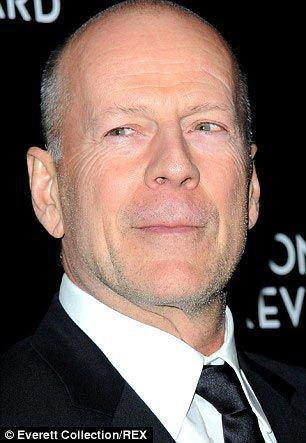 At 32, the famous "Die Hard" Bruce Willis starred in advertising Seagram's Wine Coolers, in which he played a playful bully three supermodels. Look, it shows the number of bottles to the bartender, I think, if he also made at 60, then the effect will not be worse.
Mila Kunis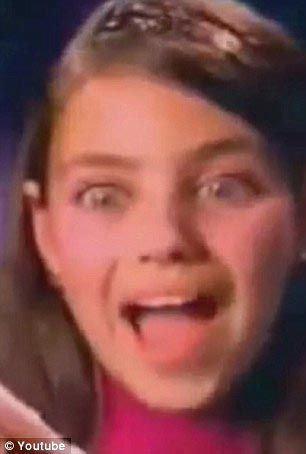 Before Mila Kunis has been recognized by the magazine FHM as the sexiest woman of all living, she managed to star in commercials for hair shine pink Barbie doll. In 1994, Milo was just 11 years old, and she has built a surprised face in a pink turtleneck on camera.
Videos: