Eight of the most hackneyed tricks in the Russian naming and advertising techniques kopiraytinge.Nekotorye text, like the catch phrase being reused, become jammed, turn into anti-advertising and suggest creative impotence authors.
We bring you some of the most hackneyed methods in commercial copywriting, marked LJ user Alexander Minakova and supplemented edition of the site.
1. The hard sign and other pre-revolutionary "Yati" .Although called cargo taxi "Gazelkin" - God will judge. But do not Gazelkin. Kommersant newspaper was founded in the early 90s, it was another time. XXI century in the yard. The most terrible example - a network of shops ObuvѢ Petersburg. There's a solid sign of the end though, but rather a "yat". And all this instead of the soft sign. Read the name "Footwear».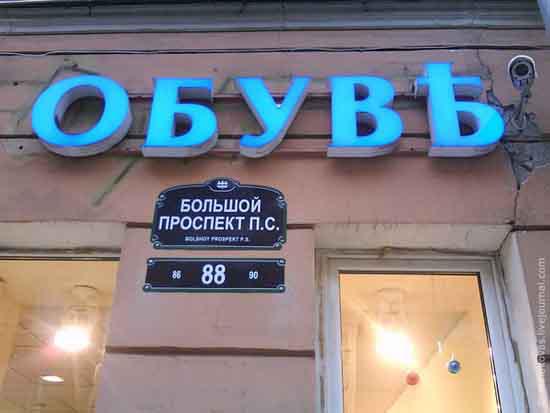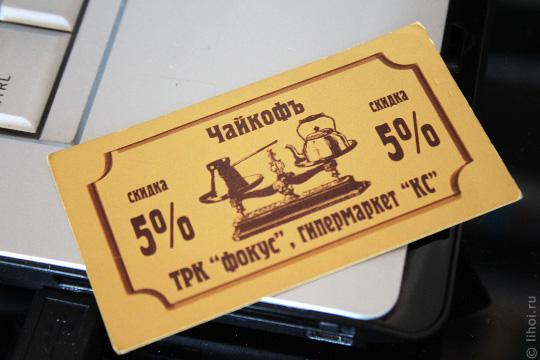 2. Latin kirillitsaNapodobie "DERZHIS" or "MaSterPRINT." Admission looking full of confidence five years ago. Now it is incredibly thrown around and smacks teenage creativity. Especially like fellow PR man that the English abbreviation PR «beats" with the Russian prefix "pro". They love to write "PROdvizhenie" or "PRoekt." Let's have already been identified: or Cyrillic or Latin.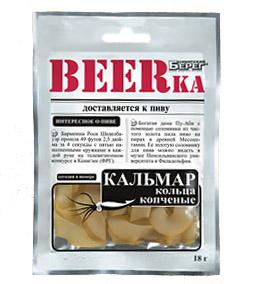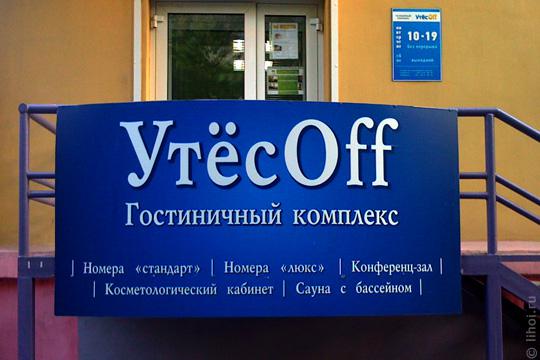 3. Verbose pafosV Russia still continues while mediocre slogans drawn from completely erased the words - "assurance", "quality", "low prices", "taste", "feel", and others. The most doubtful of them was devoted to a special review. It includes also the ridiculous slogan "New aspects of infinity," "Build a warm soul Future" and "Feel a sense of purity," which are the apotheosis of sophisticated attempts copywriters come up with new variations on the theme are endless future and feelings.
Modern people do not have time to read long texts, especially if they do not carry meaning. A recent example: The value of life is often reflected in lifestyle; in a way of private, independent high quality to pursue the perfection of life. This is copyright to advertising Chinese wine. Dude, it's just the wine! Tell us what it's like its taste, what feature of Chinese wine, a place where the grape harvest. It would be interesting to read a wine lover. Why this mindless mantra of English words?
4. Chief of znacheniyuPo analogy with the head physician and chief accountant in Russia appear nightlife GlavKlab and online stores Glavlinza.
Scoop, of course, from our souls do not corrode. But, in my opinion, the majority of paying customers - this has long been not those who are nostalgic for him.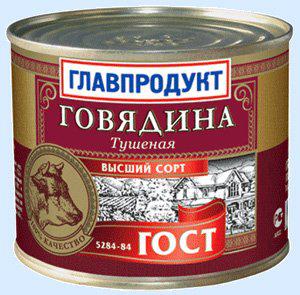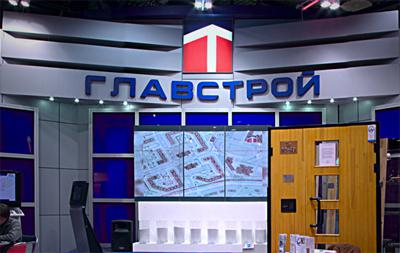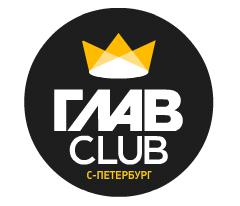 5. The whole world in one stall
Ambiguous words 'world' is probably the most frequent in the names of small and large Russian stores, forming often quite ridiculous phrases with elusive meaning.
In addition to numerous theater "Mir", Prospekt Mira in different cities of Russia, the stores of home appliances "Mir" TV and Radio Company "Mir" and other "peace" organizations in each city will be found a "Peace plumbing" and "World of doors". < br />
This usually homegrown copyright, which occurs without the involvement of advertising agencies. It is based on the subconscious desire of businessmen to reach their business universe, even as their sphere of influence extends to one lane. Every fourth sign in Russia begins with the word "peace».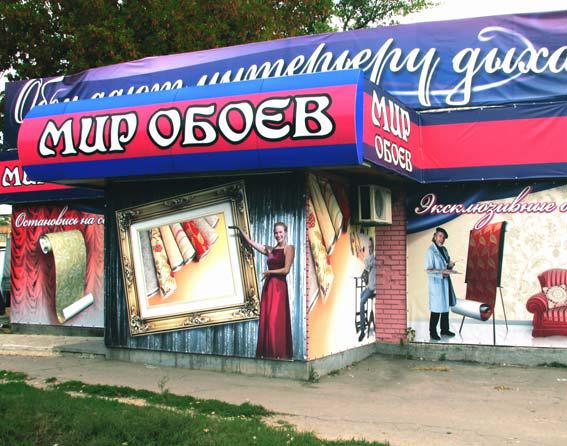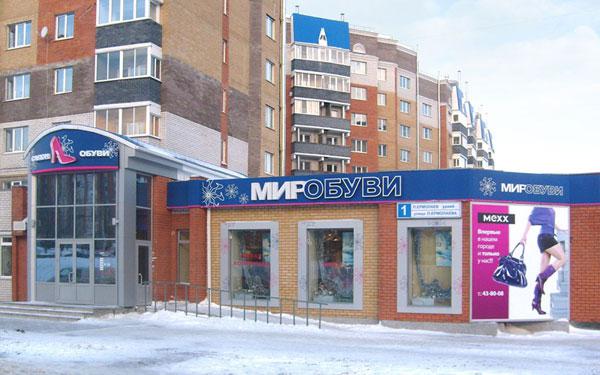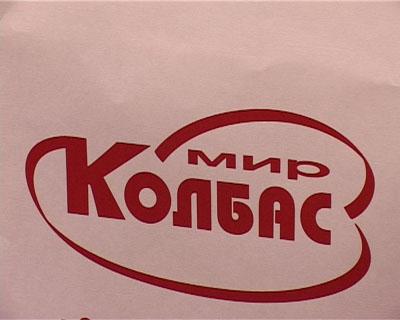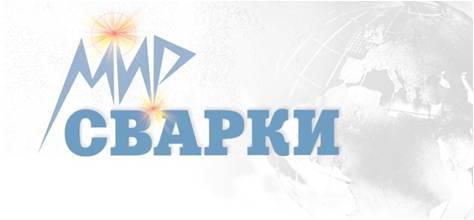 6. Elite Russian neymingVsled for ambiguous words 'world', the most frequent in the names of Russian small and large stores, a favorite word of provincial advertising is mysterious and alluring adjective "elite". Wishing to distinguish the goods of a number of others like him, and to allow the user to join the "top" every Russian dealer and manufacturer seeks to assign your product, ranging from cottage settlements and ending with semolina, the prestigious title of the elite.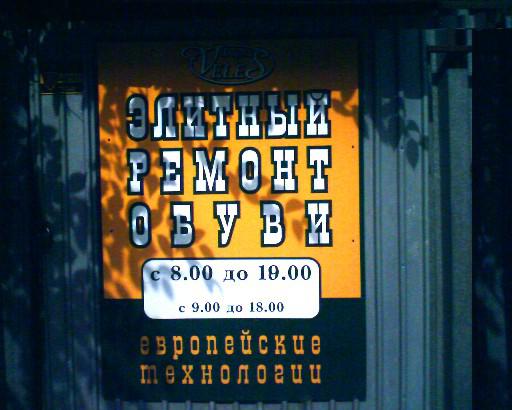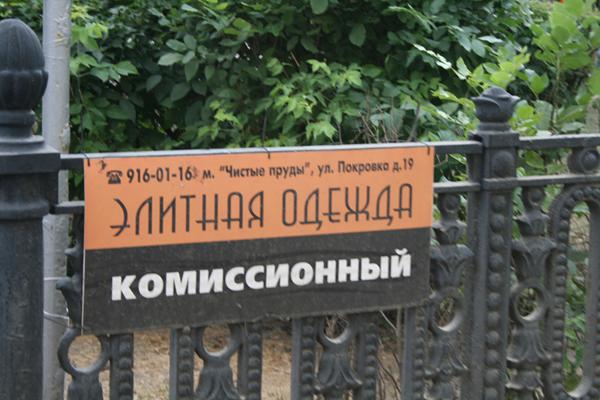 7. FamilyarnostS fantasy by Russian entrepreneurs, small, medium and large, it is still pretty bad, and therefore in the country every day there are brands Natyazhnoff, Opohmeloff, Myasoff even Tapkiny and slippers.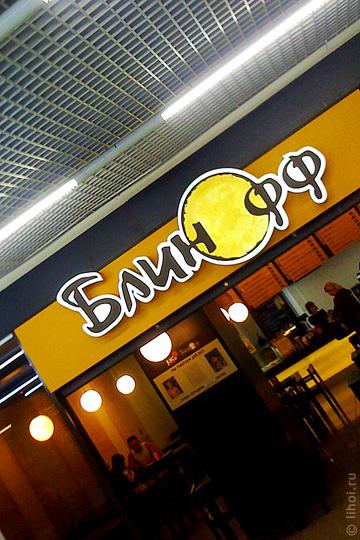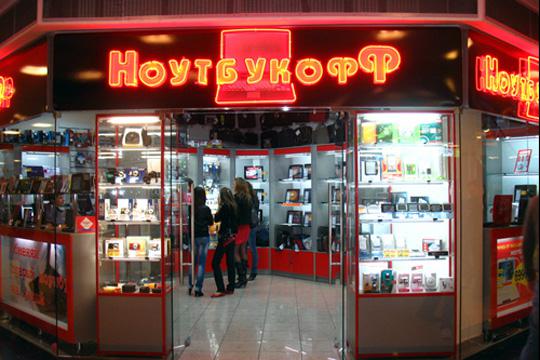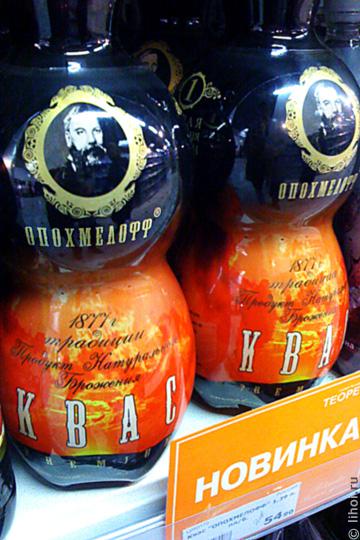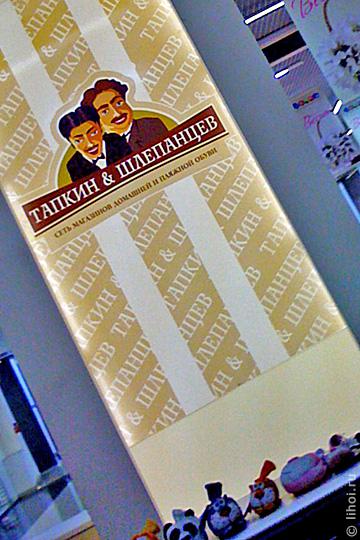 8. Lost in Translation In almost all network agencies most of the profits bring network customers - global brands with solid advertising budgets, which are often bought the adaptation of global advertising campaigns rather than create local. Here then there are vivid examples of absurd adaptations of the central brand messages and meaningless from the point of view of the Russian consumer slogans.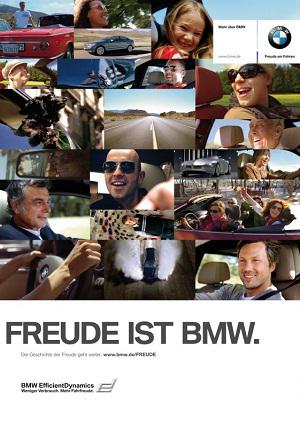 "Delight is ready for the future", "Rapture plays for high stakes" and "Delight creates champions." Absolutely meaningless and absurd slogans, is a random collection of words that does not cut the ear only German brendmenedzhera.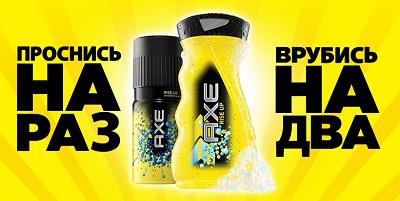 Campaign morning shower gel Axe Rise-Up, launched this year, told the young people about the importance of being alert and attentive in the morning, because in this time can being subjected to a pretty girl with prospects continue. In Russia, the campaign came without much delay, but with serious modifications in the slogan - instead of a simple and affordable "Wake up and be ready» (Wake Up & Stay Alert) Russian audience received favored some of our advertising specialists psevdomolodezhny psevdosleng.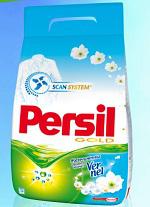 The Russian version of the slogan of washing powder, manufactured by Henkel, «Once Persil - always Persil» (Persil Washes Whiter) has long been a byword. Localizers or were not familiar with the well-known proverb "once - not ..." (substitute obscene rhyme), or have decided that no one would think about it. It is in vain - Russian mentality does not allow ignoring the phrase, and plenty of it to mock.
via # image1630205