Powerful charged motivation text "sell" goods, even those who are not interested in buying. However, if the search engines consider the poor quality text, Internet users will not even see the site where it is published. How to optimize the content to Yandex and Google have become staunch allies in attracting visitors to the site - this new book from Ingate «SEO-copywriting: How to Train Your search engine." The publication will be useful for beginners optimizers, copywriters, website owners, Internet marketers, specialists in advertising and PR, as well as anyone who wants to increase sales with sayta.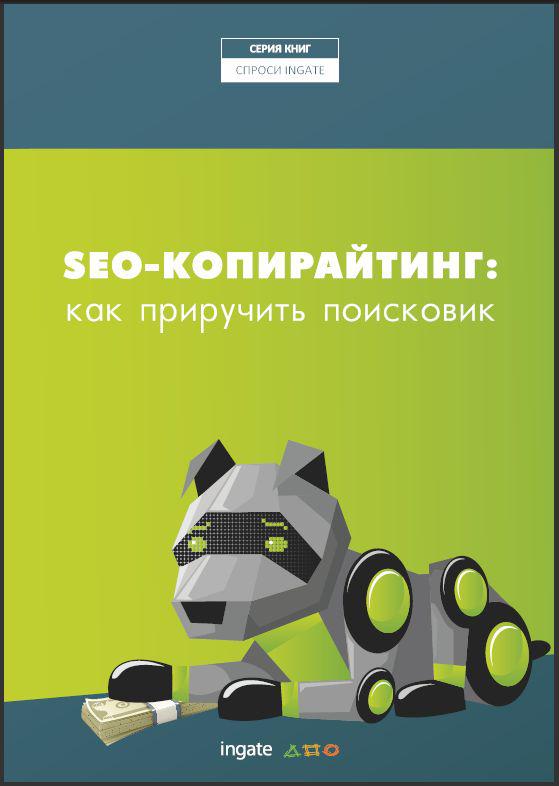 SEO-copywriting - an important part of search engine promotion site. The text, written in compliance with all requirements of Yandex and Google, will help bring the site to the top and to increase its attendance. We present you a step by step guide that tells you how to make a unique text; how to choose keywords for your text and where to place them; as a professional issue tags and snippets; how to increase the efficiency of the text with the right design, layout and images.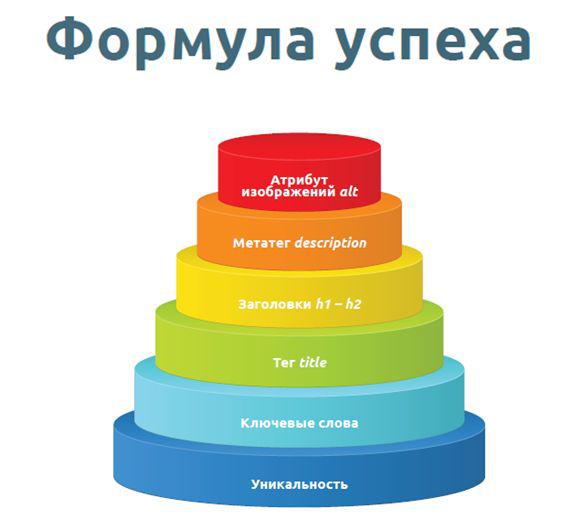 The new edition of the Ingate - workshop on writing effective text. After reading it, you will learn how to: - correctly choose the font and background for text; - Correctly highlight information; - Professionally fitted into the inorganically, but popular searches; - Customize the program to check the uniqueness of the articles; - Structure the text so that it was convenient for perception. Use recommendations from Ingate, to tame a search engine, and it will bring you customers like police dog brings the game: people will actually read your articles, search engines - a highly ranked site, and competitors - nervous. Download the book «SEO-copywriting: How to Train Your search engine" now!

Other eBooks Ingate: Series "Ask Ingate» - unique library of books in which the clear language details the fundamental aspects and professional secrets of internet marketing and SMM. "Encyclopedia of search engine promotion" - publication dedicated Website promotion. Simple and details on how to unleash yourself on the internet your site. "10 sins of SEO-Optimizer" - benefit the most common mistakes that novice SEO-experts and the methods of correcting them.
Source:
mirfactov.com/