Which meals bought himself bombers as a last wish?
Their tastes are very different: someone wants shikanut before his death, someone orders something simple as possible.
British artist Matt Collishaw learned the details of the last meal on death row and turned them into exquisite still lifes - as if from the brush of classic Dutch artists.
1. Velma Barfield (Velma Barfield) Date of execution: November 2, 1984.
Menu: a large bag of chips and a can of Coke.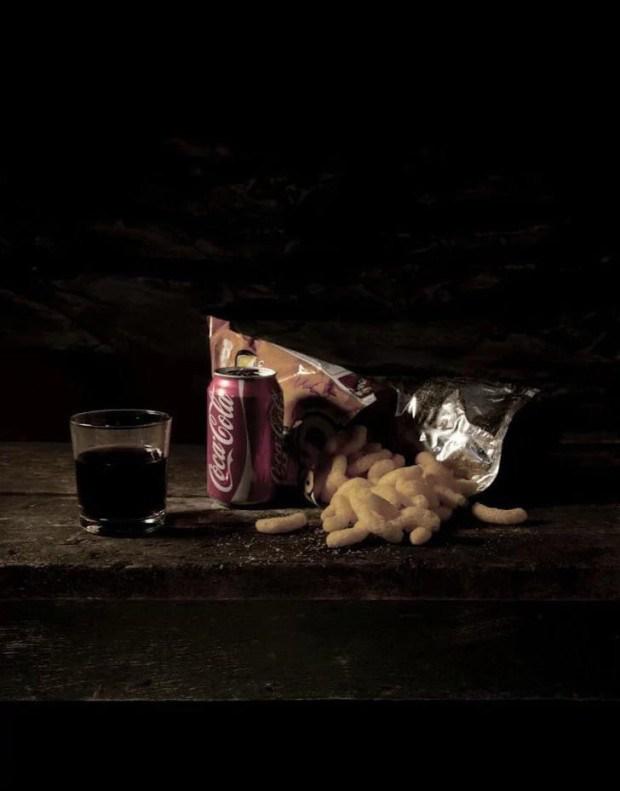 Velma Barfield was originally charged with the murder of her lover, but at trial she confessed in six murders, including her husband and mother. All of the victims died from poisoning. Attempts to protect prove insanity Barfield were unsuccessful.
2. John Wayne Gacy (John Wayne Gacy) Date of execution: May 10, 1994.
Menu: a dozen heavily roasted shrimp, a big portion of chicken from KFC, a pound of fresh strawberries and fried potatoes.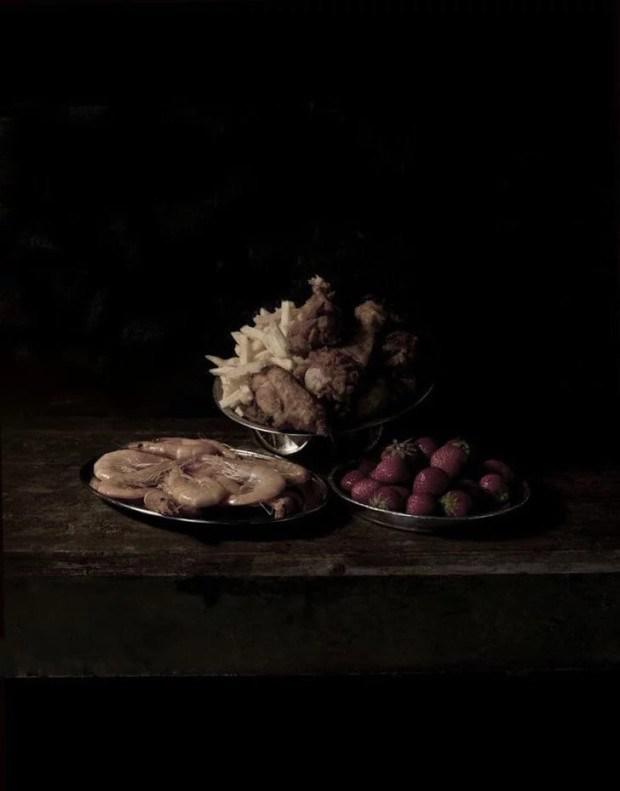 The newspapers called Gacy "killer clown" as he worked a clown at children's parties. He was first detained in 1978 on suspicion of kidnapping 15-year-old, but quickly released - did not have enough evidence. During the arrest, police were not smart enough to search his basement, but in vain: later, when re-arrest Gacy, there found the bodies of 29 people. In total, between 1972 and 1978 he had killed 33 people.
3. Adolf Eichmann (Adolf Eichmann) execution date: 1 June 1962.
Menu: dry red wine.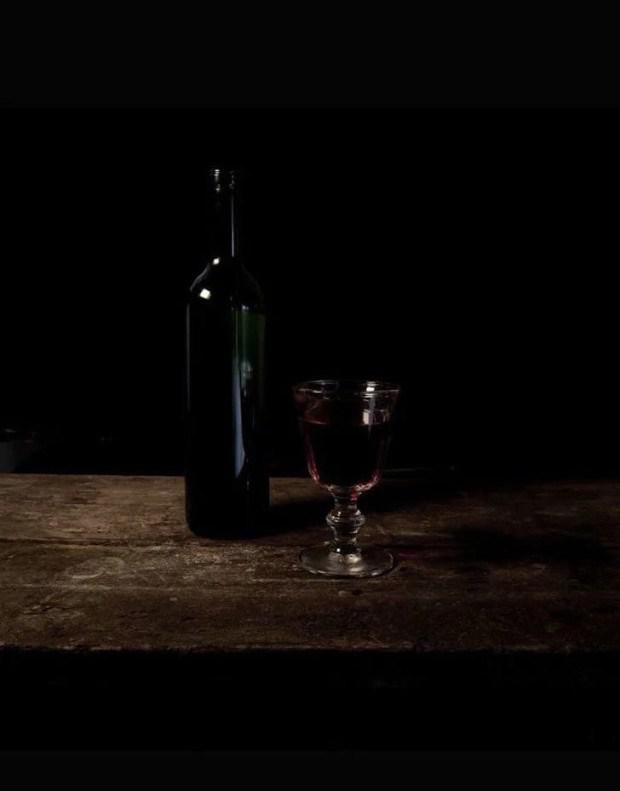 Otto Adolf Eichmann - a German officer and a member of the Gestapo, who during the war destroyed 4 million Jews. He is a fugitive from the tribunal until 1960 when Mossad agents kidnapped him and sent to Israel. There he appeared in court. His last words were: "Long live Germany! Long live Argentina! Hail to Austria! With these three countries it is connected all my life and I will never forget them. I welcome his wife, family and friends. I was obliged to comply with the rules of war and served as its banner. I'm ready ».
4. Sammy Felder Jr. (Sammie Felder Junior) Date of execution: December 15, 1999.
Menu: one pound of tripe, ten pieces of fried chicken (dark meat), ten pieces of bacon, one raw onion, fried shrimp fifteen, peach and one milk jug.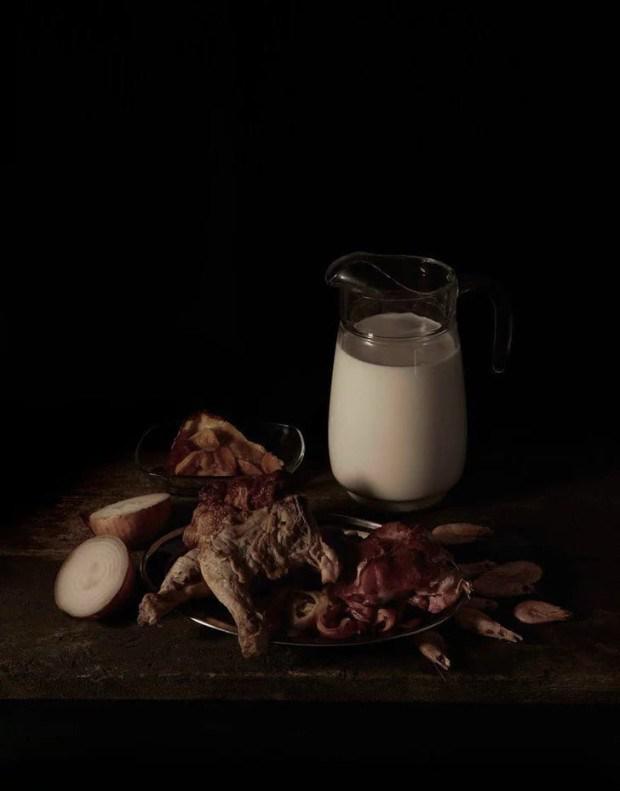 In February 1975, Felder killed 42-year-old James Hanks, a paraplegic. The killer got into the victim's house at night to steal money, but Hanks suddenly woke up and began a loud call for help. Felder panicked and stabbed him with scissors, which accidentally hit his arm.
5. Gender Nunzio (Paul Selso Nuncio) Date of execution: June 15, 2000.
Menu: enchiladas and burritos (traditional Mexican dishes), chocolate ice cream, whole cantaloupe (plant family Cucurbitaceae), cut in half.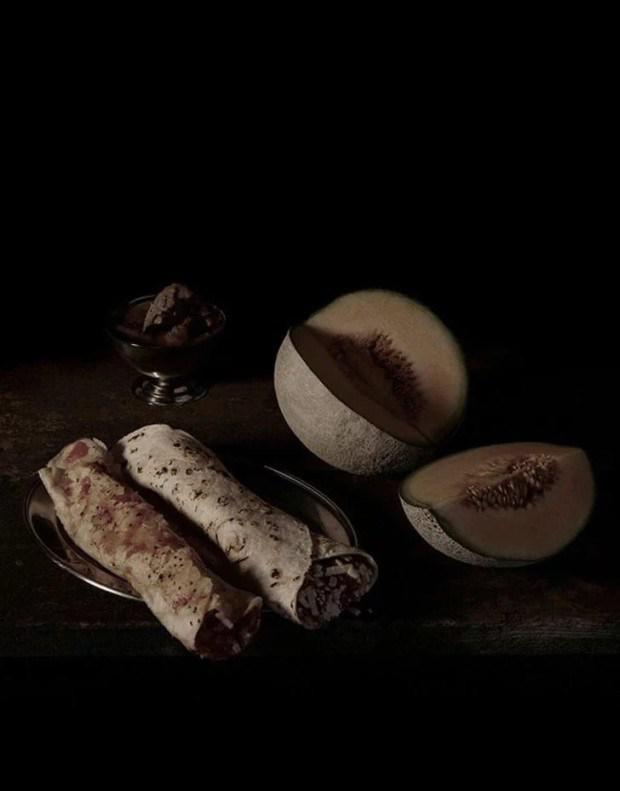 Hoping to get money for drugs, Nunzio broke into the house of 61-year-old Pauline Krounover Ferris. There he stole two televisions, a stereo, a VCR and a few ornaments, and before that had beaten, raped and killed the owner. Catch it quickly, just a week later, when Nunzio tried to sell one of the TVs.
6. Allen Lee Davis (Allen Lee Davies) Date of execution: July 8, 1999.
Menu: lobster tail, fried potatoes, 200 g of fried shrimp, 200 g of fried clams, half a loaf of garlic bread, a liter of beer.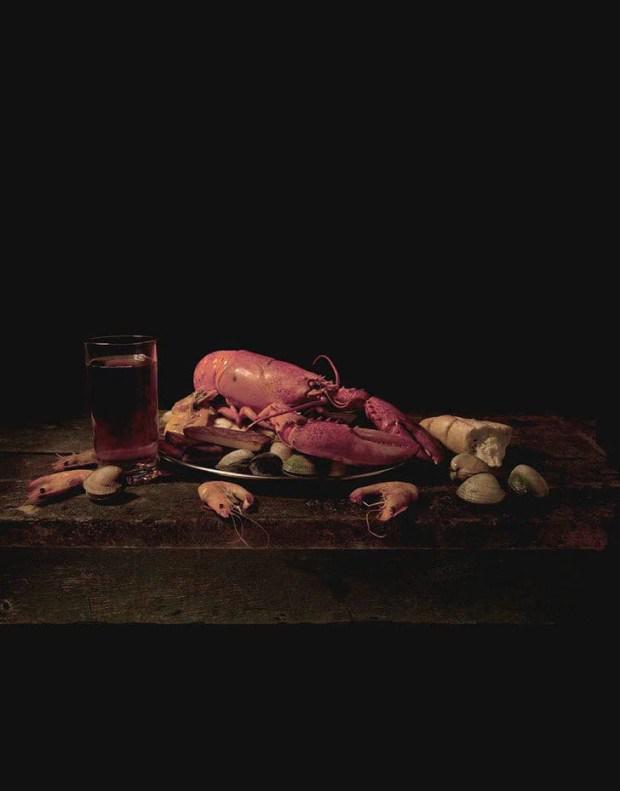 May 11, 1982 Allen killed pregnant Veyler Nancy and her two daughters. Nancy was beaten beyond recognition, girls 9 and 5 years old Allen shot. During execution in the electric chair had complications, because of which have again begun discussions about the inhumanity of this method nakazaniya.Imenno case Allen became the impetus for the fact that the United States is almost completely switched to lethal injection.
7. Dobie Gillis Williams (Dobie Gillis Williams) Date of execution: January 8, 1999.
Menu: 12 chocolates and ice cream.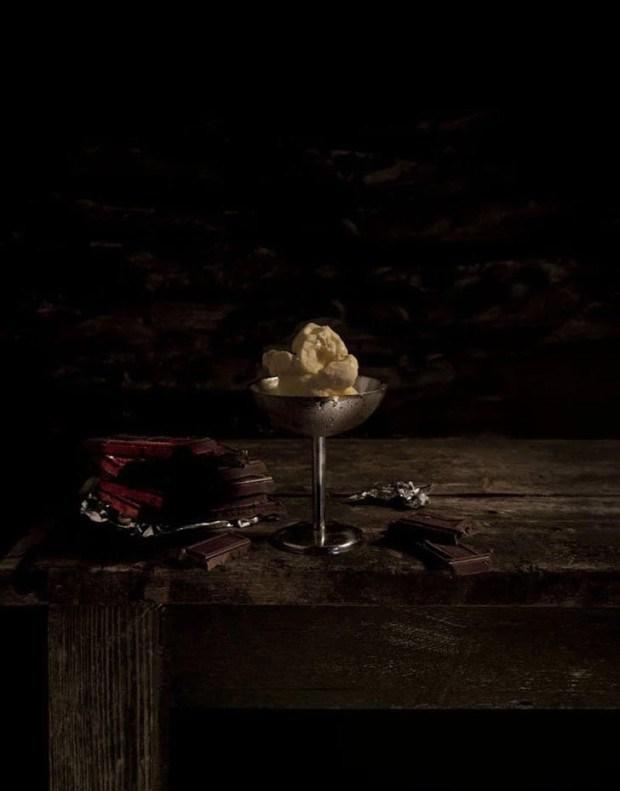 Williams made his way into the house of Sony Nippers early morning July 8, 1984 and killed a woman. The evidence against him is still considered controversial. In his final statement, he said: "I just want to say, that did not cause anyone any offense. God bless all of you. God bless ».
8. Louis Jones Jr. (Louis Jones Junior) Date of execution: March 18, 2003.
Menu: fresh fruit.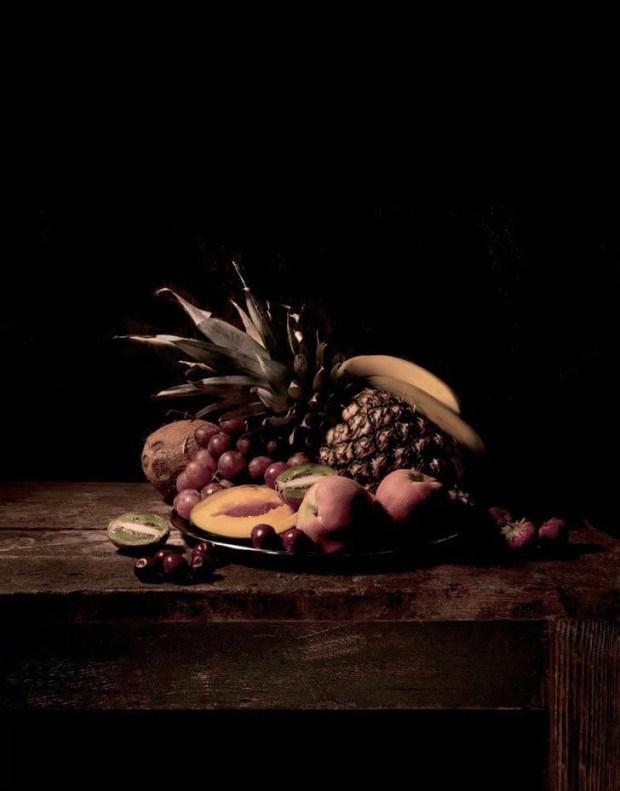 February 18, 1995 Jones had quarreled with his wife and went to look for her. His wife, he did not find, but met in the laundry 19-year-old Tracy McBride. At gunpoint, he forced the girl to go to his home, where raped and killed her.
9. Gary Gilmore (Gary Gilmore) Date of execution: January 17, 1977.
Menu: hamburger, hard boiled eggs, baked potatoes, a few cups of coffee and whiskey.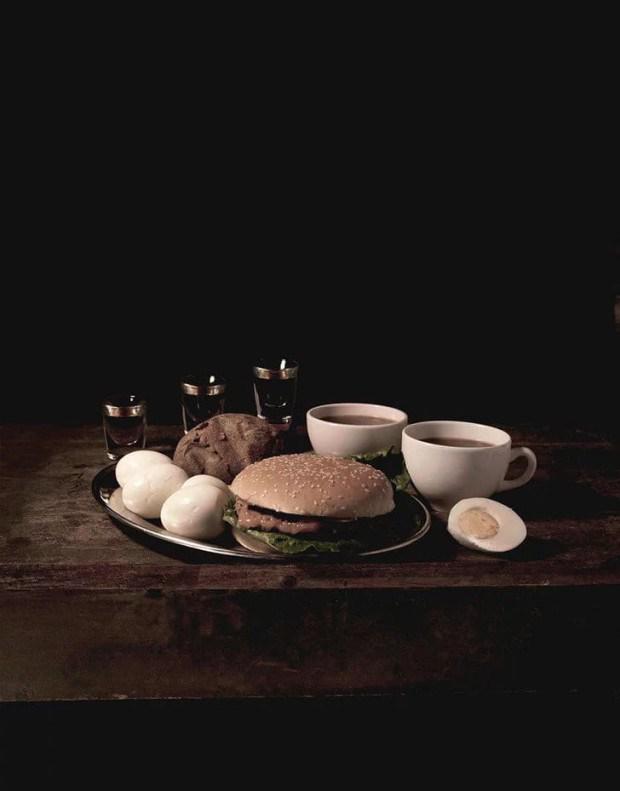 In the evening, July 19, 1976 Gilmore robbed a gas station, killing one of the workers. A few days later - another murder, this time, the hotel manager. Gilmore voluntarily chose death, refused to seek pardon. His last words were "Let's do it!».