There is a myth that despite his anti-scientific, does not die: that you have to drink eight glasses of water per day. The site publishes the most important arguments against this strange idei.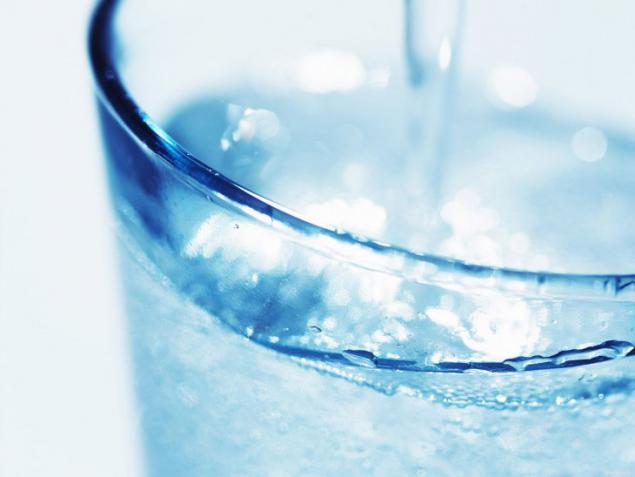 "This is not just a lie. It is also a rather dangerous lies "- concludes in an article for the New York Times pediatrician Aaron Carroll.
Every summer, our tape on Facebook inundated with "news" of the "mass media", which warn about threats dehydration. Like, should drink even when you do not want. These are contrary to common sense recommendations work. Still would! After all, they are based on fear. But let's see what this says by science.
Back in 2007, BMJ journal has included eight glasses of water a day to the list of major medical myths of our time. But that does not matter. People still continue to this nonsense. And probably will be for a long time to believe.
Many people believe that 2, 5 liters of water a day, we recommend drinking doctors. Yes, such a rule actually found in many government reports on the subject of healthy lifestyles. But there is an important clarification: most of this water is contained in foods that you consume.
Water in many fruits and vegetables. Water - it is also a juice and beer, and even tea and coffee. And while coffee, for example, has a diuretic effect, it does not change anything: water is water.
And whatever anyone says, and our body has mechanisms to counteract hydration. We start thirsty long before dehydration threatens us!
No noteworthy scientific research has not found any advantage in the excessive consumption of water. On the contrary, since you can only hurt yourself: overload the kidney is much easier than it sounds.
A significant number of advertisers, and thus the media are trying to convince us otherwise. The number of people everywhere to take a bottle of water each year is increasing. Sales of bottled water are growing exponentially.
If someone from your family was a victim of the massive propaganda, just show him this article.
via
lifter.com.ua/post/1442