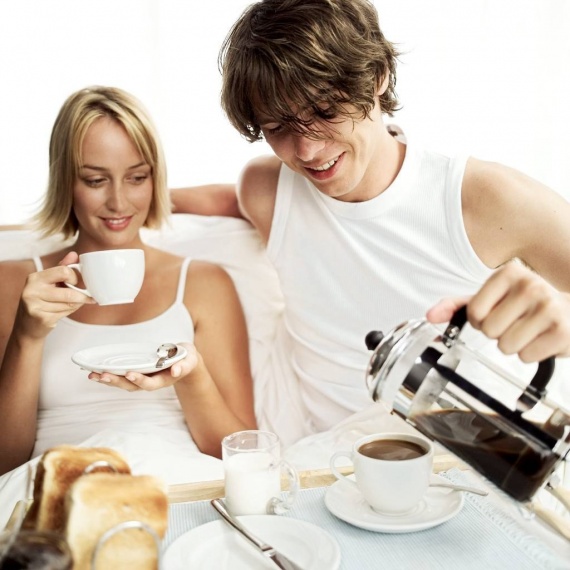 A woman always thinks I'm still not good enough, I still need to do much that would be truly worthy of love men of God.
Man, on the contrary, thinks that he's all right.
Woman is important to learn the confidence of a man, and men, the pursuit of excellence in women.