A lot of people around the world love this dish, such as pasta. Adults and children are happy to eat this delicious work of culinary art. Therefore, for all lovers of pasta we have prepared an unusual recipe casseroles. This dish is unlikely to leave anyone indifferent. Well, let's start ...
You will need:

1 tbsp. l. olive oil; 450 g beef (or chicken or turkey) stuffing; 3 tooth. garlic; 1 pinch ground black and red pepper; 1 pinch of coarse salt; 800 g canned tomatoes (can be fresh, as is now the season) ; 500 g rigatoni (thick pasta-rolls); 200 g grated Parmesan cheese; 400 g grated mozzarella cheese.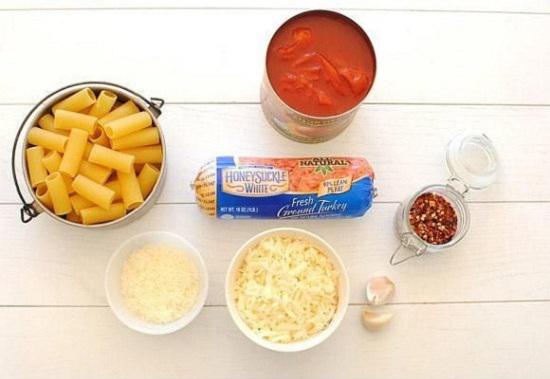 first decoction of the pasta to the state of al dente. They should be slightly undercooked and within solid. Slay the water, sprinkle with grated Parmesan cheese or other hard.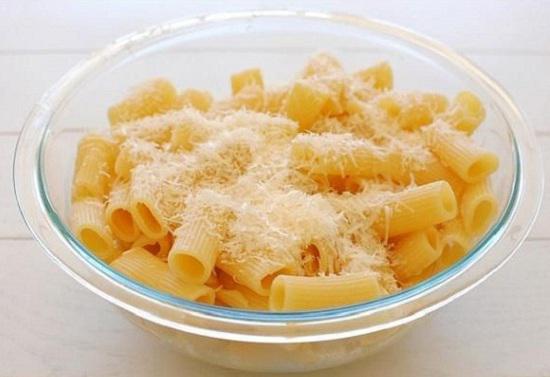 Pour olive oil in a pan and heat it slightly. Add ground beef and cook it for 5 minutes. Then put the chopped garlic, red and black pepper. Salt to taste. Fry for another minute. Add the tomatoes and the carcass under the lid for about 15 minutes.







Brush the baking dish lightly. Arrange the pasta in it vertically, as in the photo.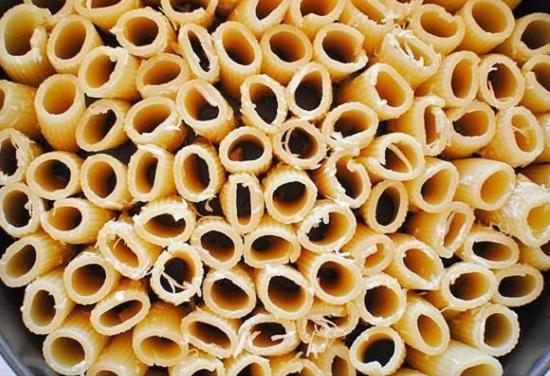 Top Fields with a mixture of minced meat and tomatoes and place the dish in a preheated 180-200 degree oven for 15 minutes. Get the form and then sprinkle mozzarella on top. Again, place in oven for 15 minutes.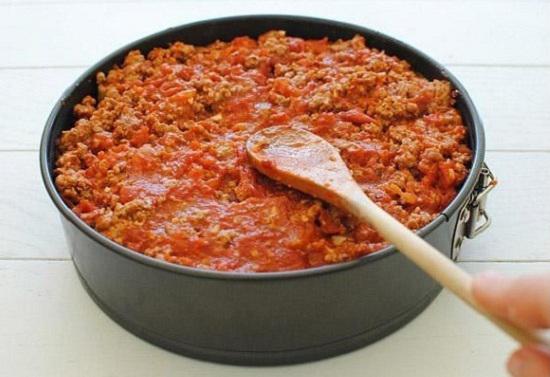 After 30 minutes, the dish will look like.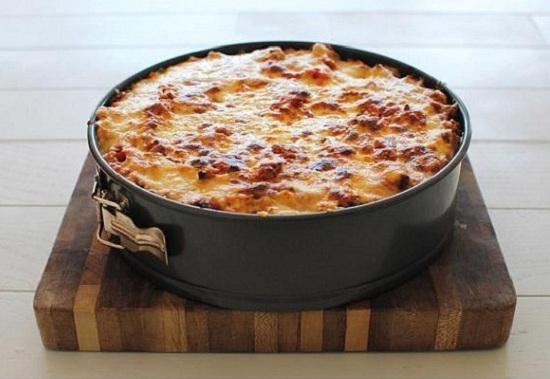 If you get the pudding out of the mold, the dish will look like.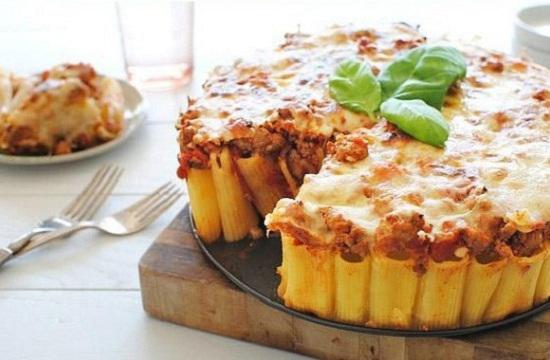 That's how you can serve the pasta. Share with your friends this fantastic recipe dishes!

via takprosto cc