When a Brazilian illustrator Rafael Mantesso divorced his wife, she took all the furniture, leaving an empty house with white walls. All that he has left - is Jimmy Choo, his terrier. Mantesso has not been able to draw, but returned to lyubimommu craft precisely because of the dog. Thus was born a strange and quite funny illustrations with Jimmy.
The artist creates images and then doing everything possible to dog posed. Thus obtained very unusual images.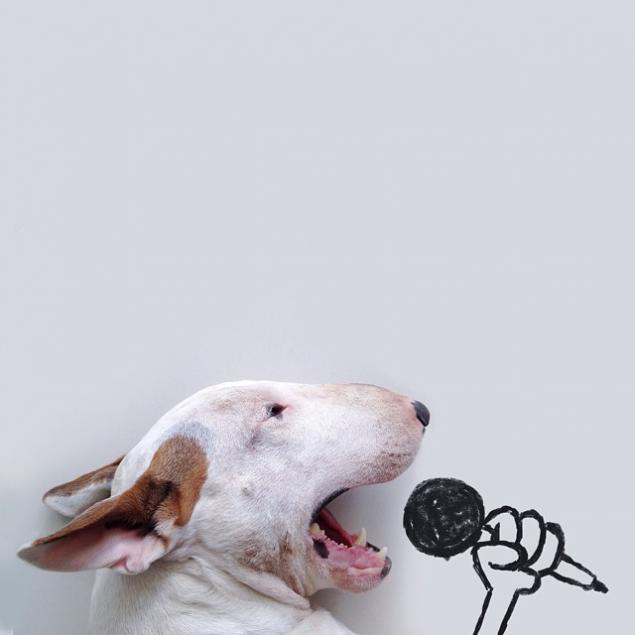 «Despite the fact that it is quite difficult to pose, Jimmy still obeys me», - i> says illustrator.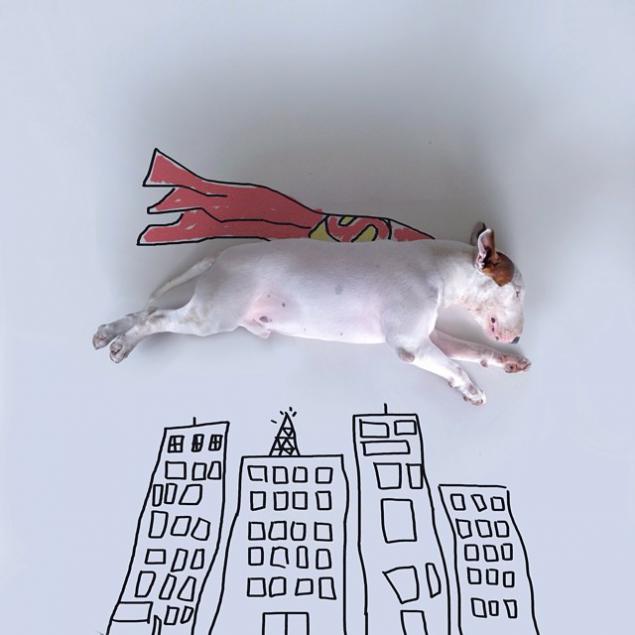 «I was left alone in an empty house. Fortunately, with me it was the most loyal friend in the world ». I>

«I think bull terriers - wonderful dog. They are obedient, careful, each with its own character ... » i>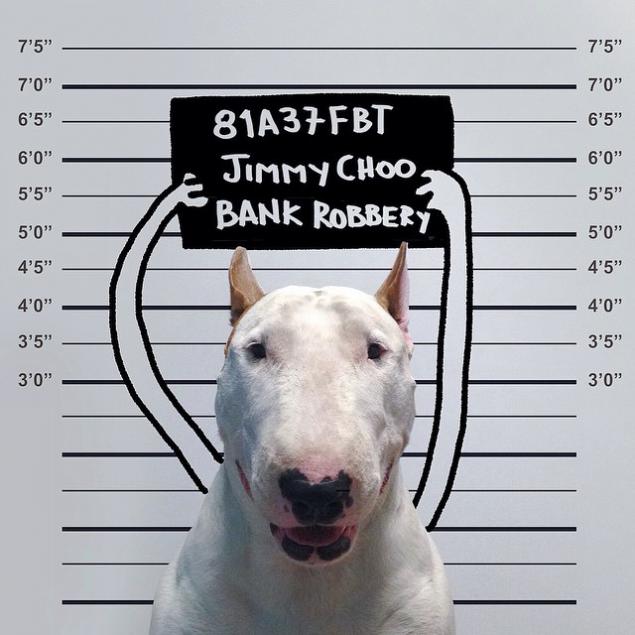 «I hate it when people on the street bypass his party are afraid of him. People think that bull terriers - bloodthirsty killer. But it is not ». I>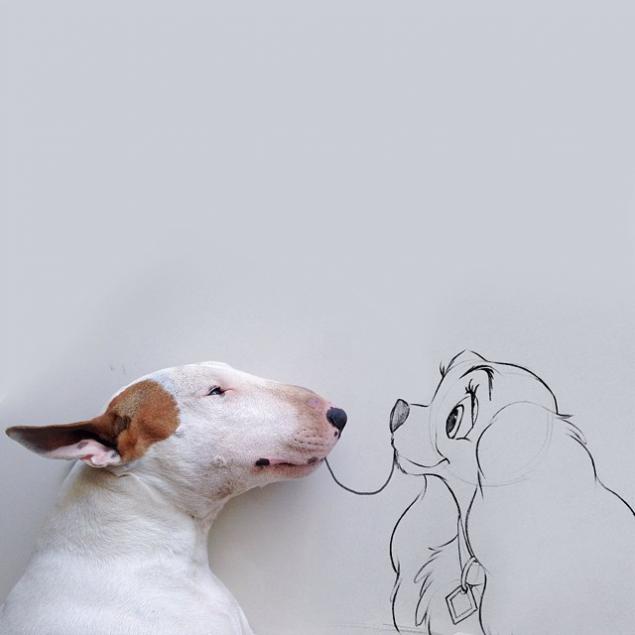 «I love to draw. Yes, now it's only a hobby, but I feel that I can succeed! » I>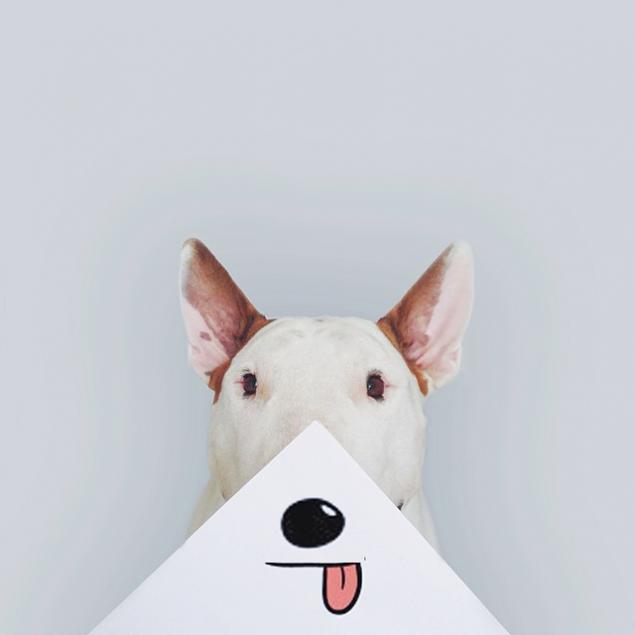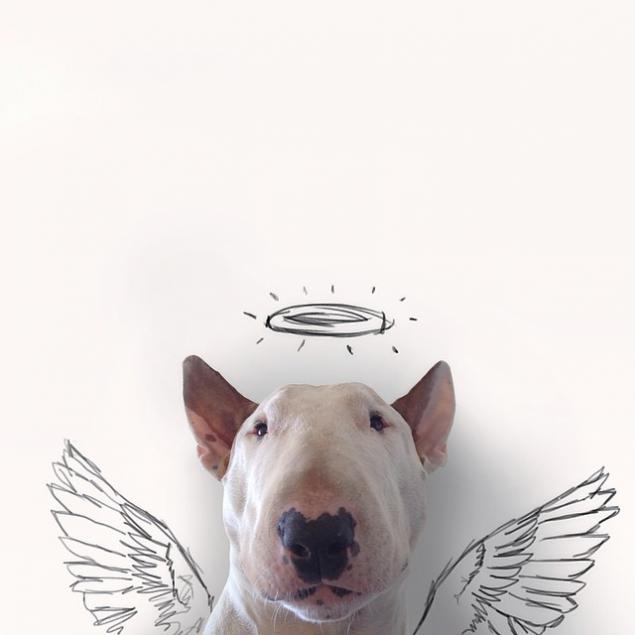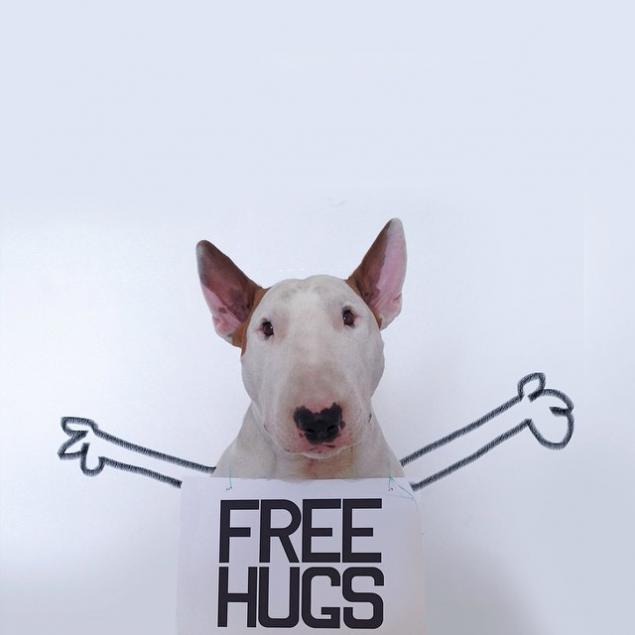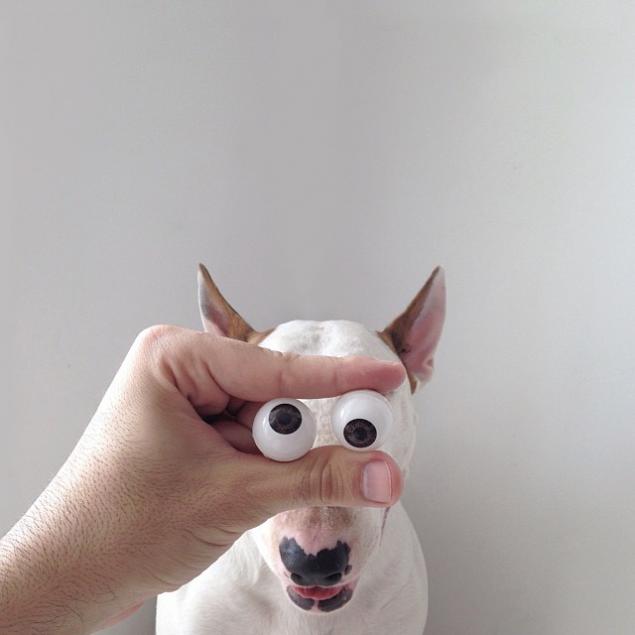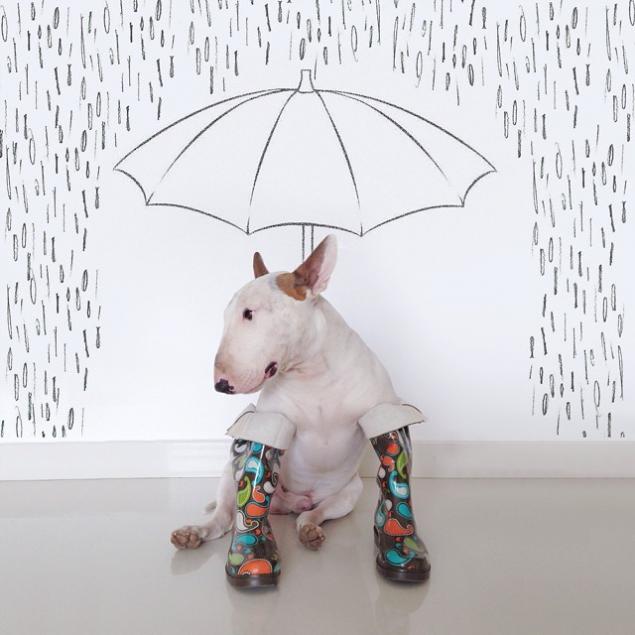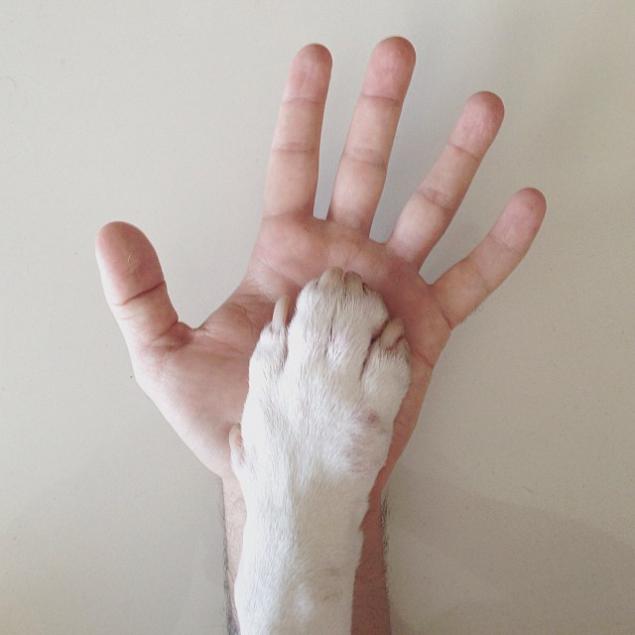 Your friends will be delighted when they see these unique images. Share them!

instagram.com/rafaelmantesso