Photo very firmly established in our lives, thus becoming, without which it is difficult to imagine being. We are used to that, you can easily capture an important moment, dear people and beautiful scenery.
Pictures are not only a source of information, but also carry a certain mood. The picture often has the same effect as any other product - books, pictures, music. He can delight, inspire, impress, plunged into sadness or joy.
More and more people notice the importance of the photos in our lives and put it on a par with other forms of art. But not everyone can believe that some pictures are sold for good money. During these 15 photo collectors have paid millions of dollars!
1. Phantom, 1999, Peter Lik. Purchased for $ 6500 000.

Here is the most expensive photograph in the world. The images show a bizarre ray of light, reminiscent of a ghost in a cave Antelope Canyon, Arizona.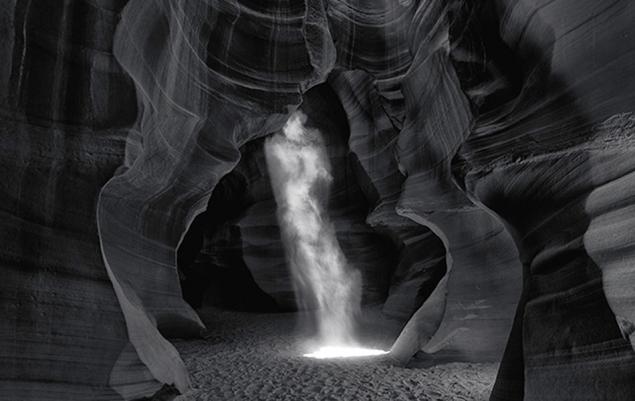 2. Rhein II, 1999 Andreas Gursky. Purchased for $ 4338 500.

The photo shows the river Rhine between the two dams. The original version was a man with a dog and a couple of buildings, but the author has decided to get rid of these "elements" in Photoshop.


3. Untitled number 96, 1981, Cindy Sherman. Purchased for $ 3890 500.

This photo - staged. It young girl in an orange was holding a newspaper advertisement about acquaintance.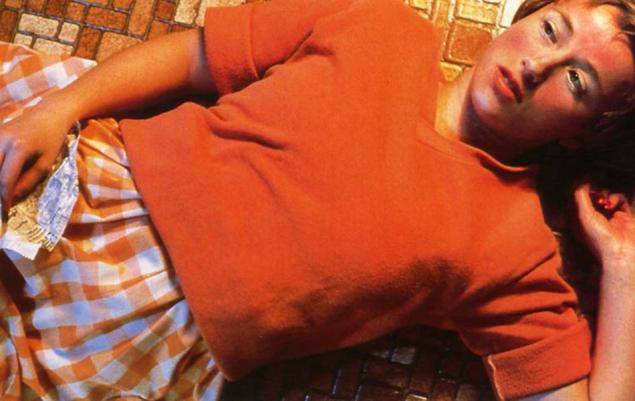 4. They say the dead soldiers, 1992, Jeff Wall. Purchased for $ 3666 500.

This photo collage depicts the ambush of soldiers of the Soviet Army during the war in Afghanistan. But this is not the real picture, and statement made with the participation of the actors in the studio and treated in graphic editors.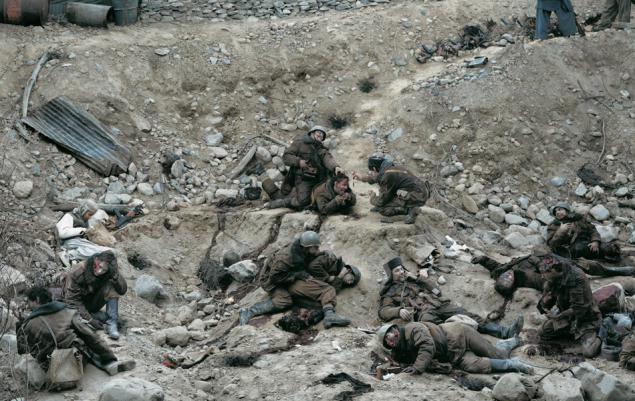 5. 99 cent II, Diptych 2001 Andreas Gursky. Purchased for $ 3346 456.

This image is fascinating for his perfectionism and consumer atmosphere. It depicts the store from the category of "All for 99 cents».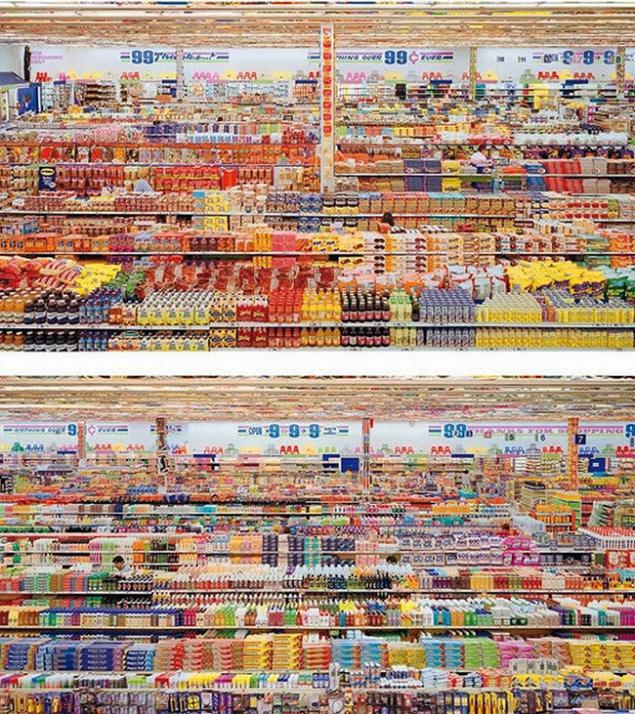 6. Chicago Board of Trade III. 1999-2009 Andreas Gursky. Purchased for $ 2355 597.

Gursky works are distinguished by the presence of many small parts in a huge size of the image. In this picture Chicago Board of Trade can see the details of each person and his workplace.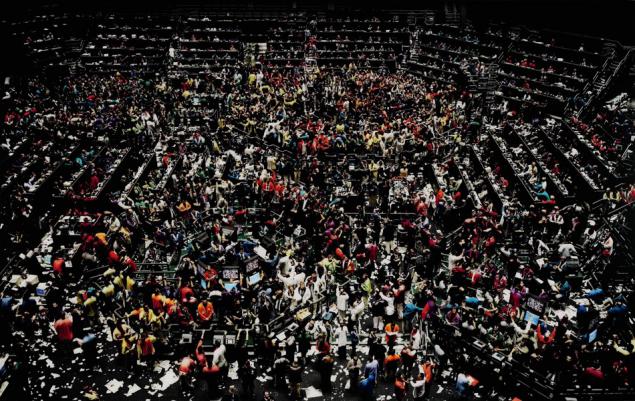 7. The pond in the moonlight, in 1904, Edward Steichen. Purchased for $ 2928 000.

The value of this picture is that it is one of the first color photographs in history.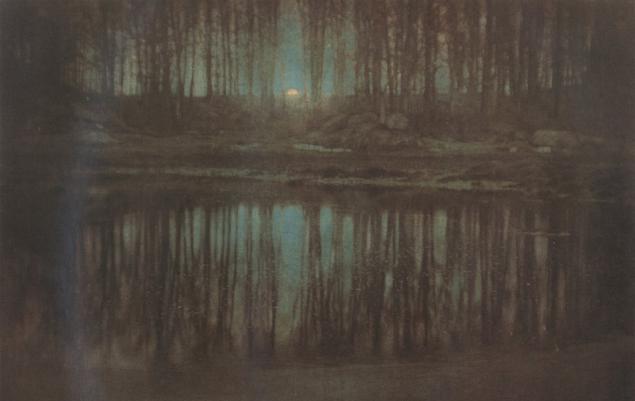 8. Untitled number 153, 1985, Cindy Sherman. Purchased for $ 2700 000.

This picture has no name only a sequence number and gloomy atmosphere.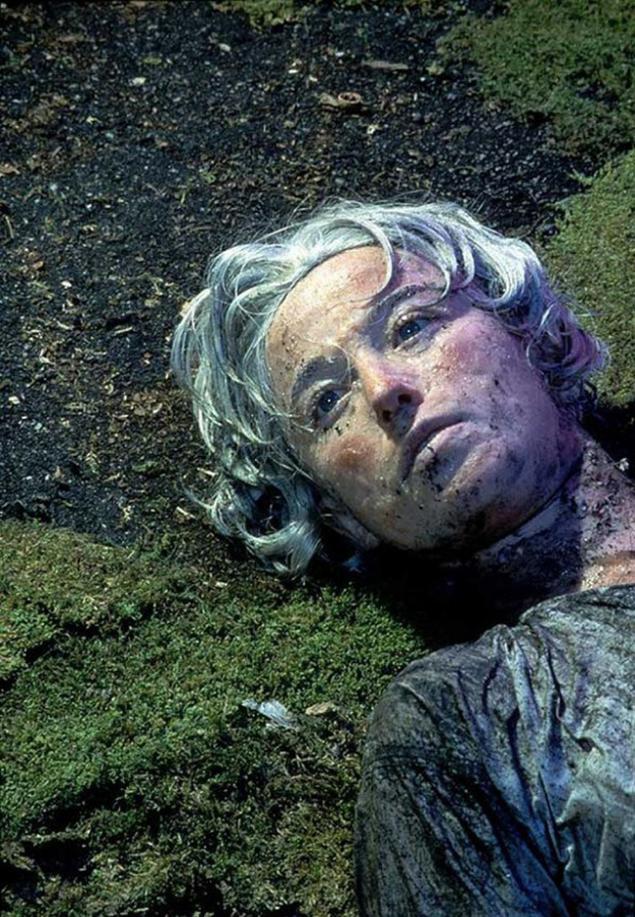 9. Billy the Kid (Fort Sumner, New Mexico), 1879-1880, author unknown. Purchased for $ 2300 000.

The peculiarity of this picture is that it is the only lived up to the present day picture of the famous American criminal Billy the Kid.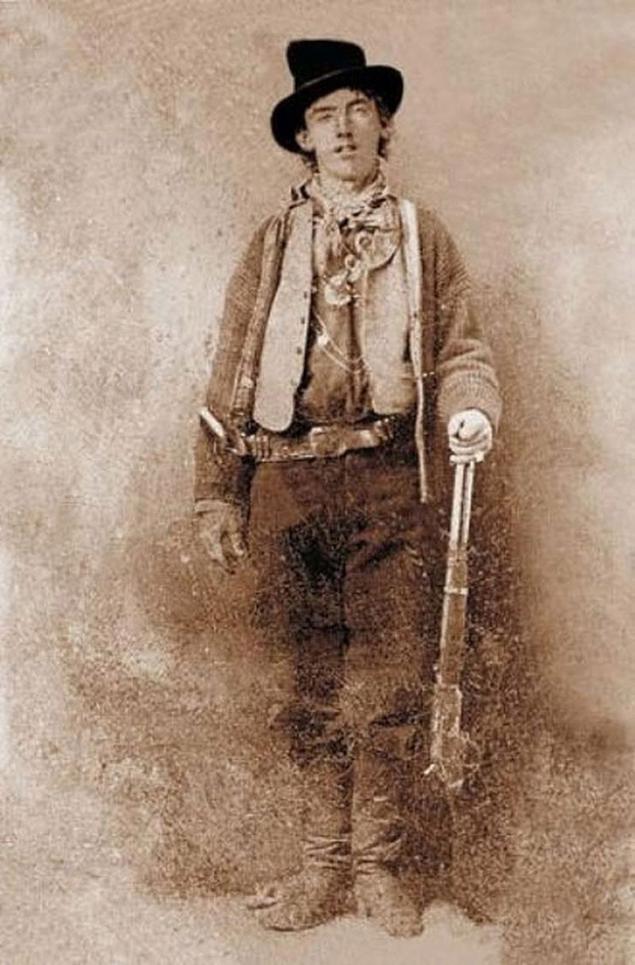 10. Tobolsk Kremlin, 2009, Dmitry Medvedev. Purchased for $ 1750 000.

This photo was taken from an airplane window, Dmitry Medvedev, a prominent Russian politician.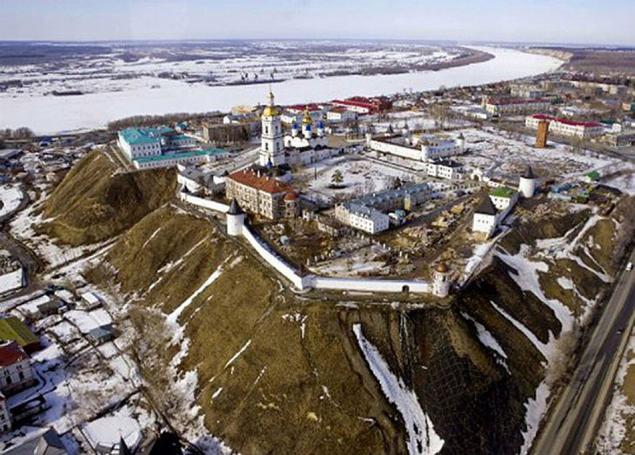 12. Georgia O'Keeffe 1919, Alfred Stieglitz. Purchased for $ 1470 000.

They say there is something striking in the hands of this woman's picture.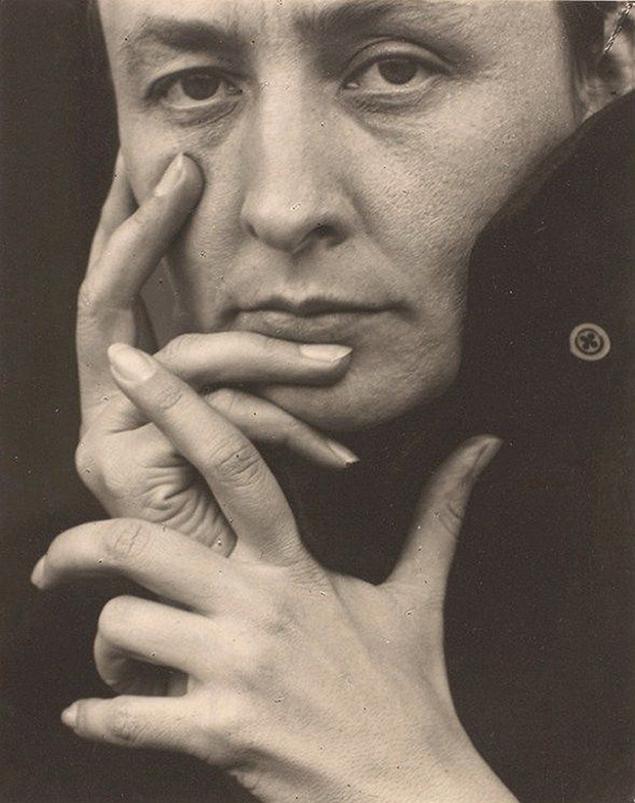 13. Cowboy, 2001-2002, Richard Prince. Purchased for $ 3 401 000.

Photographed for the advertising of cigarettes «Marlboro».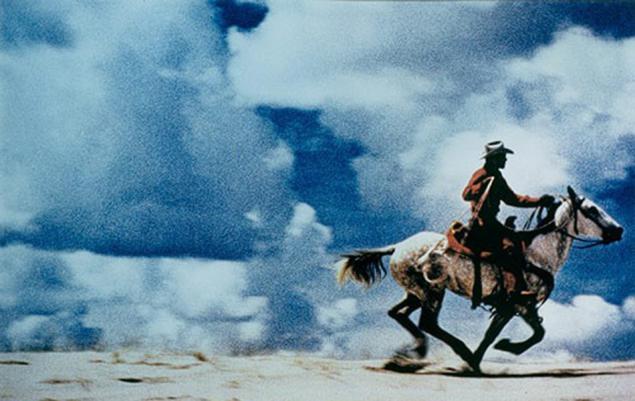 14. Dovima and the elephants, 1955, Richard Avedon. Purchased for $ 1151 976.

This photo made specifically for one of the exhibitions.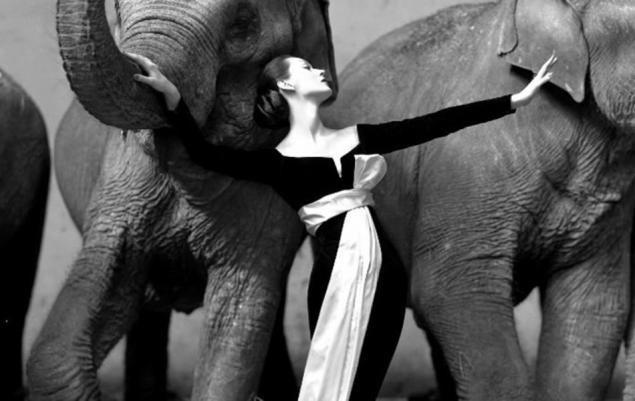 15. One, 2000, Peter Lik. Purchased for $ 1000 000.

The photo shows the Androscoggin River in New Hampshire. This image is a single frame, and is considered very rare.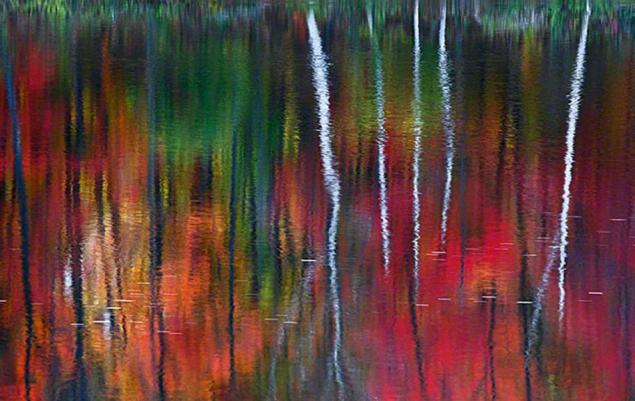 These unique pictures are in private collections of people who bought them for millions of dollars at auction. You never know where the fine line that separates ordinary photos and valuable masterpiece. Share these impressive photos with your friends.

via ofigenno ru