June 24, 1945 in Moscow on Red Square was the first and most important victory parade. On this day, we have collected for you the most vivid memories of female veterans from the book by Svetlana Aleksievich "War is not a woman's face».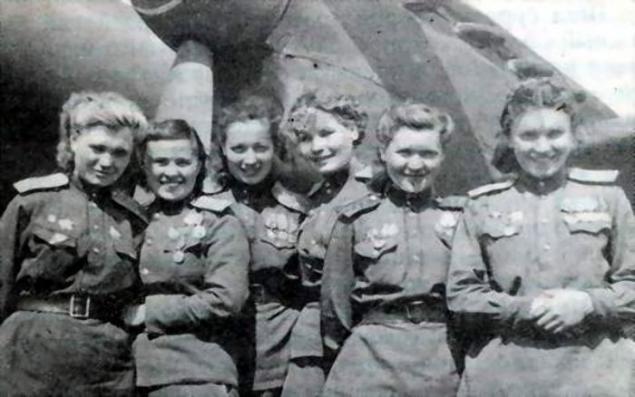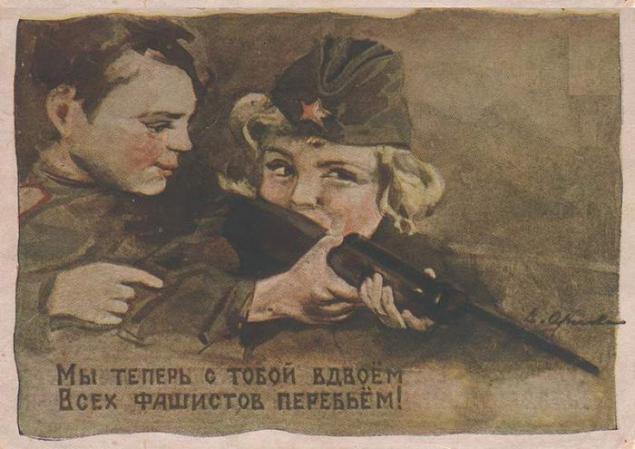 1. "We drove a lot of the day ... They went out with the girls at a station with a bucket to collect the water. We looked around and gasped: one by one went compositions, and there is one woman. Sing. Waving to us - who kerchiefs who caps. It became clear: men are not enough, they perished in the land. Or in captivity. Now we instead ... Mom wrote me a prayer. I put it in a locket. Maybe it helped - I came home. I kissed the locket before the fight ... »
"Once night reconnaissance in the area of ​​our regiment led an entire company. By dawn she went, and came with a neutral strip groan. I stayed wounded. "Do not go, they will kill - do not let my fighters - you see, it is already getting light." I do not obey, crawled. She found a wounded, dragged him eight hours strapped hand. Dragged alive. The commander learned rashly declared five days of arrest for unauthorized absence. A deputy regiment commander reacted differently, "he deserves a reward." At nineteen, I had a medal "For Courage". At nineteen, he turned gray. At nineteen years in the last battle was shot through both lungs, the second bullet passed between two vertebrae. Paralyzed legs ... And I thought the murder ... In nineteen ... I have a granddaughter now such. I look at it - and I do not believe. Dita! "