Designer dress for only $ 10, brand bags for less than $ 25. Is not it tempting ?! Today, almost every one of us can afford a little luxury - buy fashionable clothes of famous brands at relatively low prices.
Fashion industry with each passing day is gaining its amplitude. People seemed obsessed with clothes. Every second you can with a clear conscience diagnosis - "shmotochnik." At any time, under any conditions, ladies and then running around the boutiques of major shopping centers and the prowl for crazy discounts and lucrative offers.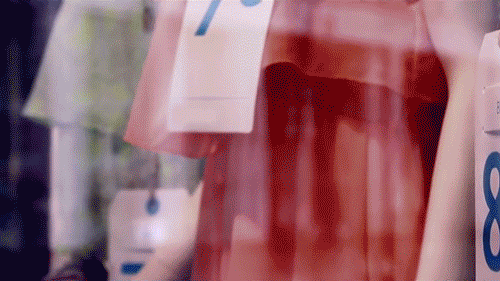 But someone ever thought what price all these clothes hit the stores? This social videoeksperiment will answer questions and torment you put everything in its place. Experimenters put on a street in Berlin, a machine that offered to passers-by to buy fashionable T-shirt for only € 2. For comparison, that's less than the cost of a cup of coffee. Who would be able to resist such a proposal?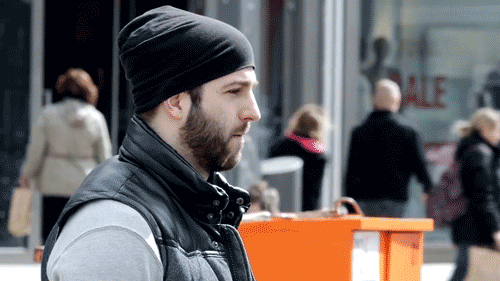 But this video shows why people flatly refused to buy fashionable T-shirt!

This video was timed to the Day of the fashion revolution that say April 24 under the slogan: "Who designed your clothes?". Recall that the April 24, 2013 under the rubble of the factory complex Rana Plaza in Dhaka, Bangaldesh, killing more than 1 000 people who are not in the best of circumstances made clothes for famous brands such as JC Penney, Benetton, Walmart and many others.

«We are in any case do not want to force anyone to boycott their favorite brands. We just need to change the fashion industry from the inside, by asking well-known brands and owners of major outlets one simple question: "Who made these clothes?» », I> - says British eco-activist Carrie Somers, under whose leadership and took this action.

It is not necessary to make excuses. The solution to this problem depends on each of us. People need to show that well-known global brands are obliged to take responsibility for their actions. Do not be indifferent - it tells about this action to his comrades!

www.youtube.com/watch?v=KfANs2y_frk