Recommendations for people who spend all their time in social networks, want to change this, but can not. After all, the network sotsialnye worse nuclear war ... if you want to ruin your life, go to social networks. Psychiatrists acknowledged dependence on social networks disease.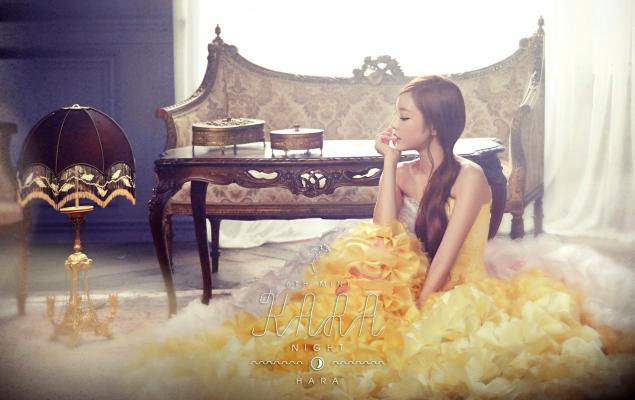 To cure the disease, it is necessary to fight not with the symptoms, and find out the cause. Why is it so difficult to get rid of social networks? Why do we so easily we give our precious time? As a rule, we are justified by the fact that you can communicate with people who can not meet a living, there's easy to find music and movies. But is it really? Not always.
Because social networks to spoil relations with family and loved ones, depression, collapse of the family, say goodbye to your life, and so. D.
Most of the time "eats" Viewing images with different inscriptions, a scrutiny of pictures of friends, surfing the culinary teams in search of another recipe, or online games. We just tell ourselves that spend time with benefits, and do not notice how to spend a couple of hours wasted. This happens for one reason only: this is the easiest way to escape today, it is an instant way to relieve tension. It works even faster than the spirits, which still need to enter the bloodstream, before we relax. Modern man has anything short of time, and now he even need an instant vacation. And we are not talking about the sanatorium near Moscow - Sorting on the highway, and other features of the site, allows you to choose the desired option. The thing that people want to work - immediately relax!
What is literature? What books? Twitter: 140 characters - this is the optimal length of the text on which we lack today. Notice how often we miss the long positions and prefer small quotes. Therefore, it is hard to get off of this "dependency" - is an instant pleasure.
How to get rid of dependence of social networks
But the way there! Just three receiving help once again become master of his time:
1. It is necessary to limit yourself time in the network with a program. There are special programs that block the site after a certain time. Set value is not more than one hour per day.
2. To "dependence" was not so painful, take your hands monotonous work. Begin to knit, sculpt out of polymer clay, weave beaded jewelry, collect model airplanes, and so on. D. These classes emphasize the brain to fine motor skills, and calming effect on us, almost the same as meditation. If you like to paint - paint, like the master - the master, most importantly, take your hands. Reading and other intellectual work is best left for later - you will certainly be difficult to initially focus.
3. Unsubscribe from the entertainment group and add group learning foreign languages, subscribe to informative pages, watch educational movies.
At first, this may seem a difficult experiment. But over time, you will notice that great feeling and without social networks. Instead of feeling the degradation you will have a wonderful feeling of self growth and pride in yourself! And soon you will be free at all, you will see that you do not need social networks in general, there is another real life.