Male View on what might look like the ideal woman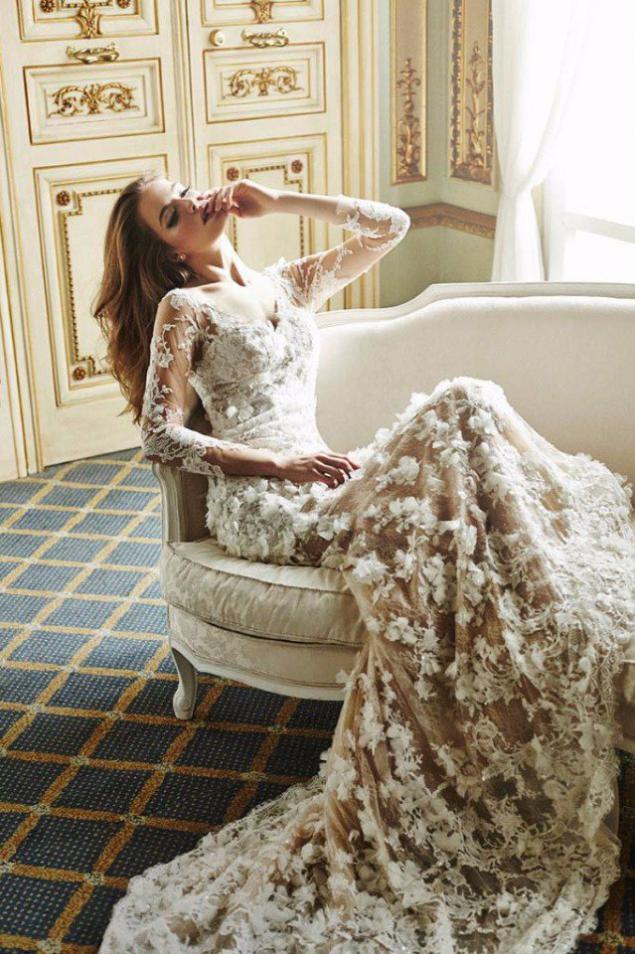 A very large number of men now have a lot of experience in dealing with this or that woman. And many of them reveal for themselves the criteria for bad and for good women are constantly trying to create for themselves a feminine ideal.
And some still do not find what you were looking for and very disappointed in a beautiful field of humanity. Such men are starting to share all women to such criteria as "a great wife," and so on. Personally, I'd like to see next to a woman only one, namely the one for which want to live, do all sorts of things, endowing it with happiness, love and care.
A woman in any case not before whom it is not necessary in some liabilities. It is self-sufficient and strong in their convictions, and the strength of character. And with a man she only because it is good and comfortable, not because she's looking for some kind of benefit in such a relationship. It can be an excellent worker, or may not work, but with all that she ever have any training. It fills all of its existence as his and my life some significance.
It should not always be at the stove, so I could it began to respect and love. The most important thing - that's exactly how she and I feel each other. I have to feel her tenderness, kindness and the fact that she needs me.
Even if she does not prepare me every day a stunning breakfast, lunch and dinner - and that I will have a very satisfied, because it is not the most important thing. After all, it's better this way than the tired look of my beloved, that will go to bed with a headache and totally exhausted views. After all, even if it would be better to deal with the development of themselves and their capabilities, even implements some of his ideas and opportunities, looking for himself in life than spending your energy on one cooking, washing and ironing.
After all, every woman should please her man. That is their main purpose, without which they simply wither and become tatty and gray. After all, many have noticed a person exactly how any woman comes out of the spa, or from the same store. They just shine with happiness and pleasure. And these women are much more attractive and loved. Every woman just need to get in return energy from the man she likes it, she feeds his feminine, which gives it an unforgettable and stunning exterior and interior.
Many of these women are constantly trying to do is looking for new recipes for beauty and health. It will be very attentive also to talk, for example, football and hockey, because he knows how important it is for me. And when I fall asleep next to her and hug her, I get in return is the same warmth and affection, in this moment and realize that next to me was the woman for which you want to live and do great things.