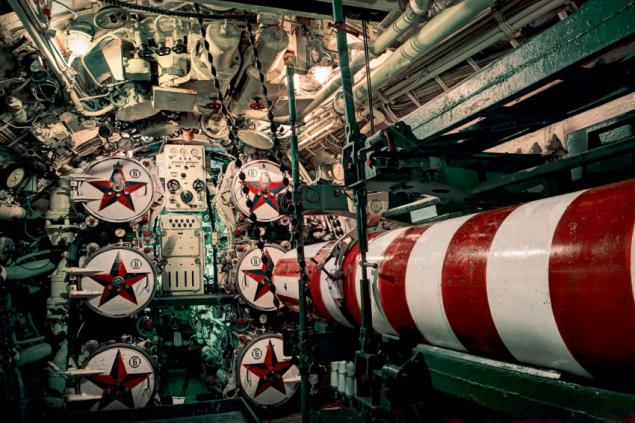 Hungary, the engine MAV 424.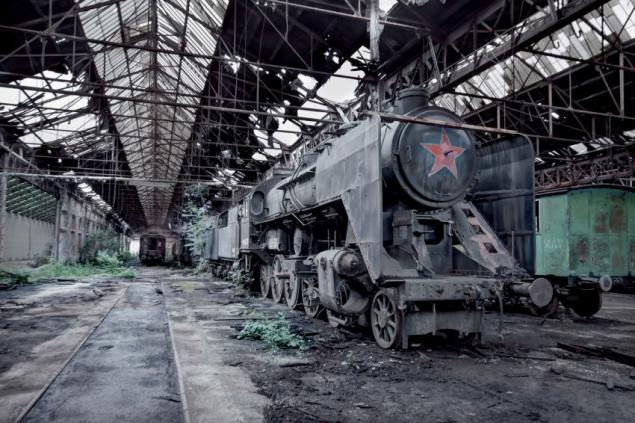 Russia, summer camp.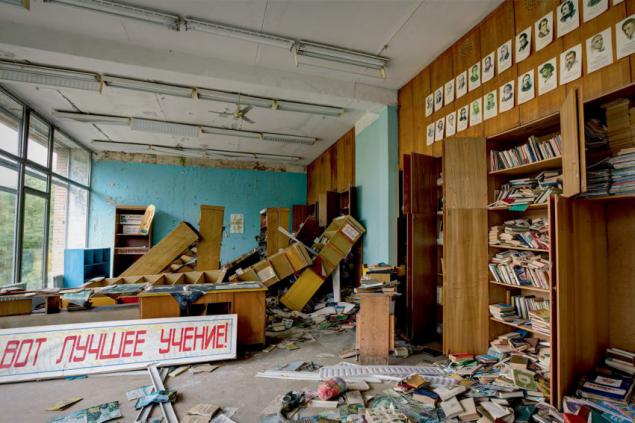 For Rebecca it was not just a journey: she had very specific goals, which at the same time, gives her the freedom of creativity.
Bulgaria Buzludja.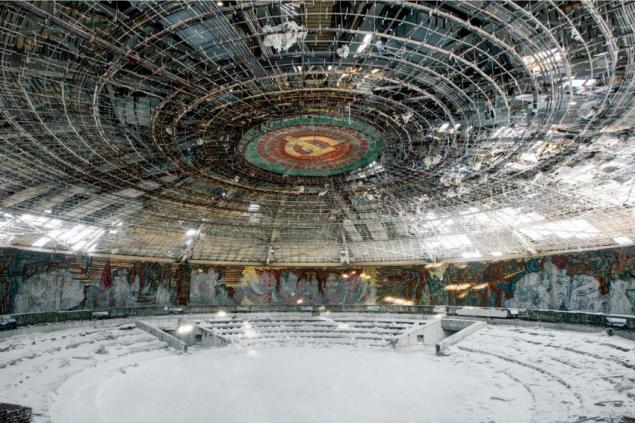 Bulgaria Buzludja.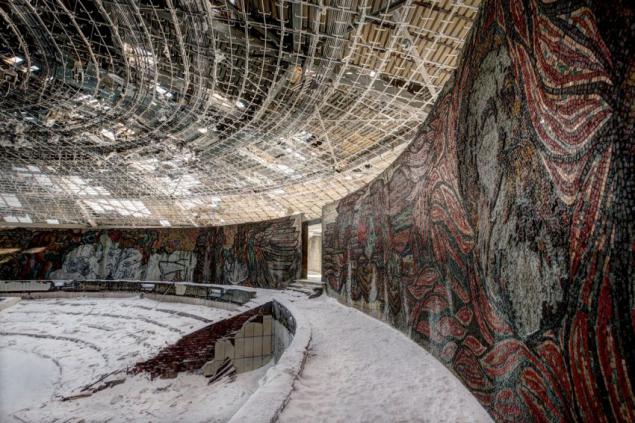 Bulgaria Buzludja.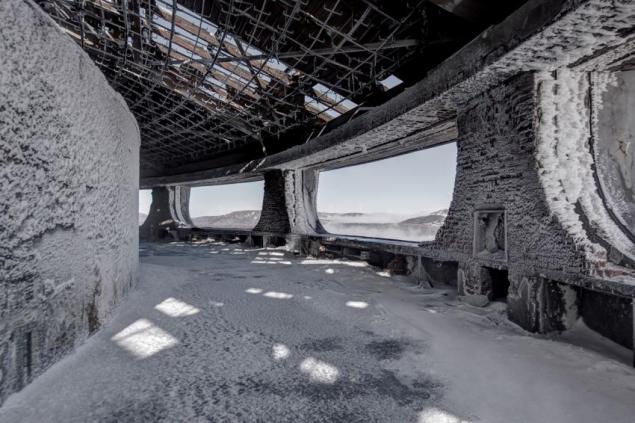 "My goal was to capture the book crumbling Soviet empire, before it disappears completely. The book's title - "Ghosts of the Soviet Union" - associated with the phantoms and stories that remained after its collapse. The USSR was once a living, breathing organism, but with the fall of communism, many places were abandoned and deserted, like skeletons forgotten times. People who once lived there and worked, still haunted by memories of the past. »
Germany, School of pilots.
Germany, a military base.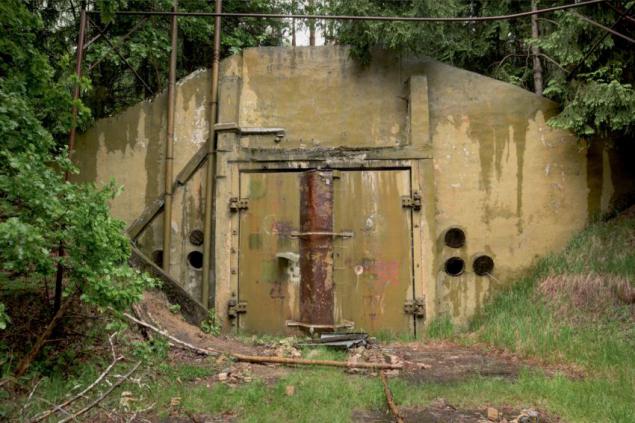 Bulgaria, the Soviet monument.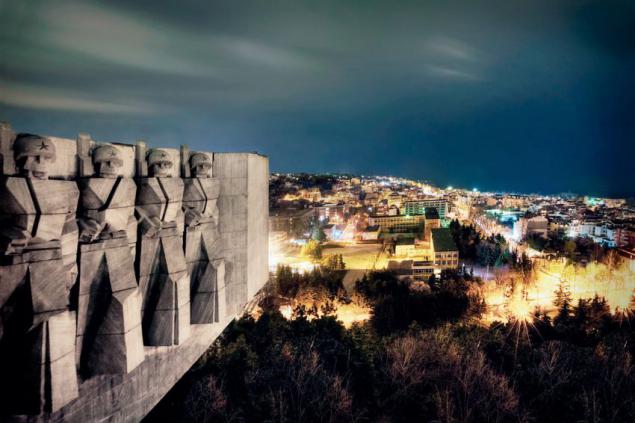 During their journey, Rebecca visited ghost towns, factories, prisons, schools, monuments, hospitals, theaters, military facilities, psychiatric hospitals, concentration camps, and even visited the Soviet submarine. Determine their location was not easy, but thanks to the active search for Rebecca managed to find the most interesting places to shoot.
Germany, the Soviet headquarters.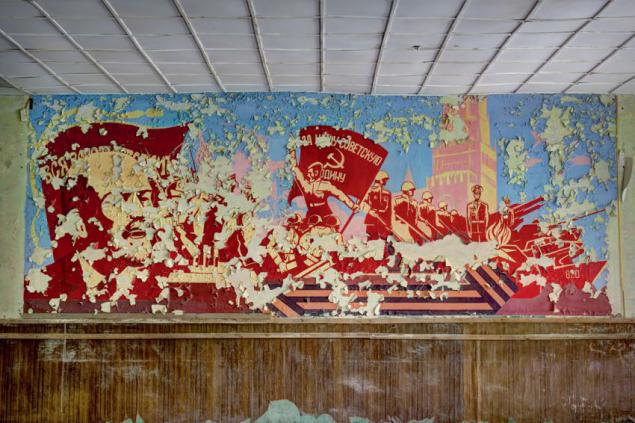 Germany, the Soviet headquarters.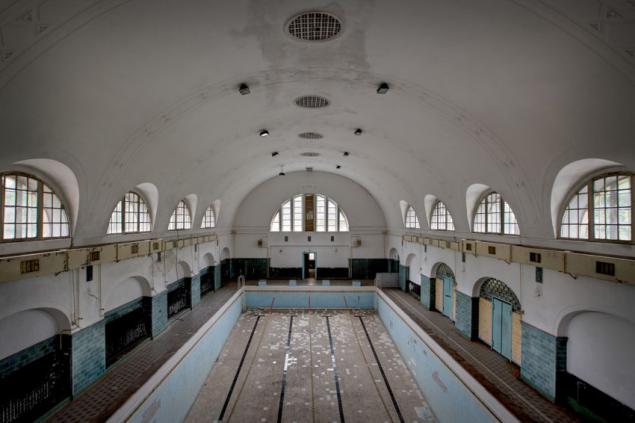 Germany, the Soviet headquarters.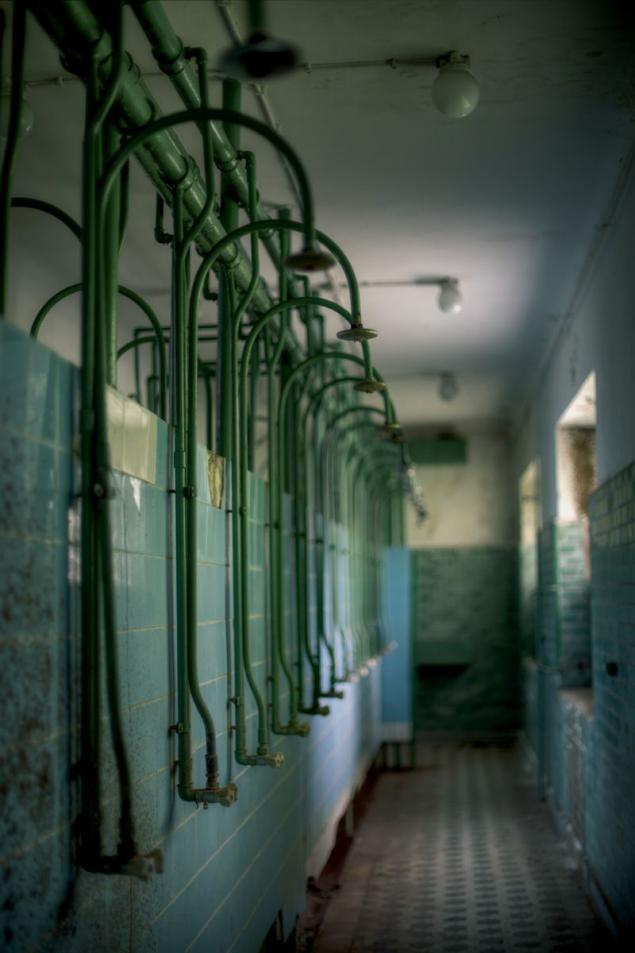 "Having spent a year filming of abandoned buildings in the Ukraine and in Belgium, I wanted to create a book about it, but related books already existed, so I wanted to find something unique, something that no one has yet found. Interest in the Soviet Union has caused me a trip to Ukraine in Chernobyl. It was obvious that after the collapse of a huge empire will be a lot of abandoned buildings, and I set a goal to find them. I was looking for related to the history of the Soviet space. Some were literally soaked in it during the existence of the Soviet Union, while others have retained only its individual particles ", - says Rebecca.
Estonia, prison Patarei.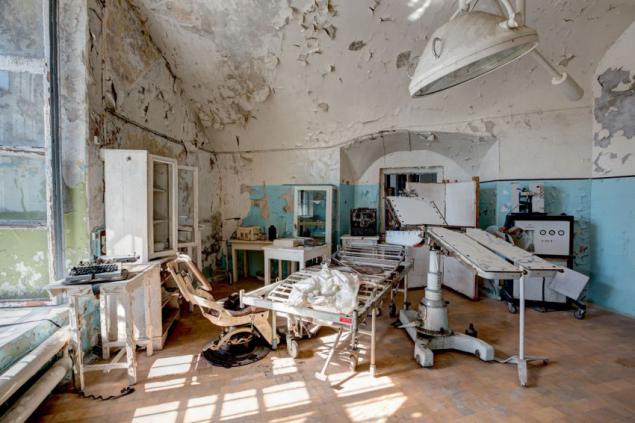 Estonia, prison Patarei.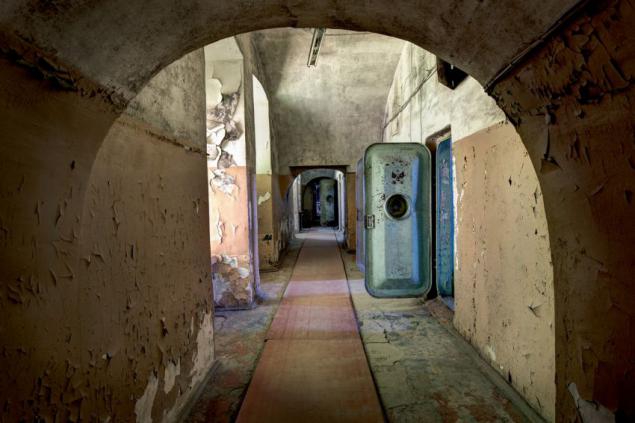 "Despite the fact that these places are mostly deserted and certainly seem bleak, I was not afraid," - says Rebecca.
Soviet submarine "Black Widow».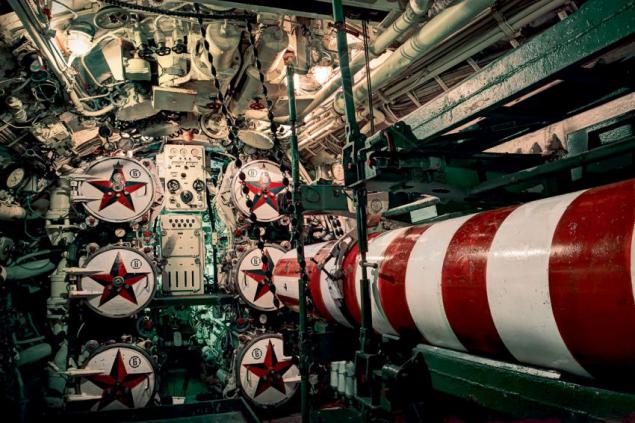 Latvia, laboratory.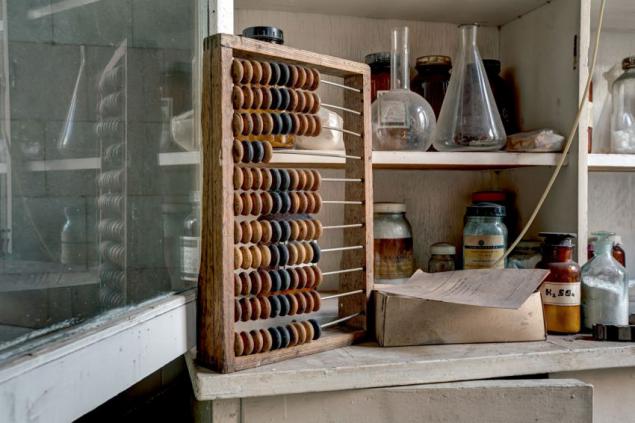 "I think all people are curious what they do not know or with which they are unfamiliar. In withering has its own beauty: it is poetry praising nature, which takes back what it once gave. When I get inside the building, I take your breath away: I find myself in a world in which so long untouched by human hands! Textures and smells seem quite unusual. The long absence of people in these places makes them sinister. Imagination agitated questions. What kind of people live here? What did they do? And why are they not here anymore? »
Latvia, Irbene.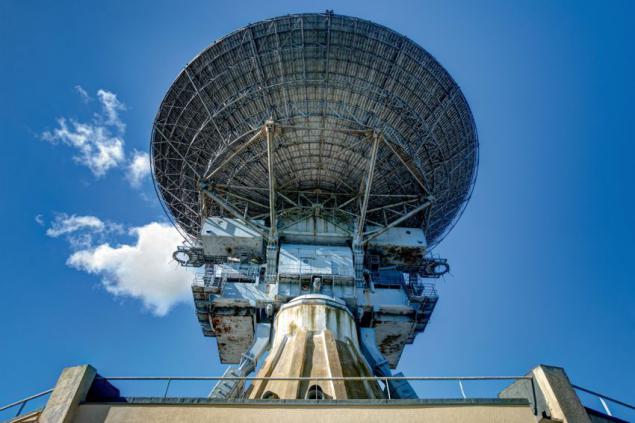 Estonia, gym.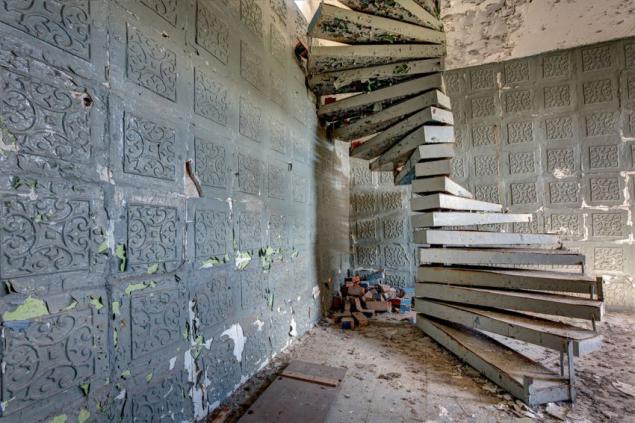 "In my opinion, this place is not terrible; on the contrary, I feel safer in places untouched by humans, where there is only nature, rather than in a really bustling, hectic world in which people are always rushing somewhere in the chaos of life. In an abandoned building I relax and distract from the stresses of everyday life. »
Ukraine, Chernobyl Hospital.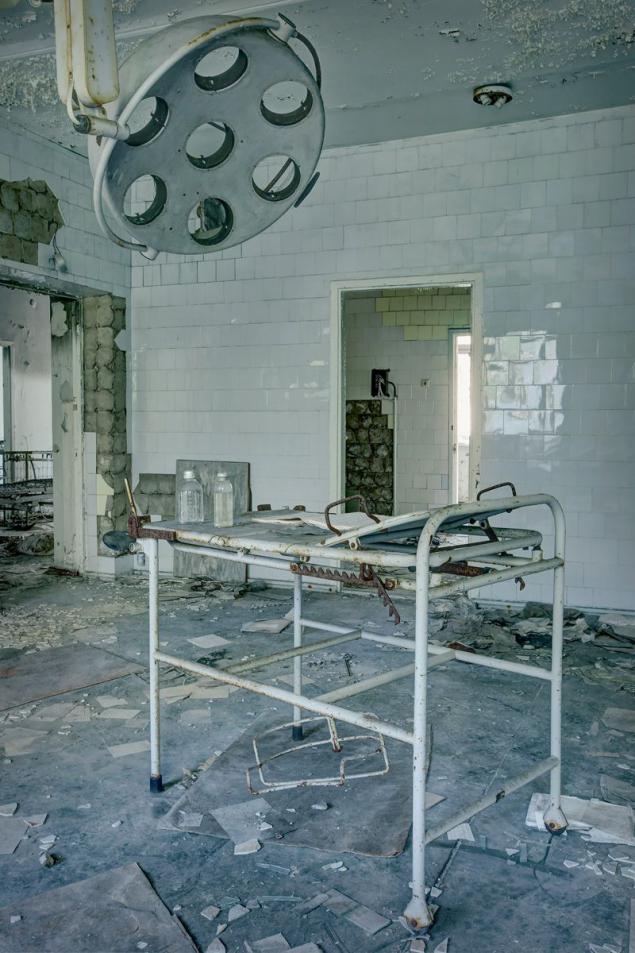 Germany, hospital.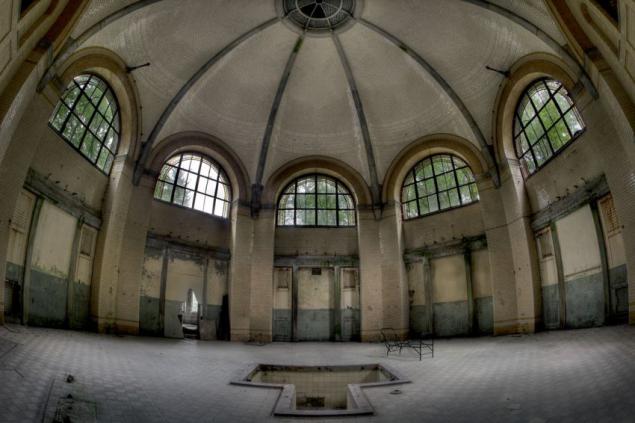 Germany, hospital.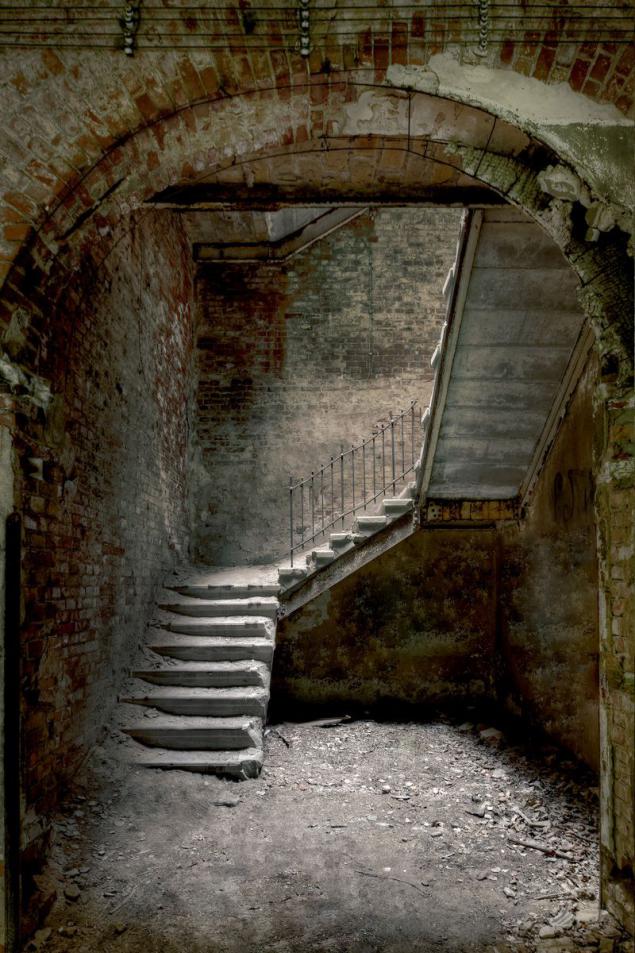 "Some people ask if I'm afraid of ghosts or bad people who may be here. I guess I just do not feel it when I walk into a building, all such emotions disappear and everything about what I think - is the creation of images. I want to capture the beauty that I see and feel in each photo. From a technical point of view, I want to capture the place as best as possible, so I do 5 shots to make sure I catch all the nuances of light and shadow. Then I usually manually connect them in Photoshop to create a picture with perfect exposure. On the creative side, I want to make the audience feel the same that I feel at this point myself. Is what we focus on, there is something that we are emotionally attached. These are the things I'm looking for and I hope to capture them, to show them to people. With these photos I want to breathe life back into the forgotten places ».
Czech Republic, Milovice.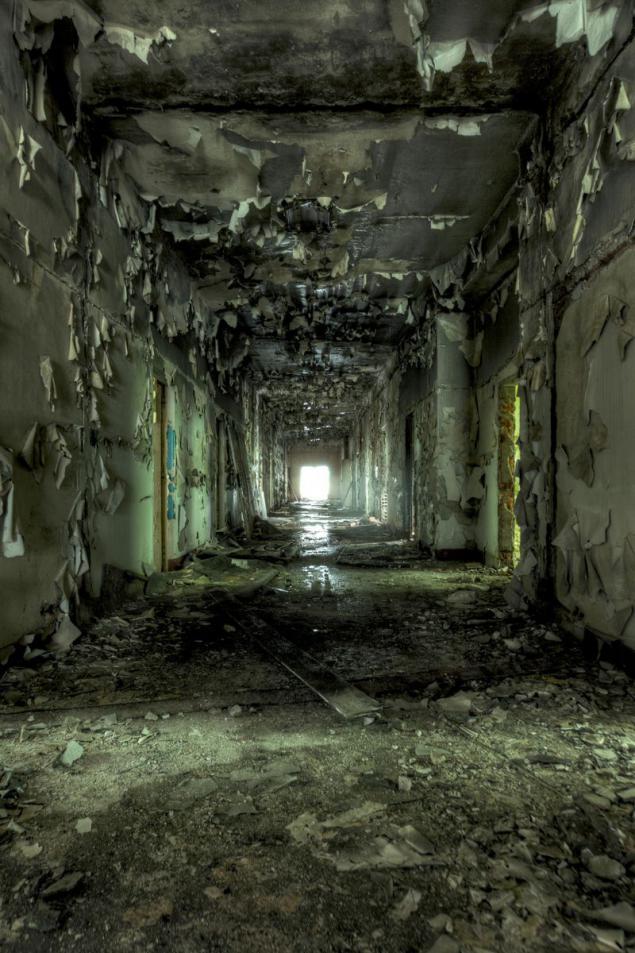 Military hospital in Poland.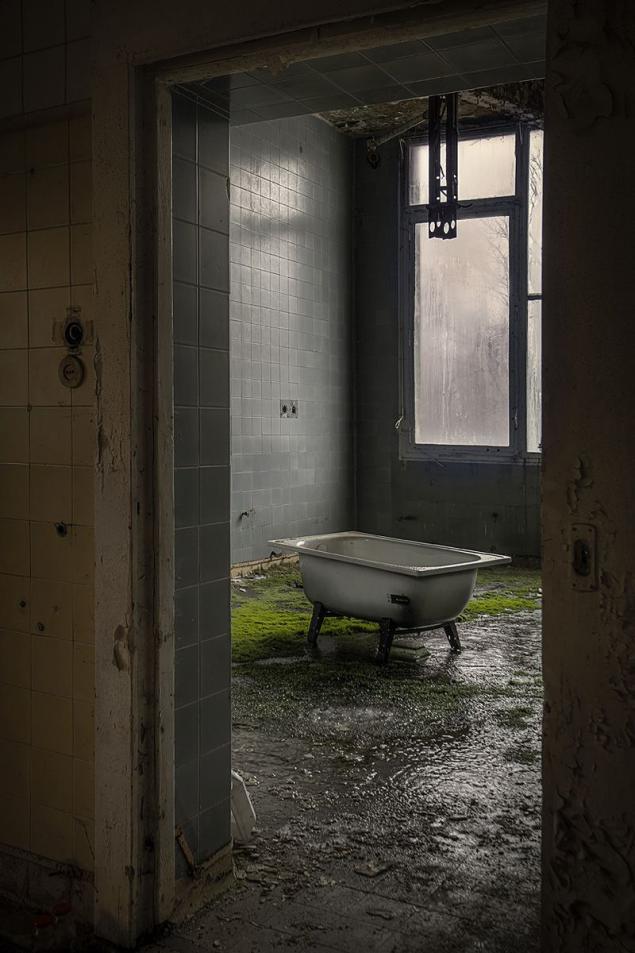 Source:
www.rebeccalitchfield.com