After receiving the invitation, even for six months
I could not decide to go or not
interest certainly took his top
received a long-awaited vacation and having a ticket in my pocket, I alternates to the airport
with registration no problem and sat quietly in the train wings of a bird flew
1 point on the way to the main
Orenburg
Airport stunned
Compare course St. Petersburg and Orenburg airport is very silly, but hope that something good was ... wrong
Battered runways, wild heat in contrast to Peter ... 2 kilometer walk to the luggage, and some stall at the baggage claim disappoint me
Then I met Victor and Nail
For one night, we had to stay in Orenburg, and early in the morning to run for the border with the Republic of
2 point Aktyubinsk
As I crossed the border themselves, and I do not remember, I was terribly sleepy after a stormy night, held in Orenburg
Expecting that the hotter than in Orenburg can not be, I made a mistake
The extraordinary heat in 45 simply wore down, killed and dried. Located on the street a man lived all his life in a climate where other than rain and gloomy skies did not see, it is very difficult.
The apartment can be saved only air conditioner without it just to stay in the skin ...
Himself Aktyubinsk could look only at night, cool ...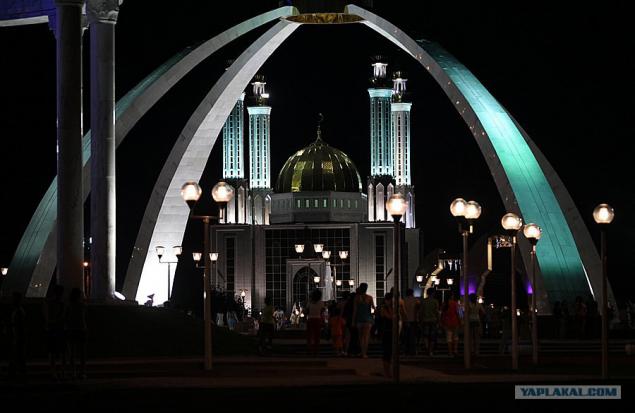 gallery will be many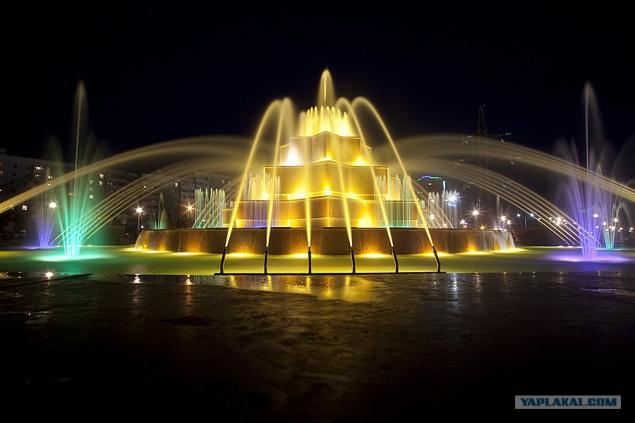 SL Photo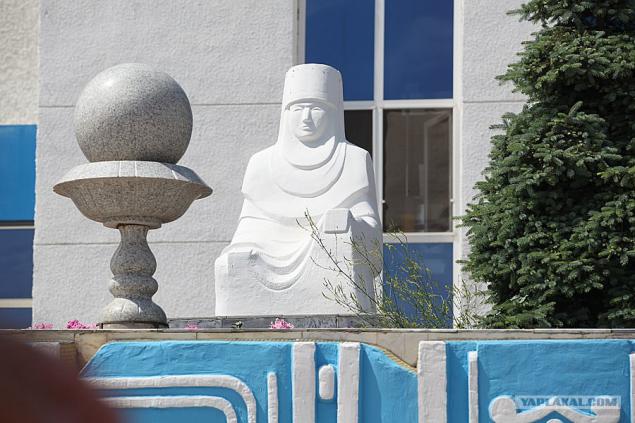 SL Photo
SL Photo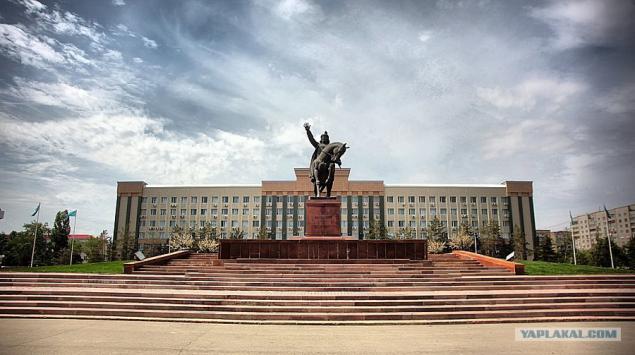 SL Photo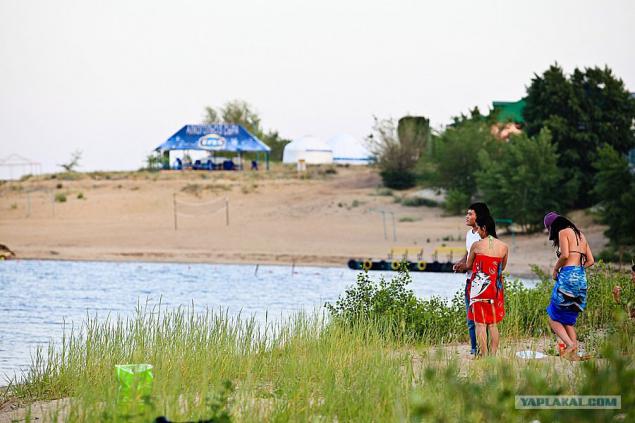 SL Photo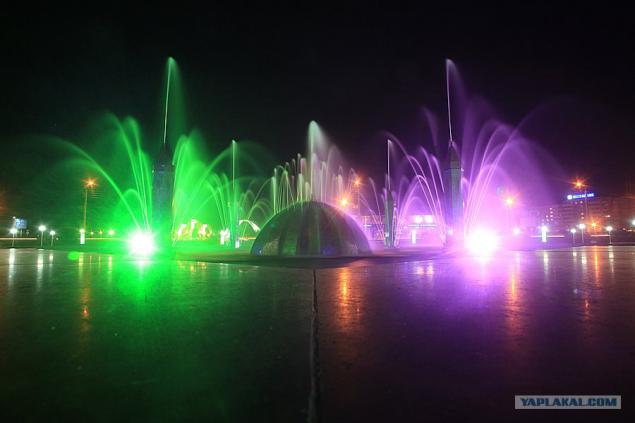 SL Photo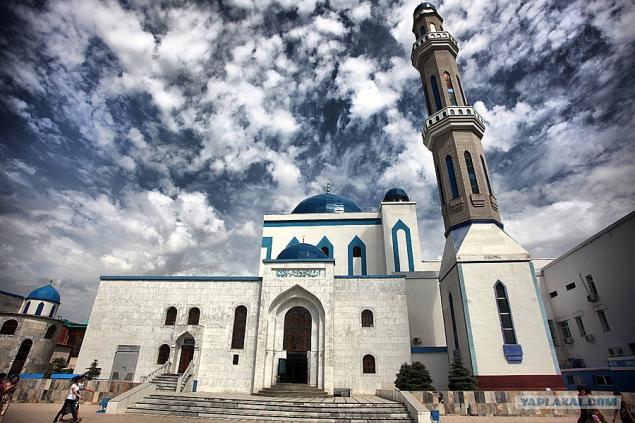 3 Point Station: Departure
The path is 2 days. I am looking at the whole heat thought train death
Everything was much more pleasant. I came train with Chinese cars. Pleasant enough with small but pleasant trifles music and. The most important feature air conditioning =)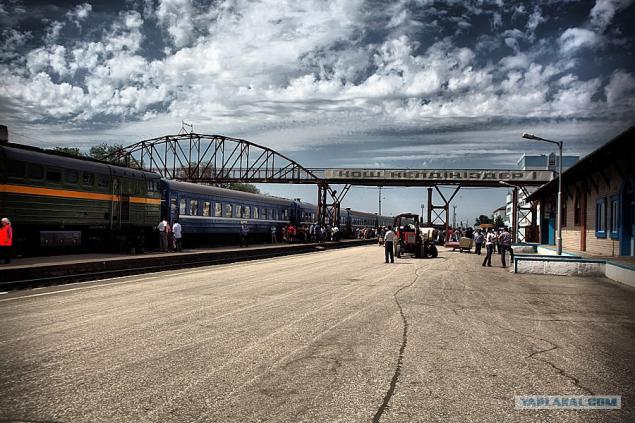 Especially on the road to tell nothing, boring, dull and boring again ...
A neighbor on the coupe. All the way silent, so I leave it without comment.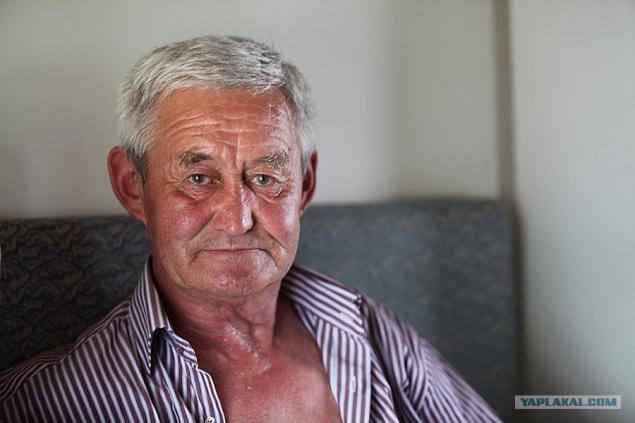 Always thirsty, so we had to go at each stop of the locomotive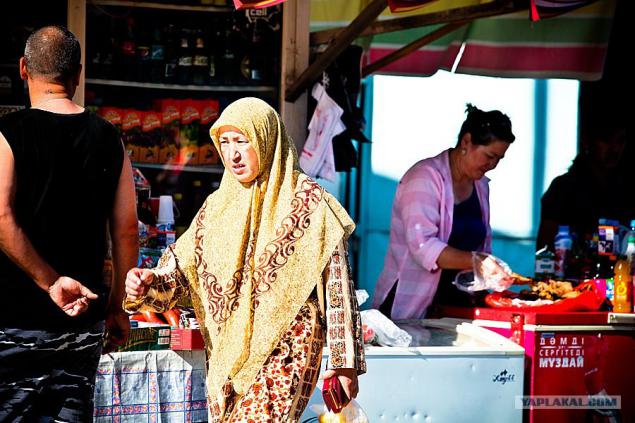 As always sell anything
Drinks, cakes, brandy, mare, kebabs, everything your heart desires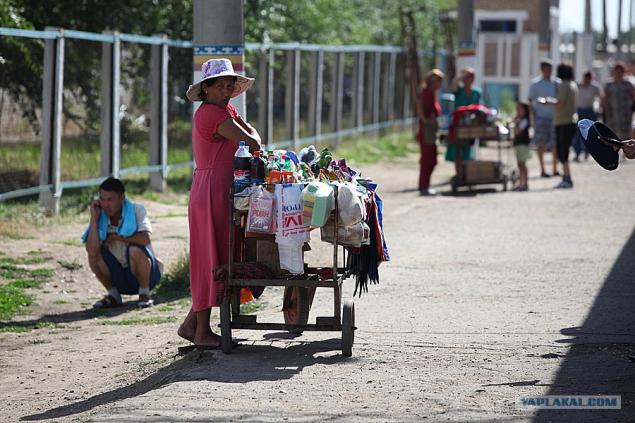 1 day behind ...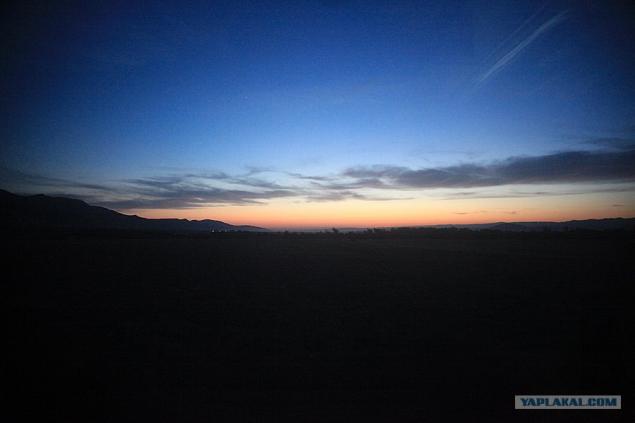 2 hours did not differ much from the first, except that lasted much longer.
And hundreds of thousands of kilometers and I passed in the read step. The remaining minutes prior to arrival in Almaty.
Overboard excellent as always "warm" weather +45 =)
The station certainly was not much different from the others, I would even say that it felt like first of Peter and uzzhal.
At the station, exchanged rubles for local currency Tenge. At the station, we had to meet a friend of his uncle Naila. Especially for him, I do not know, except that served together. It so happened that he could not come and it was decided to go by taxi.
Station opened the door I was speechless ... I saw something that wanted to see for a long time. MOUNTAIN
Somehow, looking at them disconnected from the world
I was probably 20 minutes in the wildest amazement by what he saw beauty
View from the train station.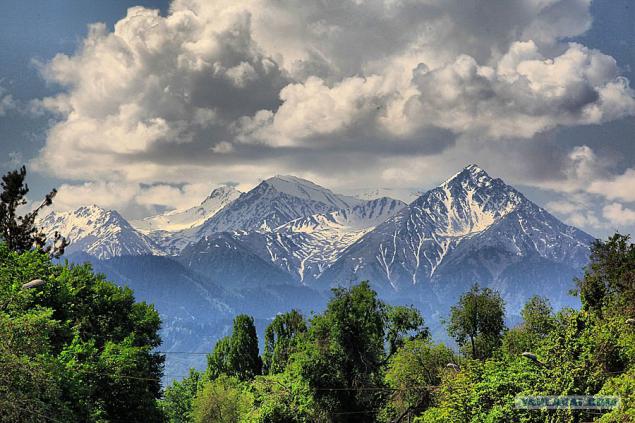 I was surprised also that as we drove to the center, I have not seen any Russian cars. Taxi drivers are riding on all Camry, it's like maybe we 9ki or 6ki. Sometimes of course, that there are also some unique taxi drivers
For a sum could take the Mustang to anywhere in Almaty.
While we waited for a friend's uncle Naila, yet he managed to solve the case on his work. It took several hours and a mobile phone rang, we were waiting at the exit.
According to us had expected a gray Mercedes, but as luck would have been around a few dozen of these "gray". 20 minutes later still found and went "home».
The driver was a very interesting person, telling all the way interesting things ... go into details no desire.
We arrived as it turns to the outskirts of Almaty, certainly go well, but the view from there I'll tell you even more beautiful than the station.
We dressed and go somewhere. From that moment on I started to show all the beauty of Almaty ...
We arrived in a very picturesque town, the name of the truth I do not remember. It either reserve or something very similar.
It is time to introduce those with whom I went.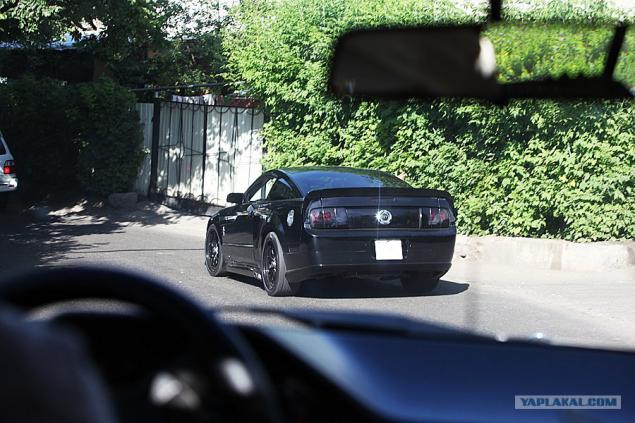 Nail thanks to this man, and I perfected my trip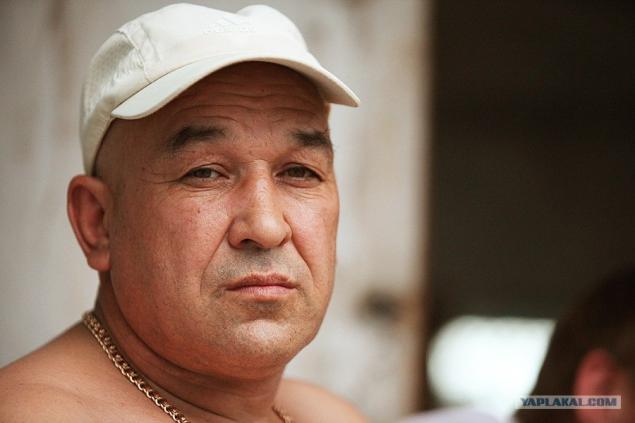 Kasim this is the one that we met Naila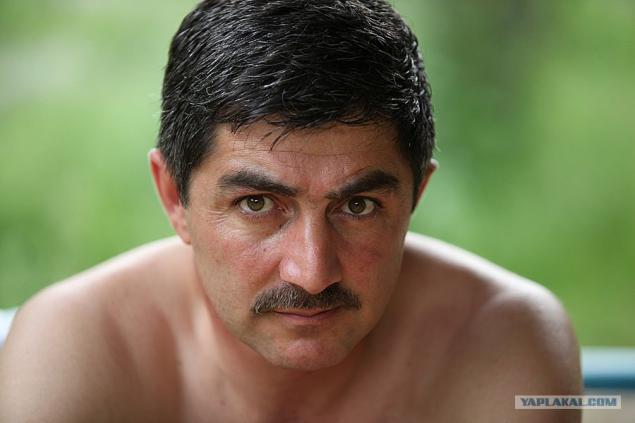 The place is really gorgeous. Nature, silence, mountain stream near ... the words difficult to describe
Photo 2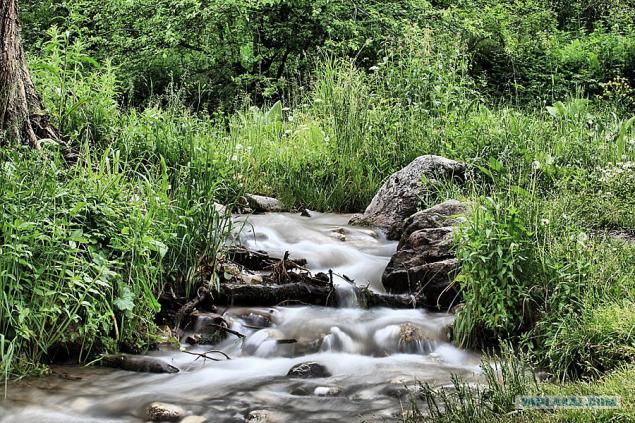 On the first day of this trip kind of ended. From an abundance of emotions slept like a log
There are still 6 days
Each day began at 6 o'clock in the morning. The works of all, and then, and rest ...
It was decided to show one of the most beautiful places Medeo
While it is possible to get there to see the city itself, as I understood the path runs through most of the Almaty
Interesting landscapes, monuments, cars and small houses give the impression that he was in another world or something
Talk about what is Medeo will not, provide a link themselves honor
www.medey.kz/ru/history.php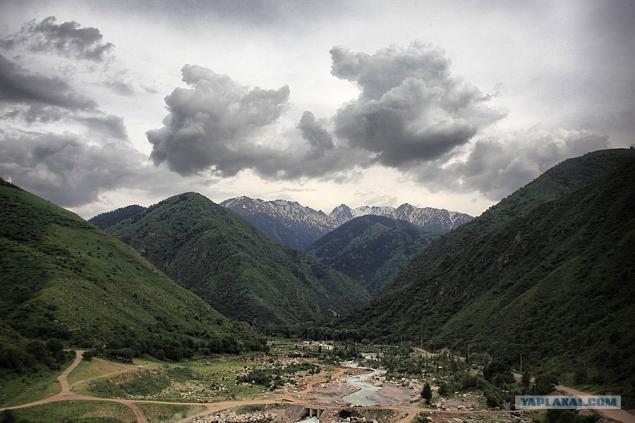 Photo 2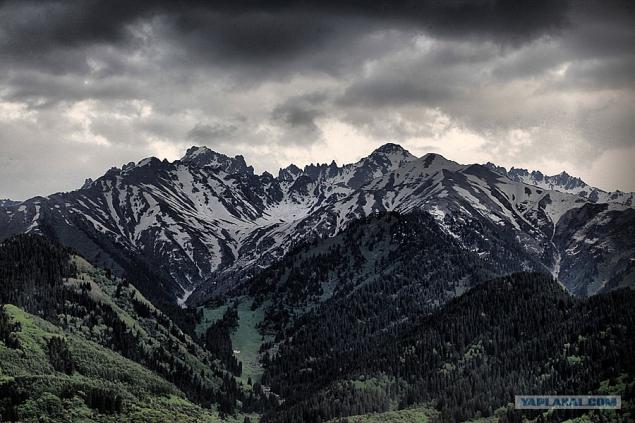 The same rink Medeo. I probably got the wrong time, there was a repair and preparation for the Winter Olympics.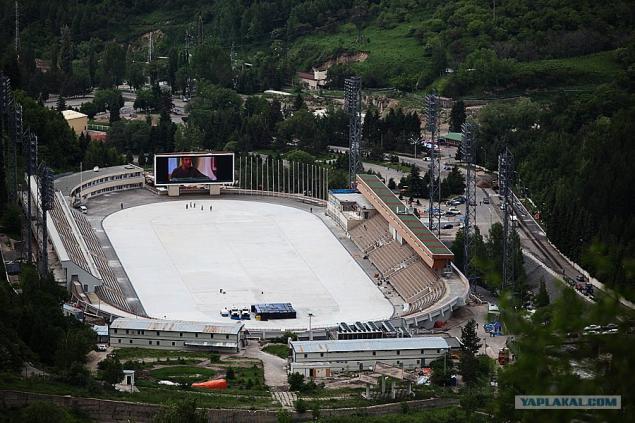 Photo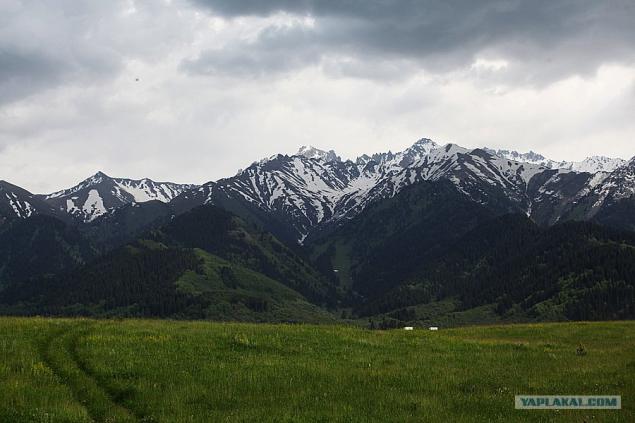 It was already dark and we had to go already "home»
Only on the second day I saw the whole family Kasim. Unfortunately they did not want to act, so lay out only the most respected member of the family - grandfather. Who would have thought that such an amount of energy and can be positive and the man who 90 years.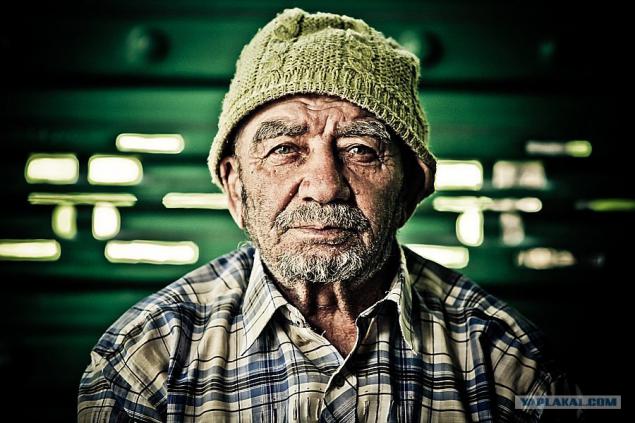 Elegant supper, they all went out to smoke on the street and sat down on the couch. Conversations had a bunch and all, but that's another story =)
Ah forgot exactly the kind of show that it offers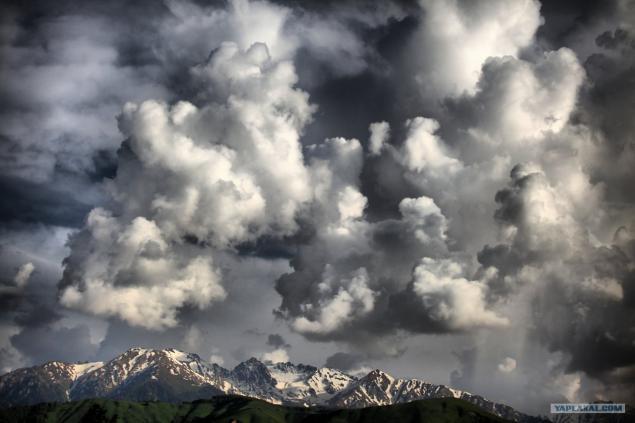 Because of the abundance of places visited, I can not call what day and where was
just do podborochku visited places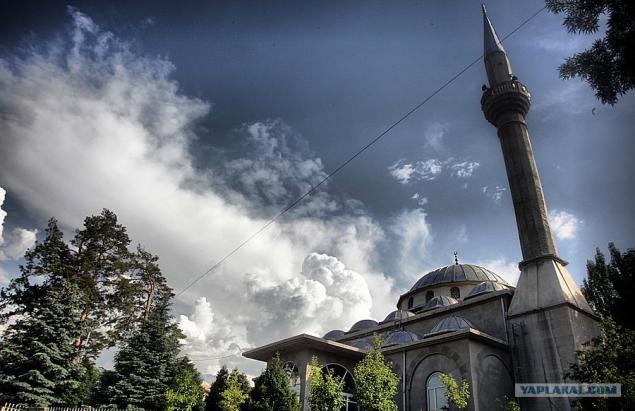 Photo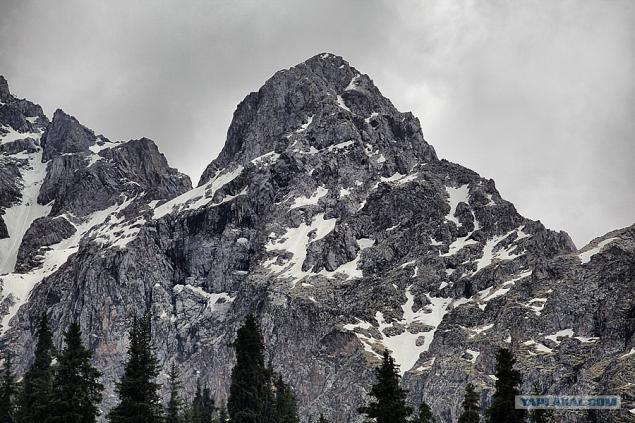 Photo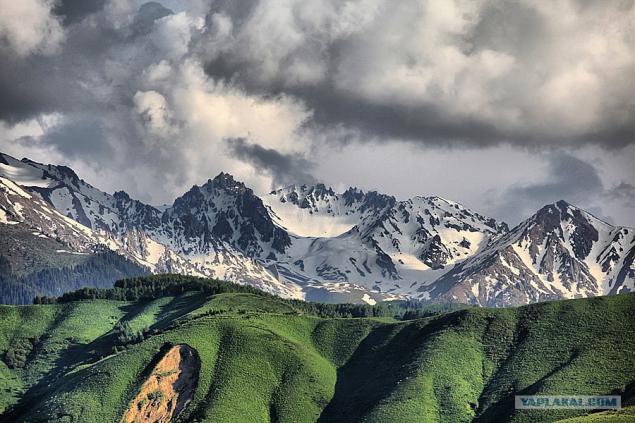 Photo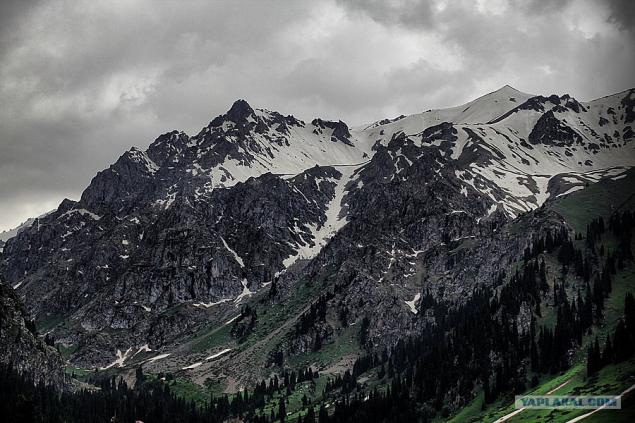 Photo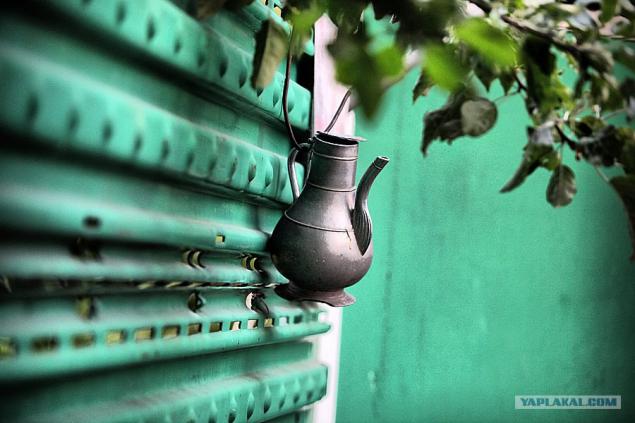 Photo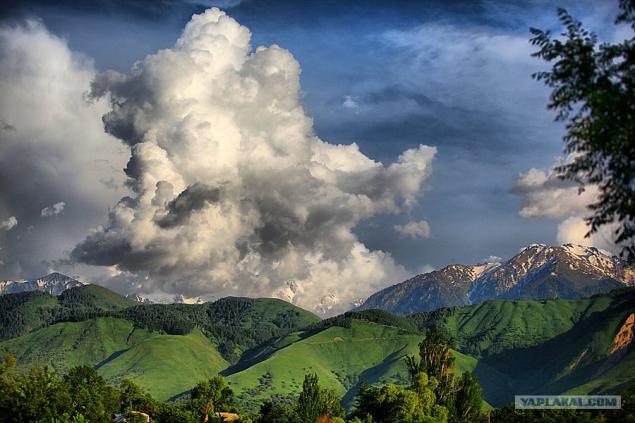 Photo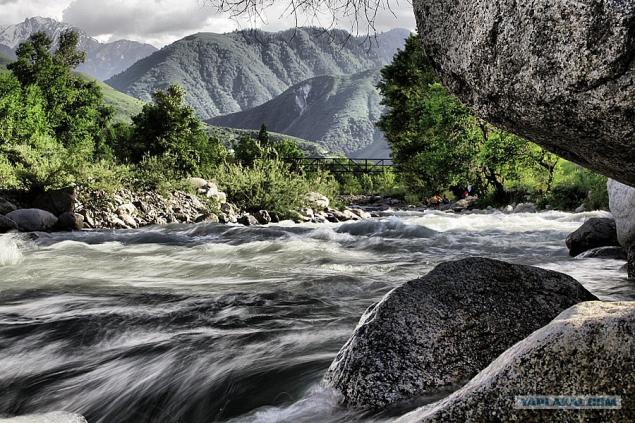 Photo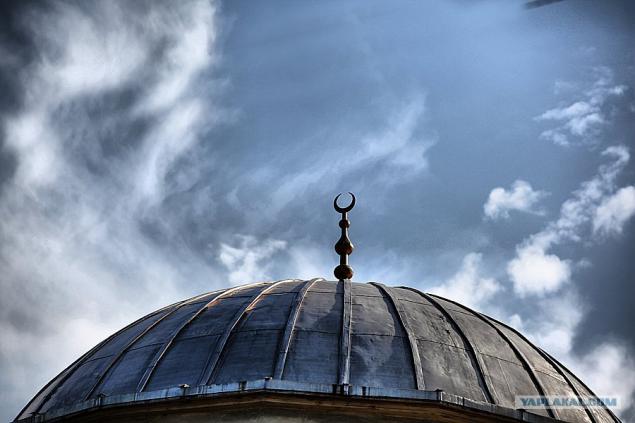 Photo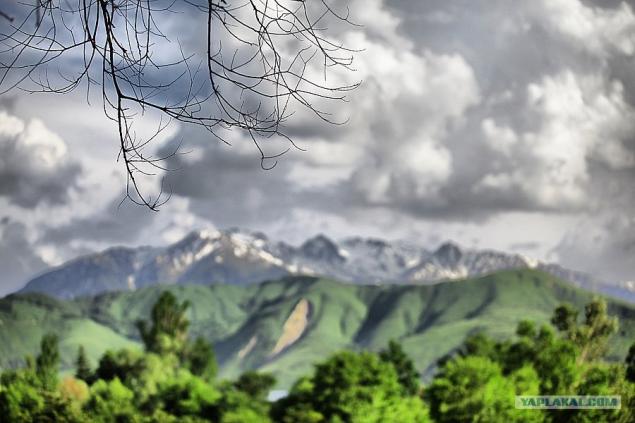 Photo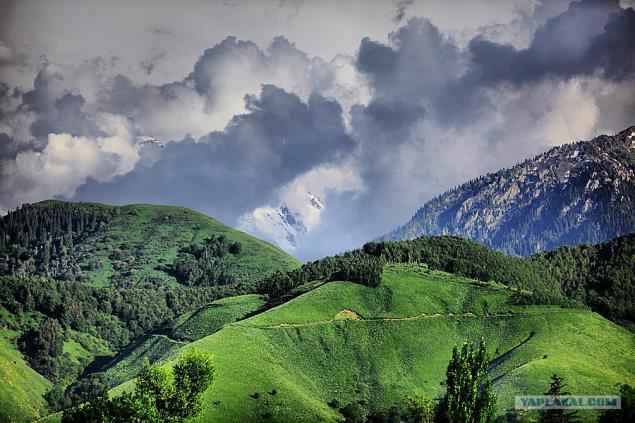 Photo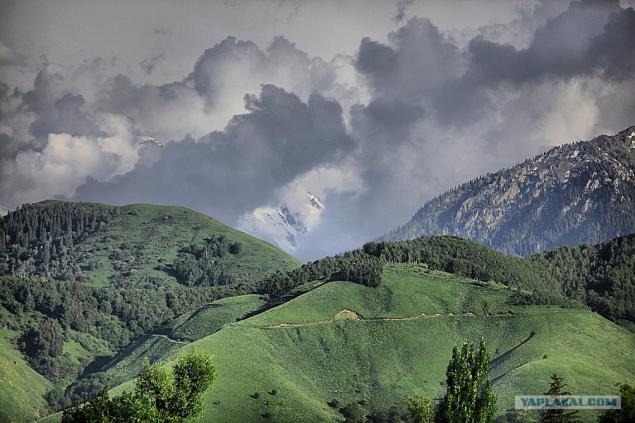 Day 5
Let's go to the main market of Almaty saw him, I certainly did not expect such an extent. Something like 2 football, and maybe even the 3 fields. Hundreds of rows with a giant selection of all. You can find everything from staples to cars. There's Uncle Nail met with his friend and business partner. After discussing some details have gone to new places. Unfortunately I do not remember the name, but there opens the whole panorama of Almaty. Type of course gorgeous.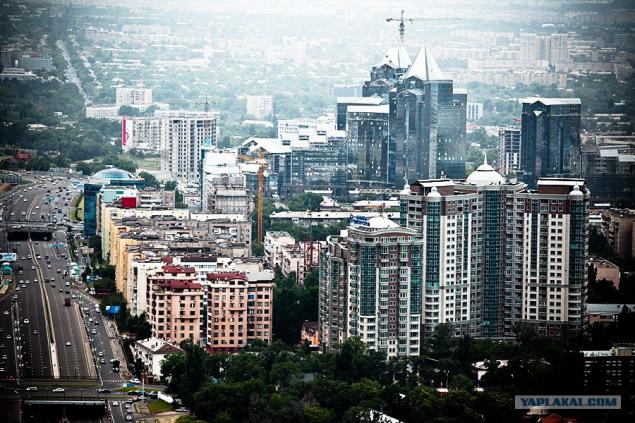 On the way back, I looked at the little animals. =))))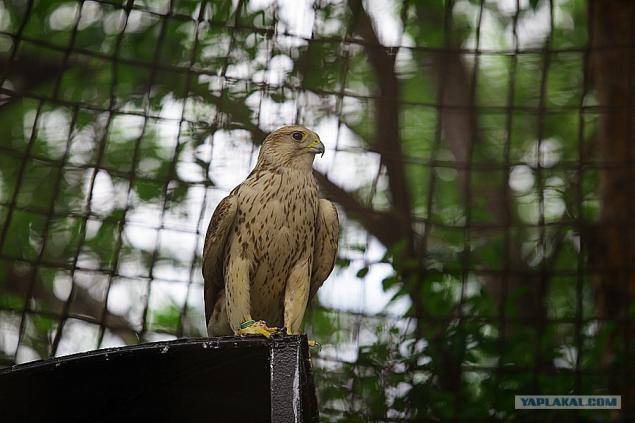 Photo
Photo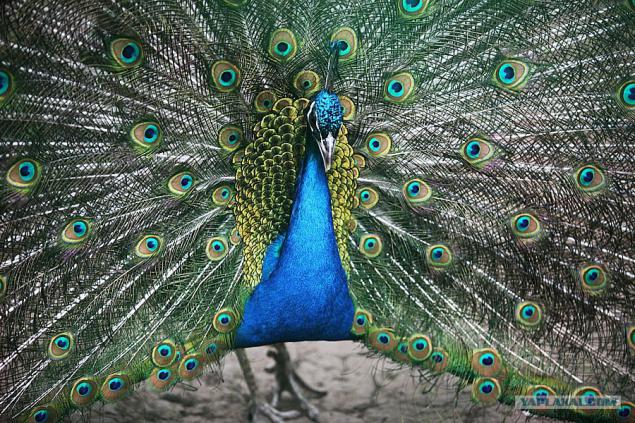 Because of the heat unreal decided to go take a swim in a mountain river
First time in my life experienced such. 65 on the street and breathe the icy river. Fantastically simple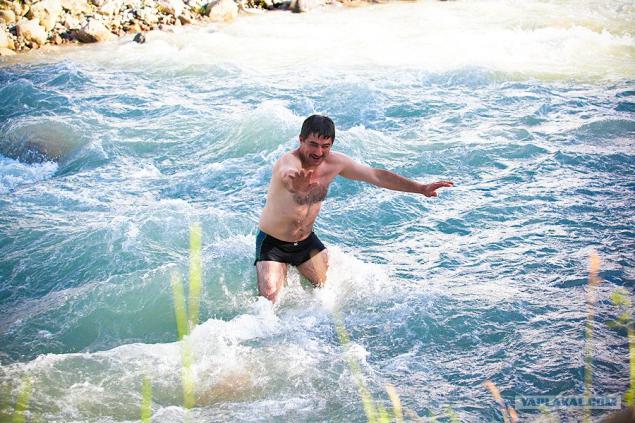 Such as we were not too little =)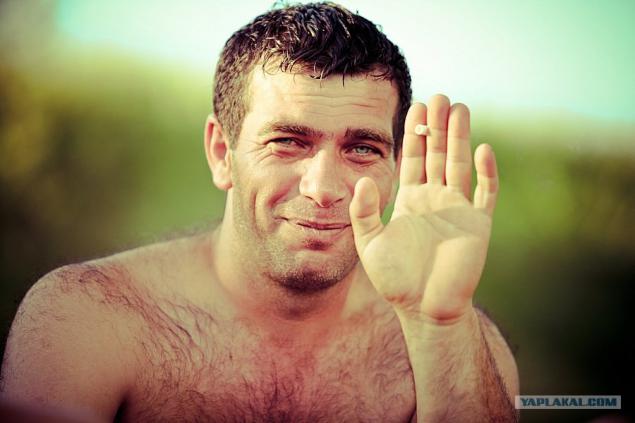 Photo
Photo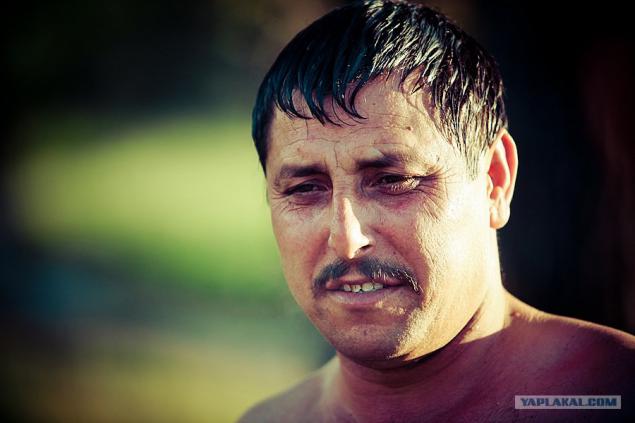 Day 6 last
Half day to do absolutely nothing, and have not gone anywhere. It was very boring. Having nothing to do decided to just go sunbathing.
Lain almost until the evening, thinking that nothing and no ... but then Kasym called friends who decided to rest seen in another part of Almaty, moved there.
In detail I will not say anything. Activities have rest. Their conversations and etc.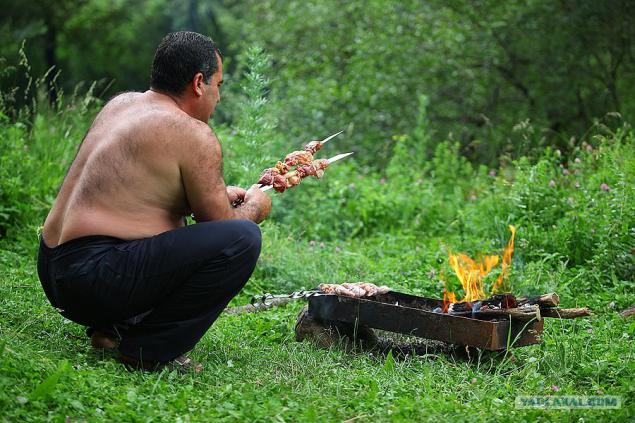 Photo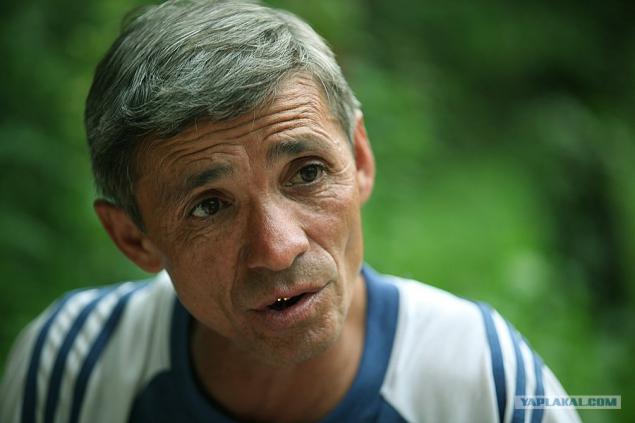 Photo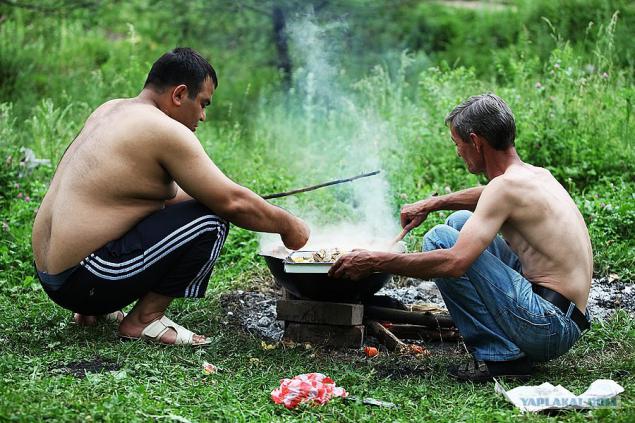 On this, my stay in Almaty ended, we have been waiting for a train. On the way to the station through the window I made a couple more shots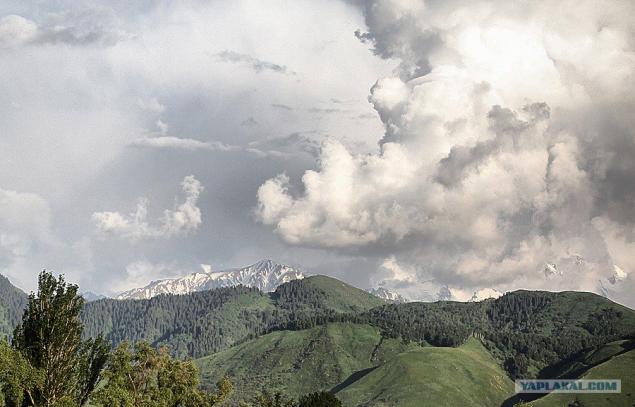 Photo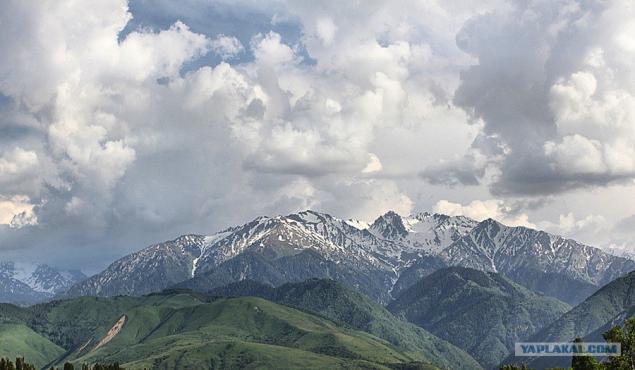 Photo
We arrived at the station and there was a soul in such a strange feeling, a sense of melancholy that if
I never would have thought that a few days stay here, so I can fall in love with this sunny city.
Kindness of people surrounding beauty and even the unbearable heat ... surprised, pleased, and simply forced to stay. But you have to go home ...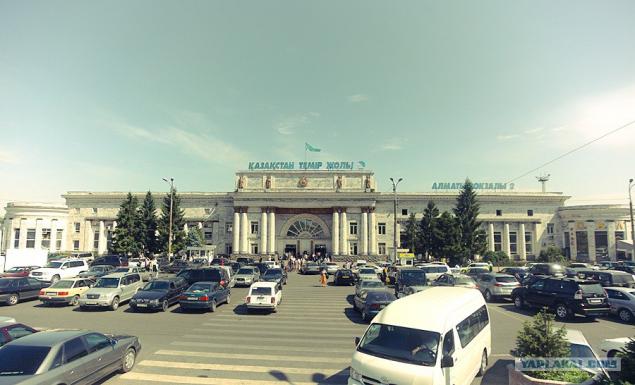 The same Chinese carriages =) cool the compartment and idleness suppressed, but in my head mountains, people and emotions overflowing heart all the way to bring a smile on my face =).
In the coupe we got a very interesting man with whom became friends immediately. And two days talked as though known each other for years 10.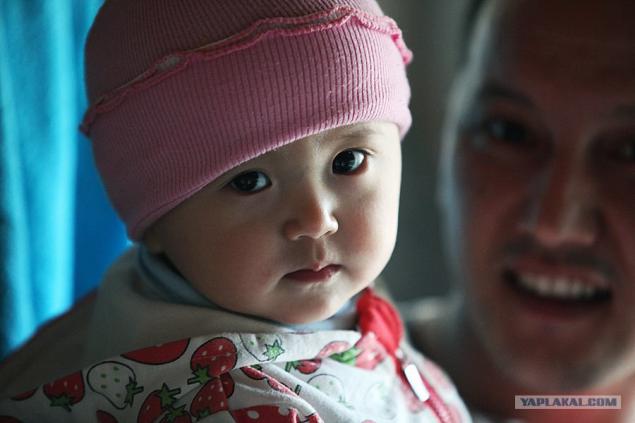 Best pictures I have unfortunately no = (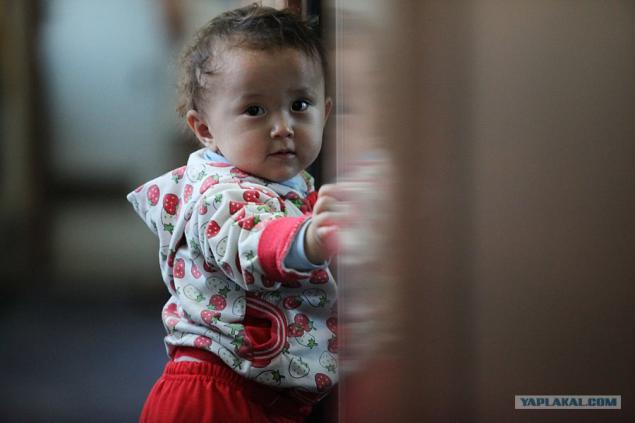 Aktyubinsk return
Just a few shots. To tell nothing special.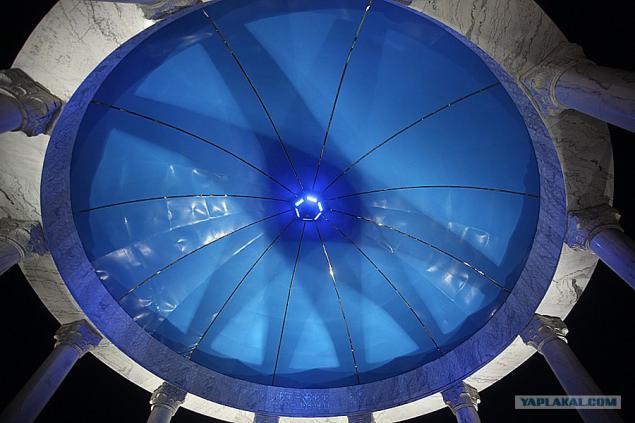 At this my trip to the Republic of KZ over, I waited on the way back home ...
I apologize if many mistakes, write quickly and emotionally ignoring punctuation and TP.
I advise everyone to visit Kazakhstan
The sea of ​​emotions you provided.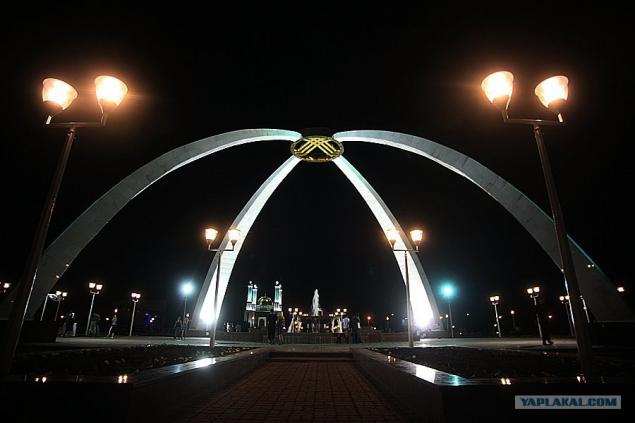 Source: