Surely many people tormented by the question, how do you remove these videos that we see daily on their television screens. And shoot. "Camera", "Motor" and te te. Under the cut creators girl and kote.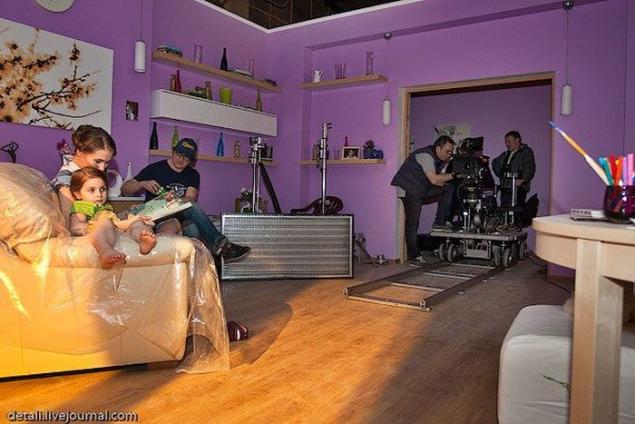 Assistant director gives instructions: how to remove it shows is literally on the fingers.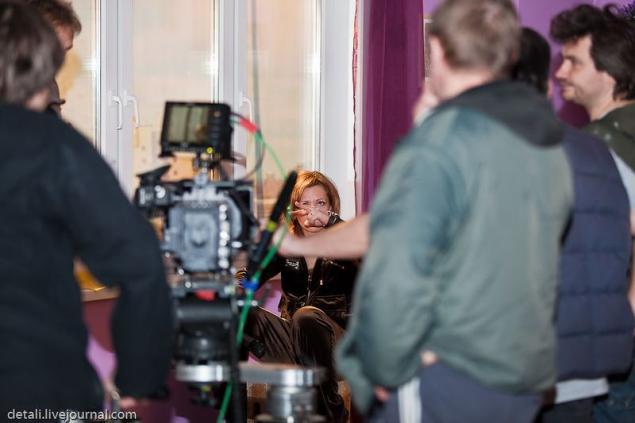 Some time later, she also "puts" the young actress.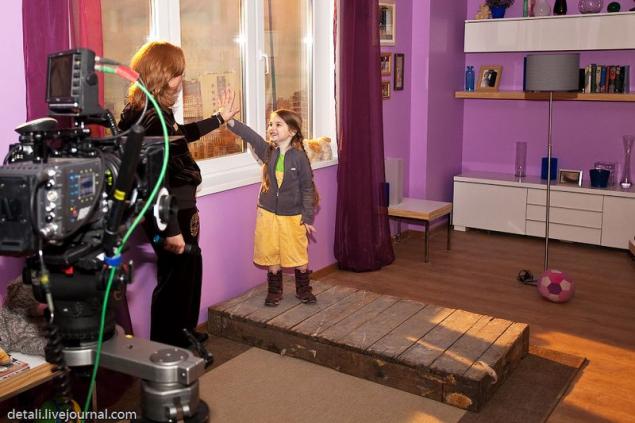 Please note in his hand assistant microphone. Through him, the general guidelines for the set.
Surely everyone knows that the most difficult to shoot children and animals. In this video, there are children and animals, which adds to the incredible complexity.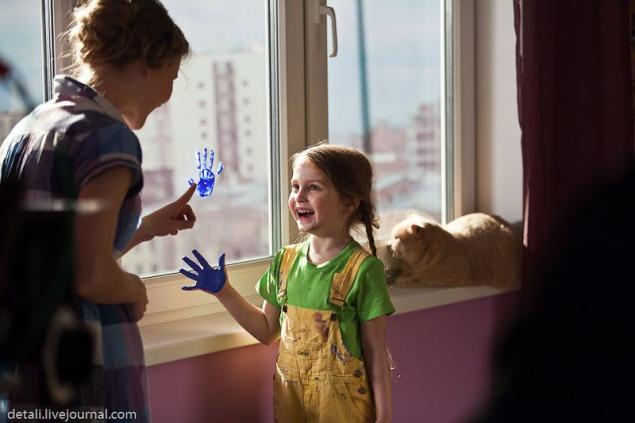 Large quiet kote plays in the movie itself. He needs to lie down and look out the window. He does so.