Spring appeal began on 1 April 2011 and will last until July 15.
In the place of conscripts author came all the way from the walls of the Leningrad regional recruiting office to a military unit.
Leningrad Regional Military Commissariat, he's Leningrad Oblast assembly point on the waterfront district. Fontanka 90. Here from all parts of the area of ​​the district military commissariat departments fall before sending recruits to the army.
Almost all the staff recruiting office now civilians. They are engaged in professional psychological selection and training of recruits document before sending them to a military unit. Here at each inductee is given a prescription for a certain kind of troops.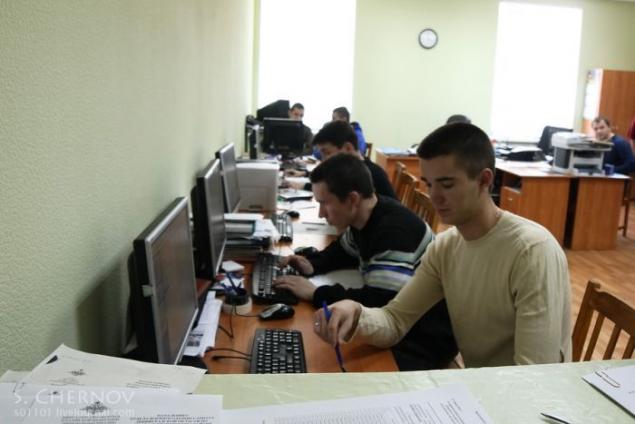 In total, during the spring draft, Leningrad region should provide the armed forces 3500 recruits. Of these, at least 15% should be with higher education.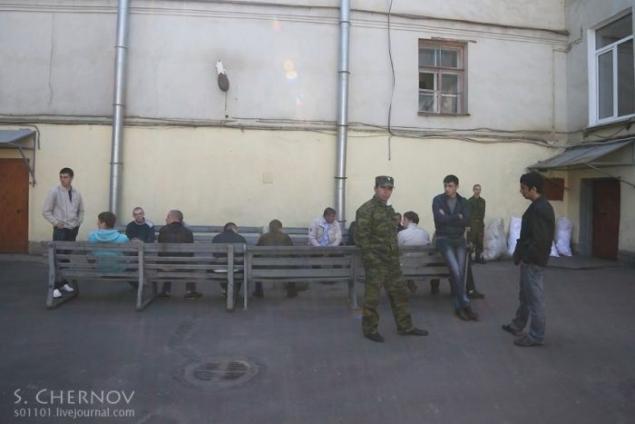 All of the recruits are sent to undergo a mandatory medical. inspection. It argued that the inspection is a formality. In fact, it from the category of life A-1 can be transferred to the A-2 and the recruit will not be sent to the troops, but simply take in the infantry. It happens that the Commission doubts the validity of the recruit and sends it to an additional survey. The probability of 0, 2%.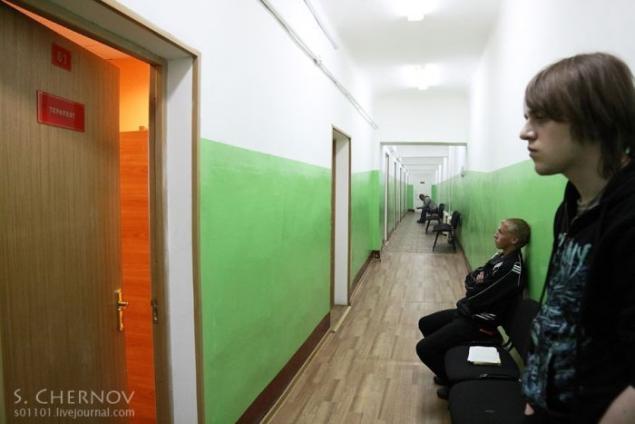 All doctors in the civilian medical commission. Half of them is constantly in the state, half drawn from local health facilities at the time of the call.