October 19 at the city assembly point of the St. Petersburg military office held a ceremony to send the first batch of recruits autumn conscription to post. At the event were representatives from the command of the Western Military District, the administration of St. Petersburg, the organization "Soldiers 'Mothers", as well as by veterans' organizations. Right in the walls of the assembly point for the draftees and their parents was a small concert District Song and Dance Ensemble.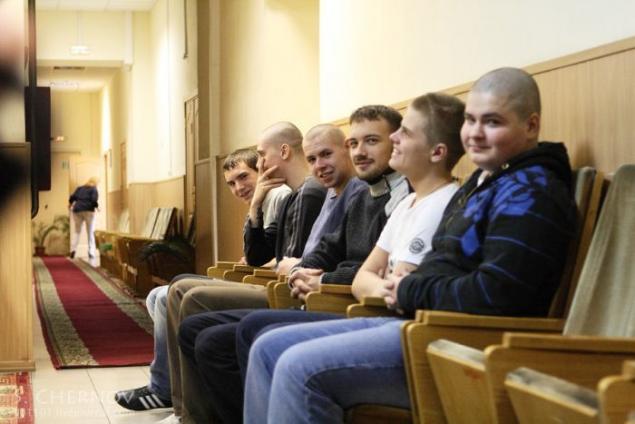 Extra point recruits - this is the place where the recruit gets from the recruiting office and where goes directly to the military unit. Before sending in the part of the recruit can lead to collection points up to 3 days, so it has all the conditions of life.
In fact, all who serve there have found myself going anyway. Mandatory medical examination in the case of a formality.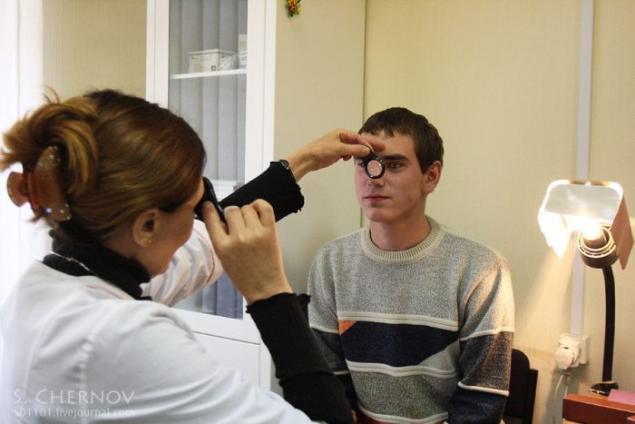 Before the recruits went to a place in the civil service were a special case of colds obtained in the road. Therefore, the last few years, they give shape to the assembly point.