Few people know that in April of this year, a group of enthusiasts was a unique project "Man and beluga».
Its uniqueness has at least that freediver Natalia Avseenko held in ice (temperature -20 ° C) water over 6 minutes without wetsuit.
Naturally, this bold experiment was preceded by a long preparation.
Here's how it all began:
 - Victor, and I'm going to the Arctic Circle to the beluga whales!
 - Good for you, Natasha!
 - Victor and I bathe in the hole ...
 - Health strengthens? - Asked Lyagushkin ...
 - Victor, and on the Arctic Circle, I climb to the beluga whales in the water without a suit ... - suddenly I said ...
 - I'm going with you. It should be removed. Beluga will communicate with you quite differently.
They will feel your vulnerability and will try to warm you ...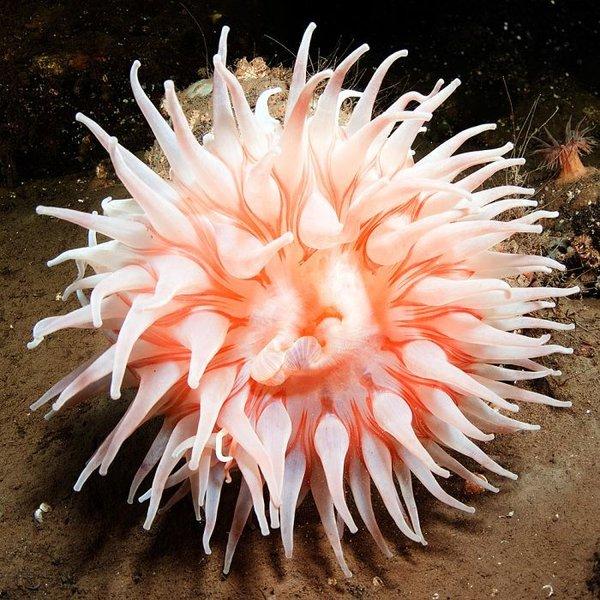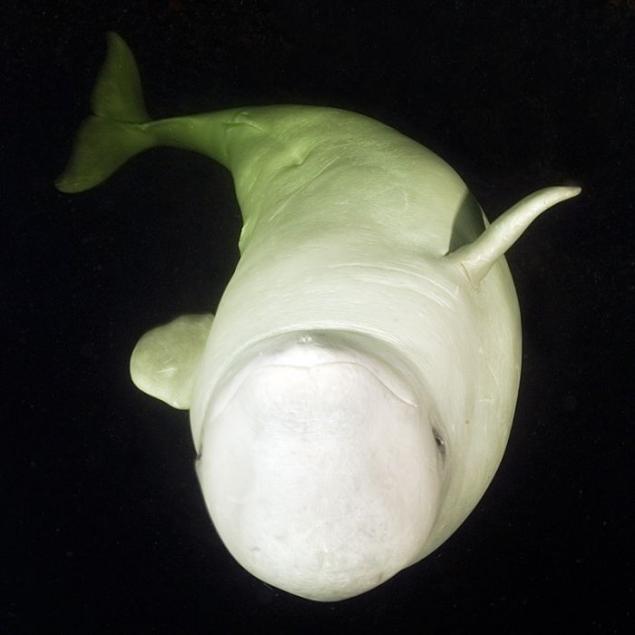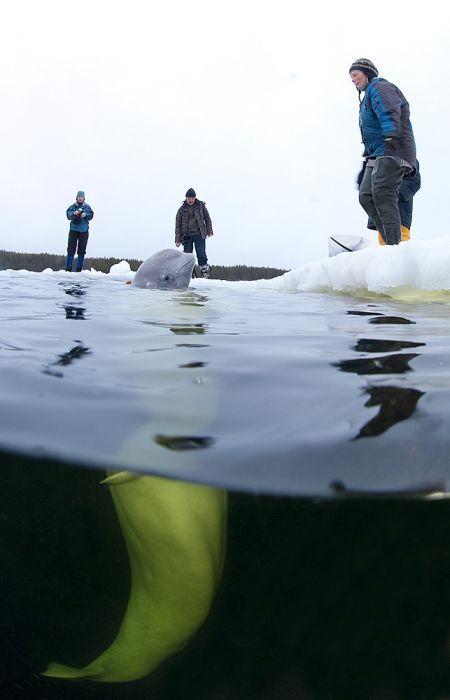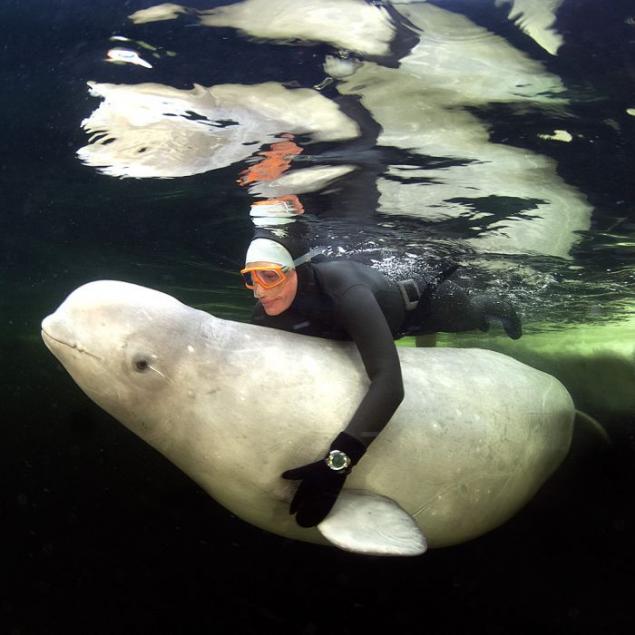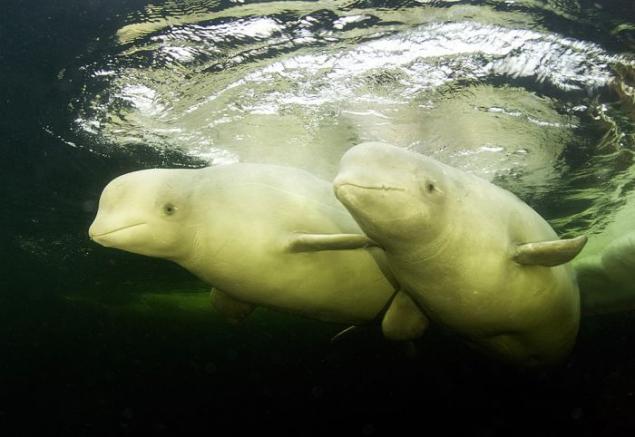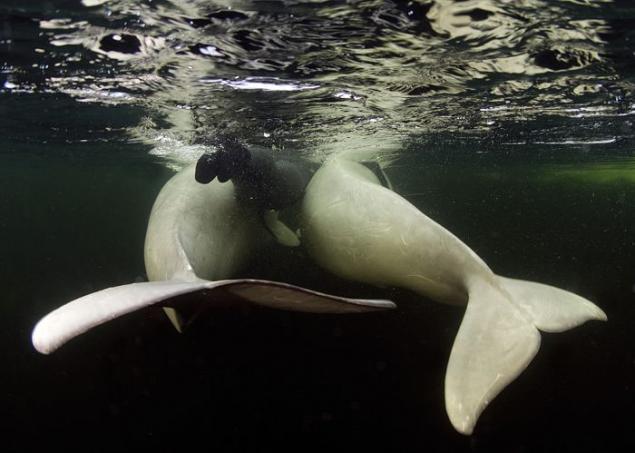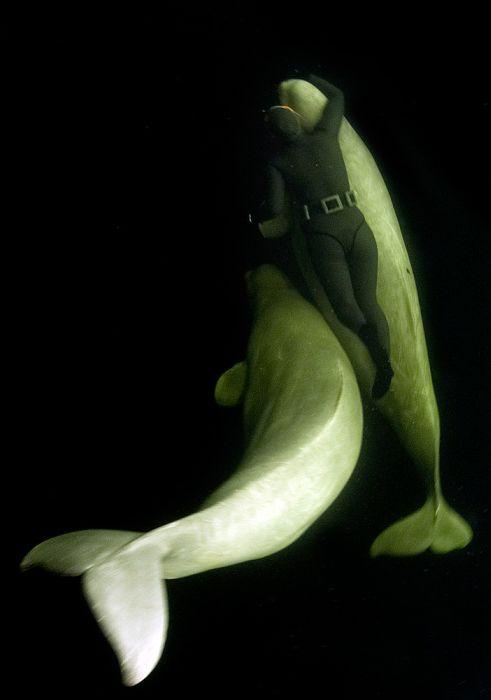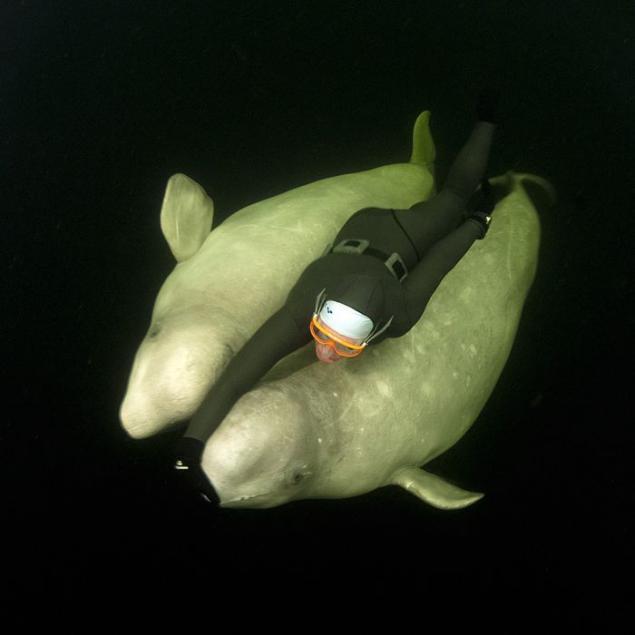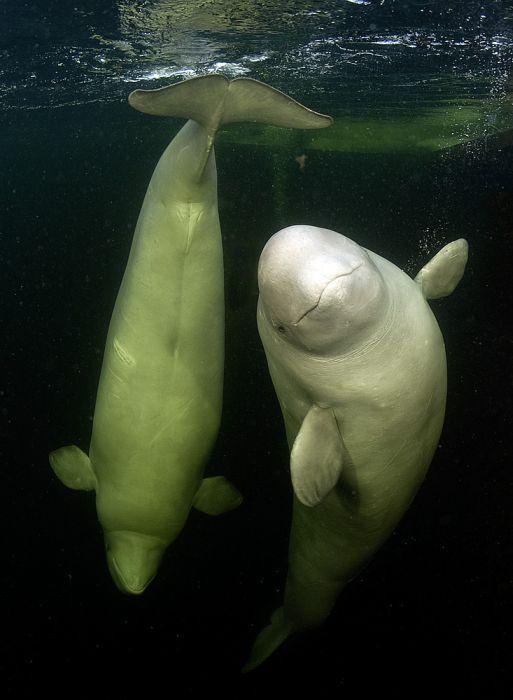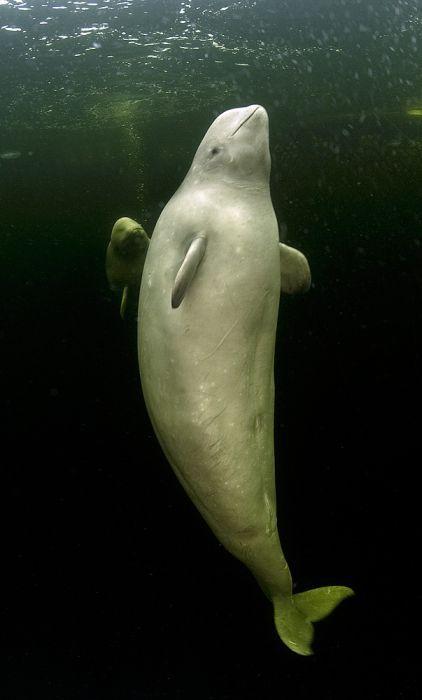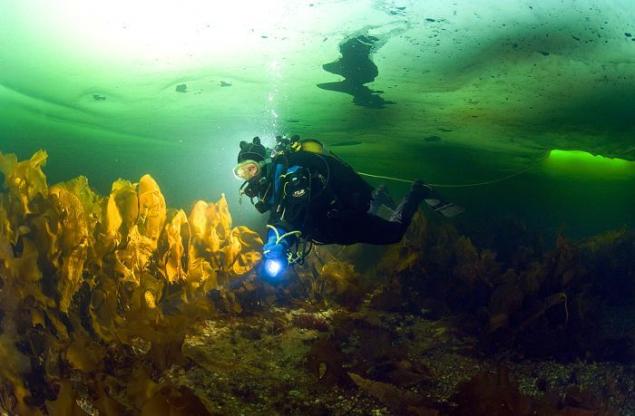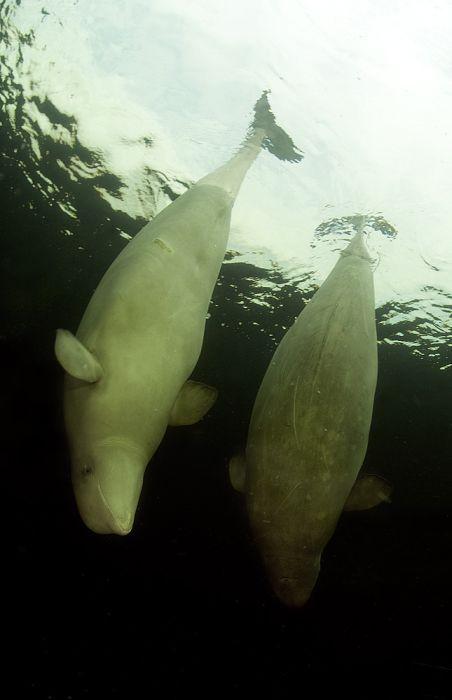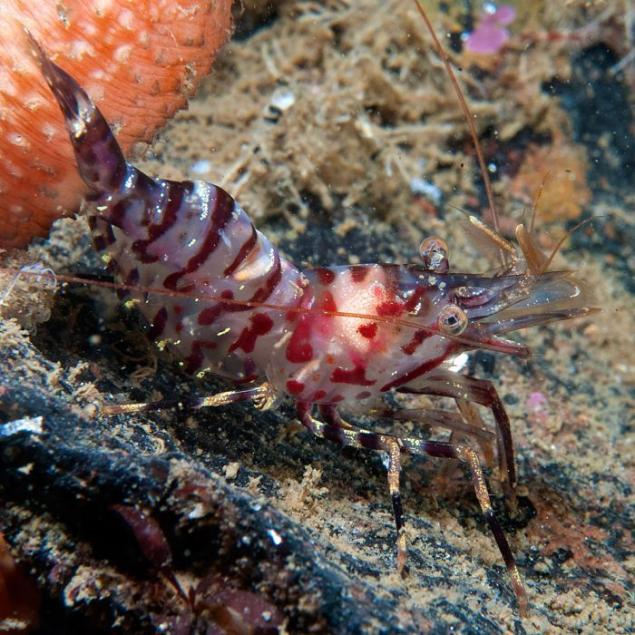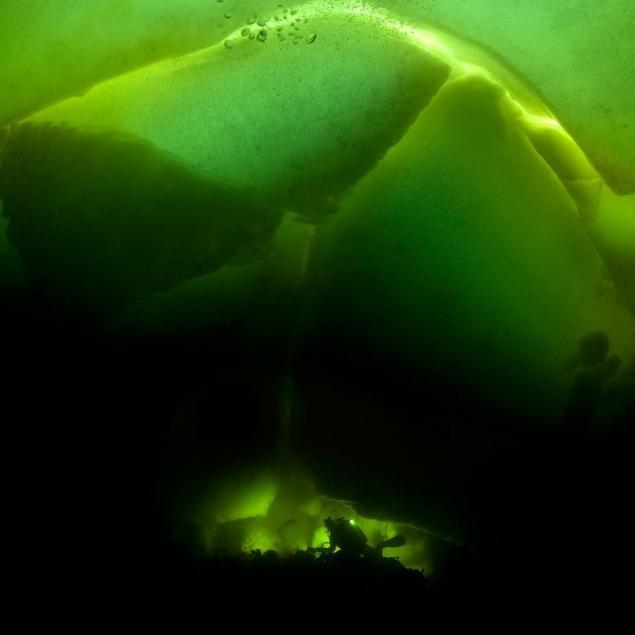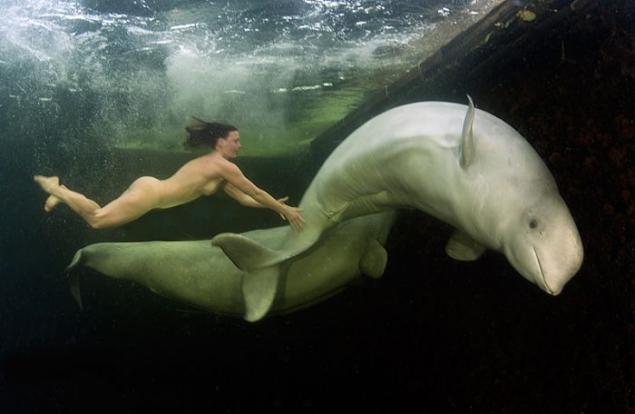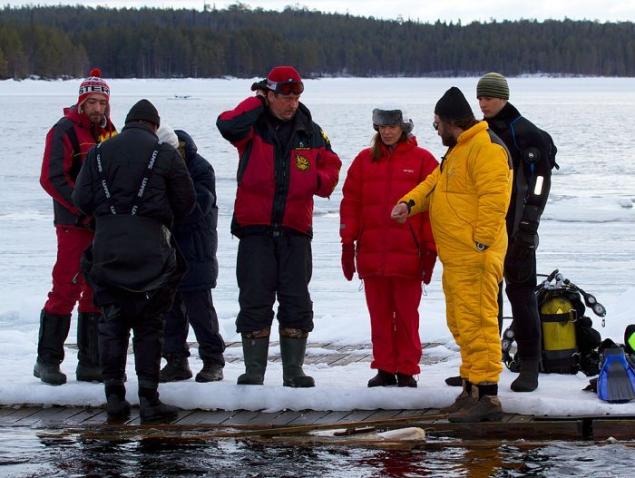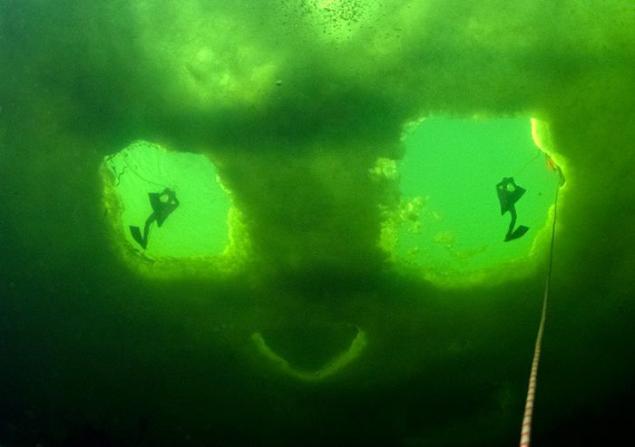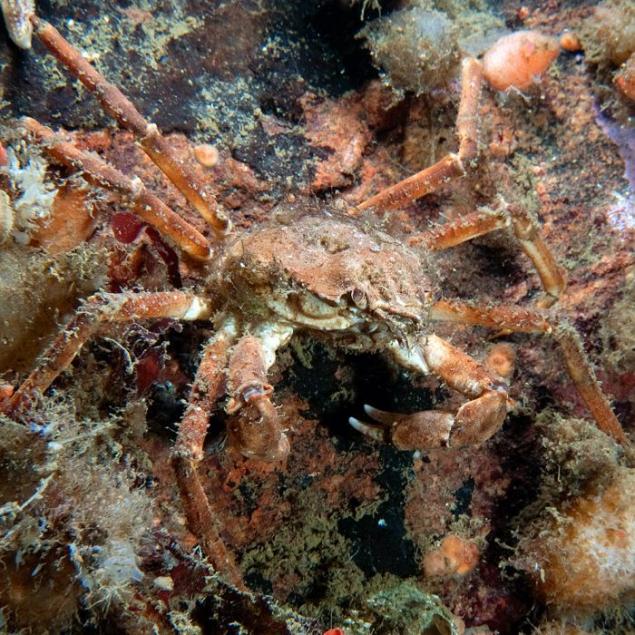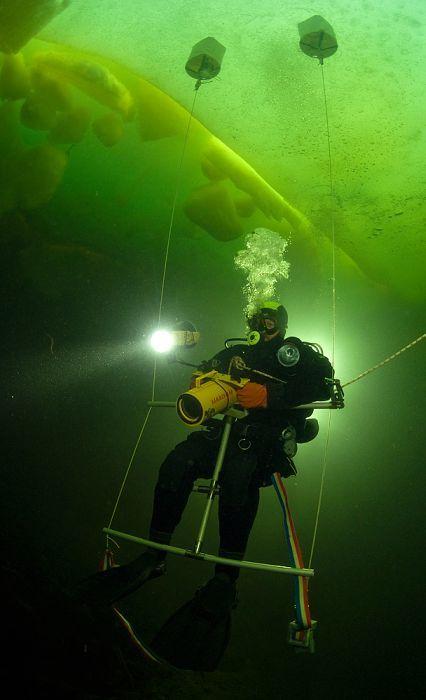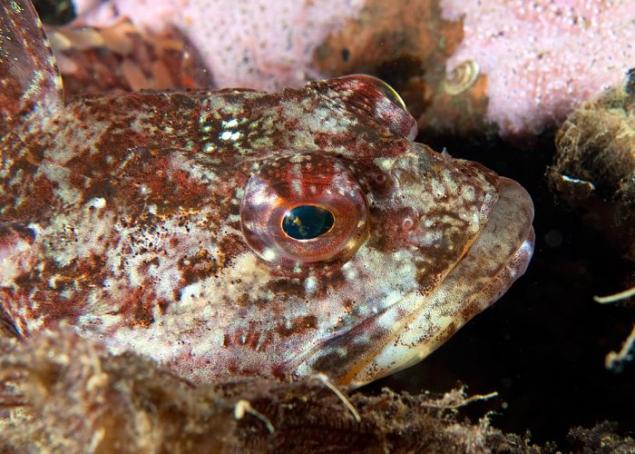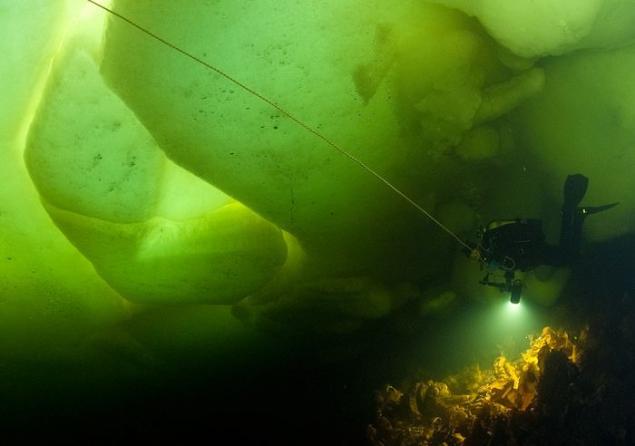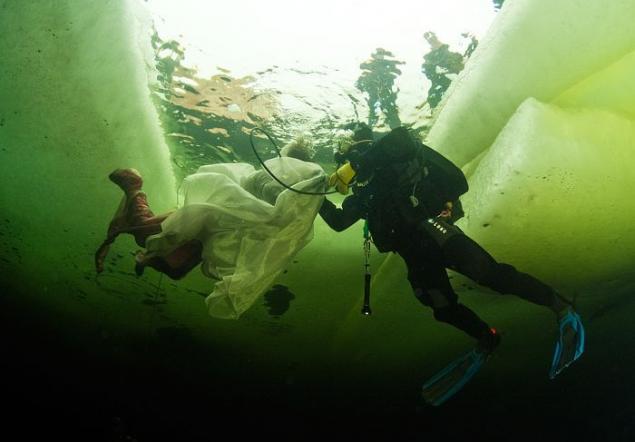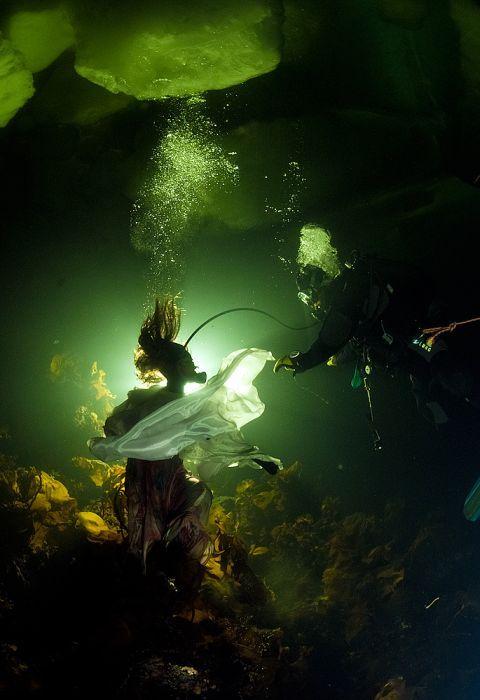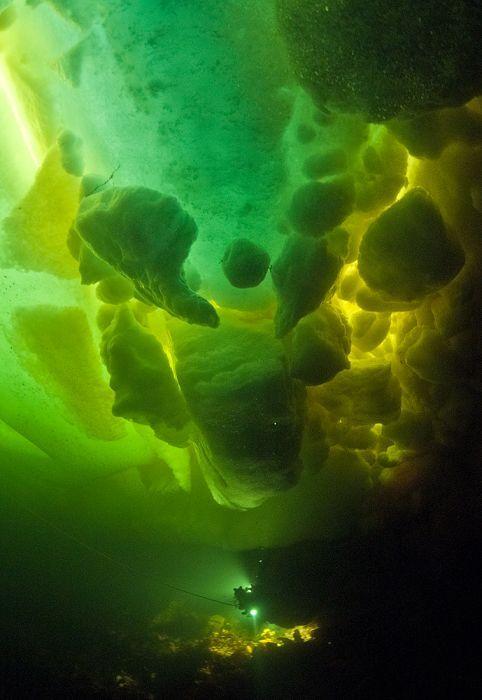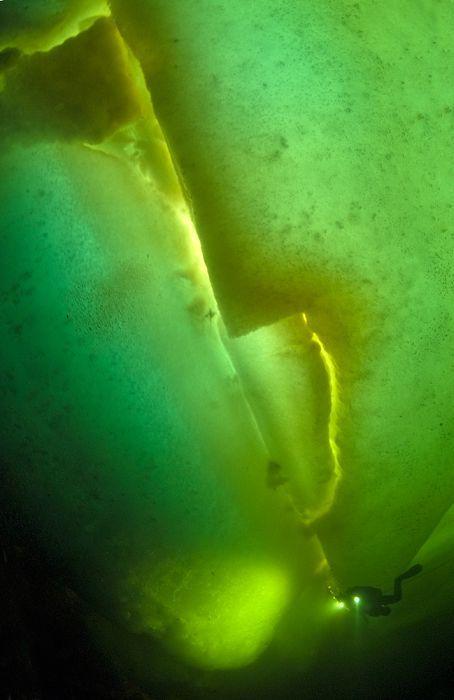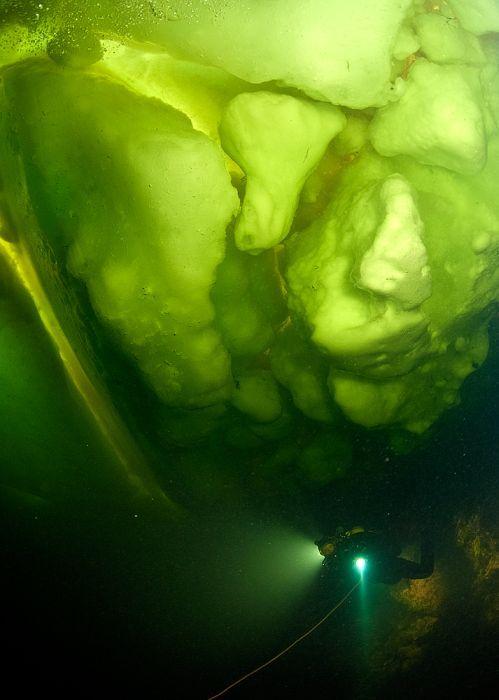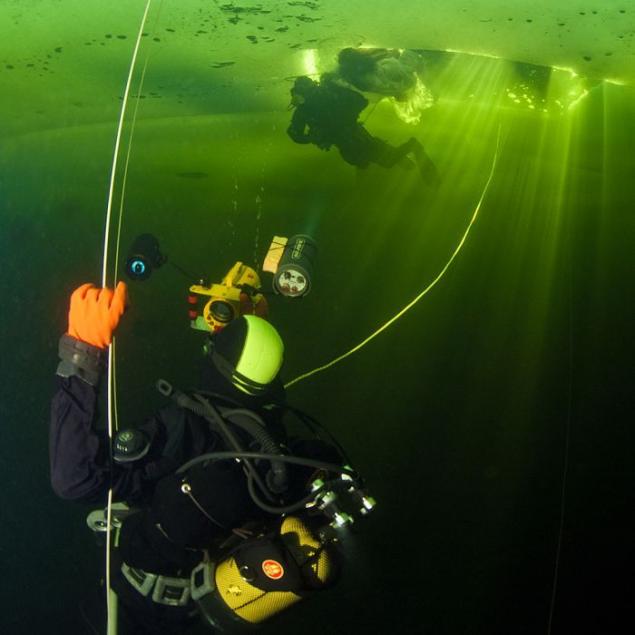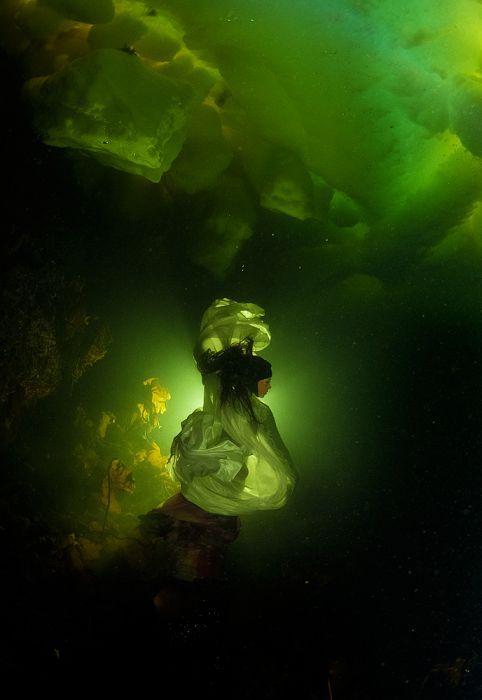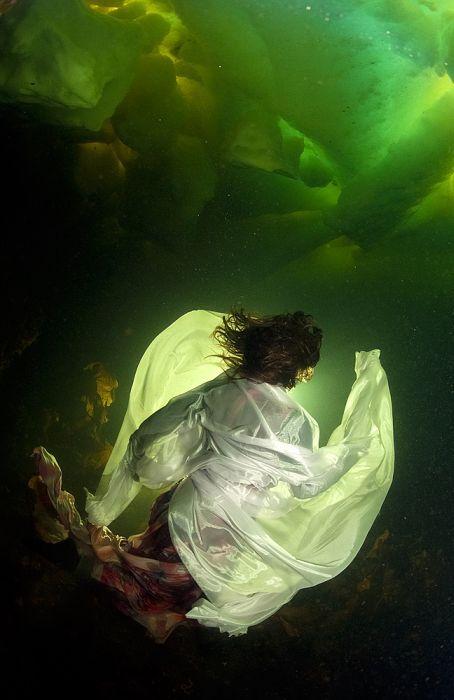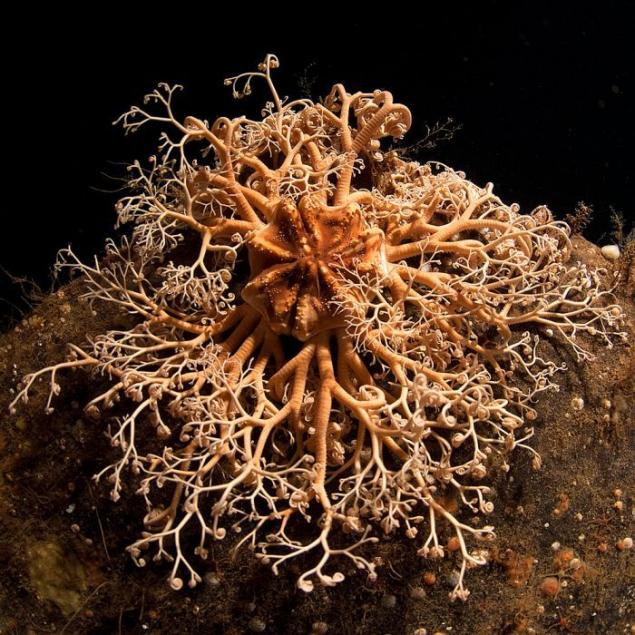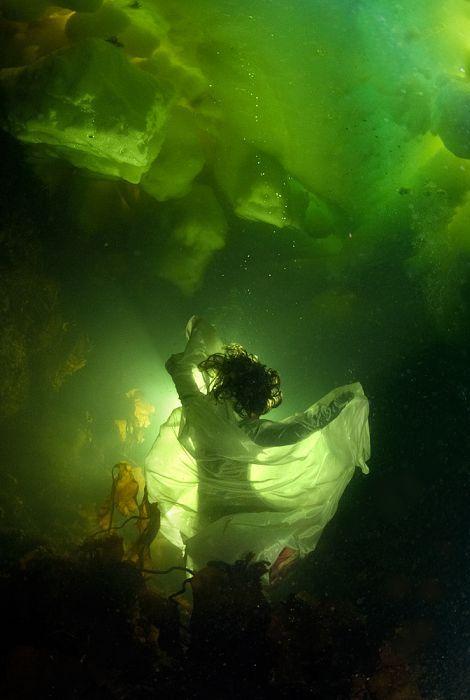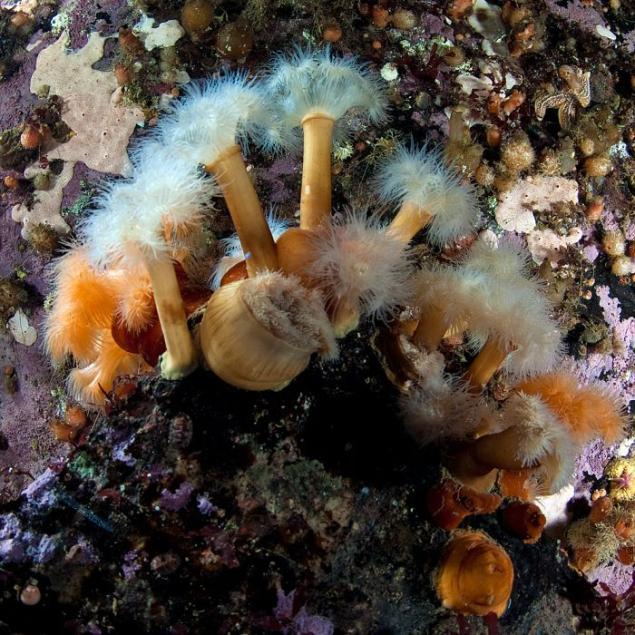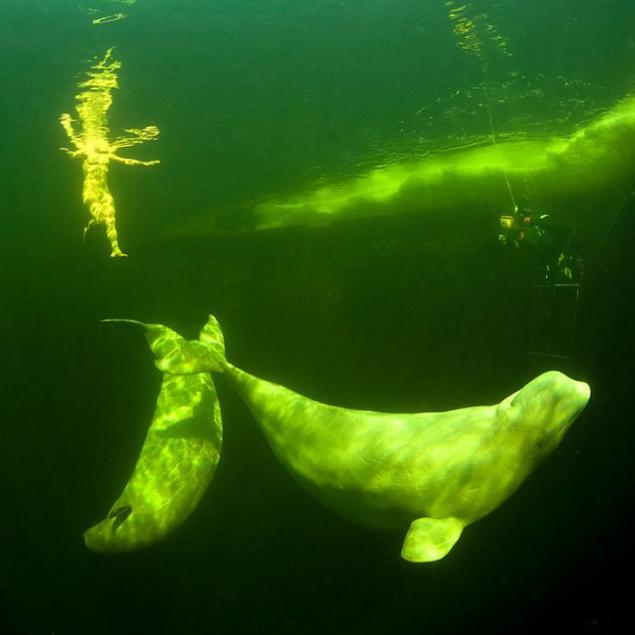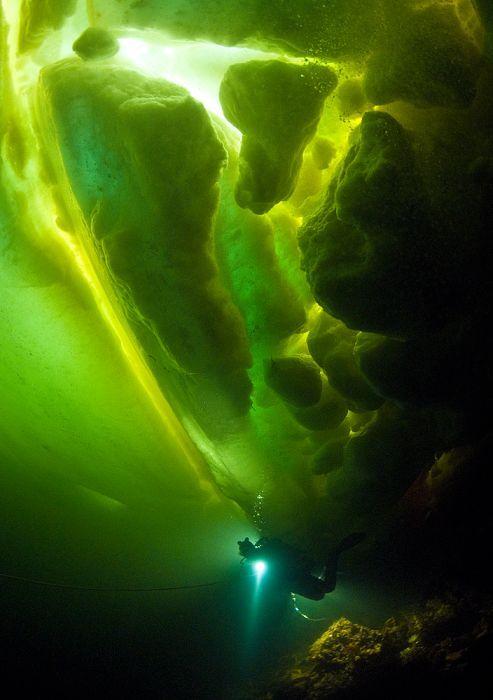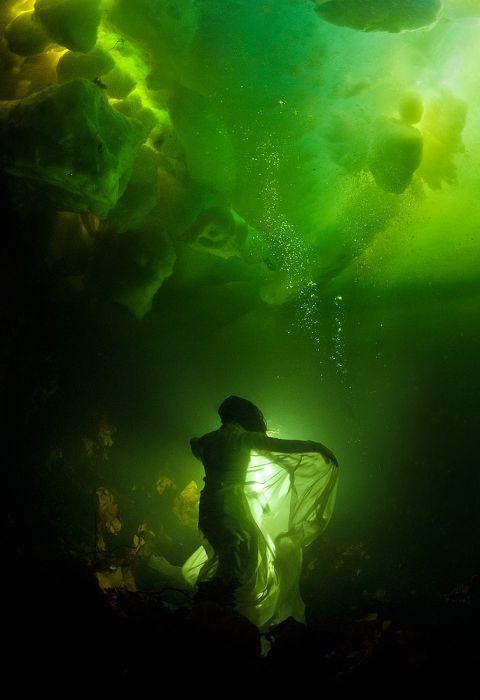 via Source