JSC "Russian Railways" has launched a unique train - Mobile exhibition and lecture complex (PVLK), where leading Russian and foreign presented their innovative projects.
August 6, 2011 the train has left the starting point in St. Petersburg and 8 August at 9:20 am arrived at the station Vologda-1. In Vologda up was available for everyone from 10:30 to 19:30, the tour was free.
It was possible to visit the "nanopoezd" as it was called journalists, and to look at new technologies.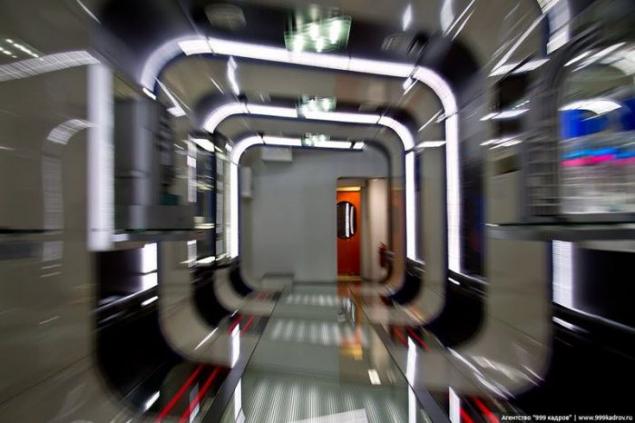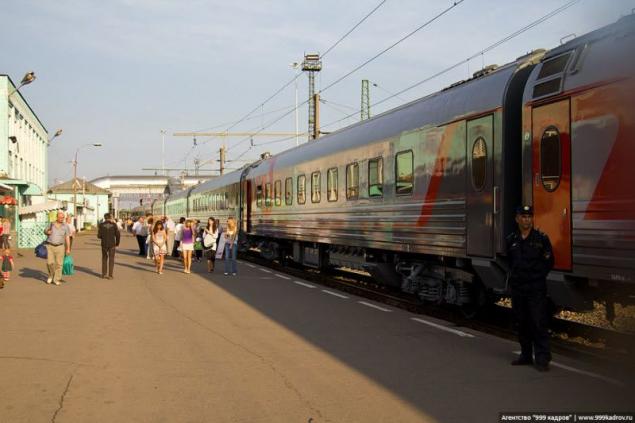 The complex includes 3 service domestic and 8 exhibition of cars, each of which is dedicated to an innovative project or company, presented their projects. The tour begins with a "head-ended", the first car, and go through all 8 exhibition of cars, each of which was devoted to a specific topic.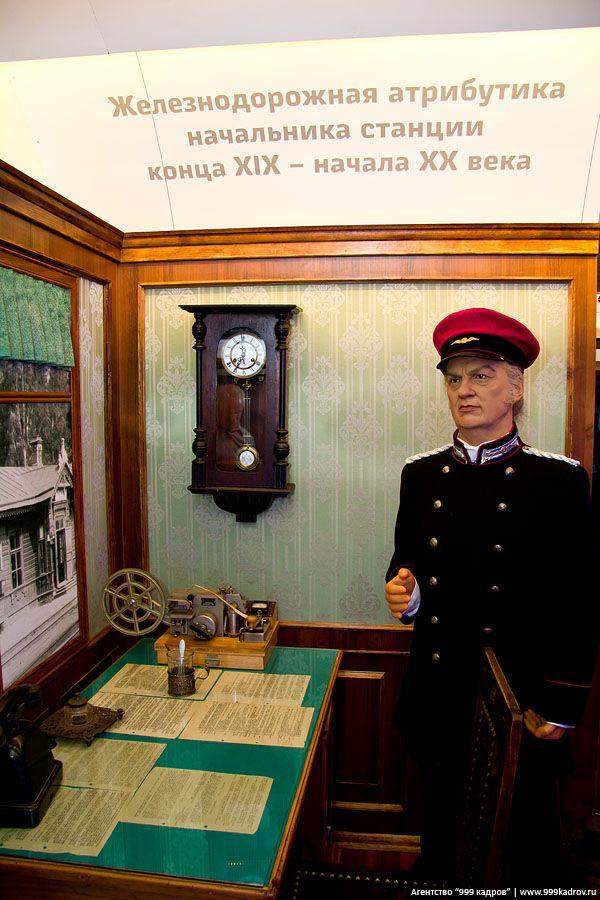 The first thing you see entering the car, it is the chief of the station late XIX - early XX century, and those things that surrounded him during those years, as well as the layout of the locomotive at the time. And after the historical bloc are already the most advanced model of passenger trains, such as "Allegro" - two-system passenger train (from the family Pendolino trains manufactured by Alstom), plying on the route Helsinki - St. Petersburg. In terms of showing the smallest details of the interior of the car.