How to attract the attention of the employer? Make pictures in the abstract dance, put yourself in the story of breakfast products, use social media, or the city's streets. Here are examples of people who took a chance and got a dream job.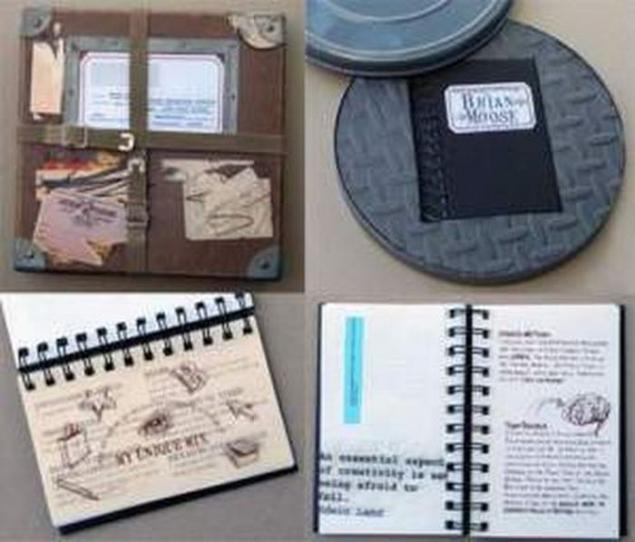 This summary Scott Steadman did after the first interview at a local store. When the manager saw his "creation", he raised his eyebrows and said, "Well, that's interesting." Scott thought it was a failure. But that same night at his home phone rang. People from the head office offered Scott to take over the whole design and advertising company.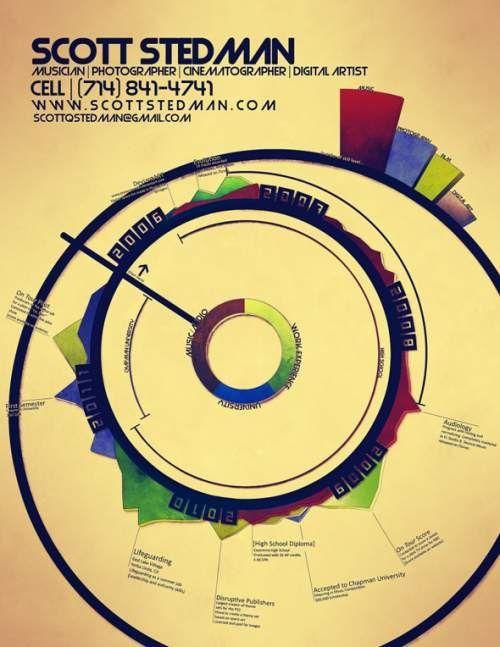 Scott Nelson used in his resume technology scanimation, when is tilted from side to side as it moves picture. Octopus in his resume and the tentacles slid shimmered in different colors. However, creativity is not just played a cruel joke with Scott. The manager, hired him to work, and later admitted that he initially took for typographical summary brochure and was going to throw out a piece of paper in the bin, but in time remarked cover letter.
That savvy guy posted a resume on the milk carton.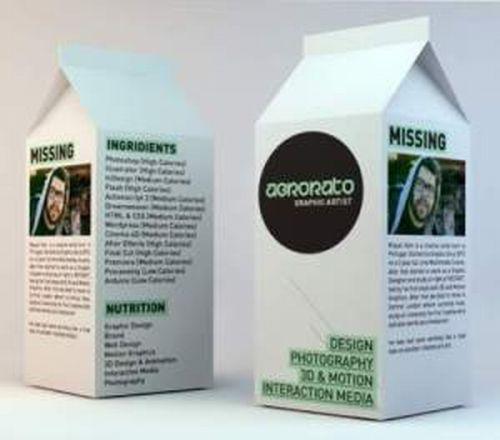 The creator of this summary Sarah Odgers says that bold summary form more suitable for designers and other creative professions. One day, she auditioned for the position of the designer in a public institution and showed her, so to speak, angular resume. For the woman who conducts the interview, it turned out to be too creative, so Sarah was perhaps ironic that watch the reaction of confused woman. Sarah found a job, but in a more creative environment.