Resume services
How to write a resume without experience? To these questions, as a rule, no one can give a positive response. Because your resume is not the case, and each case must be approached individually. But there is a certain algorithm of creation of the resume, which can be applied absolutely to anyone.
CV writing rules1) there Should be a clear statement of the position.This is perhaps the most important paragraph in a resume. Because the way you formulate it, will depend on your work.
Do not write simple variants of type "employee", because this wording may give the employer a full picture of you and exactly what you desire. The employer will not have to waste your time on thinking through issues, what you can offer therefore, most likely, will send the questionnaire to the basket. Also, do not in one form to refer to several posts, it is better to create different resumes where it will be necessary to specify the experience and skills that are specific to the position.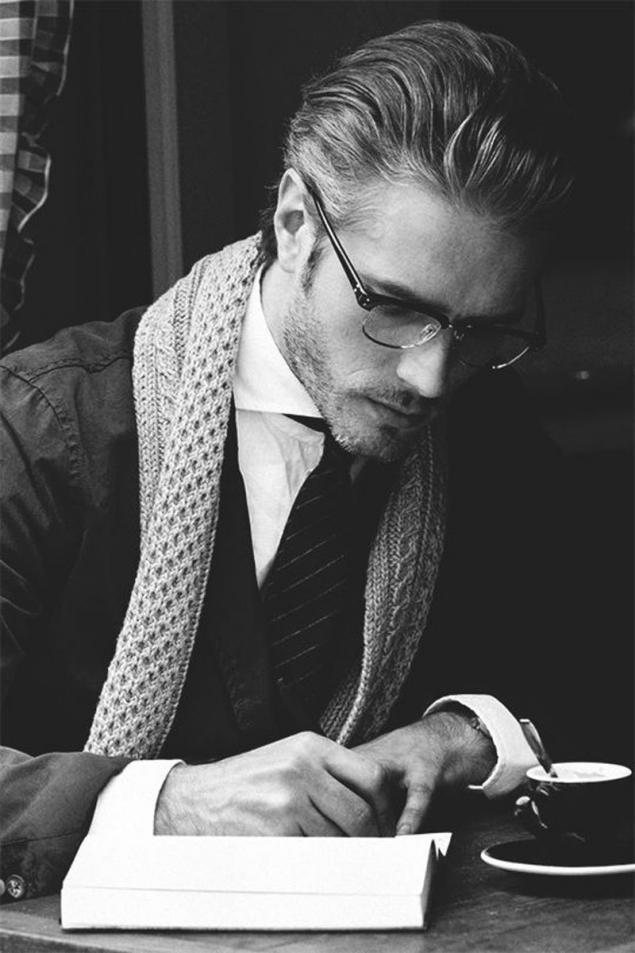 2) wage Determination.
You need the income to indicate the exact amount. Do not write not a round number, as it will only cause misunderstanding and negativity the employer. Evaluate yourself according to the skills and abilities, not understating, but also not increasing the salary.
3) Abstinence from humor.
Resume is a business document, so try to avoid humorous phrases as well as sarcasm in the words.
4) Conciseness.
Not sure from your summary to do a novel, publishing it phrases and quotes from the articles or your thoughts. This, of course, superfluous. Typically, the questionnaire fits on the 1st page or two. Although, if the questionnaire is not filled key fields or they are empty is also not cause a positive response from the employer.
5) Removal of unnecessary personal information.
For your safety it is better not to specify a series of passport, bill etc.
6) Social network.
In the questionnaire not to write links to their pages in social networks. As the employer, might recognize them from a lot of "unnecessary information". If your social networks are not professional photos, speak about what you are an expert, it is better to restrict the visibility of their pages. In addition, it is not necessary in the questionnaire to specify all the details of his intimate life. Avoid information that is irrelevant.
7) Error.
After a resume, be sure to check it several times for the presence of different typos and grammatical errors, because they can produce a bad impression on employers. Ask loved ones to read your profile.
8) Reliable and relevant information.
When writing a CV you have to be honest. Because knowledge of different programs, and availability of special skills — all checked. When possible, the employer will require you to document all the information.
9) the Availability of pictures.
Of course, you can fill in the questionnaire without a photo. But it's better to make a CV with a photo to the employer to clearly see who takes the job. Pay attention that the picture should only be you and nobody else. Summary where in the photo the applicant is depicted without clothes, generally for consideration even not be accepted! published  
P. S. And remember, only by changing their consumption — together we change the world! ©
Join us in Facebook , Vkontakte, Odnoklassniki
Source: /users/1077