Creative and unconventional resume - a pledge excellent trudoustroystva.Bukvy on a smooth piece of paper? Boring! To your resume noticed, not thrown in the basket, surprise employer. Make pictures in the abstract dance, put yourself in the story of breakfast products, use social media, or the city's streets.
< Website I have selected 14 interesting examples of resume writers who ventured away from the business style and got a dream job.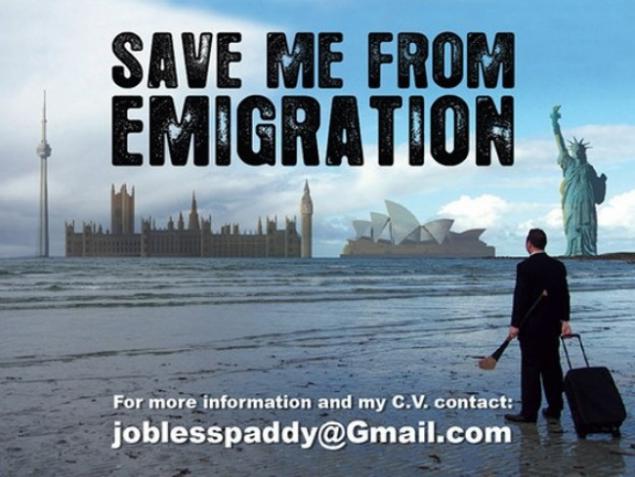 / Save me from exile /
Irish college graduate has spent about $ 3 thousand. On street billboards, which calls for employers to hire him to her. Bookmaker Paddy Power Company heeded the request and instructed him to the post of head of public relations.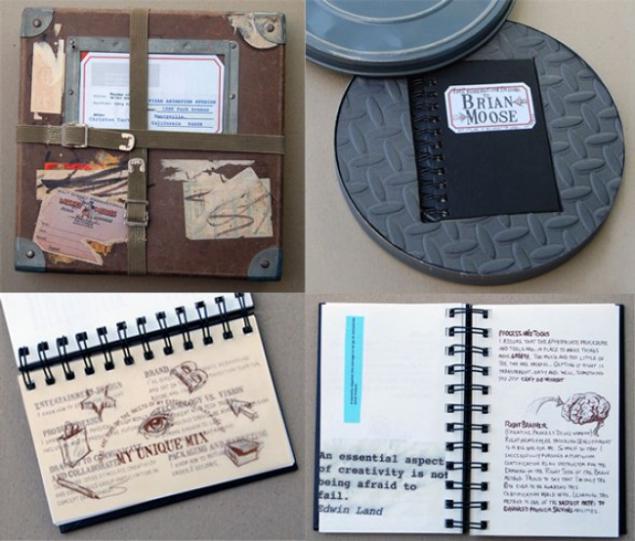 Moose Brian really wanted to get into the studio Pixar, so put his heart and soul into making summary.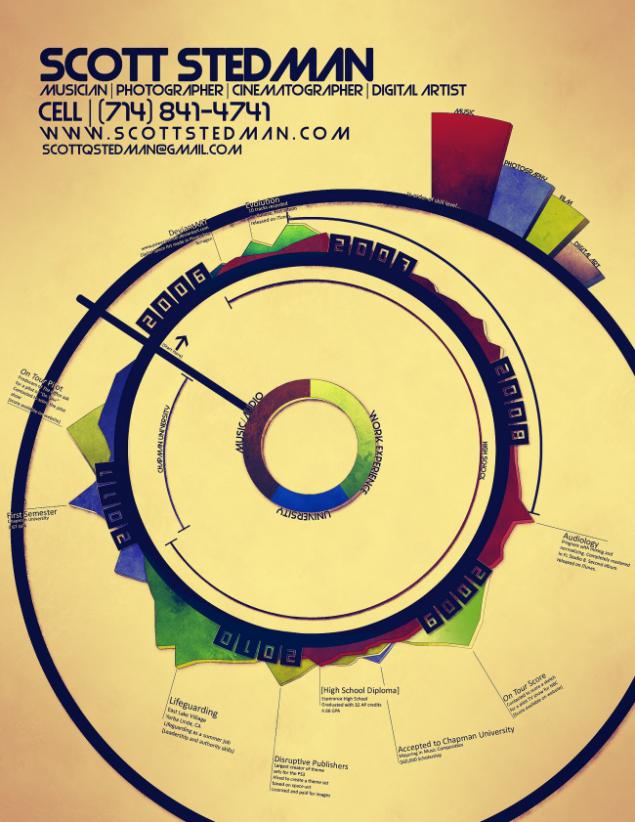 This summary Scott Steadman did after the first interview at a local store. When the manager saw his "creation", he raised his eyebrows and said, "Well, that's interesting." Scott thought it was a failure. But that same night at his home phone rang. People from the head office offered Scott to take over the whole design and advertising company.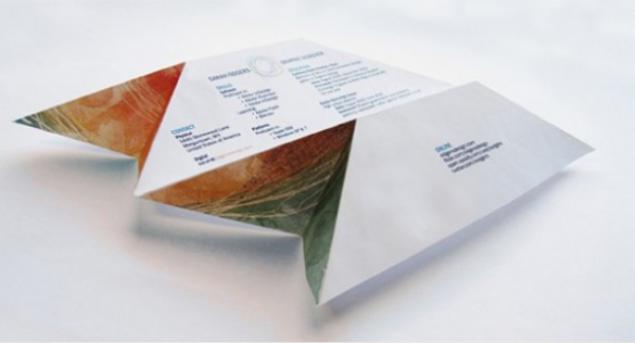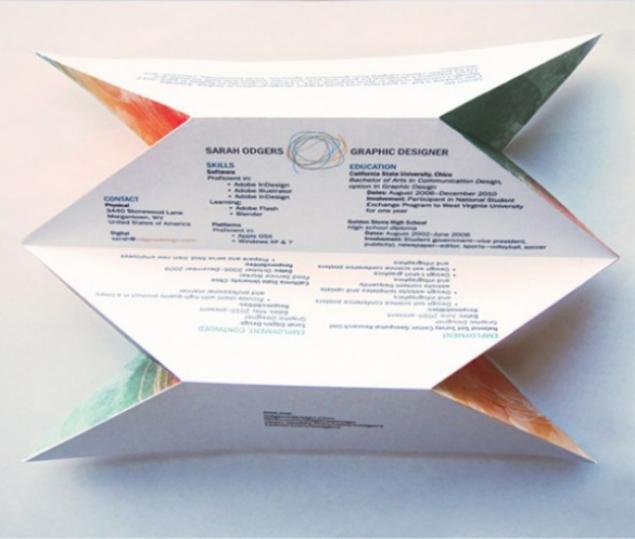 The creator of this summary Sarah Odgers says that bold summary form more suitable for designers and other creative professions. One day, she auditioned for the position of the designer in a public institution and showed her, so to speak, angular resume. For the woman who conducts the interview, it turned out to be too creative, so Sarah was perhaps ironic that watch the reaction of confused woman. Sarah found a job, but in a more creative environment.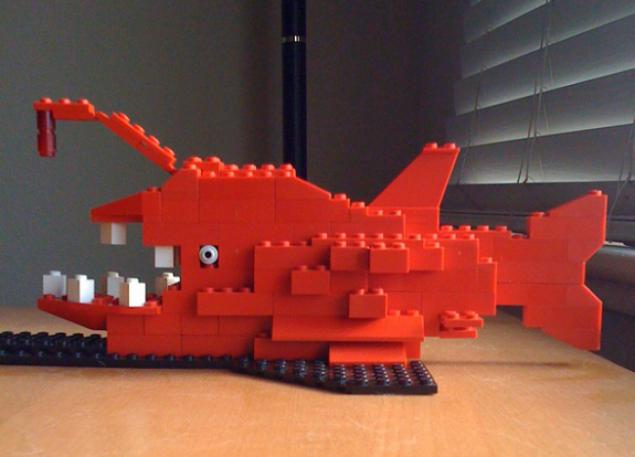 When Kendra Vig learned about the job in the company, creating a Lego game, she realized that a simple summary here is not going to work. To her letter came to exactly the right person, she has collected from Lego company mascot - the fish - and put a letter into her mouth. Kendra did not get a job, but HR responded admiringly recall with lots of exclamation marks and said he would definitely let you know when new vacancies.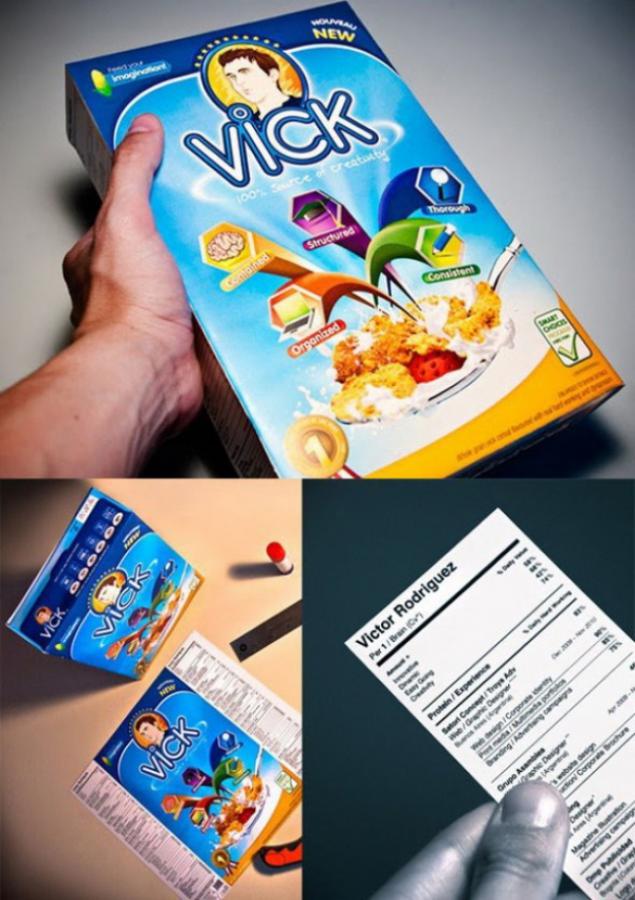 During one of the breakfasts Victor Rodriguez wondered: "Why, in fact, all the resumes look like ... traditionally." And he did it.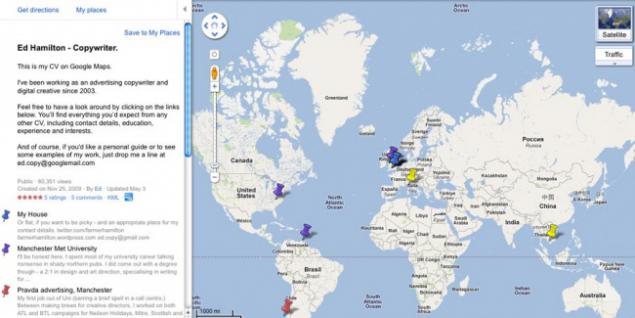 Ed Hamilton has displayed its expertise copywriter for an online map.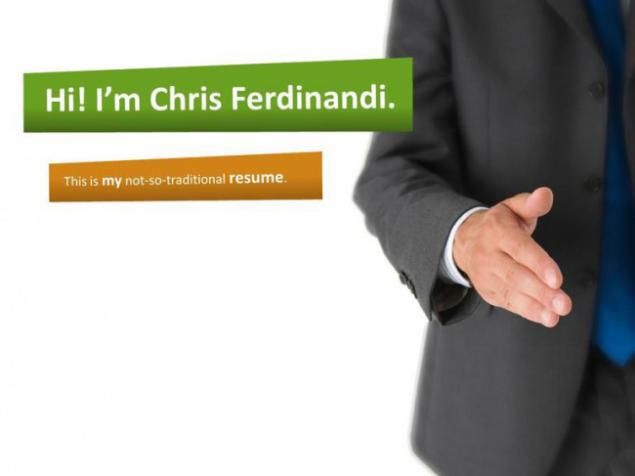 Chris Ferdinand did resume in the form of a slideshow. He tried to get a job specialist in social marketing, so placed separately in one of the social media. It is quite reasonable. True, says Ferdinand, a traditional resume, he is still too prepared.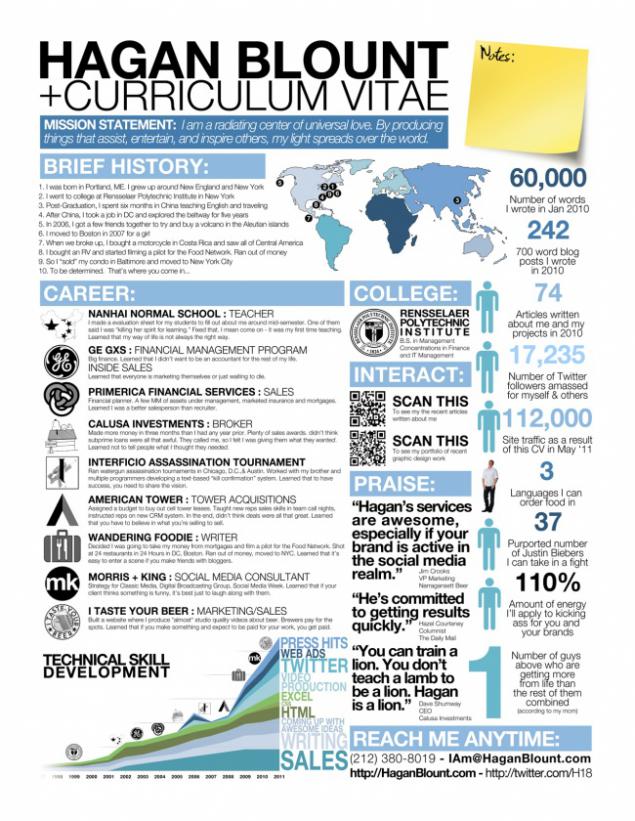 Hagan Blaut posted resume on Facebook and Twitter, asked friends to send to those who may be interested in his experience, and went to bed. The next morning, his resume has 500 views. By the end of the month it was 100 thousand views.
His story was told on popular sites Mashable, Yahoo Finance, Fast Company and others. But most importantly - he was invited to several interviews, one of which gave him a job. Blaug says that not all reactions have been positive, but immediately notice that the negative reviews - this is normal. If you have no enemies, it means you are doing something wrong. Blaut now helps other people to create unusual resume.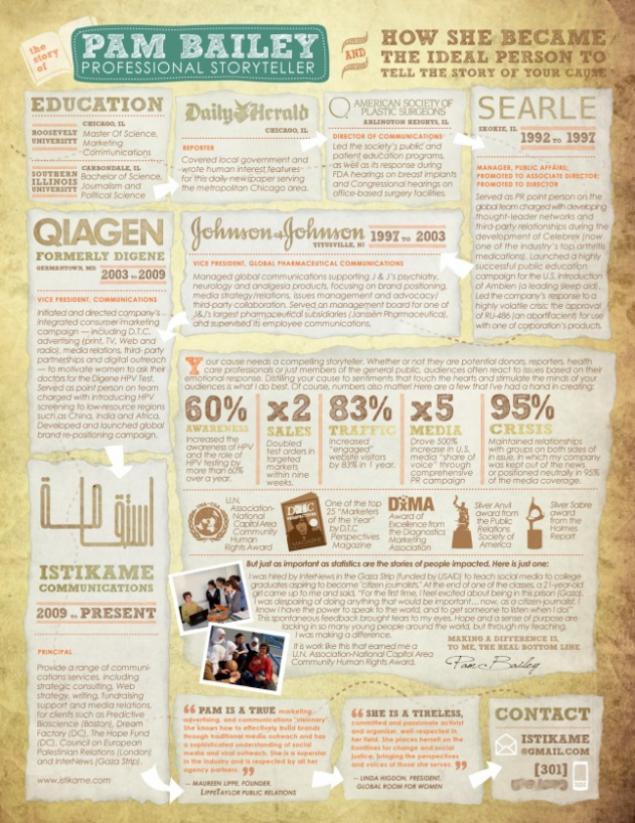 That is one of the works Blauta client. According to him, the main task of resume - force the employer to believe that the rest of your career did you do to get into his company.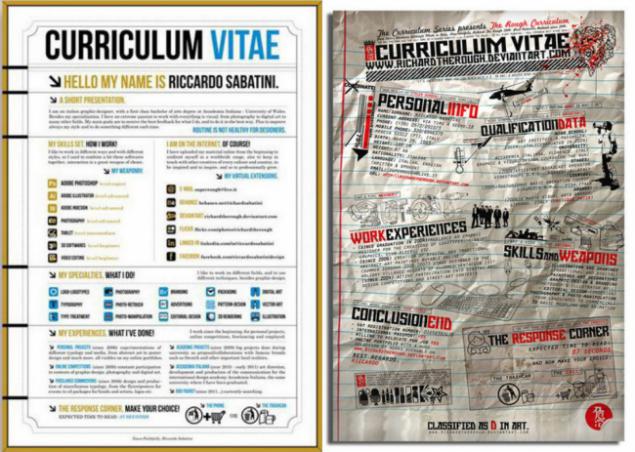 Riccardo Sabatini updated resume several times. And every time he was able to create something creative and eye-catching.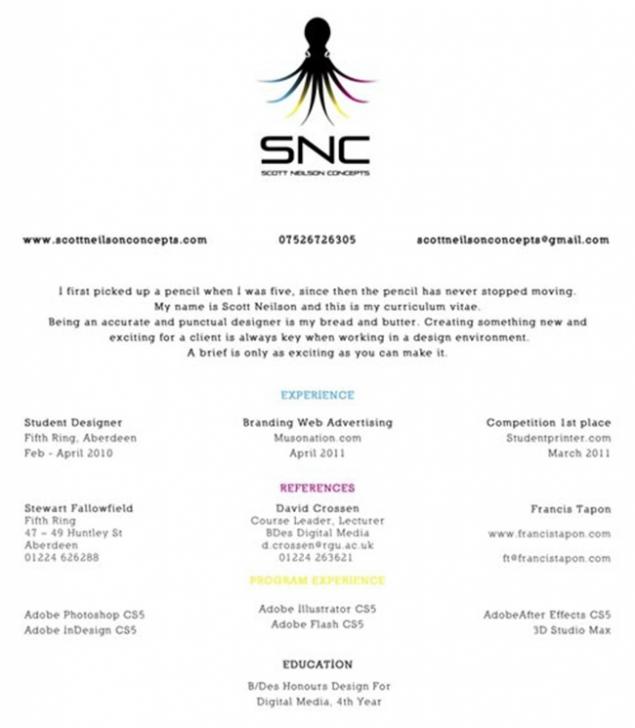 Scott Nelson used in his resume technology scanimation, when is tilted from side to side as it moves picture. Octopus in his resume and the tentacles slid shimmered in different colors. However, creativity is not just played a cruel joke with Scott.
The manager, hired him to work, and later admitted that he initially took for typographical summary brochure and was going to throw out a piece of paper in the bin, but in time remarked cover letter.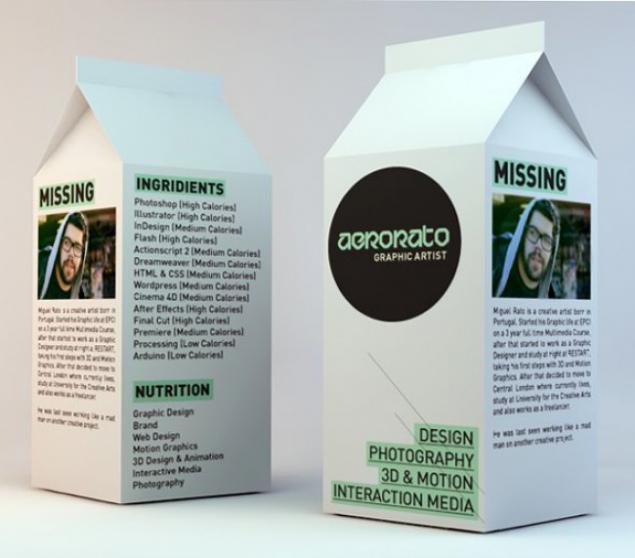 Summary on the package with milk.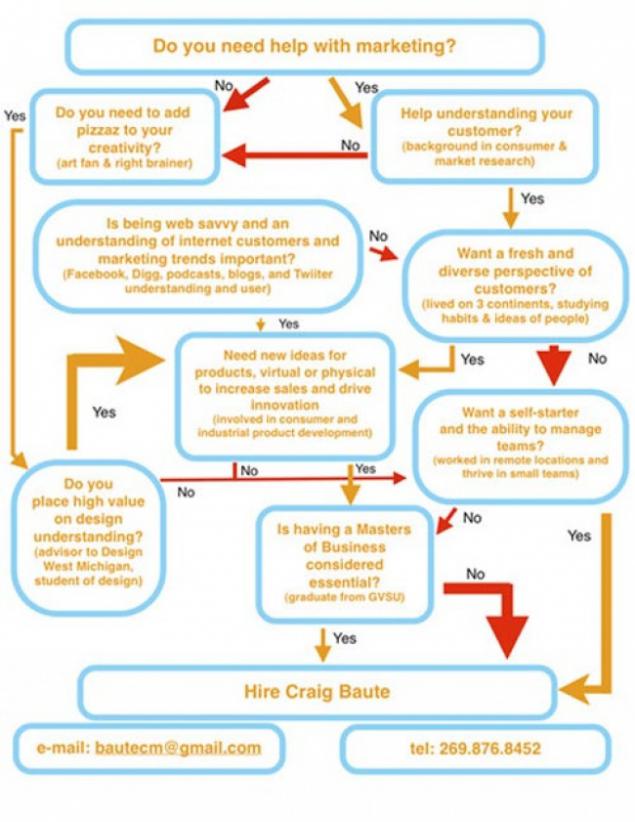 Craig Boat painted resume a flowchart game. This helped him to get a job interview at Apple. An element of fun, in his opinion, allowed to spread on the summary of the selected cities, like viral advertising. A graphical model caused people not just to view and grasp in the abstract. Work at Apple Craig did not get, but the result is still satisfied.
via
www.e-xecutive.ru/