JSC "Russian Railways" has launched a unique train - Mobile exhibition and lecture complex (PVLK), where leading Russian and foreign presented their innovative projects.
August 6, 2011 the train has left the starting point in St. Petersburg and 8 August at 9:20 am arrived at the station Vologda-1. In Vologda up was available for everyone from 10:30 to 19:30, the tour was free.
It was possible to visit the "nanopoezd" as it was called journalists, and to look at new technologies.
39 pictures via livejournal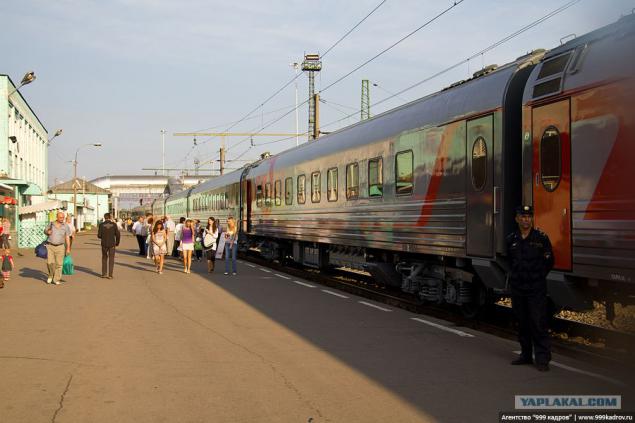 The first thing you see entering the car, it is the chief of the station late XIX - early XX century, and those things that surrounded him during those years, as well as the layout of the locomotive at the time. And after the historical bloc are already the most advanced model of passenger trains, such as "Allegro" - two-system passenger train (from the family Pendolino trains manufactured by Alstom), plying on the route Helsinki - St. Petersburg. In terms of showing the smallest details of the interior of the car.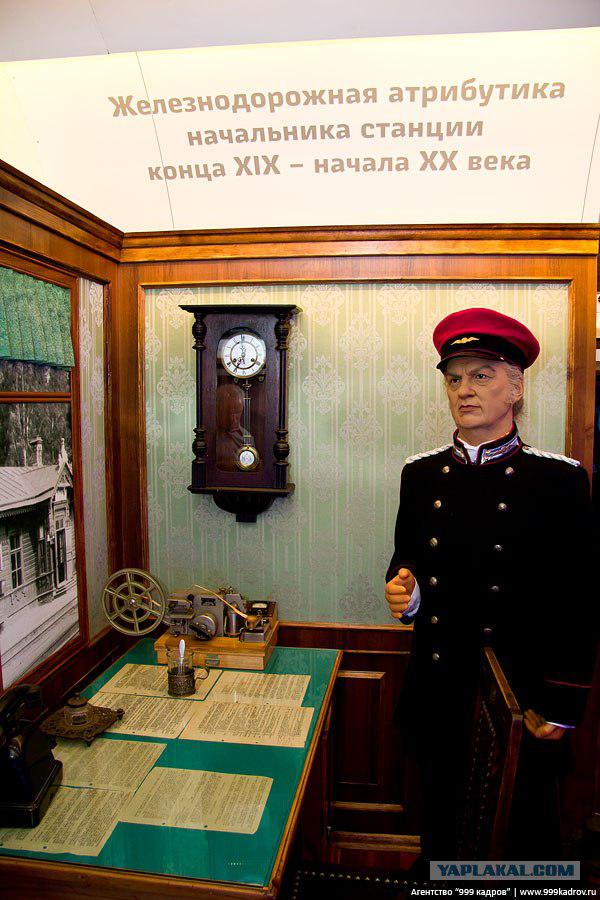 3.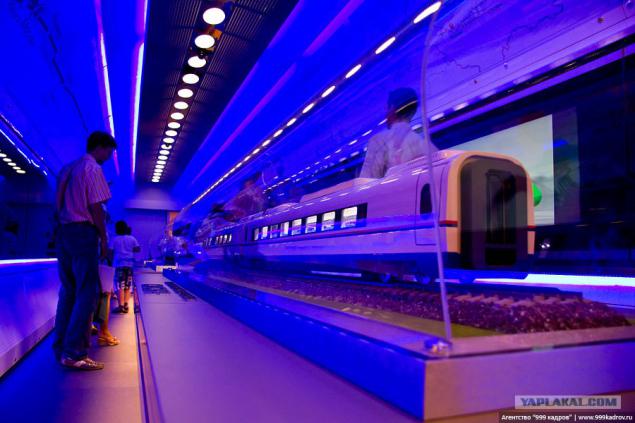 4.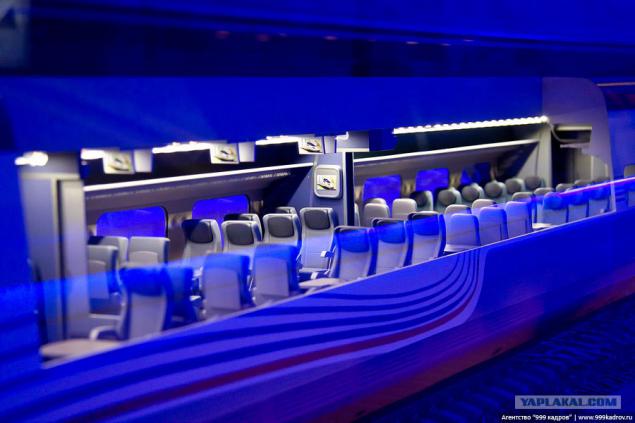 5.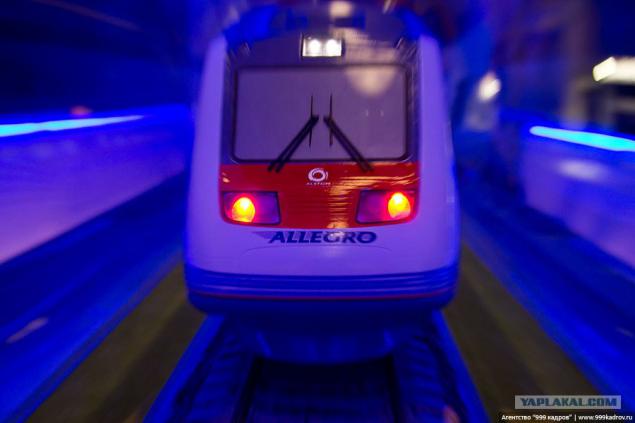 6.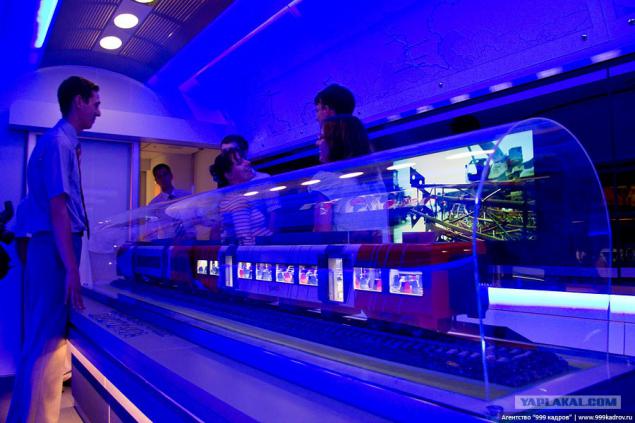 Another exposition freight and passenger electric and diesel locomotives (different driving force, electricity and diesel, respectively), as well as all kinds of rail vehicles for different needs.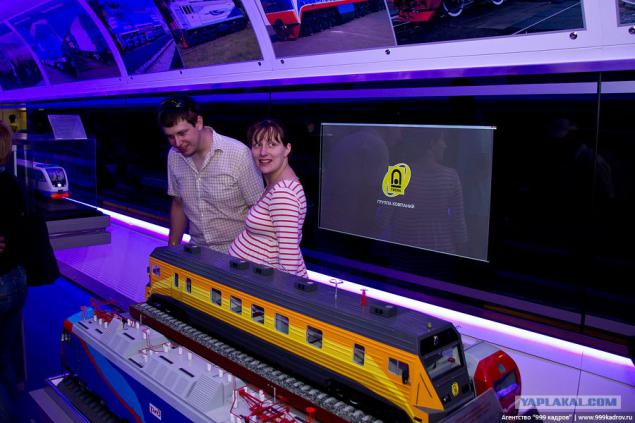 8.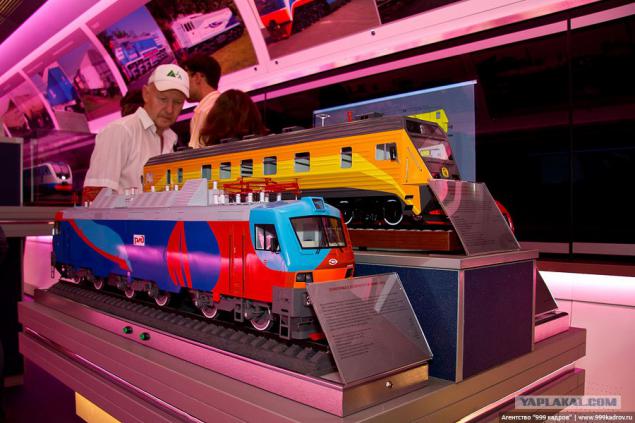 9.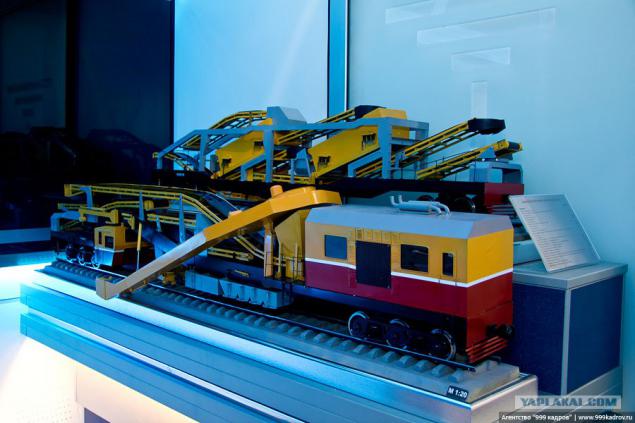 10.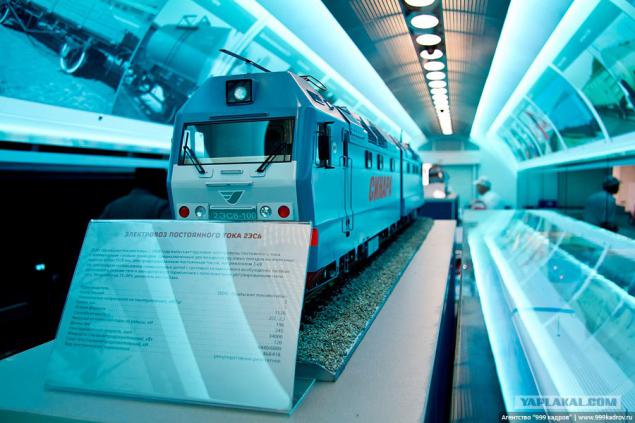 11.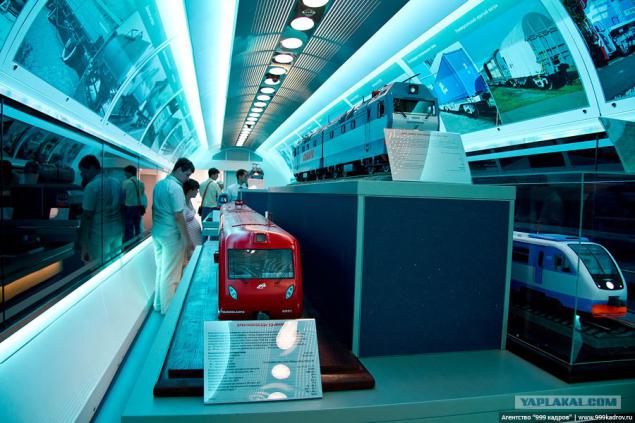 12.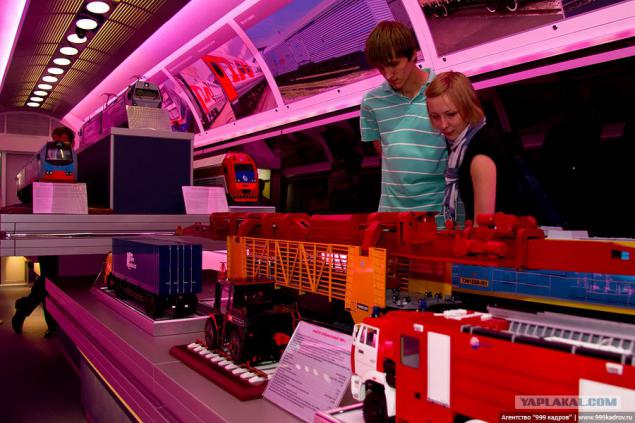 Many exhibits tell about the modern infrastructure of the railway network of the country, all of them in the form of a very beautiful interactive layouts.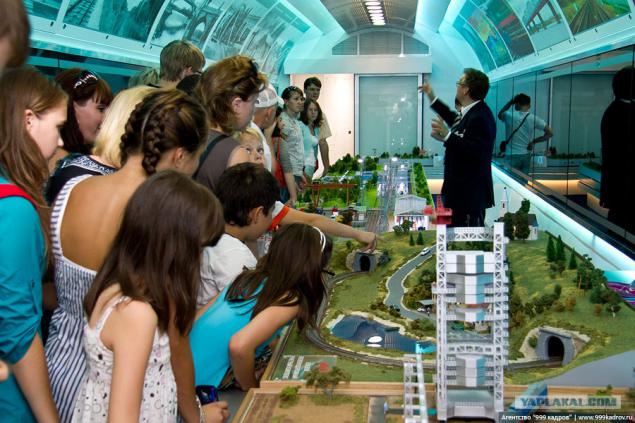 14.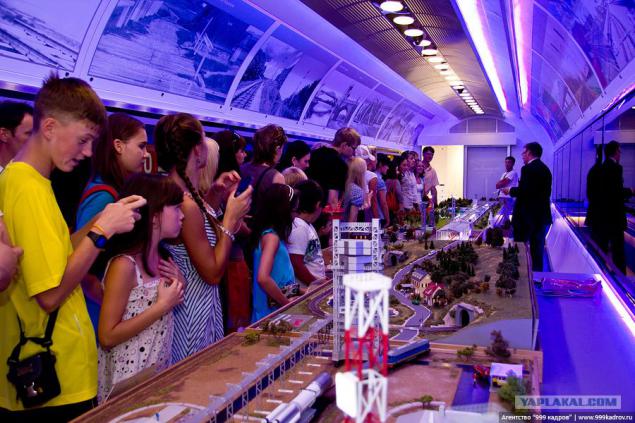 15.
16.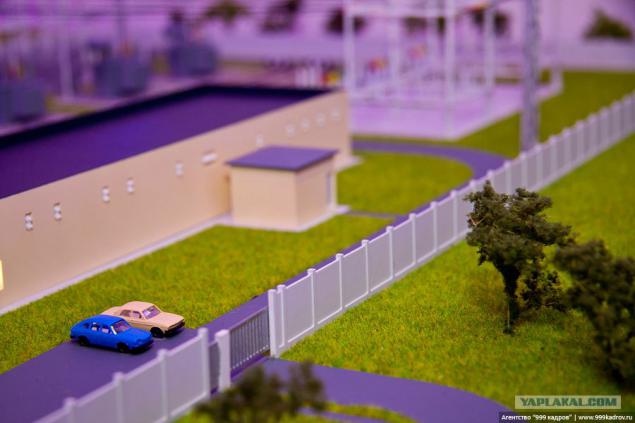 Launch pad at the cosmodrome "Baikonur".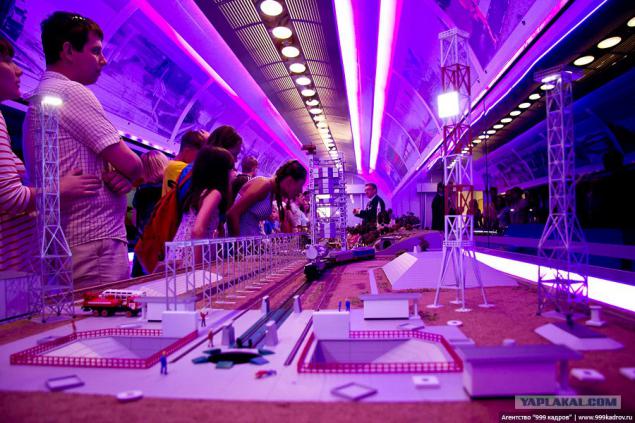 18.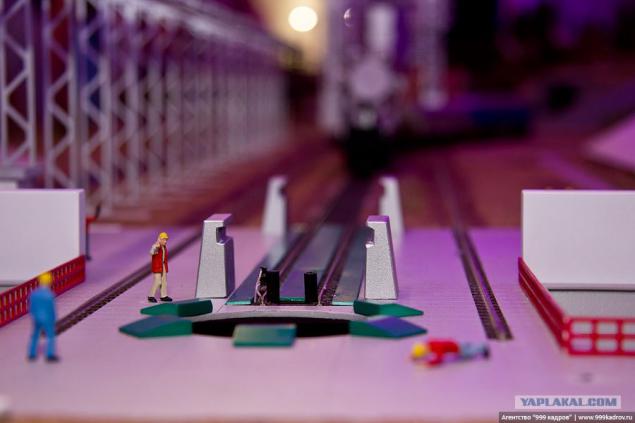 19.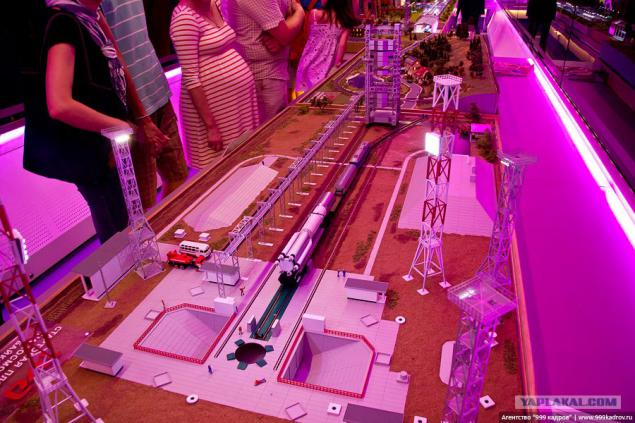 20.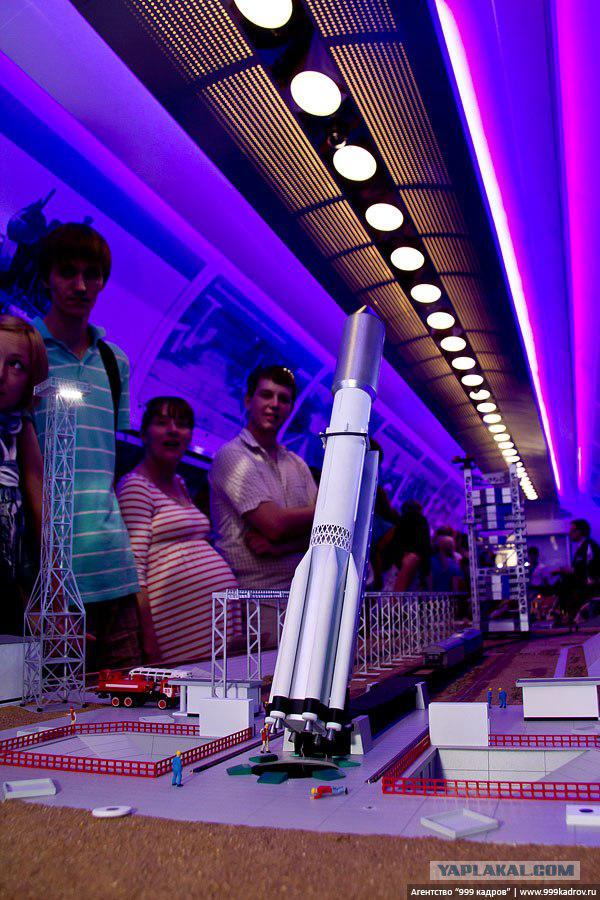 Battle railway missile system. Combat strength hid under a hill in the tunnel.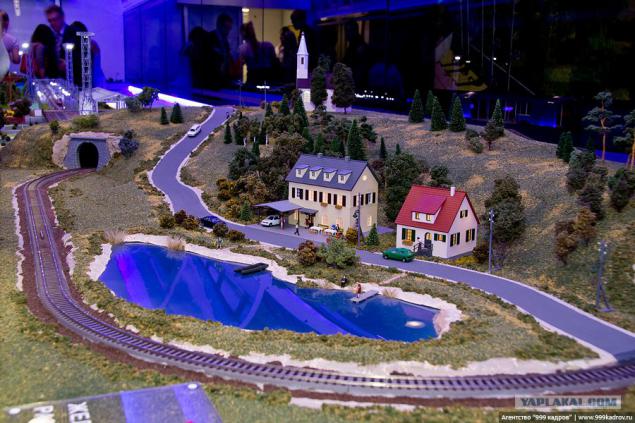 22.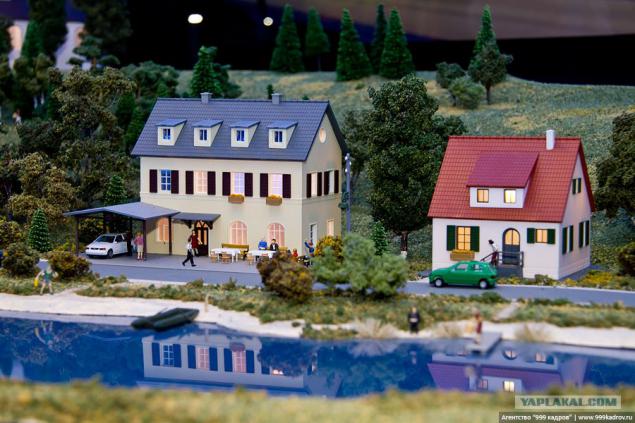 Gauge interchange at the border.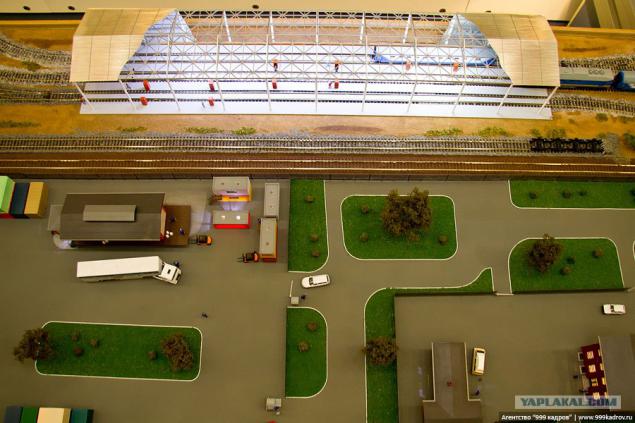 24.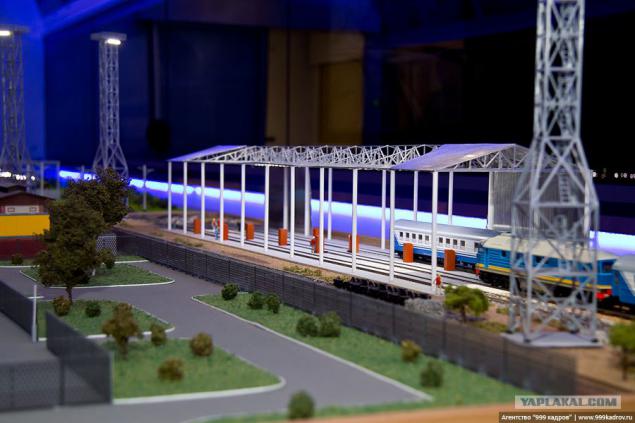 25.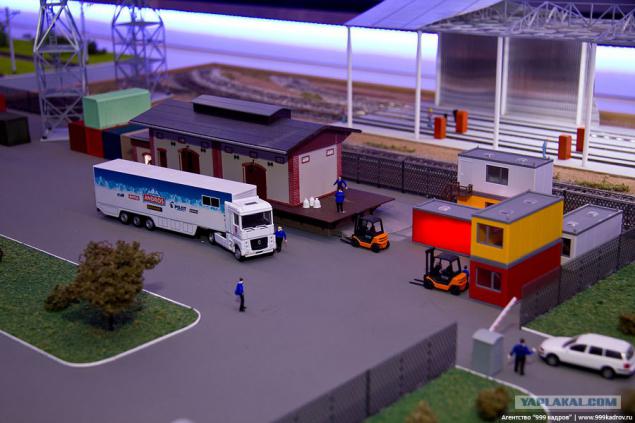 The layout of modern railway stations.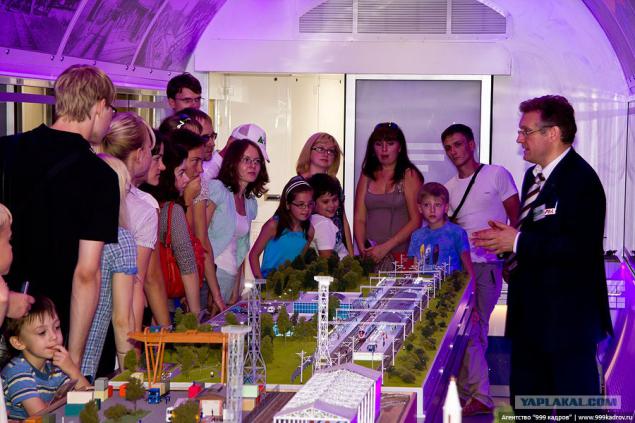 27.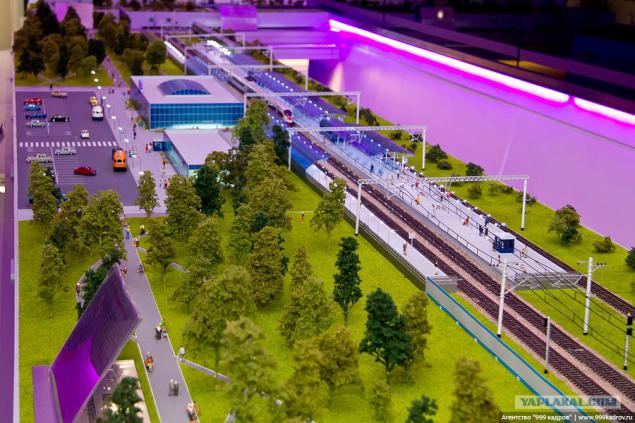 28.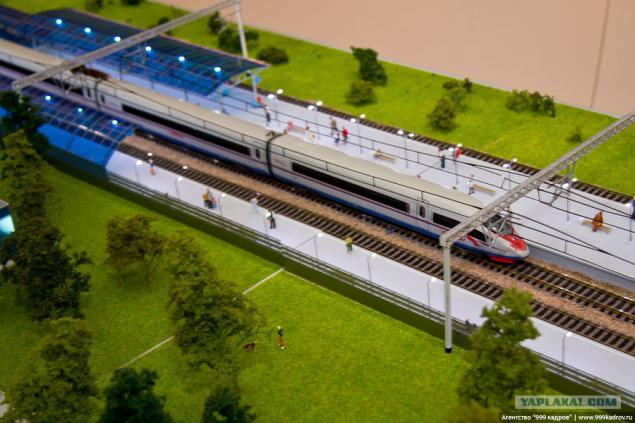 29.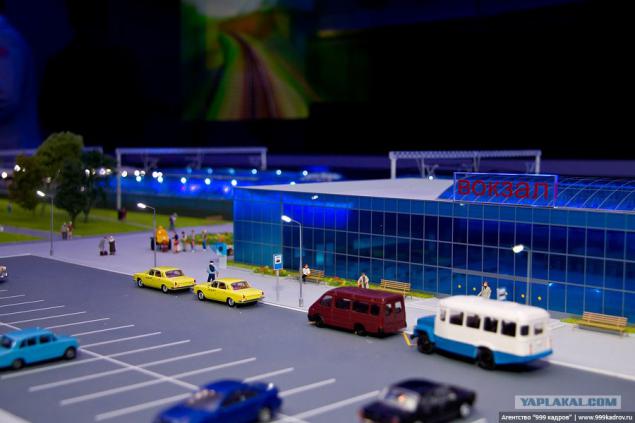 30.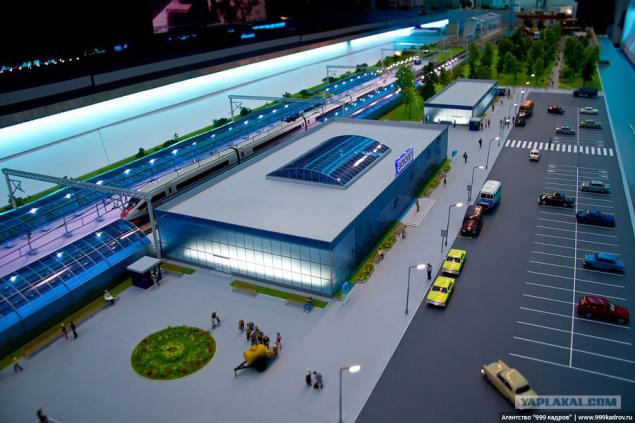 31.
Particular attention is paid to lighting technology. Conventional and energy saving lamps are replaced with the diode. Diode lamps are much more expensive than usual, but provides higher brightness and long operating life. These bulbs can be found in some of the traffic lights on the streets, and read them much better. In his work Railways uses products for Philips.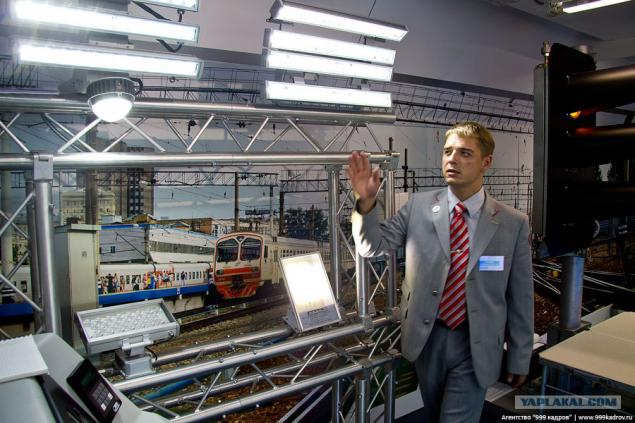 33.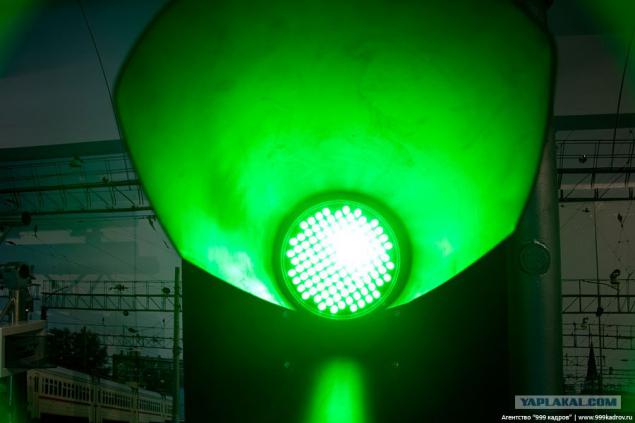 34. The exhibition train wagons are equipped with automatic doors, which are opened by pressing the button.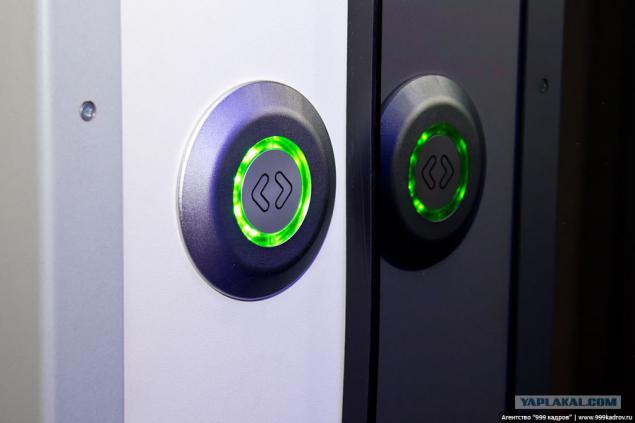 Very popular with visitors to the exhibition was a room of virtual simulation train control, where everyone could try to travel in the cabin, and to direct the electric simulating real conditions. Moreover, even small children can easily cope with the management after a short lesson.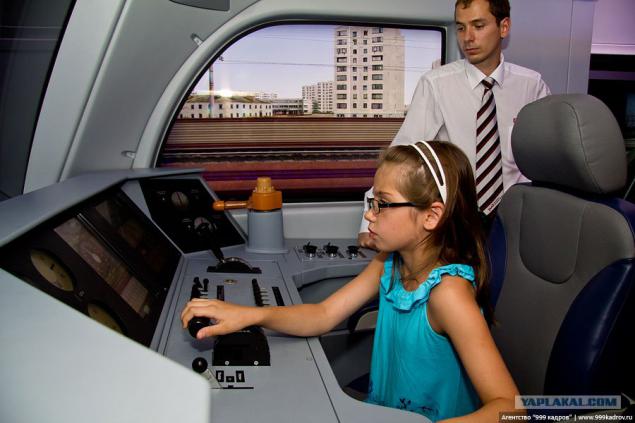 Source: