I offer yourself to calculate all the possible trips and learn how much you can save.
And our Russian Railways and continues to deceive our people.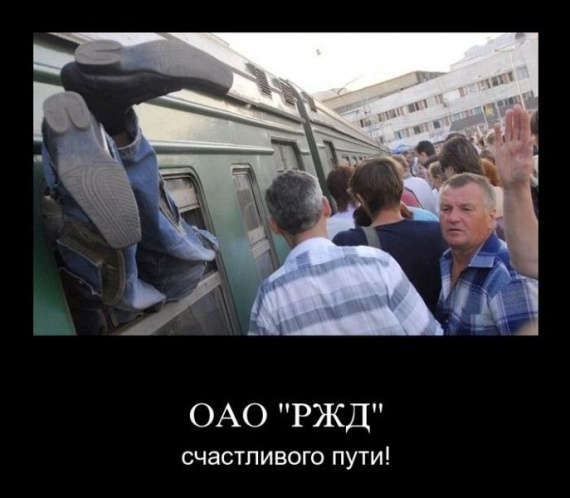 Today we learned that the Railways little cheat with the rates of the tickets. Namely overprice popular destinations without any good reason. When it is unpopular areas prices remain normal. Let's say you want to go to April 9 in St. Petersburg, the cultural capital, to see how clean the snow and there ottrapeznichat shavermoy. Go to the Yandenks-schedule and see the ticket price:

Yeah, train "Athanasius Nikitin" 038A, Moscow - St. Petersburg, the coupe costs from 4154 rubles. Excellent.
Now let's see how much is a ticket for the same train to Tver:

Even better, 1304 the ruble.

Wow! Total 1754 rubles! Total if you take two different tickets, the price of the trip will only have 3058 rubles instead of 4154! Saving quite substantial. And you do not even have to change into another car, just buy two tickets at the same place. I looked for other dates and everywhere the same situation. The price of the ticket directly at Peter expensive by 30-50% of the combined ticket. It works on many fronts. For example, in Nizhny Novgorod, a direct ticket is 2500, and if you take to Vladimir and then the bottom, it will be 1800.
Source: zyalt.livejournal.com