Cheerful attraction can daily watch on the platforms and in commuter trains.
Who uses this transport, he knows.
A large number of people prefer not to pay for travel, but you have to run from supervisors.
Cool sight. Look.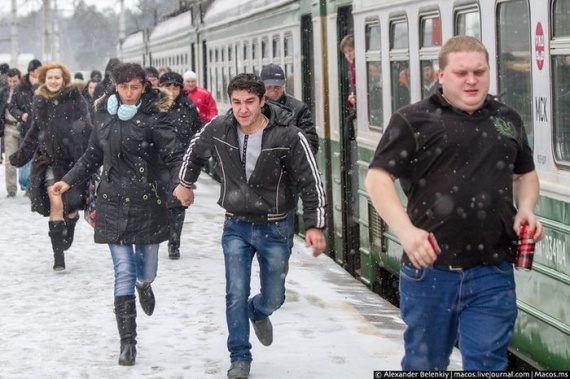 Author:
1. Friday morning I arrived at the Kazan railway station to ride on a train somewhere in the region in search of these same birds.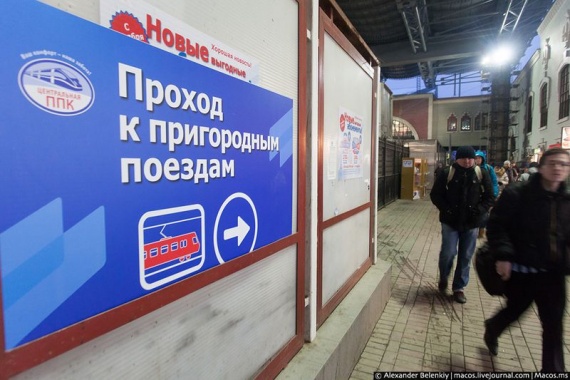 2. The next train to the platform "Forty-seventh kilometer". I do not know where it is, but it will fit. I sit in the last car, take the place.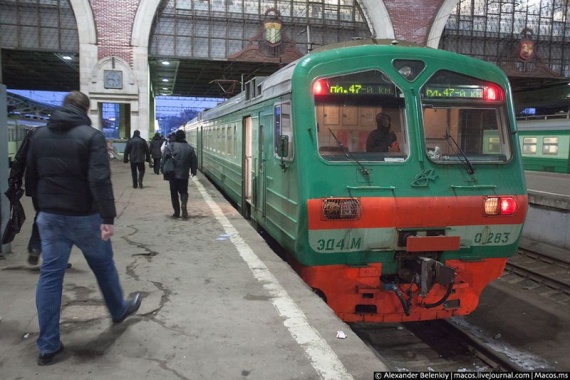 3. The car is not that full, but not empty. This morning weekday for a destination in the region. Imagine that tvoitsya backwards.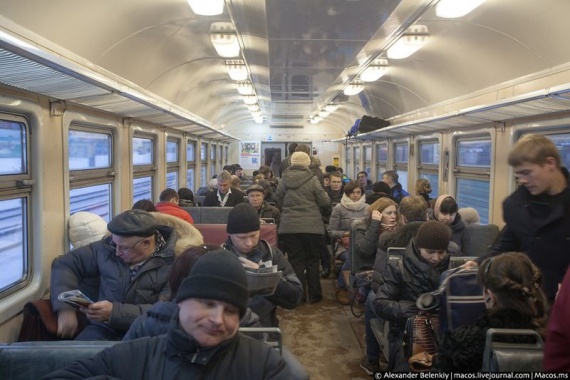 4. Train includes supervisors and check tickets. Now they have red jackets, the last time I traveled by train - were blue. As a student, even he sometimes traveled hare. However, I quickly tired of running and realized that looks pathetic and unworthy.