Calls for respect for the Constitution, active opposition police unprecedented unity of society and even fighting off their detainees "paws bloody regime" - will not see even Dissenters. Correspondent civil community photojournalism "Ridus News" ottenki_serogo went to check the correctness of Fare.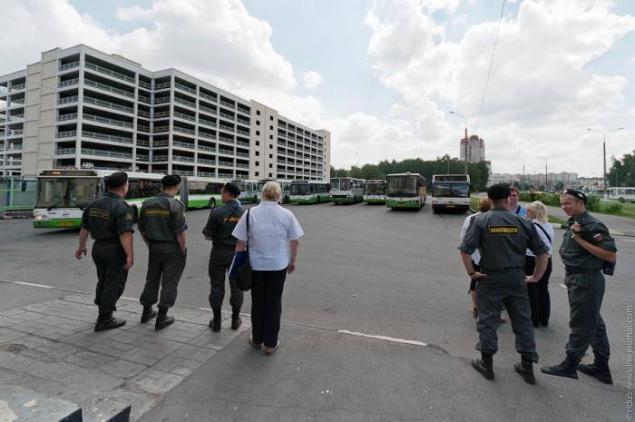 Ten years of the penalty for ticketless travel in the Moscow transport was 100 rubles, and two years ago in connection with the Law "On Amendments to the Administrative Code," inspectors general have lost the right to punish and passengers could only "politely" ask stowaway pay the fare with the driver or get off at the next stop.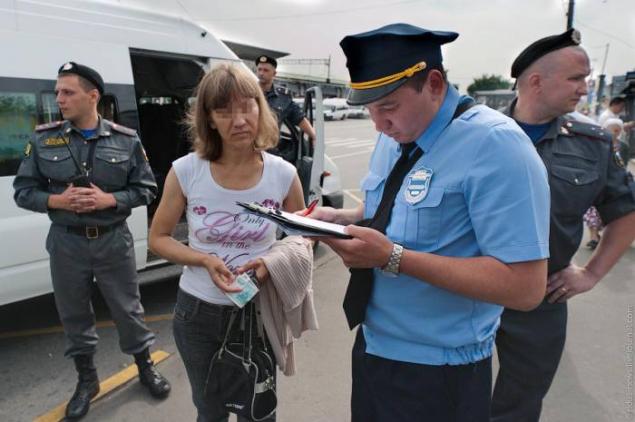 To the new penalties Moscow gets used hard.
The working day starts with the controller to communicate with the soldiers of the 2nd operational regiment of militia - to make the passengers to the new amount of punishment in 1000 rubles, you can only use them. June 27, amendments to the capital Code of Administrative Offences, increasing the penalty for ticketless travel in the Moscow public transport.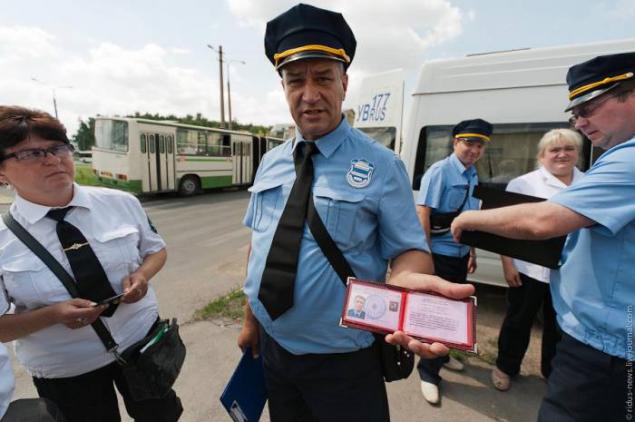 There are two types of controllers working in tandem. The first - from the State public institutions - MAS "Organizer transportation": siniyaya shape, badge, ID-book. They have the right to fine.