As it came across a photo of a beautiful girl. I wanted to find out who was. Just for fun. But when he found - I was horrified! This happened even 5 years ago, but the topic is relevant.
It is for this photo I was looking
Belkovsky Nastya, 24, December 19, 2008 came in a car accident. There have been several expensive operations to amputate both legs. Nastya stayed more than a month in a coma, connected to the extracorporeal life support. We all prayed for her, and a miracle happened!
Background:
In the evening, Anastasia foreign car stalled on the Third Ring Road in Moscow.
- My daughter called us, warned that delayed, asked not to worry, they say, nothing terrible has happened, - says Igor Belkovsky.
When the stream of traffic thinned, Nastia went on the road to install a warning triangle, but not in time. She knocked some scorcher on «BMW» at a speed of 120 kilometers per hour.
Bleeding, Nastia was lying on the concrete. Cars sped by. Finally on the scene pulled up the girl. She called "fast", then mobile Nasty phoned her mother - Natalia Belkovsky cell number was listed as' last dialed. " Stranger Belkovsky called the hospital room where their daughter was taken. There she was once completely amputated both legs.
Nastia broke Alexei Guskov life of two years sent to the colony, and for 25-year-old girl began a difficult time of rehabilitation.
Month Nastia lay in a coma, and when it became clear that crippled girl survived, "Express Gazeta" published an account number for donations for the order is very complicated and therefore very expensive prostheses. Money collected by the readers and the artists who painted the pope Anastasia, a full prosthesis is not enough. Vladimir Vinokur said it has withdrawn from the hospital, Joseph Kobzon. The famous singer immediately brought the amount needed to pay for prosthetics in Germany.
On arrival in Berlin with his mother never to lose heart Nastya suddenly sad: waiting ahead of her hospital room, long training walk on artificial limbs, pain, sweat and tears.
But after a few days in her room suddenly he appeared Dirk Gelbreht. The famous German photographer read in the local newspaper reprint our publication about poor Russian beauty without legs and conquered by her charm, I decided to do a photo shoot for a glossy magazine.
- This amputation as Nastia Belkovsky, Germany - a rare case, it is not something that on the cover of glossy magazines and even on the street without a special chair, not all people with disabilities can get - says Dirk Gelbreht. - German orthopedic help the girl "stand up" and let the iron, and I decided to try to regain her confidence in my abilities. Nastia has all chances to become a magazine star, believe my extensive experience. I will be happy if the example of other Nasty in trouble girl will understand that disability - not a hindrance, even for modeling career. The main thing in a woman - the ability to enjoy life around her positive attitude and charming smile.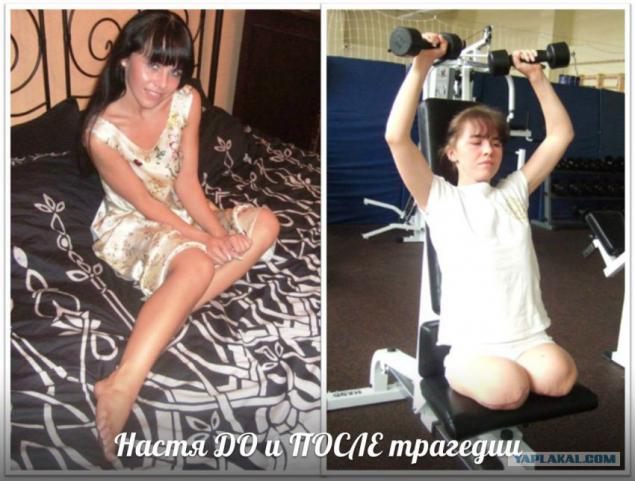 With tears under 40 killogramovym bag. It is necessary to remove the distortion. Nastya hurt, but even now she draws and goes to his dream.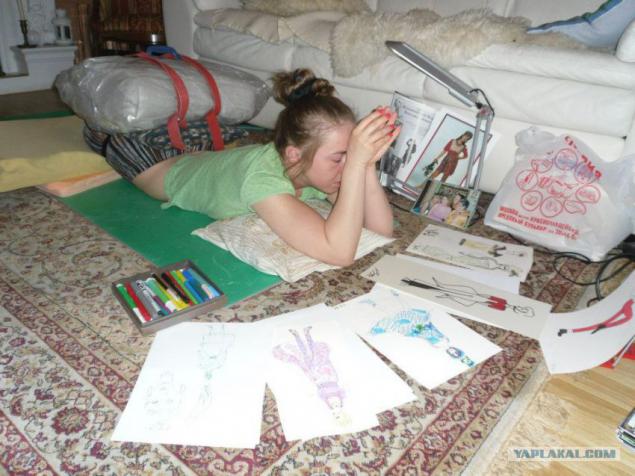 Rehabilitation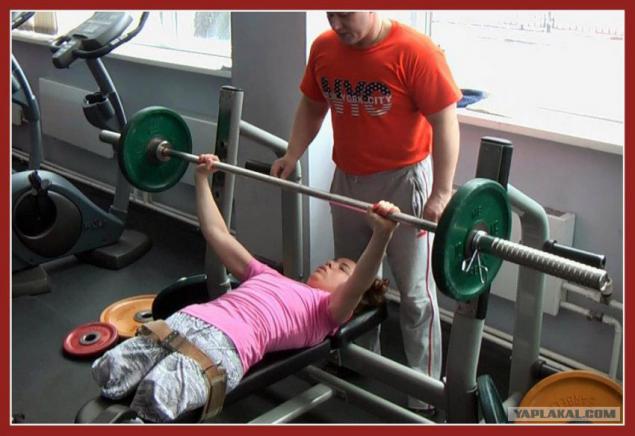 05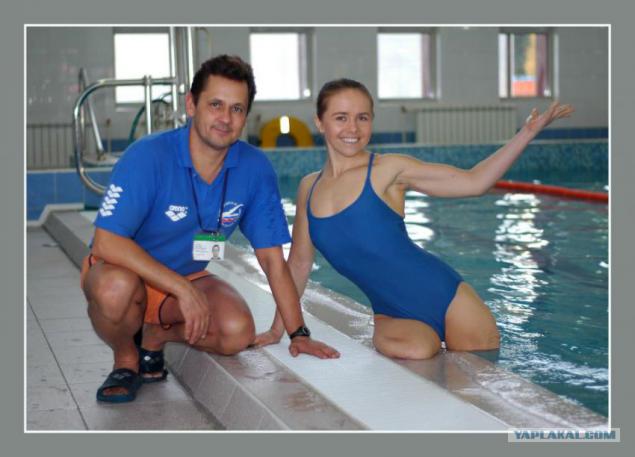 With mum Natalia
Source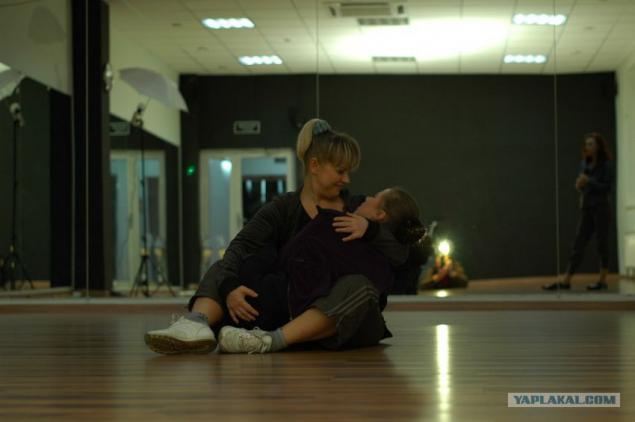 Source: