Wife on a business trip, my husband writes SMS: "Honey, is shorter. In the garden, you have to be
8.10-8.15, then start to wake Masha in 7.30-7.35. To wear pantyhose,
dark blue jeans, a T-shirt from the second box from the bottom, blouse
purple or crimson (the second box below) (all in the chest). Take
a: pink dress - hanging in our closet (Department of shirts) for
small hangers in your side, white socks, sandals and
the garden of her change clothes. Try to make the two tail, gum in the
upper chest cabinet, in white with some out there, like, a picture box
a shoe. Up, depending on the weather: a pink coat,
purple cap, pink scarf. Or green jacket, hat the same without
scarf, boots on his feet new. Check and prepare everything now, if that
call and ask, I did not sleep ".
The answer from her husband: "We decided not to go into the garden!" ...))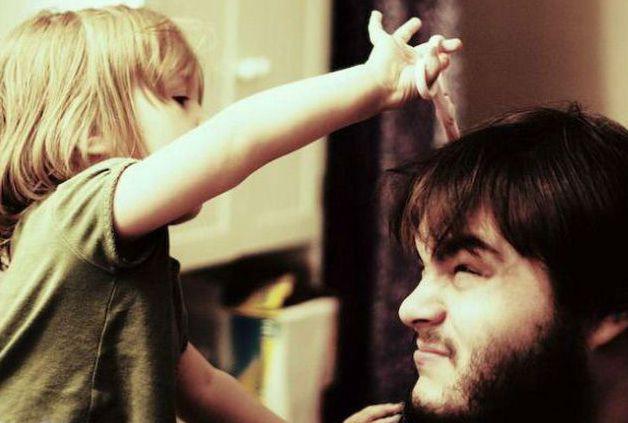 Source: