Today already it is no secret that behind every successful man is his woman .... And let the stronger sex in every way excuses begin to hear the words, but the fact remains. Moreover, the editorial online magazine
.cc will stun you, saying one simple wisdom: you yourself "create" her husband (fiance, Man, lover). If it is a whole day lying on the couch does not lift a finger or lost in bars every night gaining in earnest, perhaps it is your actions and words are the reason why he does so. No, we're not trying to blame women of all mortal sins, especially sins of men. Psychologist Olga Valyaeva has tried very lucidly explained on real examples of how man's behavior depends on whether the woman is with him.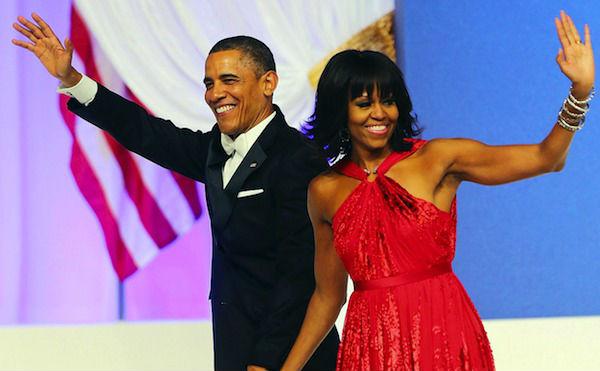 Most of the fair sex do not realize how much they affect men. Now think about it: if you were lucky enough to catch a sudden goldfish and three wishes, you would spend this unique opportunity wasted by ordering all the small stuff? Hardly. Let's consider the options for how the wife can influence her husband in some situations. Once the opportunity presented to us to heaven, it is foolish to direct all forces in the negative direction. < Typical situations in the family when the wife a negative effect on her husband:

If the wife is too active outside the home - her husband becomes a passive appendage of conducting day and night in front of a TV. Even if earlier was the soul of the company, a successful entrepreneur and community activist.

If the wife always "makes the brain" to her husband , it becomes a henpecked avid indulging woman always and everywhere, or resorted to physical violence.

If the wife refuses to obey her husband and constantly argues with him , he turns himself into a spineless creature, unable to take any important decisions.

If the wife is always offended , the husband responds with anger.

If the wife is cheating, even in thought, her husband , it becomes stingy. Why spend money on that which at any time can go to another?

If the wife does not allow her husband to engage in a truly "male chores» , he begins to find solace in gambling, spirits ....

If the wife does not open her husband , does not show him tenderness and care , the husband often goes to the world of computer games or looking for affection on the side.

If the wife used to be responsible for everything, and she does not allow her husband to make decisions , it becomes irresponsible mattress, which gradually merges with a sofa.

If the wife does not open the heart of her husband , he becomes greedy. Do not be surprised that now he and snow winter does not beg, even before he was incredibly generous, he gave flowers, gifts almost every day.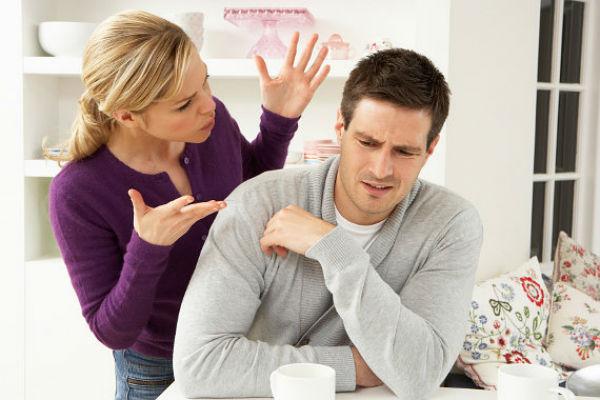 Now let's see how we can radically change the situation, turning everything into a positive:

If the wife is trying all means to preserve the family, in the soul of her husband, too, will soon appear so desire.

If the wife trusts her husband, and endorses his actions - he gladly willing to take his wife under her wing.

If the wife to her husband open his heart - it becomes a generous, he starts to look for any excuses and reasons to treat it.

If a wife takes her husband's temperament and character - it is trying in every way to meet her and comfort her, trying not to upset ever.

If the wife is honest with her husband, it is not cheating , then the wife is also no reason to lie to a loved one or to change it.

If the wife respects her husband , he becomes more confident in yourself, other people also see it as authority.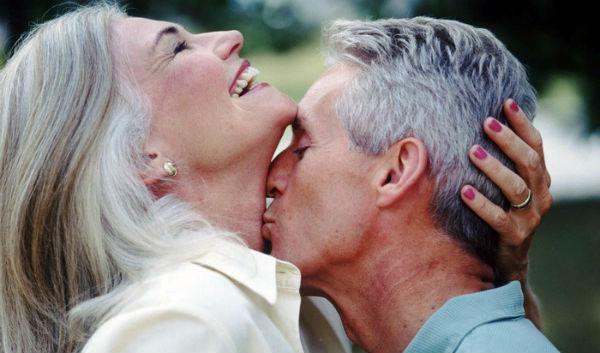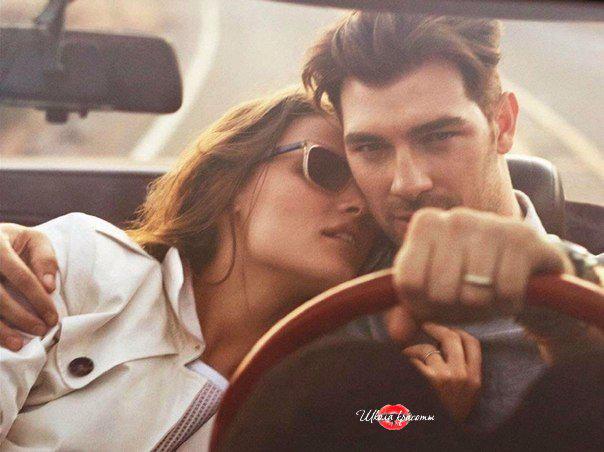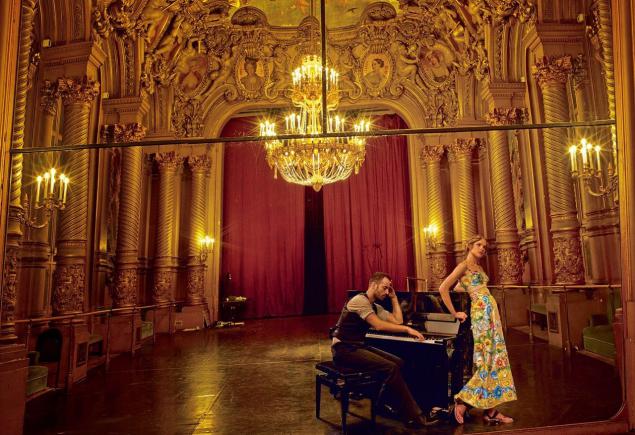 Instead of quarreling and another attempt to try to bring her husband to send their brain power, time and energy to maintain the health of the spouse, family preservation, shared walks and trips and surf films, thinking gift friends and relatives. Soon you will see that your relationship has become much stronger, and the feelings erupted with renewed force.

Share this post with all her friends, maybe it will help someone save the family!

via takprosto cc