The Sakharov Center opened the first exhibition on the subject of the Russian foreign photographers. The authors are going to travel around the country, that would show his works in ten Russian cities.
They want to show their views on the post-Soviet space is the beginning of the 90s and the end of zero. We can see it right now.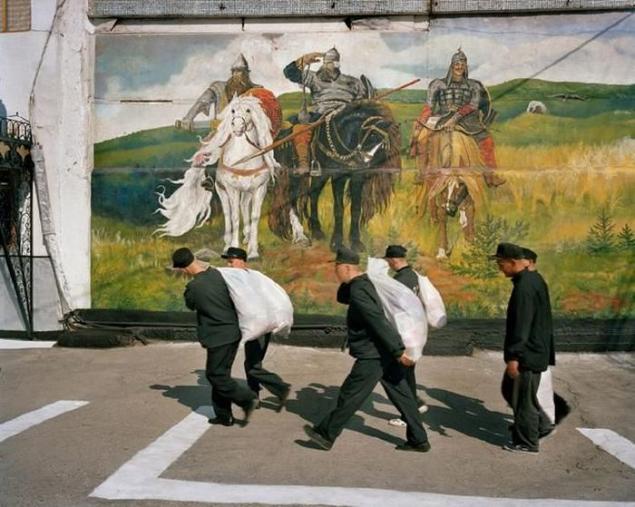 Bertin van Manen Lena and Steve, Odessa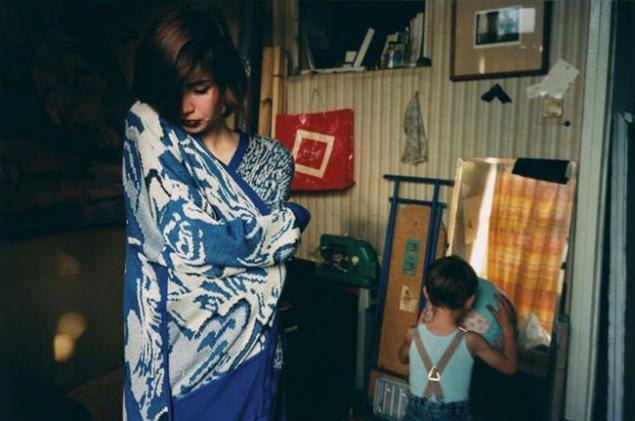 Irina, Chisinau.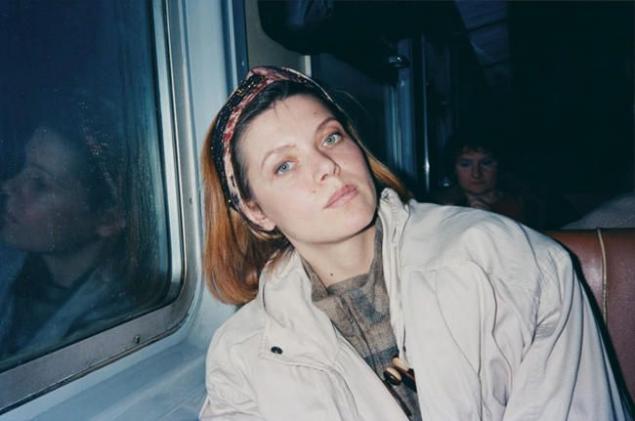 Rob Hornstra View from the road Shamikala-Gimry, Dagestan. Gimry - the birthplace of Imam Shamil and hotbed of Islamic separatism. It located in the zone of constant anti-terrorist operations.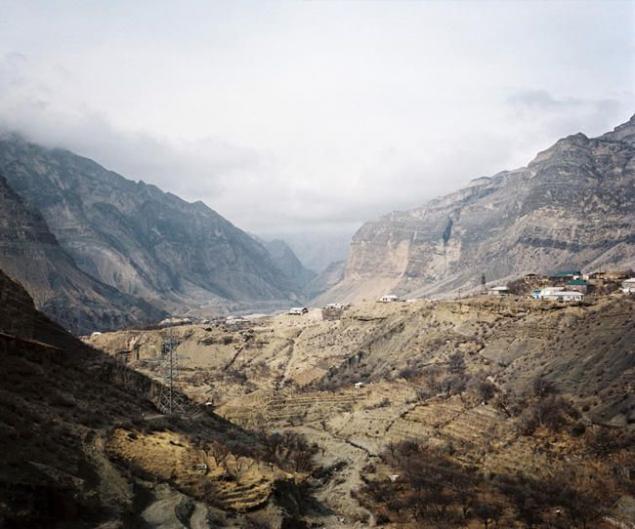 In 2008, Salman Aliyev policeman patrolled the border of North Ossetia and Ingushetia. He was wounded in the head by a sniper Islamic separatists.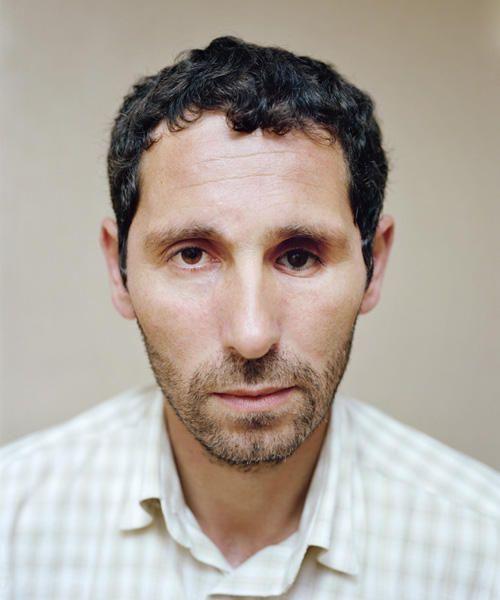 Pieter ten Hupen Tanya. Village of Vladimir, Russia.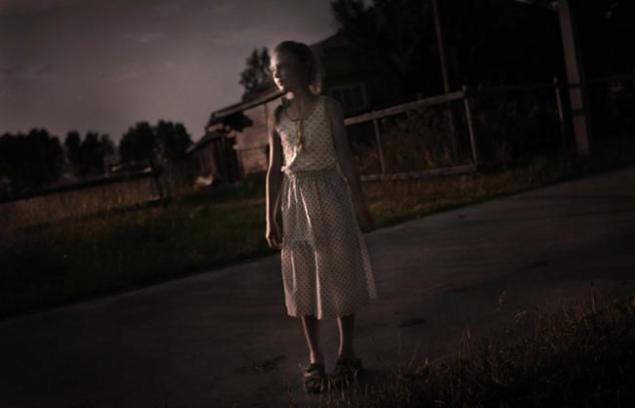 Nicholas. Village of Vladimir, Russia.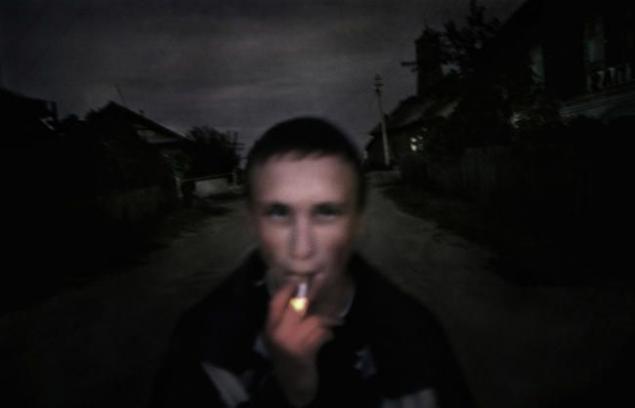 Carl de Keyzer prison camp. Novobiryusinsk, Krasnoyarsk Krai, Russia. 2002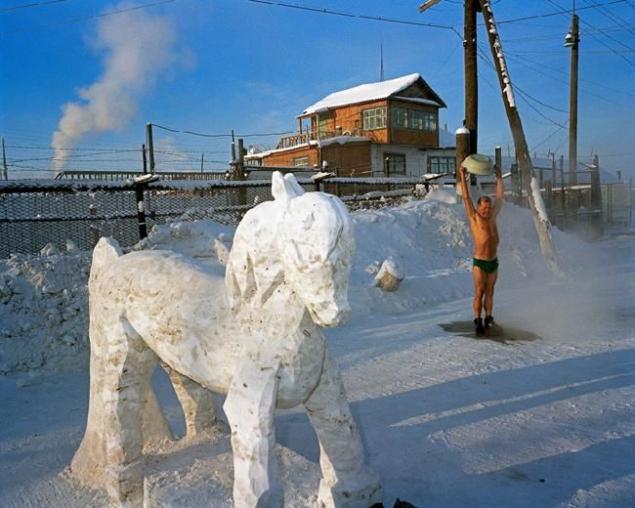 Krasnoyarsk, Russia, in 2000 camp №27.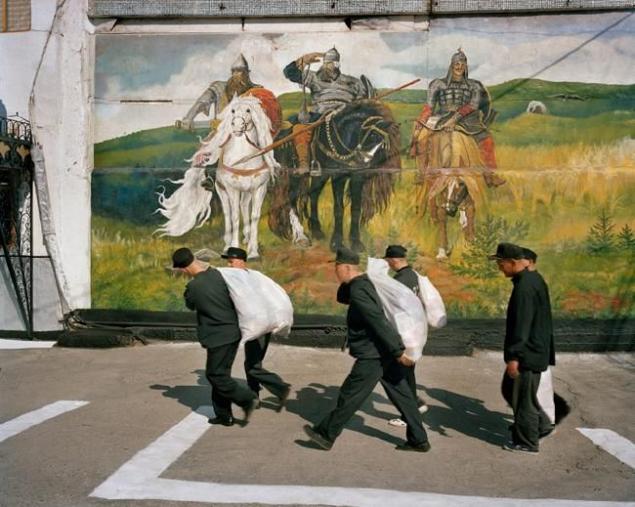 Gertjan Kornellisen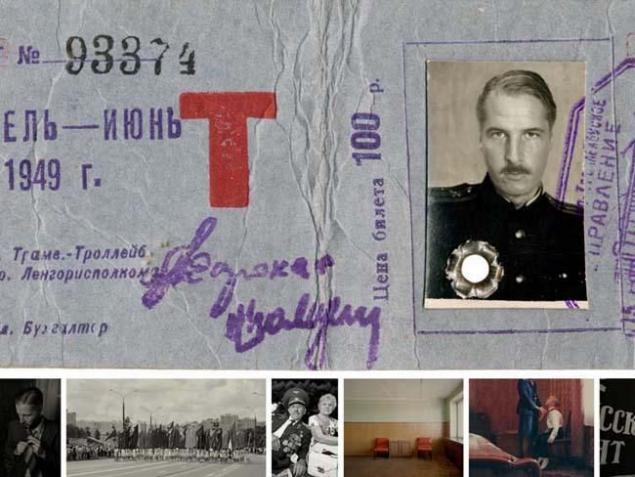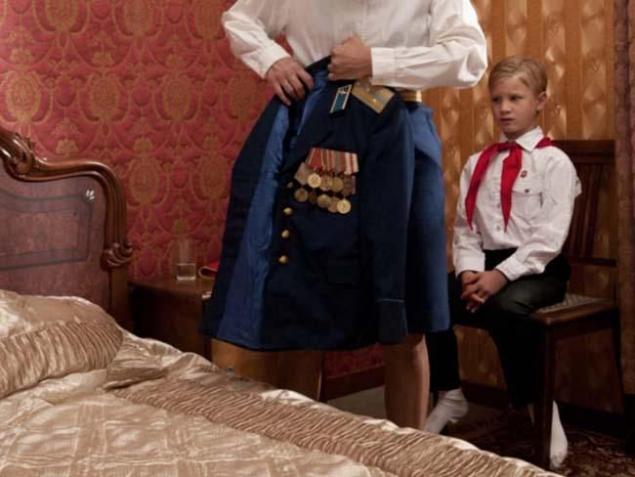 Gert Jochems Series «RUS».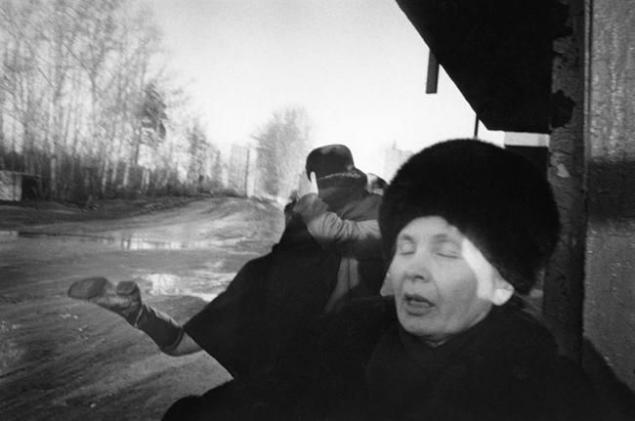 From the series «RUS»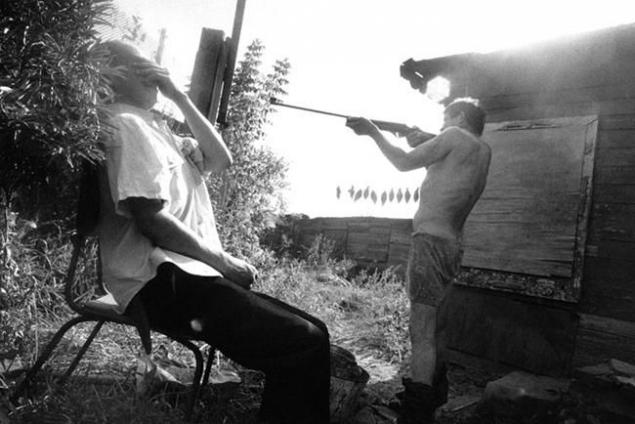 Leo Erken Moscow, Russia.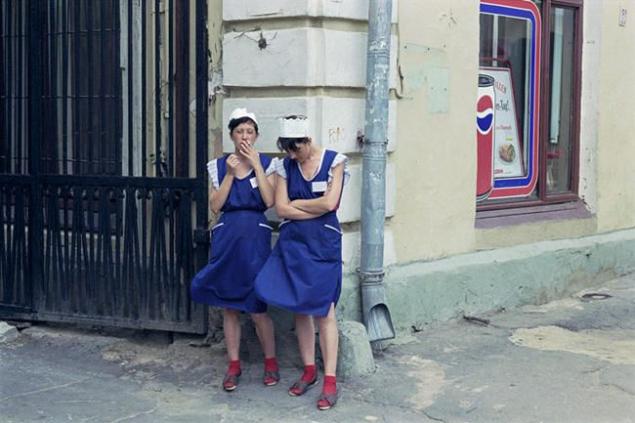 Magadan, Russia.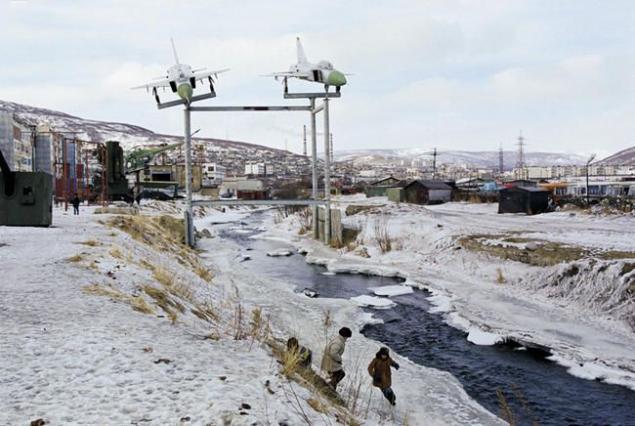 Reinier de Vlaam From the series "The Church».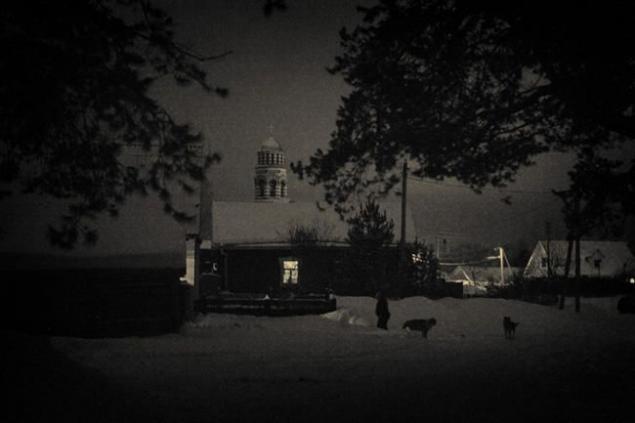 From the series "The Church».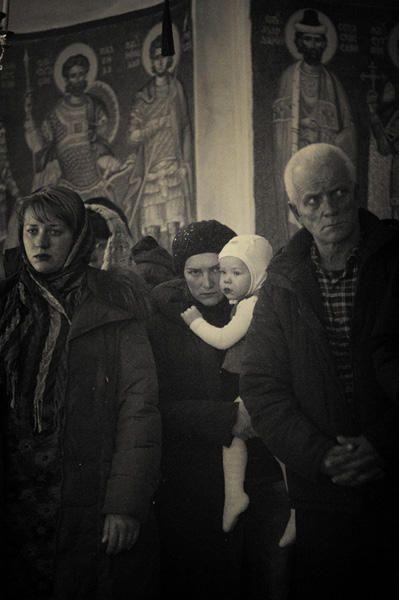 Zbigniew Kosch Grandmother and children, Bashkortostan, Russia. 1991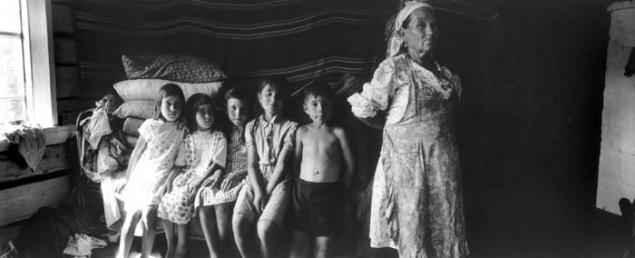 Village shop Nikolsk, Penza region, Russia. 1991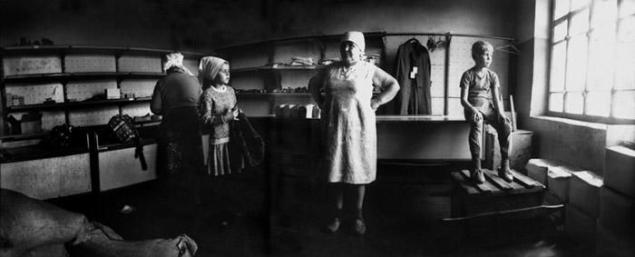 Paul Prokopchik From "Tribe».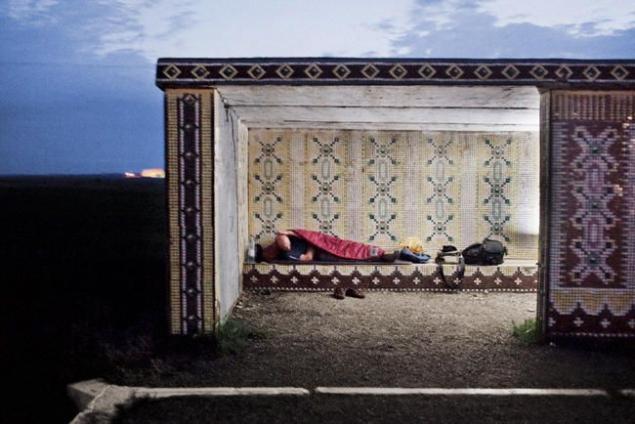 From the series "The Tribe».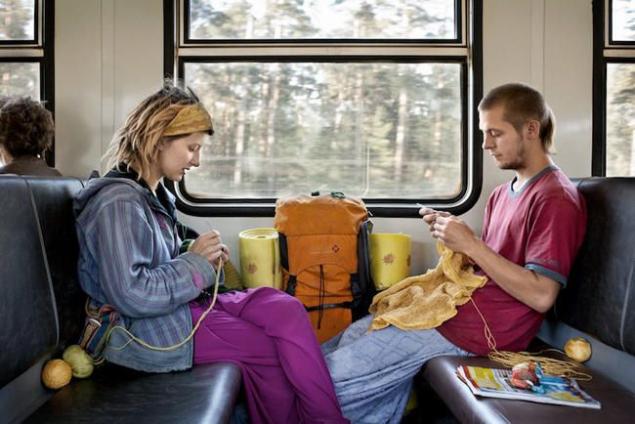 Source:
www.liveinternet.ru