The sacramental saying no sucker life is bad - taken up by hardened crook - "mail service". I'll tell you from the beginning.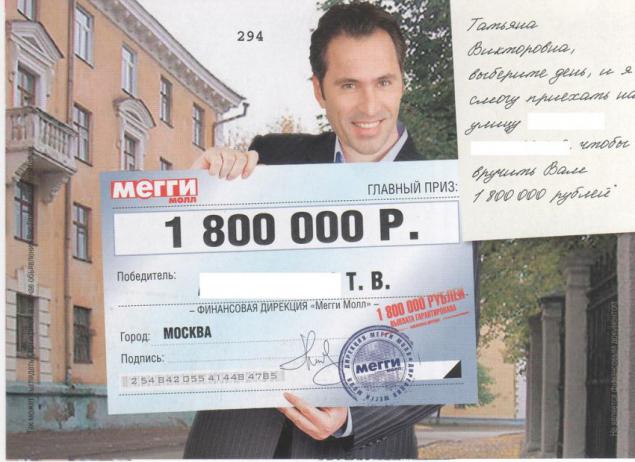 From Belarus calls me my favorite aunt (I have a few, and everyone's favorite) and a slightly trembling voice says: Tanya, I came across a magazine Lisa, and share it, the machine play, contain a code and a key. Now, they have coincided !!! And it is written - if you coincide with a key number, spryachte in a safe place and call us !!! You are a winner !!! You won the car! You will have to just say that you want a car or money! The action only for the Russians.
Call Tanya! There's the car !!! I said it, I can not get it, I'm not Russian woman, you have received. I cautiously reassured lady - all bluff. My aunt thought and said: "I do not believe it, but you still call." Okay. I know that otherwise I would not be life, we must obey.
And I was very sorry aunt, who hopes to waiting, though, and understands that all too weird.
A powerful move - to contact every female reader: hide the key and call us !!! My aunt - a man of the twentieth century, the time when the state seal was a scam and not published in periodicals. The credibility of the journals kept.
In short, I call the number indicated. Business female voice answers: You've reached the post office in Russia. Provide information, we will contact you.
And I got a letter in the mail, in an envelope, on which is printed directly on top: You win a car! You are a winner !!!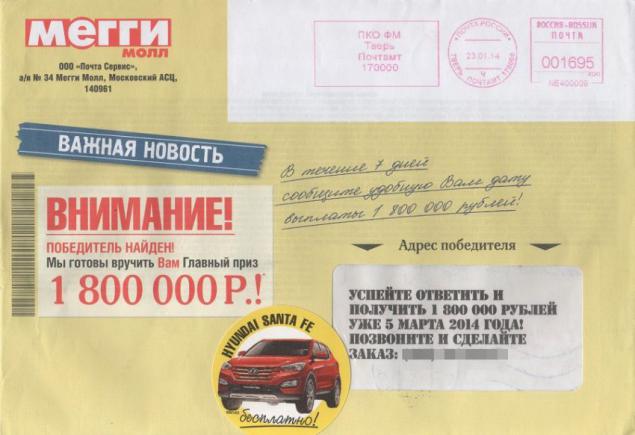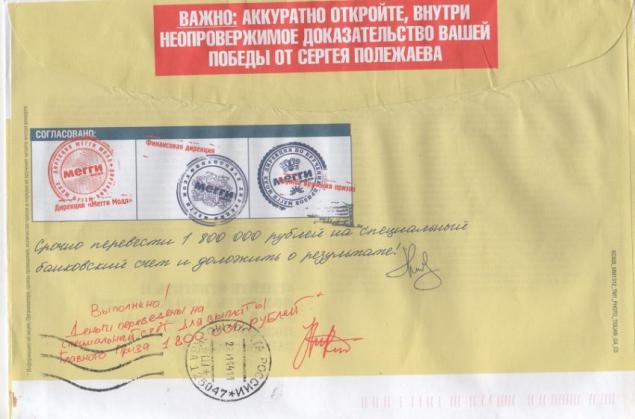 Soooo, I just practical interest, and then what ??? And then - my home and start to have fun at all, fun to laugh, it is advised to look out the window - do not you have a car there, tied with a ribbon, with a happy Polezhaev! He should direct light from happiness, handing the keys!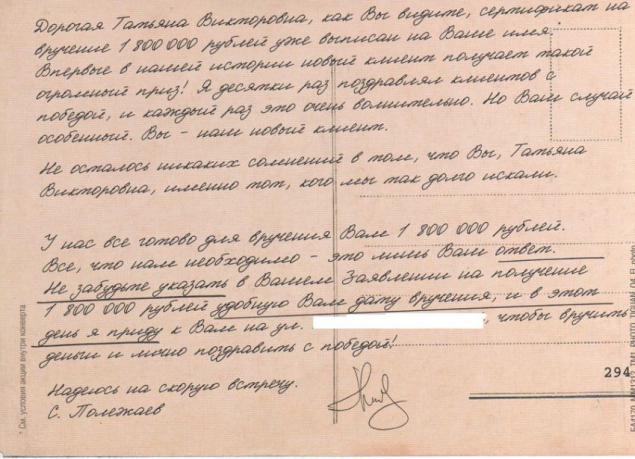 In short, I'm wondering what's next, and I open the envelopes. Dumped a whole heap of papers that look authentically and recommendations on how to increase the gain: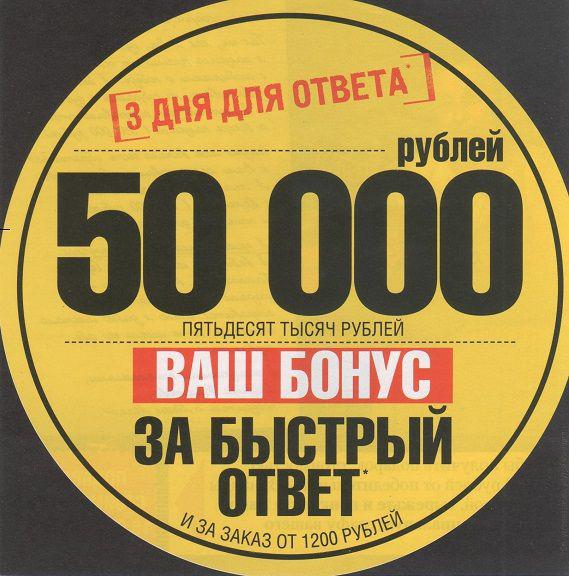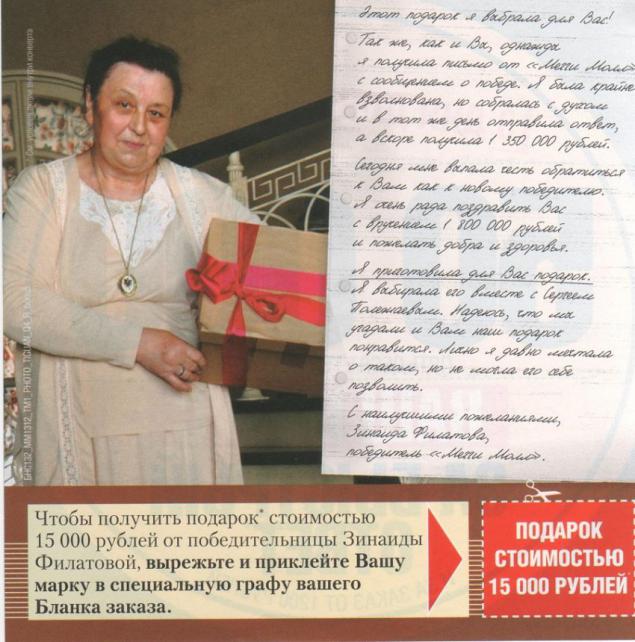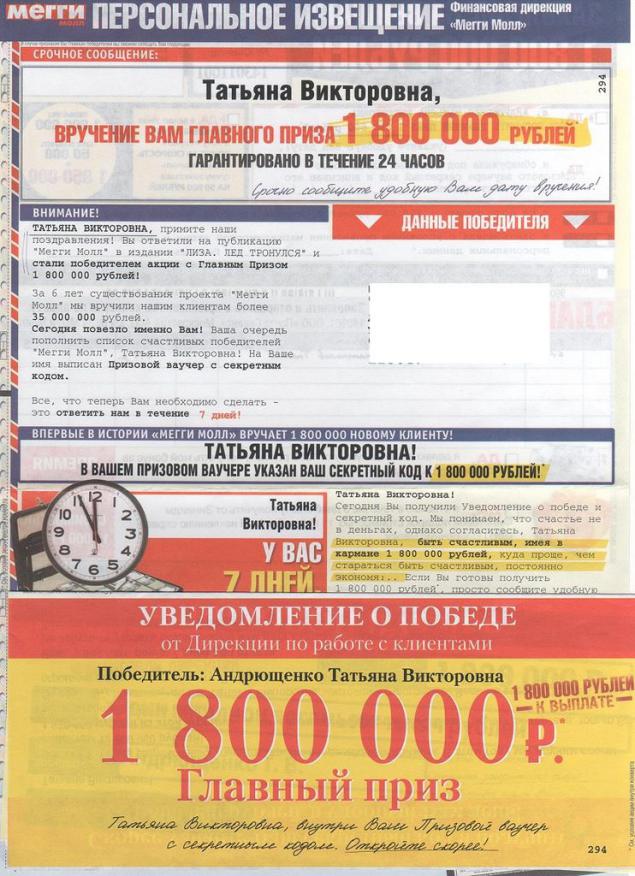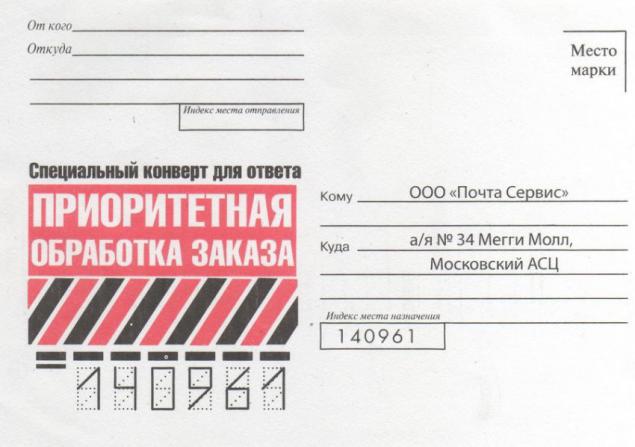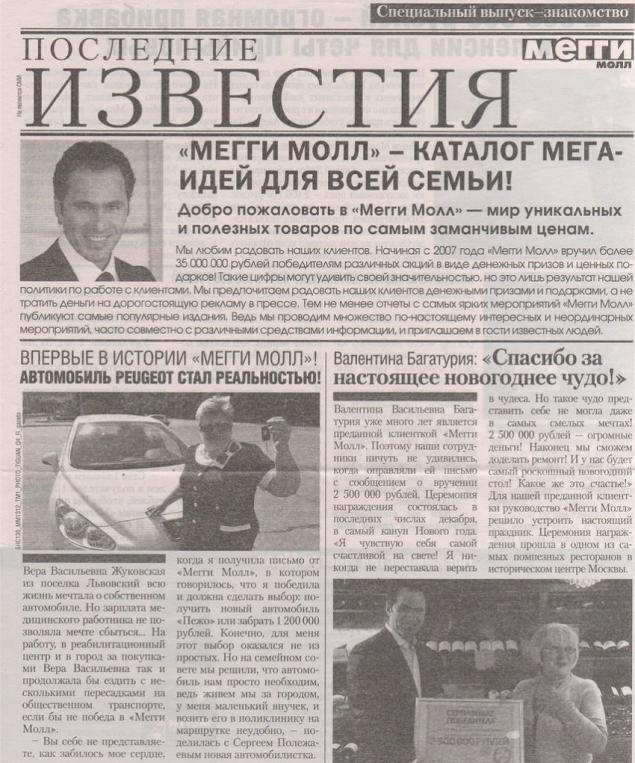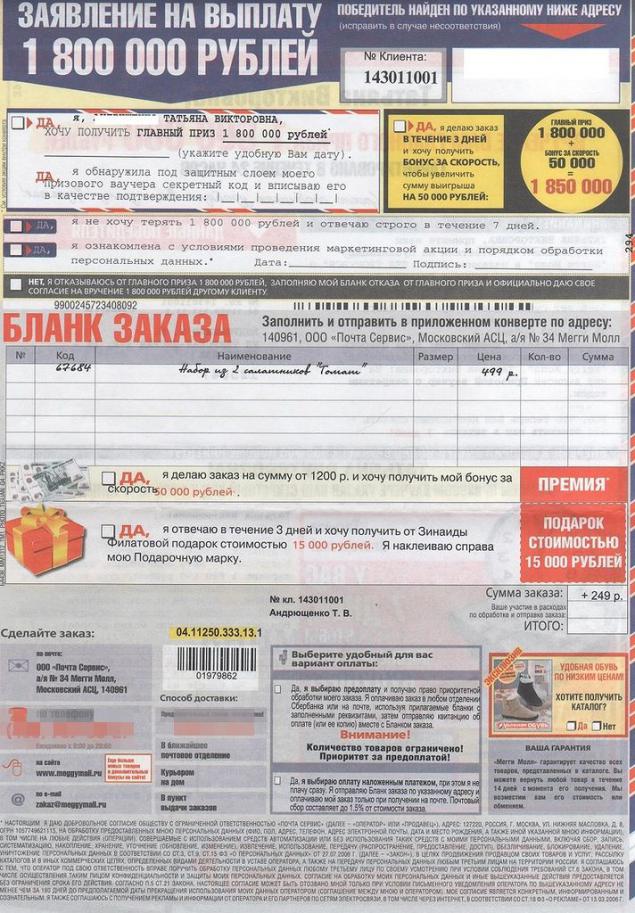 And where is the conditions of the action? They are not - won, and that's it !!! But it turns out, is not so simple)) To find out the conditions necessary to not only open the envelope and read the whole labuden, convinces you that you are eager to hand over the car! It should also cut the envelope and on the inner side see a small column of printed text. That's it - the most important thing: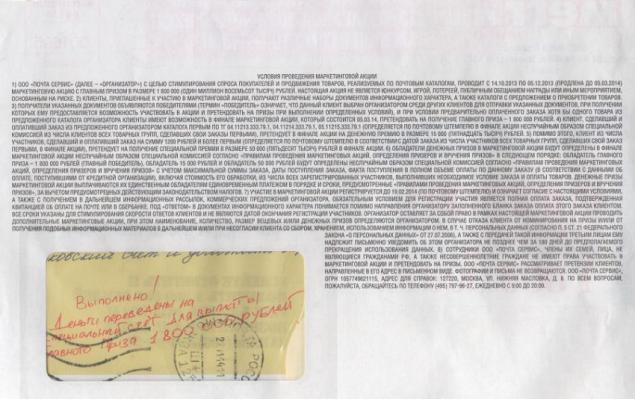 So you did not break his eyes, trying to read, translate into spoken words and you get 2. Mail service, in order to stimulate consumer demand and the sale of goods through catalogs, advertising campaign. Mail service calls you conditionally - the winner so that you can continue to participate in advertising aktsii.Dlya this you need to buy any item in the catalog (and the attached application form for transfer denezhek too) and wait for the second round !!!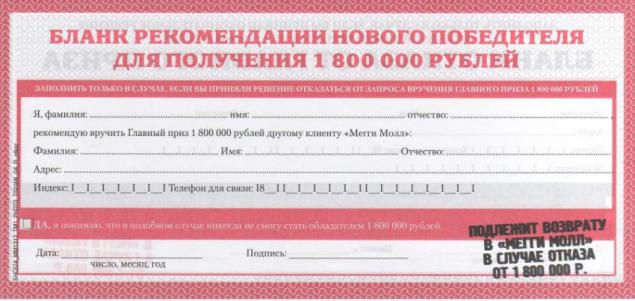 I understand the meaning - if you do not believe and do not want to be divorced, give her friends, maybe they want to participate !!!
I have seen many promotions, but a cynical - the first time !!! I'm sure it is designed for pensioners !!!
--img14--
Source: tanjand.livejournal.com