Meet Alicia Richman of the US record holder for milk yield their breast milk. In its 28 years, she managed to pass to charity almost 400 liters of the product life-giving. Friends call it a "dairy", Alicia but not offended. Just recently, she received a diploma of Guinness World Records, which officially confirms its amazing ability.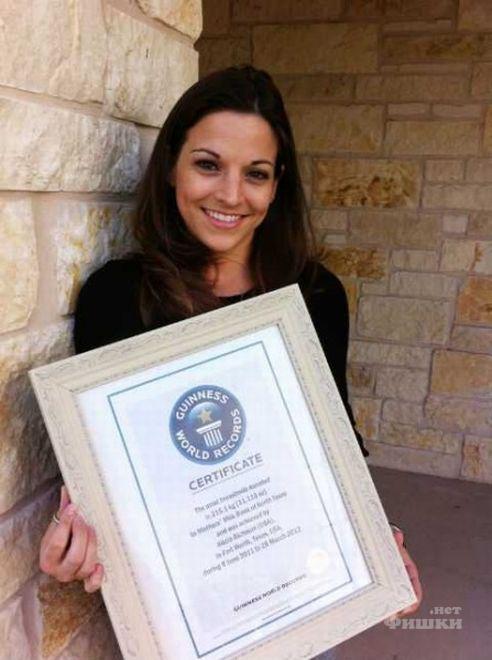 It all started last year when Alicia's son. A woman breast-fed him, and then began to express milk. New mother immediately noticed a super-property of their mammary glands. She could fill a dozen breast milk containers, and anyway it coming and coming.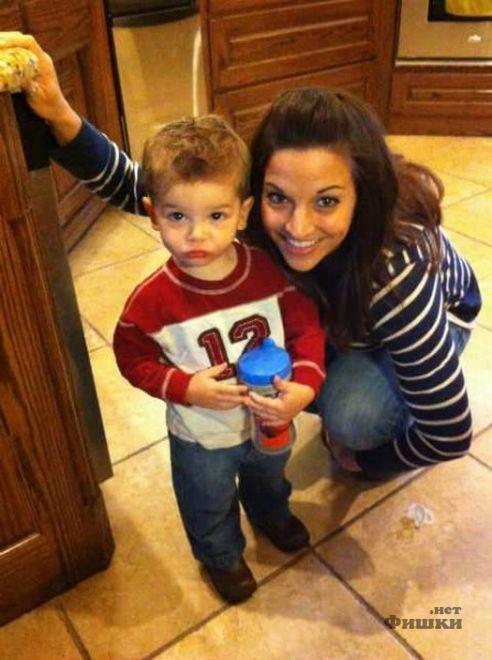 Alicia constantly restocking food for your baby. At some point, my mother realized that just scored their "product" three freezers in the house. Husband jokingly started calling it a cash cow. Alicia to pump milk wherever possible - at work, at home, on the road and at play.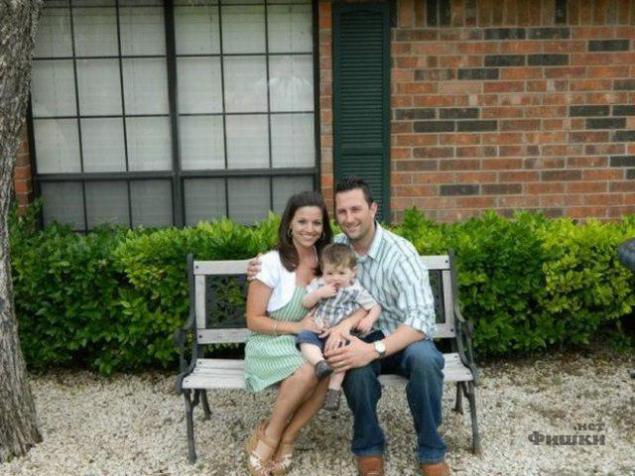 Realizing that he could provide little son enough food, Alicia decided that it is able to share her milk to those infants who are particularly in need. Richman began to cooperate with the charity Mothers' Milk Bank of North Texas, which provides feeding breast milk born premature and sick babies and orphans across the country.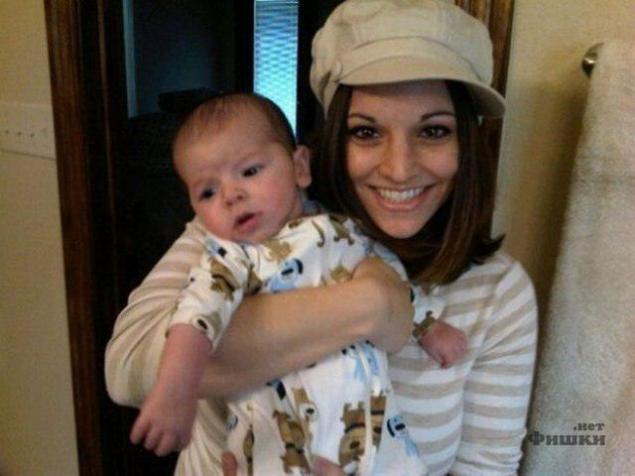 For 10 months she was able to express her breast milk so that it would be enough to fill 87 containers one gallon capacity, which is 395 liters. For his services, Alicia was rewarded with a certificate reassures her Guinness record.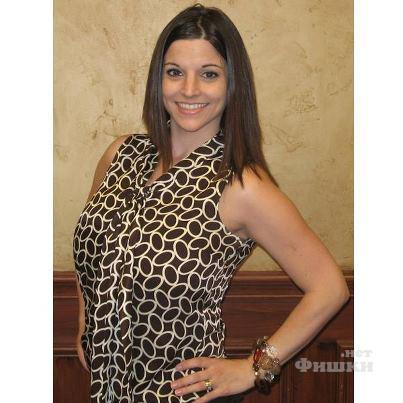 Source:
piitbull.livejournal.com/1294844.html