I continue to acquaint you with the most spectacular advertising campaigns next fall-winter 2011-2012. Frankly, I'm just delighted with the work of designers, stylists, photographers, models!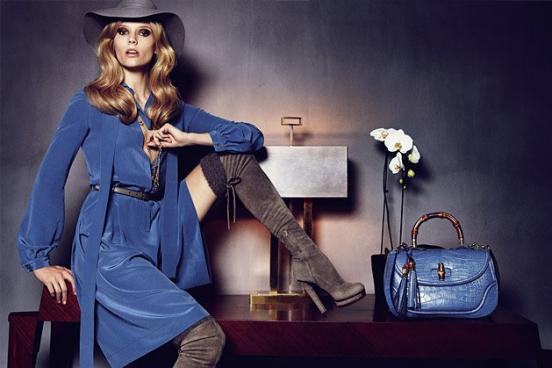 Gucci collection autumn-winter 2011-2012 - a hymn to sex, luxury and style of the 70s. To be honest, I'm just in awe of everything that offers us the Italian fashion house of colors, pantsuits, handbags and stunning prints that can not only advantageous to add an image, but also to become its foundation.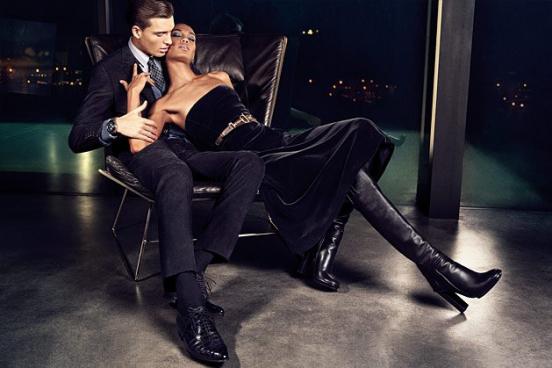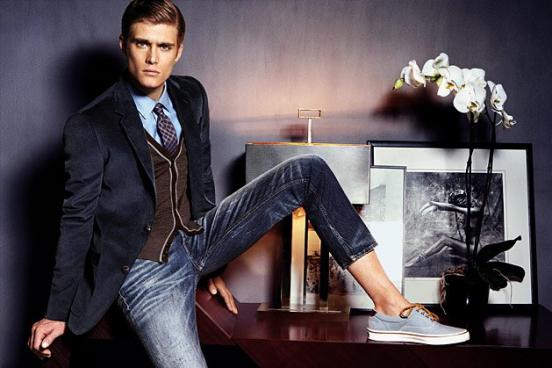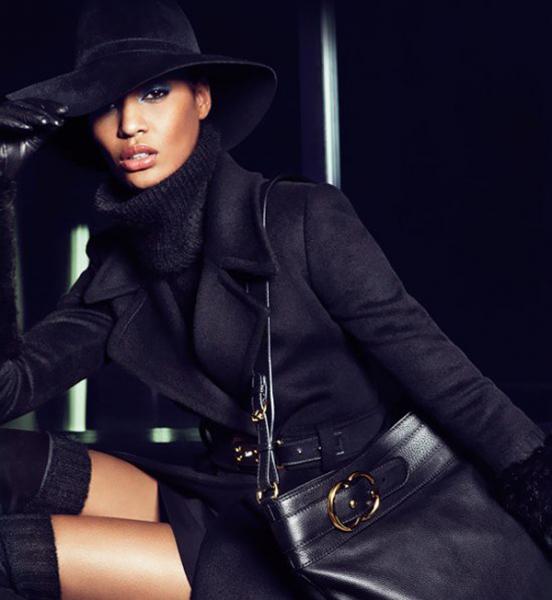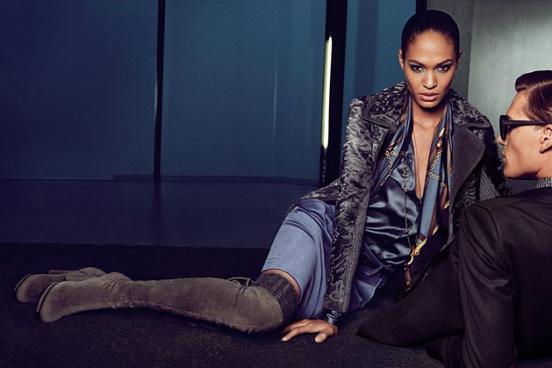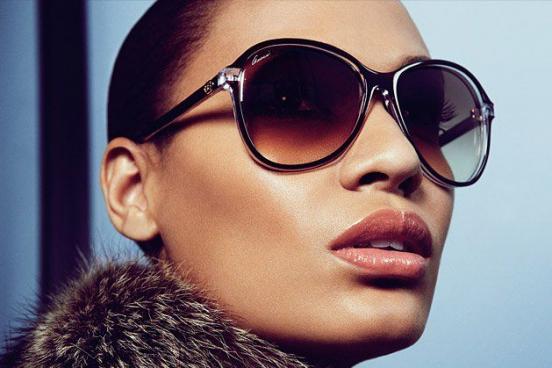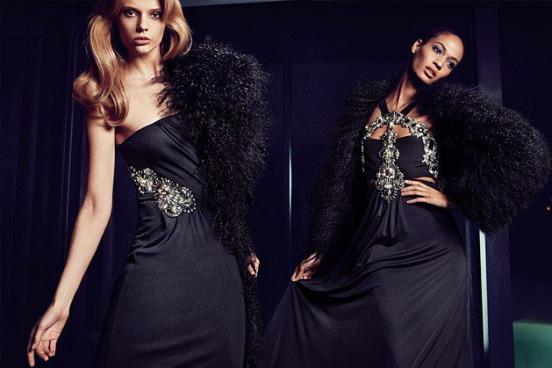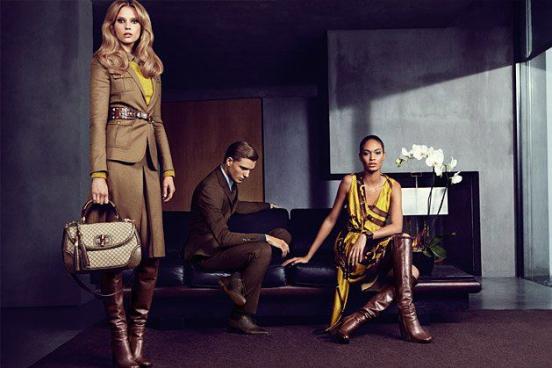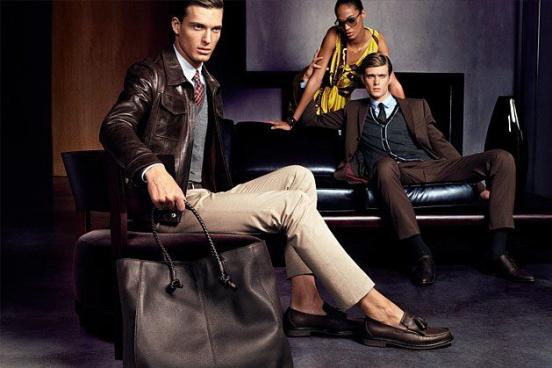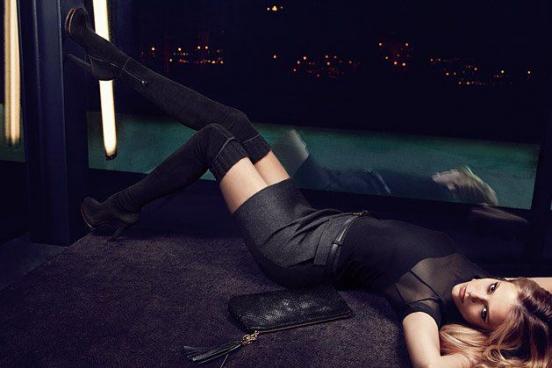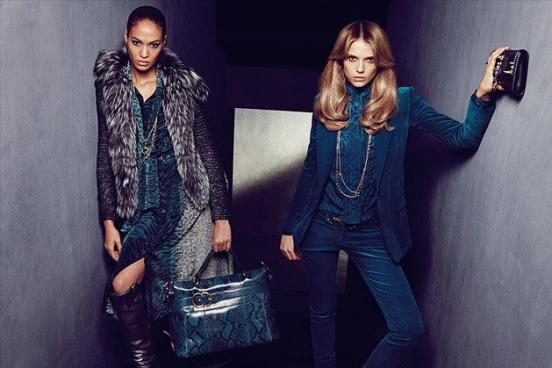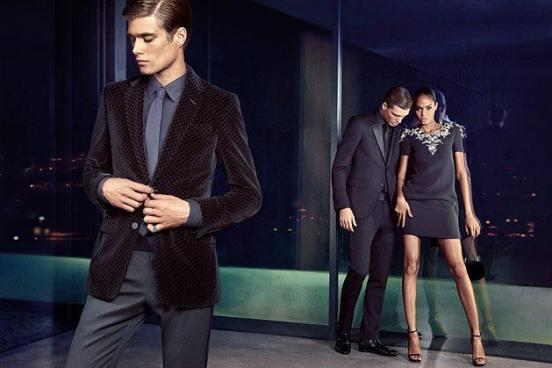 Where are we without a warm coat cold rainy autumn? Select this indispensable article of clothing will help Burberry. I really like the colors - red, brick, olive, mustard - in my opinion, perfect autumn colors. Special attention is required Accessories: gorgeous bags, scarves, umbrellas printed with the traditional checkered Burberry.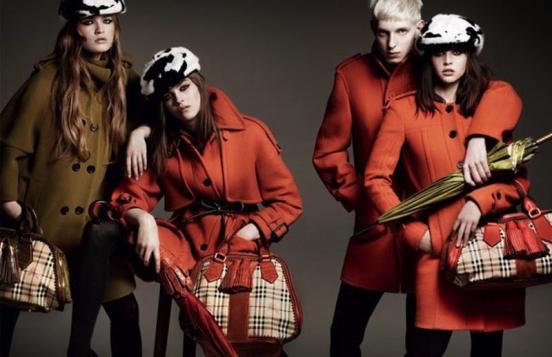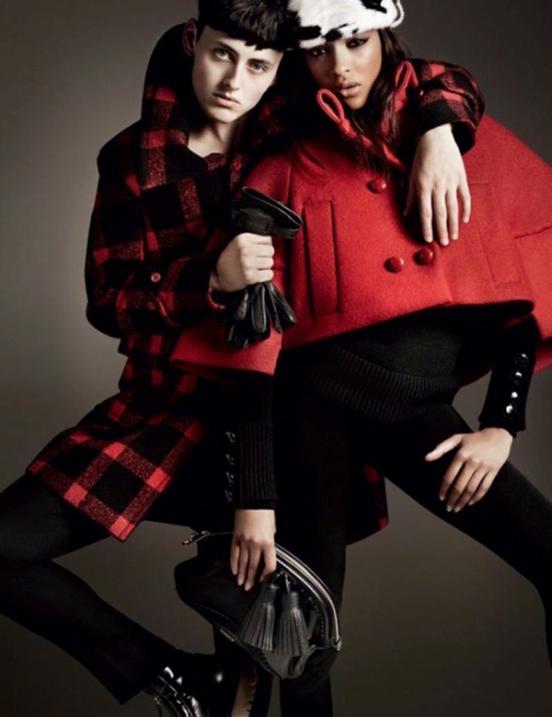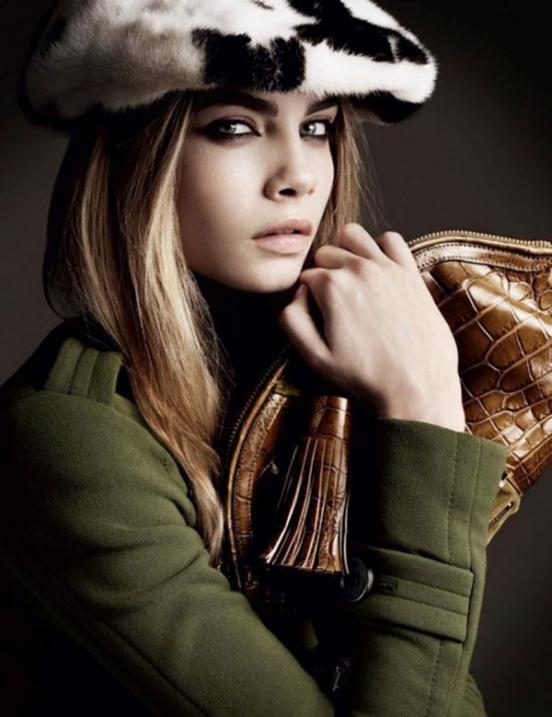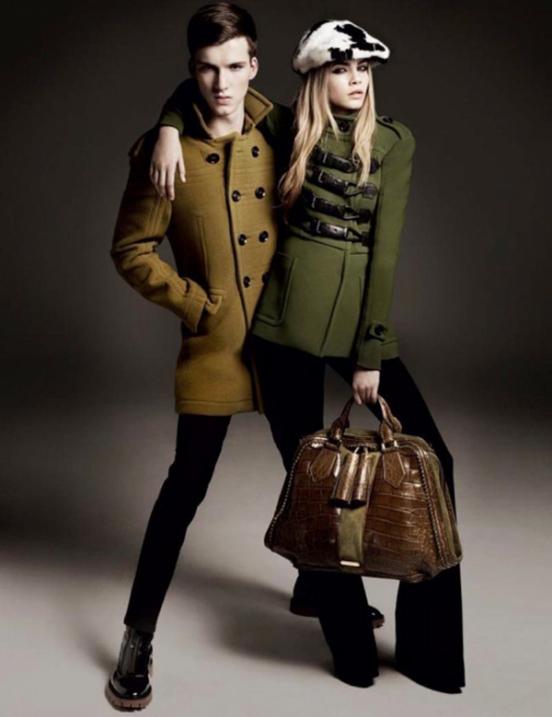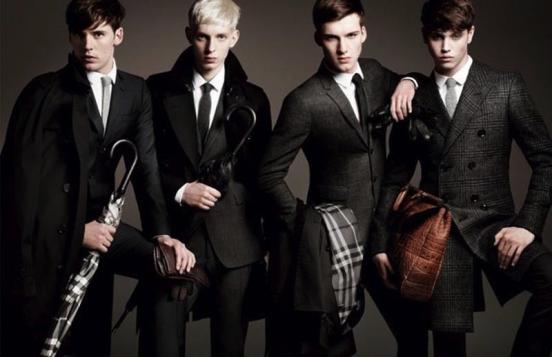 During my childhood in the height of fashion was such a hat, combines both the hood and the collar - it was called a hood. So with the filing of a design house Jil Sander this same bonnet may again become relevant. In contrast to the "my" bonnet, which has been linked angora, this option is made of jersey with retro pattern. In addition to the original veshchichek like these in the new collection Jil Sander presented minimalist coats, pants, jackets and dresses with interesting printed pattern.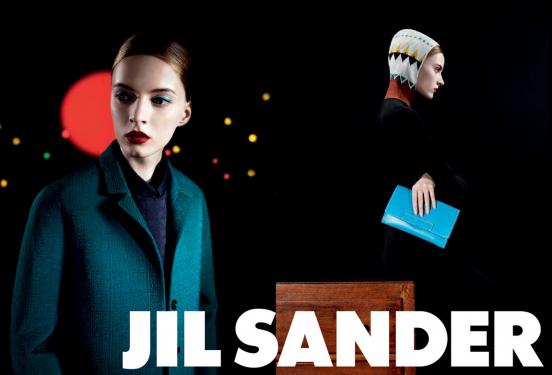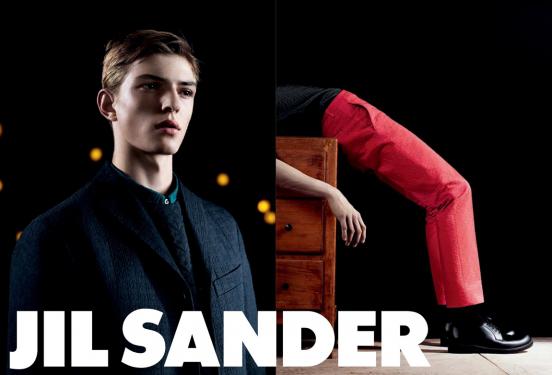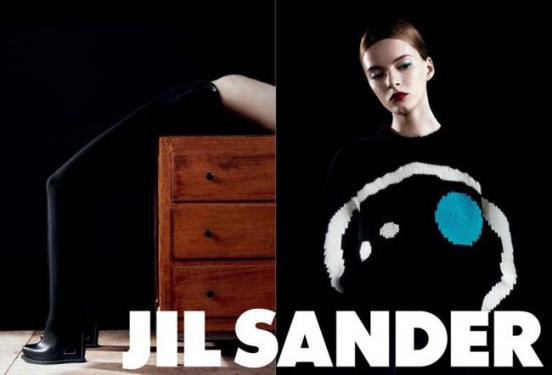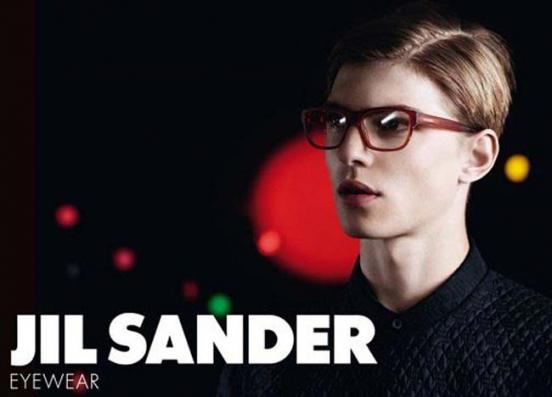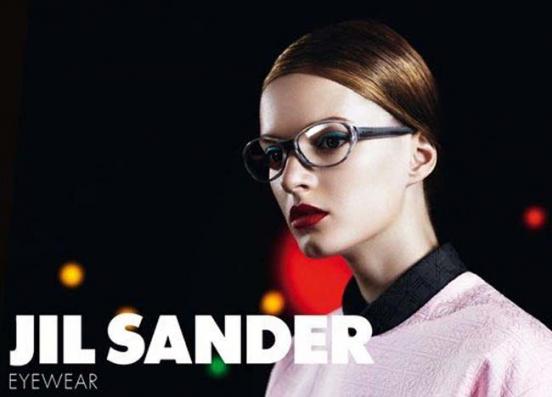 The next remarkable handbags Mulberry. This brand is rarely deviates from a long time ago and planned course relies on the convenient model restrained colors, but always with two handles - short and long. In the new season to the above features are added Mulberry handbags quilted materials and rough dark skin.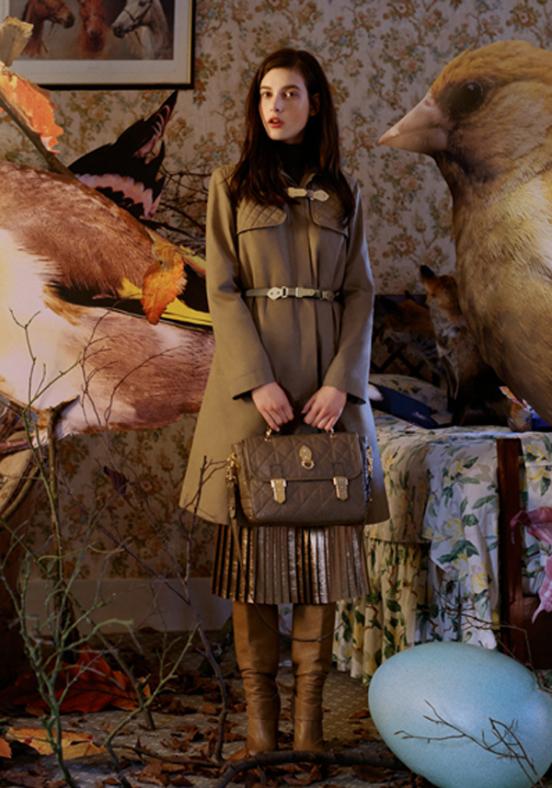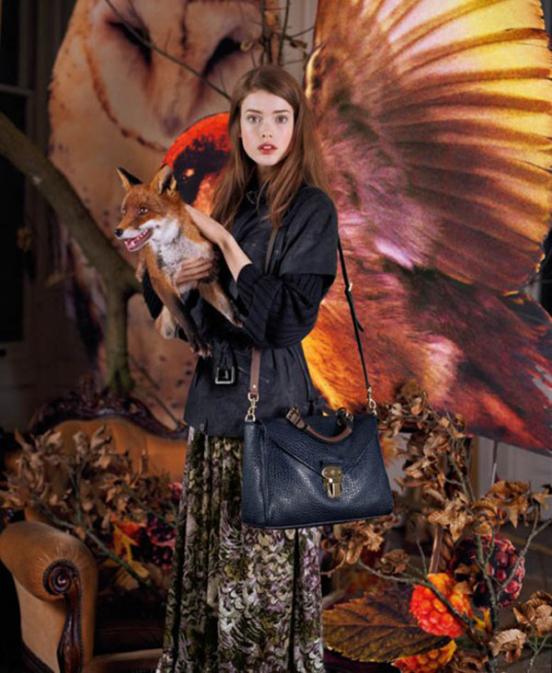 In the fashion world a new trend - party advertising campaigns of famous brands are very young little girls. Presents a new collection of Miu Miu entrusted 14-year-old Hayley Steynfild. According to Miuccia Prada, "Hayley is able to bring a mature and elegant way, while remaining true to his youth and youthful charm." Collection Retro really was very elegant and feminine. The only thing that confused me, this dress turn-down collar and a floral print - it's too it is similar to a home robe.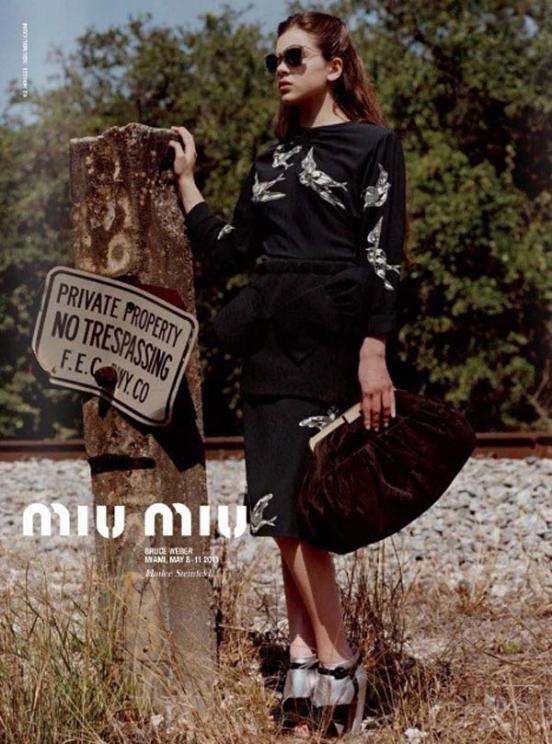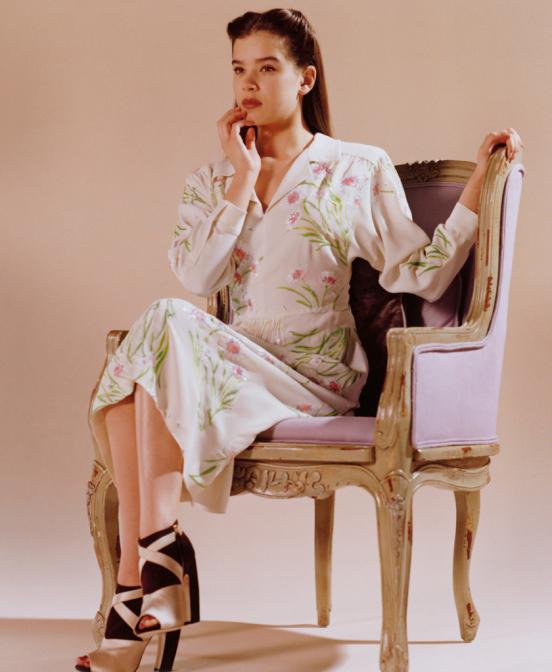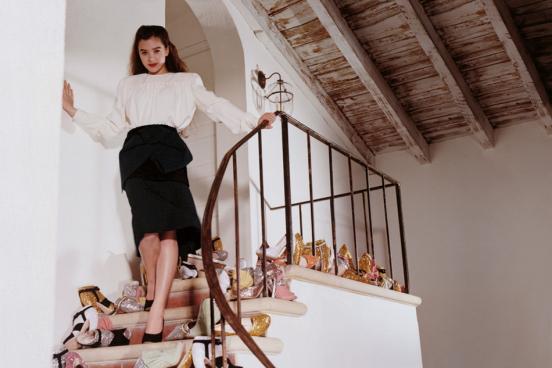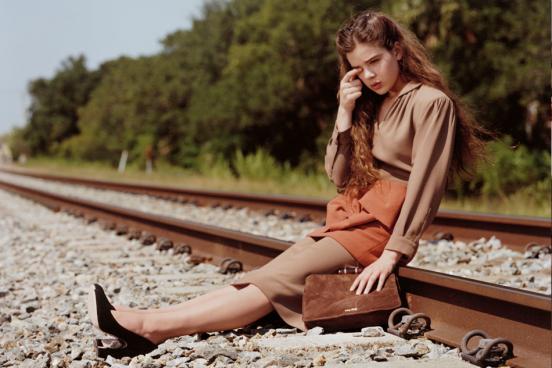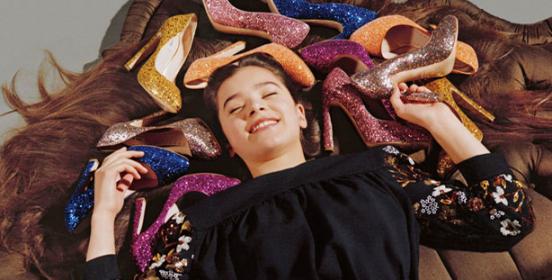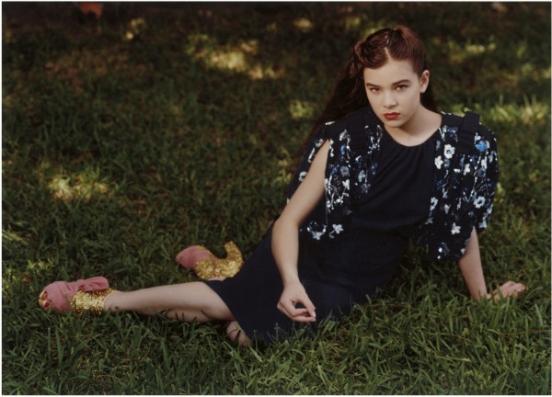 Following the Miu Miu turned to the youth and Marc Jacobs: face Marc by Marc Jacobs has become a rising star in Hollywood, 13-year-old Elle Fanning. The girl, of course, looks older than his years, but the fact remains - committed to a youth fashion. It is difficult to judge the collection only one shot, but I already like the idea of ​​a monochrome image.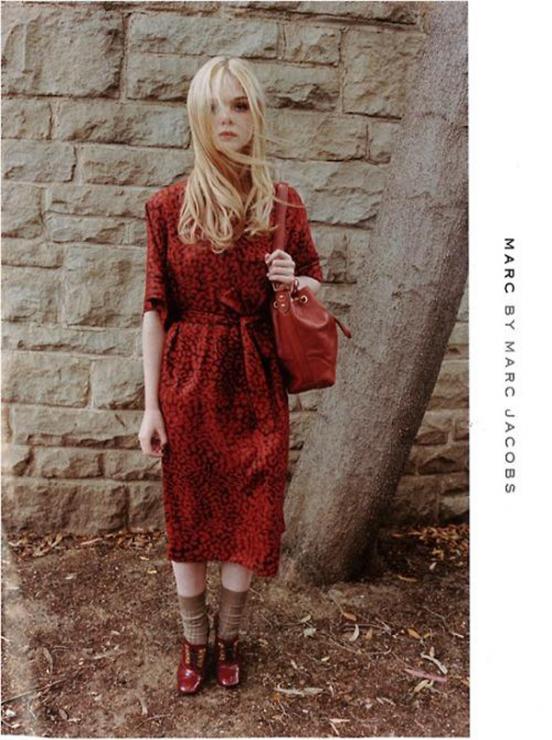 What the new season fashion trends without makeup! Megan Fox introduced a line of makeup Giorgio Armani. I could barely recognize the actress in the photo - well, a lot of Photoshop (in other matters as well as in other cosmetic advertising campaigns). Armani prdlagaet us eternal classics: porcelain skin, black Smoky Aes (I think no one would argue that the makeup had long acquired the status of a classic), a clear line of eyebrows and red lips.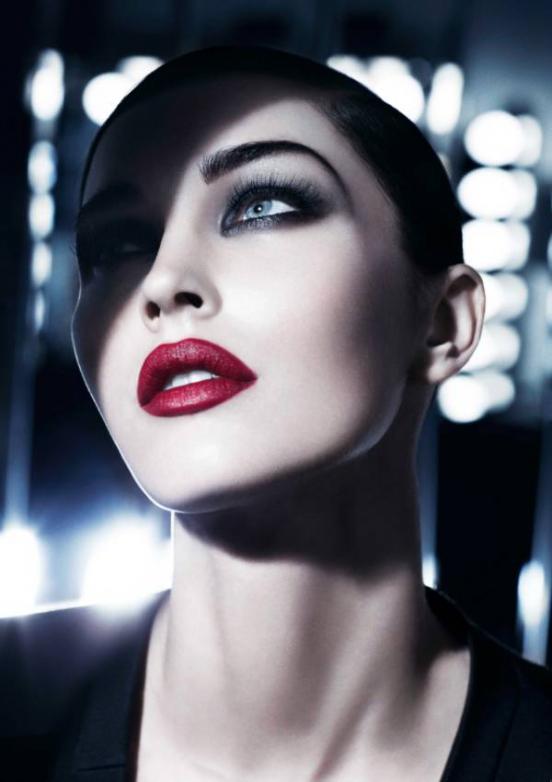 The fashion house Givenchy has gone even further and paint all the black shadows of the eyelid to brow. On the lips - maroon lipstick with a glossy effect. And essential element - the untouched tan, almost white skin.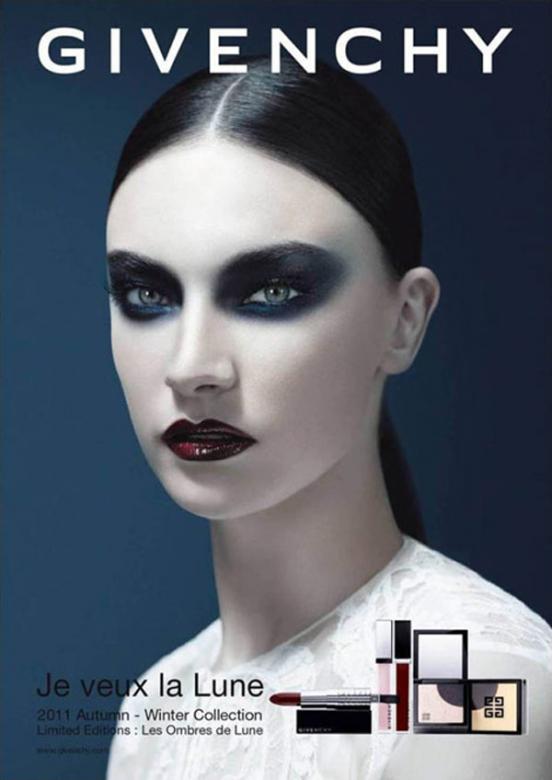 Many thanks to Tom Ford, for what he has given color and without gray autumn and winter. The designer never shared boundless love for the classics and offers us a radical options Makeup: Smoky green Aes combined with coral lipstick image in purple and violet tones, and for those who prefer naturalness - bronze shade and beige lip gloss. Mandatory element of each image - nail polish to match. It represents all this beauty elegant Lara Stone in the arms of the creator of Tom Ford. I'm thrilled!