Each season on the catwalks of the world there are dozens of new girls from all over Russia - but by no means all of them manage to build on the success and earn a recognizable name. Model, which will be discussed in this post, are very popular, though, and have long been involved in the fashion weeks.
Nastya Kusakina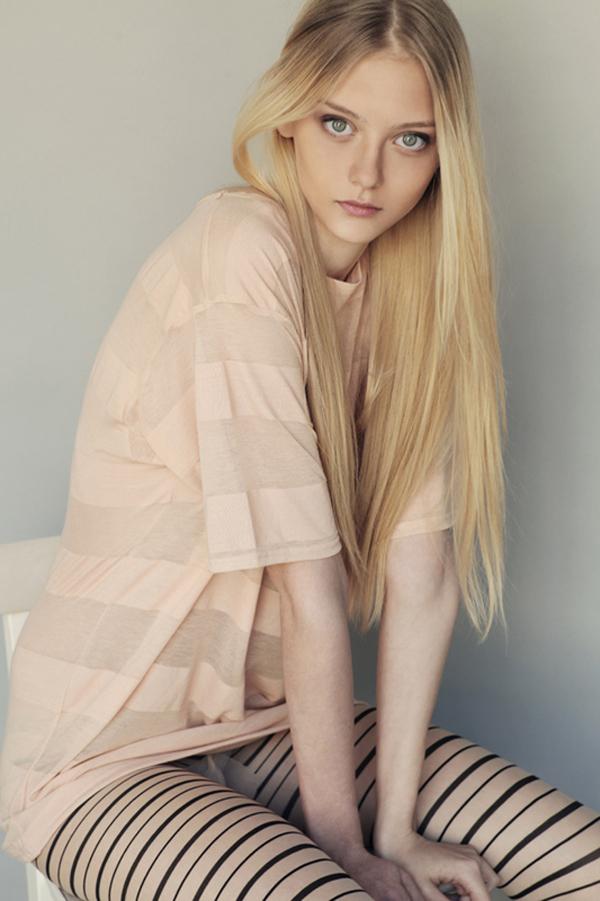 A couple of years ago, a native of Penza - Nastya Kusakina - started to cooperate with the Moscow Agency Avant. During this time she worked not only at home but also in Asia, where she participated in the Chanel show and made some filming for local magazines. This was followed by Raf Simons show that it offers, and Jil Sander show in Milan. After a week in Paris participated in the prestigious show Alexander McQueen, Givenchy and Louis Vuitton, and some other.
Blonde hair, green eyes magical figure with particular angular grace: it is often compared to an alien, and from colleagues - with Gemma Ward.
"I've never seen that model, especially at such a young age, so professional behaved in front of the camera. This young girl knows exactly what she wants, - said about her photographer Jason Kibbler.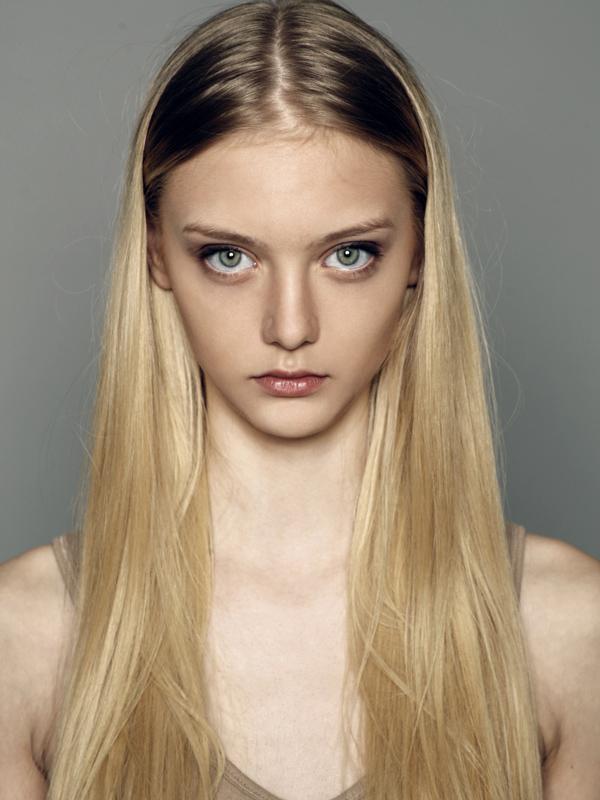 Anna Martynov
Hand in hand with Nastya Kusakin is Anna Martynov. Anna also started with Jil Sander. To date, Anna successfully defile at Fashion Week and removed for famous fashion magazines.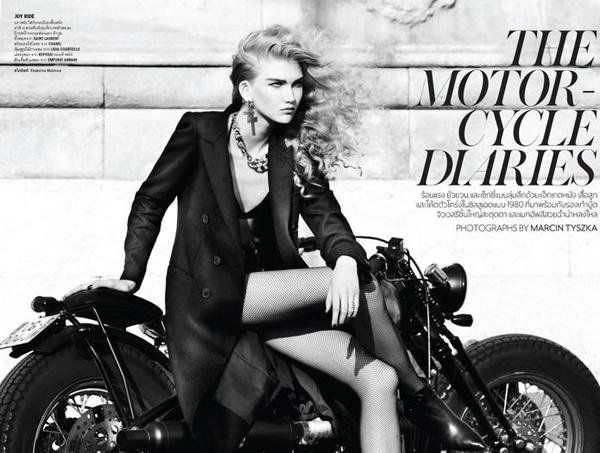 Vogue Thailand
Dior Special
She also appeared in an advertising campaign Dior and was listed among the favorite models Simons. In 2013, the year model Anna Martynova presented an award in the category "Model of the Year" by the famous French magazine Marie Claire.
Elie Saab Spring 2014
Zuhair Murad Spring 2014
Anastasia Ivanova
Red-haired Anastasia Ivanova has not at the hearing, but in plain sight: participates in shows Zac Posen and Oscar de la Renta, and removed for independent gloss.
Career native of Izhevsk, which recently turned eighteen, began with the shooting in Russian Vogue and display Chanel «Paris-Edinburgh."
Prior to that, the girl went to a music school, a drama studio, professionally engaged in synchronized swimming, but because of a hand injury was forced to retire from the sport.
Elie Saab Spring 2014
Mainly, for the moment, a native of Izhevsk achievement should consider cooperation with Chanel. In general, we can say that red hair combined with snow-white skin remain popular in the fashion world.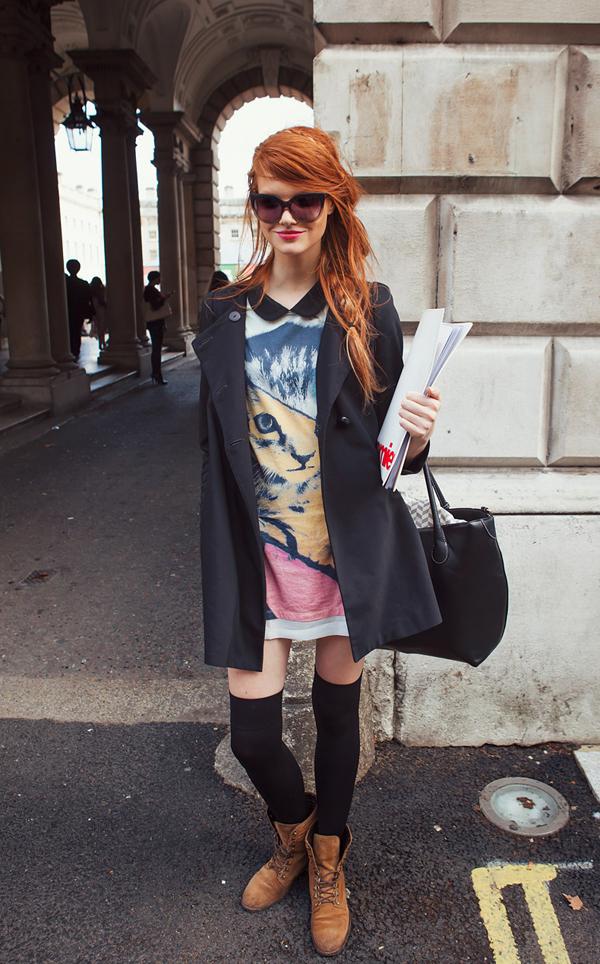 Nick Cole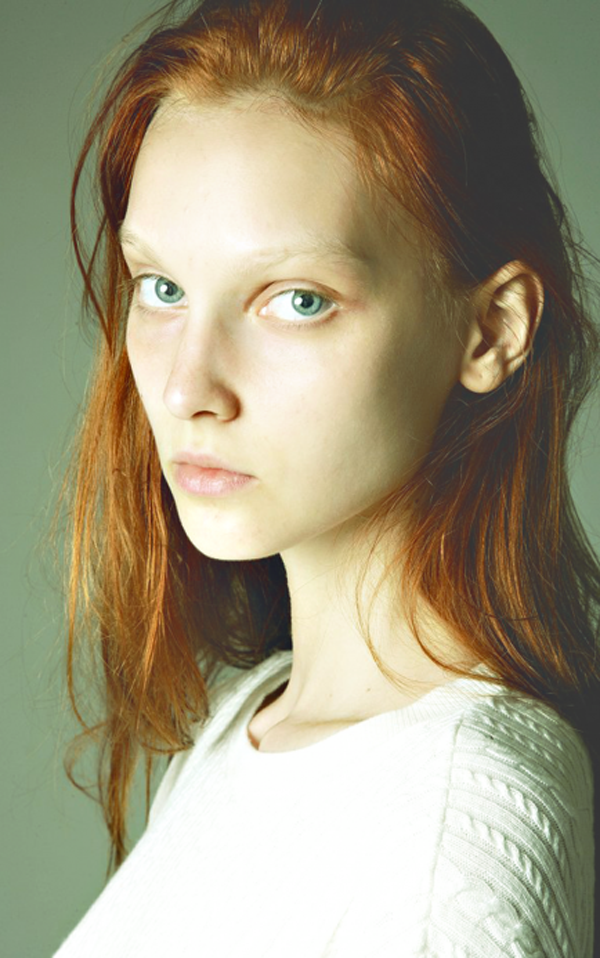 Another red-haired model with unusual features: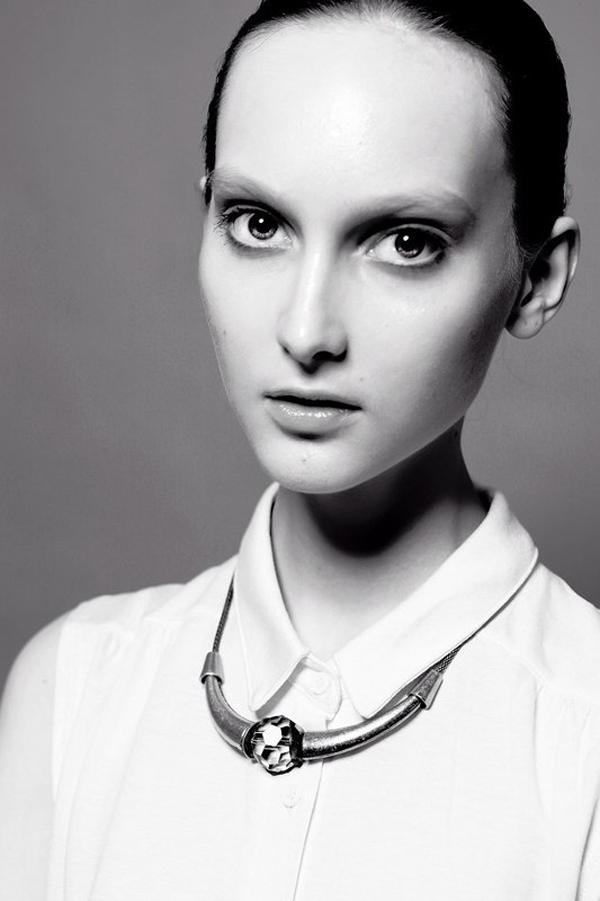 One of the six female models at the presentation of the interior boutiques of Milan became Nick Cole. This season, the model has made more than twenty shows, which include Marc Jacobs, Tommy Hilfiger, JW Anderson, Maison Martin Margiela and Prada.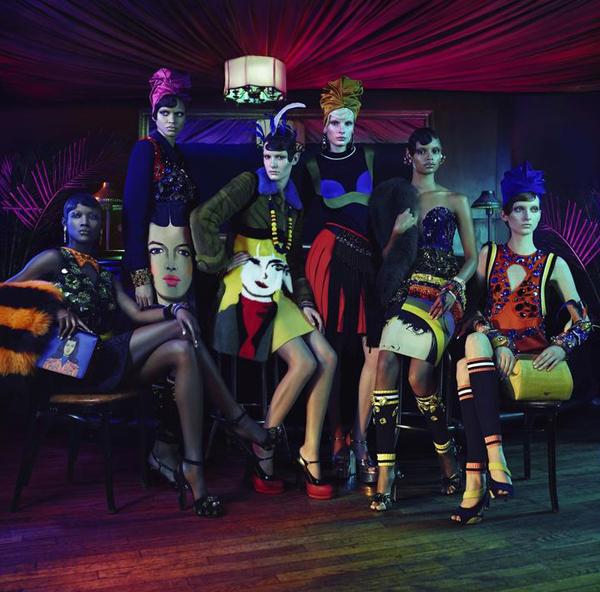 Prada Iconoclasts 2014 Project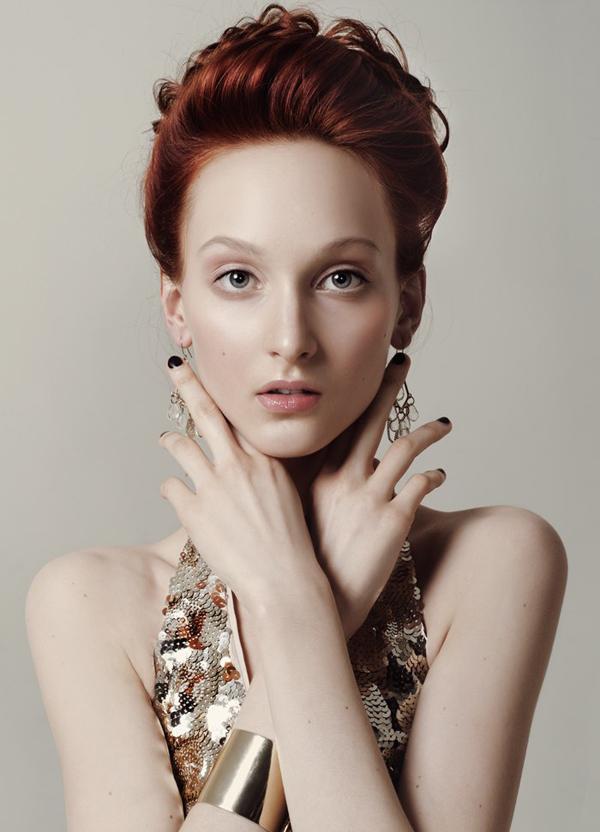 Perhaps the most authoritative international portal about fashion and models, Models.com, published a list of promising new faces have already started in New York fashion season. At the top there and our beautiful model, Nick Cole. This is what we have already written here.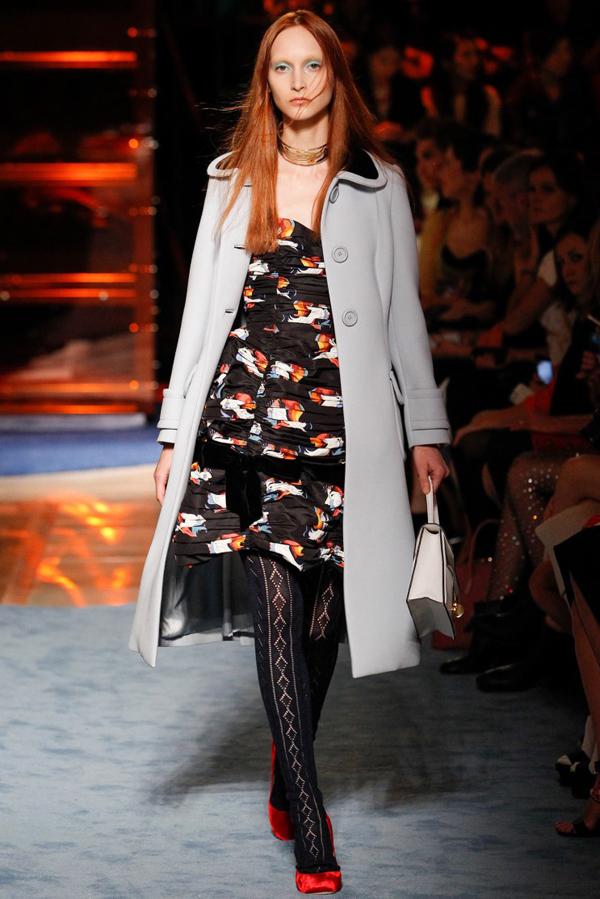 Vasilisa Pavlova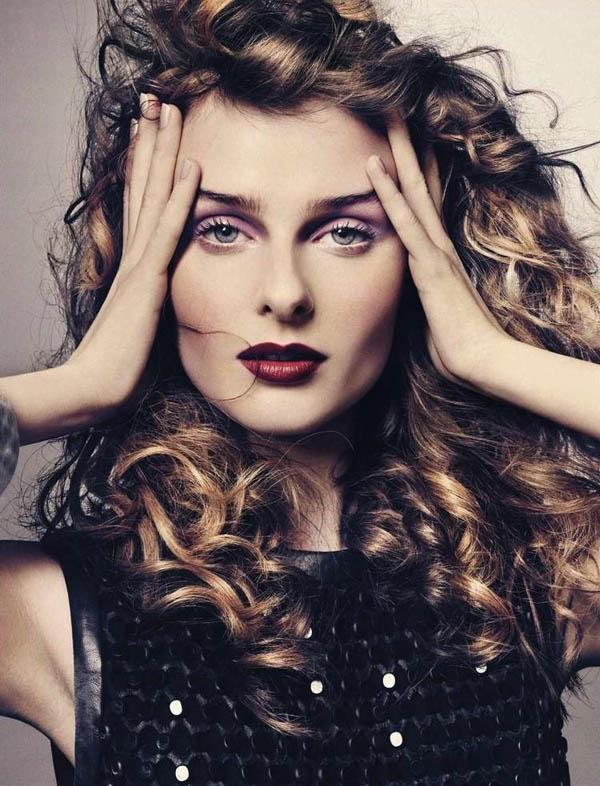 As a child dreamed of becoming a singer Vasilisa, but Melpomene loved her in another incarnation: designers, including Marc Jacobs, appreciate it for its ability to transform.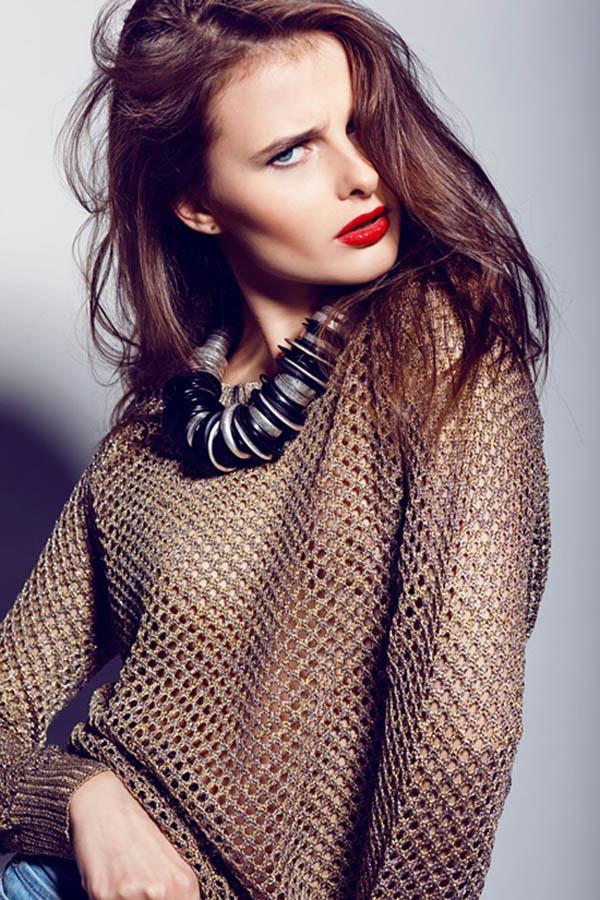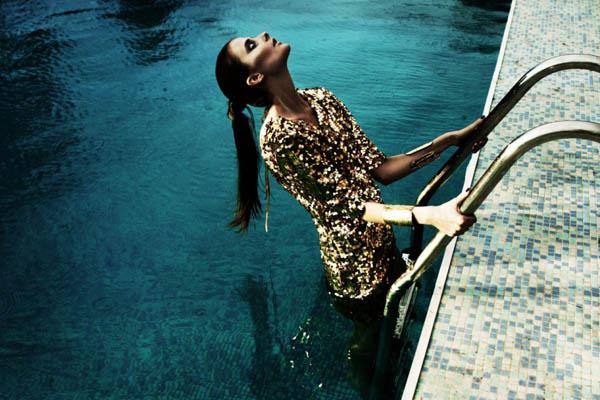 Shooting for Vogue Russia October 2012
In 2011, he made forty show Autumn-Winter 2011/2012 by Givenchy to Dries van Noten, became the face of Jil Sander and hit the lens of photographer Deborah Turbeville. She represented the best brands: Dior, Givenchy, Just Cavalli, Dsquared², Viktor & Rolf, Brioni, Dries van Noten and others. Was the face of the brand Jil Sander and repeatedly appeared in magazines Voque, Harper's Bazaar, ELLE, Designaré Magazine, RedMilk Magazine, Marie Claire.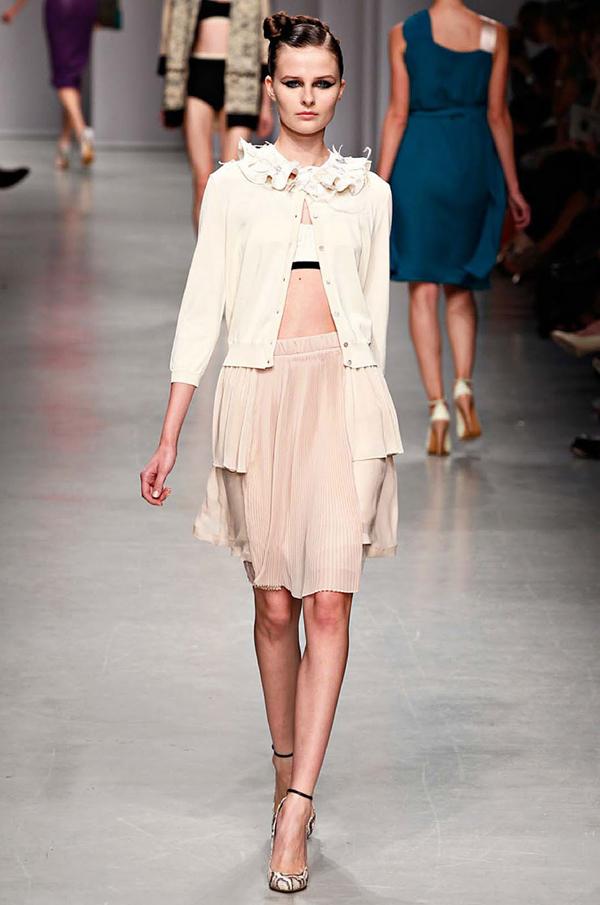 Showing Antonio Marras
Christian Dior
"The beauty in the fashion business is so little affected! Judge for yourself: in the industry all but the models mature, tough, experienced people, and they require work on an equal footing from the sixteen girls with uncomplicated psyche. So there is a real float life, we need a great endurance and patience »