The collection autumn-winter 2011-2012 presented many light transparent dresses, which in the winter season we can only dream of. Winter in Russia harsh, so our choice - knitted things. Cozy knitted sweater or dress will make it possible to look stylish and do not freeze.
SWEATER
Choose relief sweaters made of thick yarn, though related beloved grandmother like Max Mara, or the more refined of the fine yarns like Altuzarra.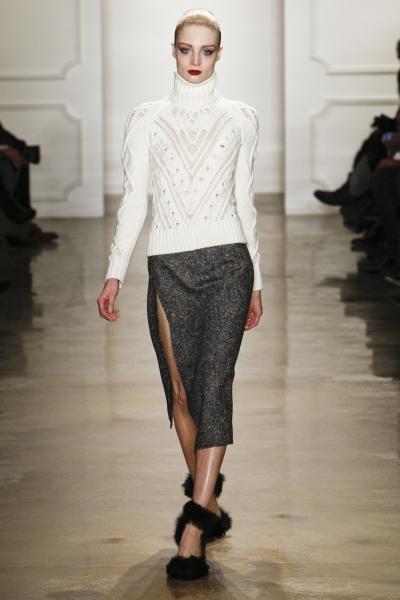 Altuzarra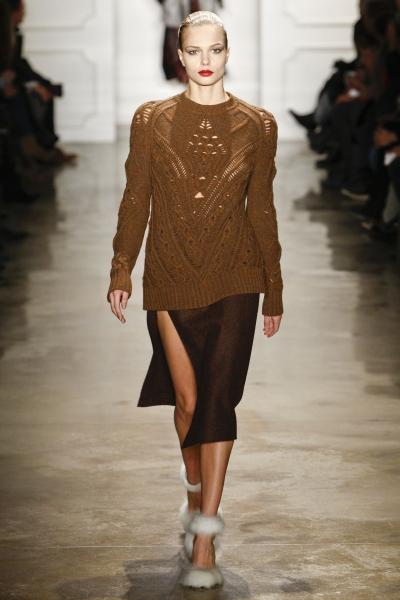 Altuzarra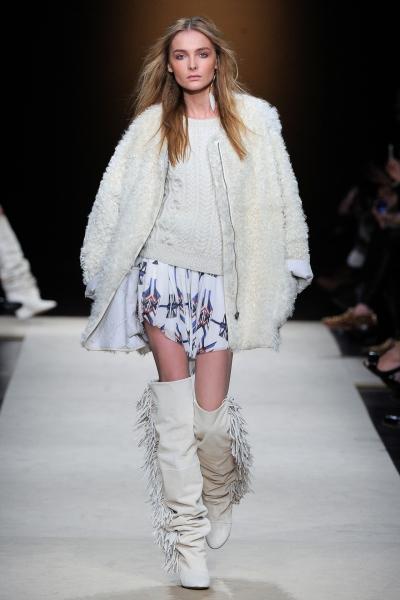 Isabel Marant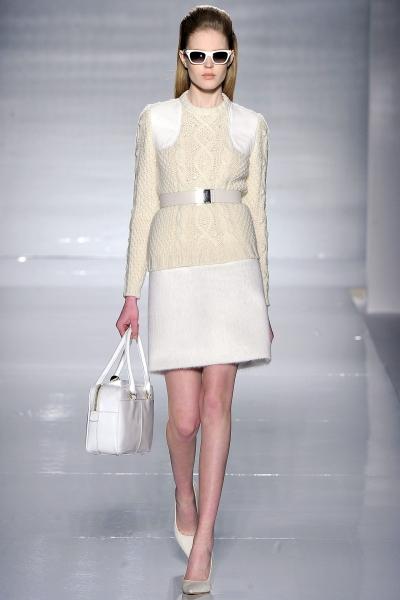 Max Mara
Prefer sweater with a variety of patterns. In fashion ethnic motifs like Proenza Schouler and Isabel Marant, and patterns in the spirit of Suprematism like Jil Sander.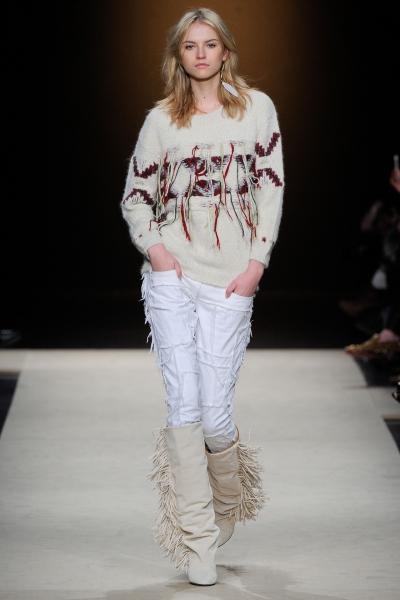 Isabel Marant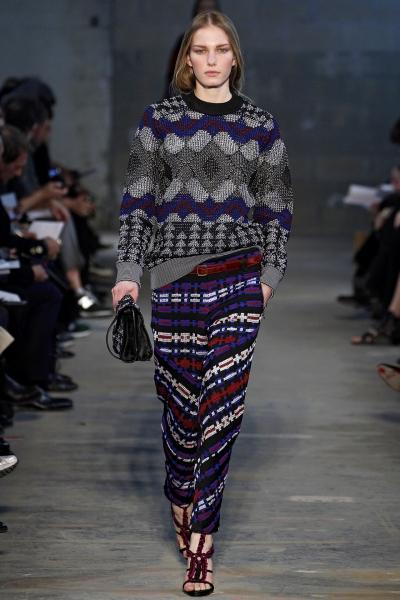 Proenza Schouler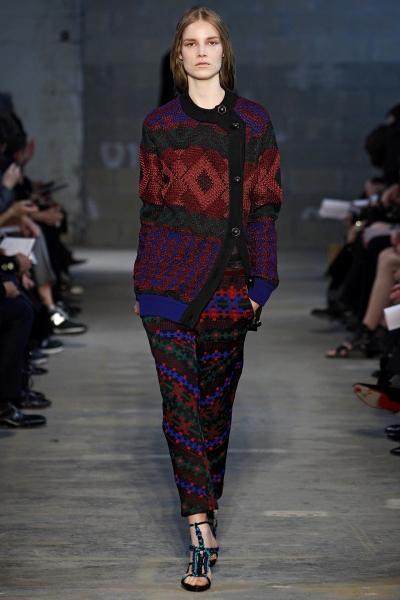 Proenza Schouler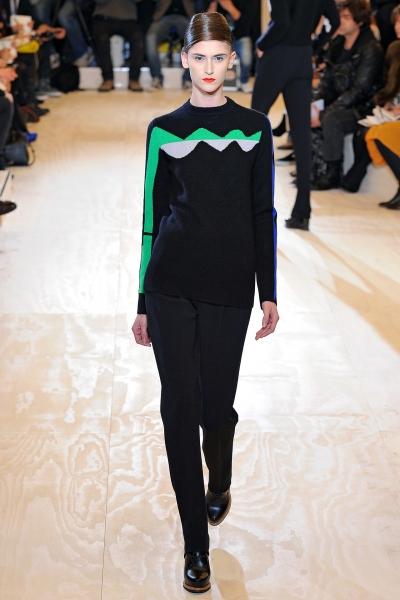 Jil Sander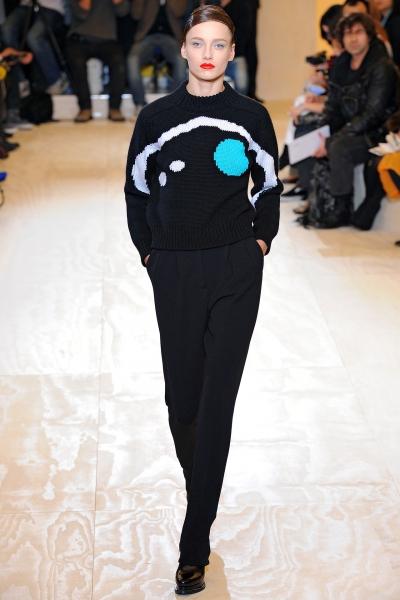 Jil Sander
As for colors, for the harsh Russian winters are perfect bright vibrant colors. Your choice - red, burgundy, orange and green. This sweater will warm both body and soul.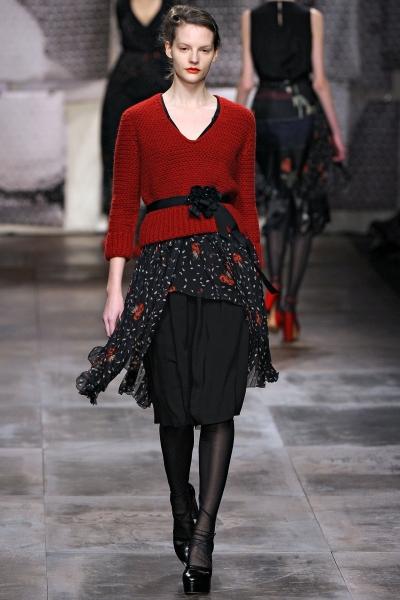 Antonio Marras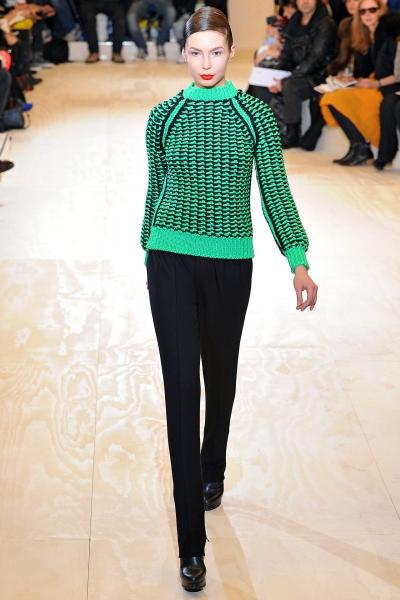 Jil Sander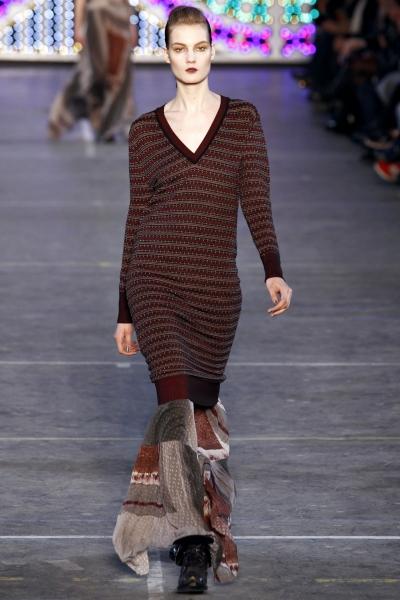 Kenzo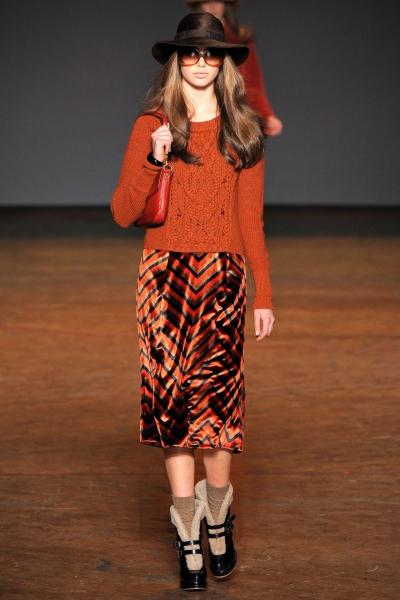 Marc by Marc Jacobs
However, pastel shades and do not hand over their positions. Proof of this is to show Missoni - the legislator knitted fashion.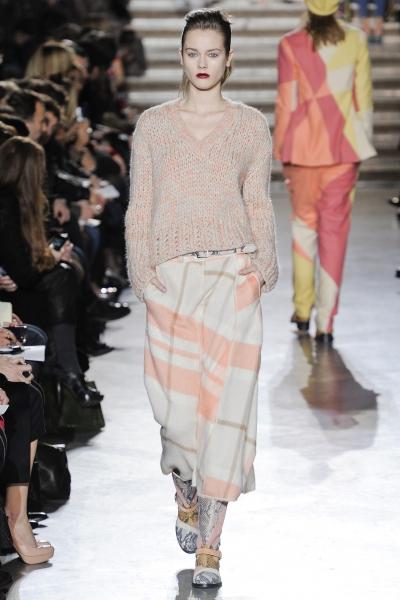 Missoni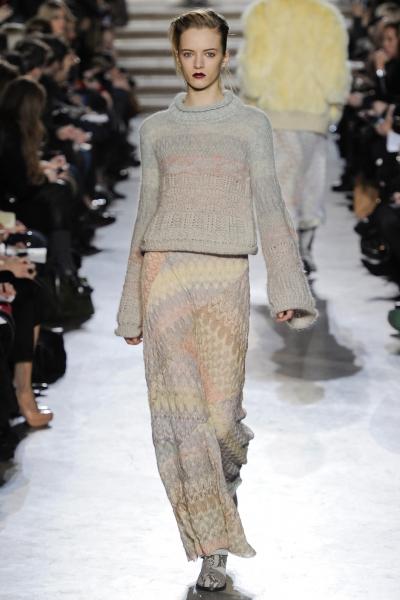 Missoni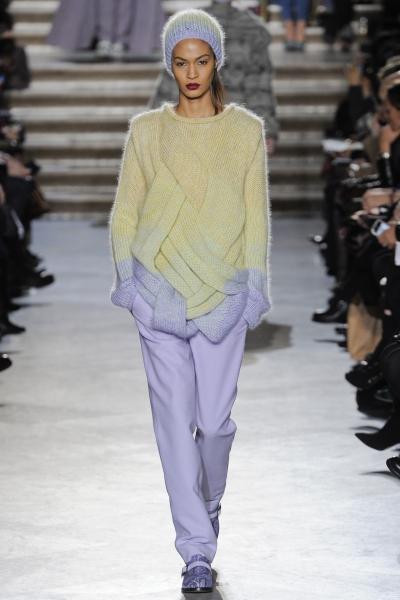 Missoni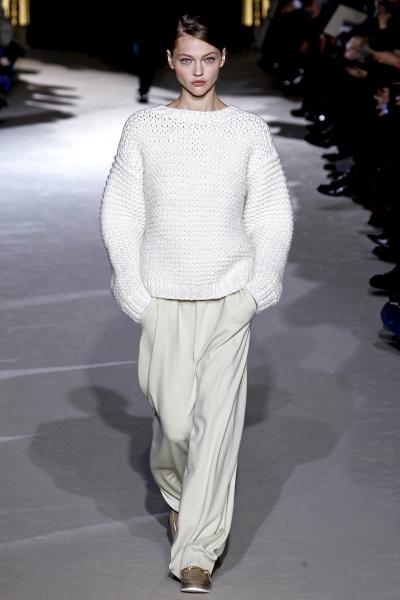 Stella McCartney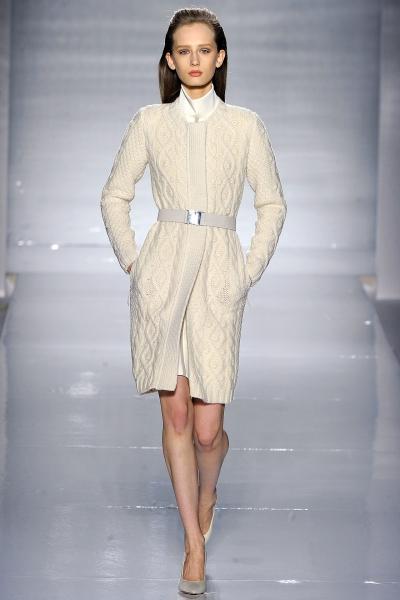 Max Mara
In the cold season will be so helpful sweater with fur trim like Burberry Prorsum and Oscar de la Renta. This sweater is playing the role of first violin in the ensemble, so the best complement to it are classic straight trousers.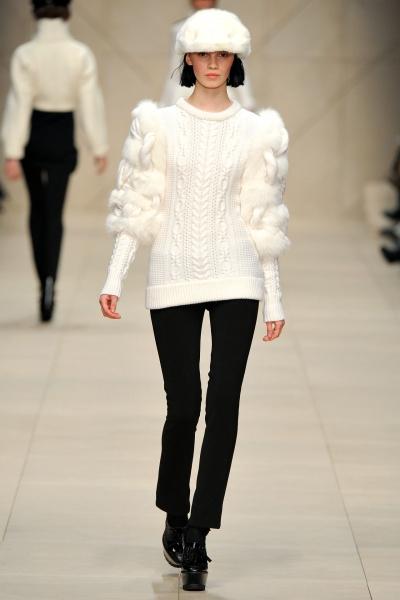 Burberry Prorsum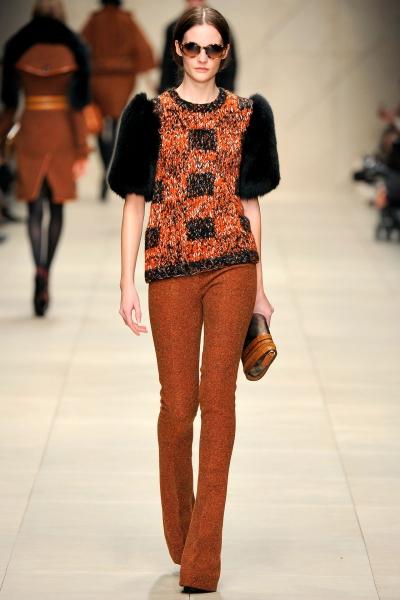 Burberry Prorsum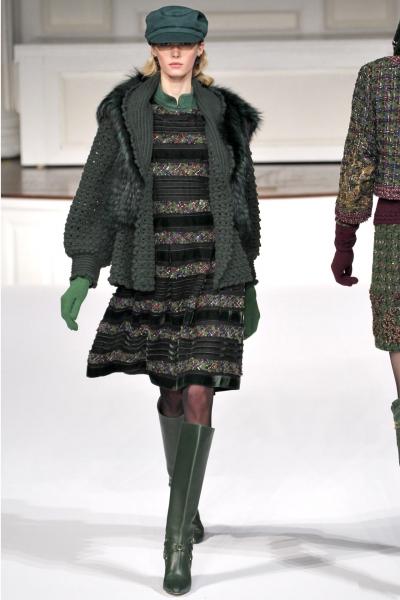 Oscar de la Renta
This season in the trend volumetric dimensionless sweater like Michael Kors and Missoni. But remember that such things need to be careful, they are best suited tall girl.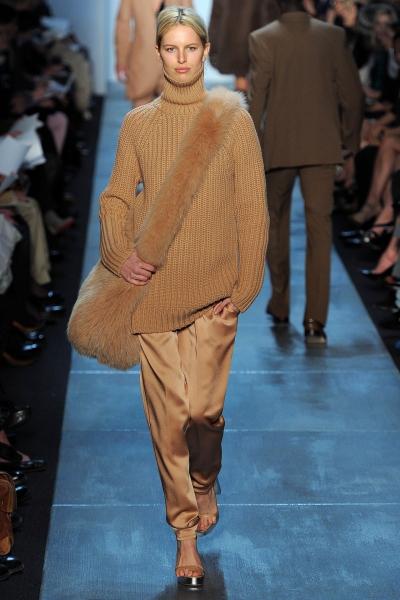 Michael Kors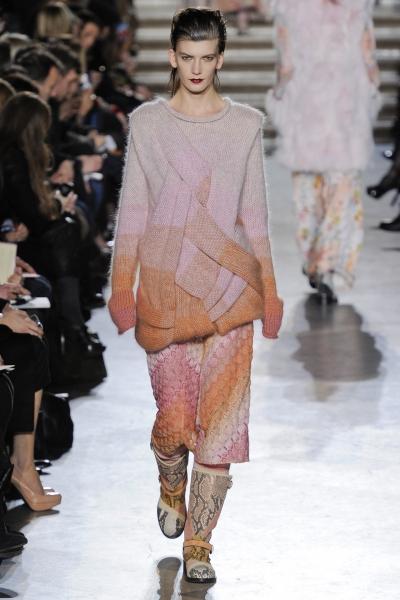 Missoni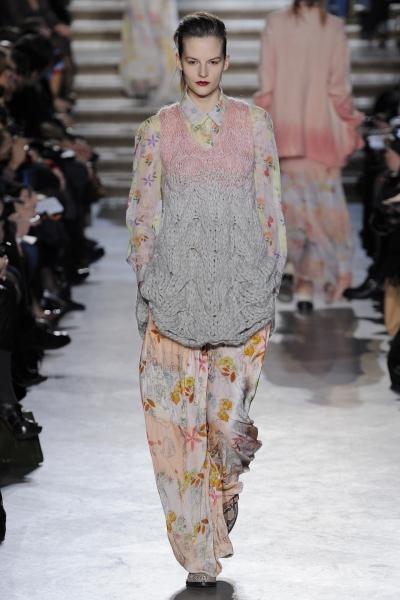 Missoni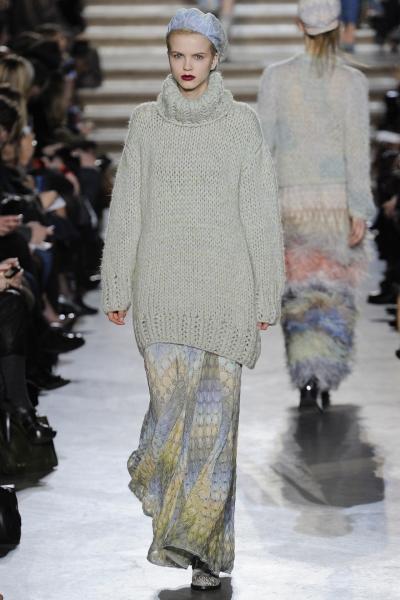 Missoni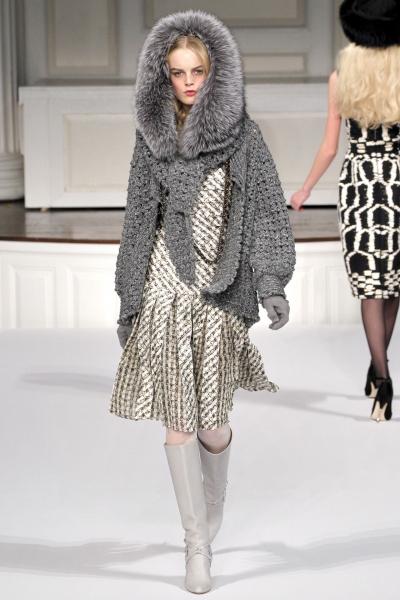 Oscar de la Renta

DRESS

What could be more feminine dresses? It'S Nothing. The best choice for the winter - large knitted dress, which combines perfectly with fur. You can add knit dress pants and a wide belt.
Kenzo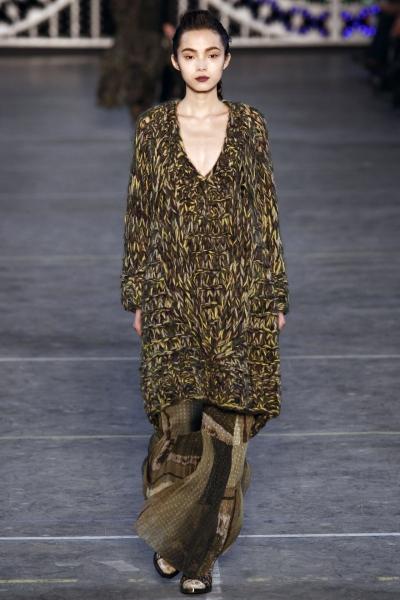 Kenzo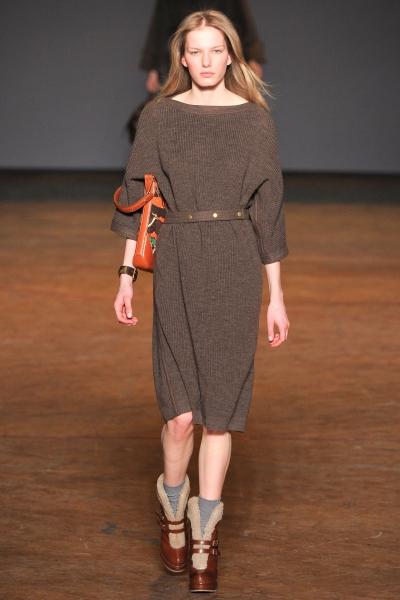 Marc by Marc Jacobs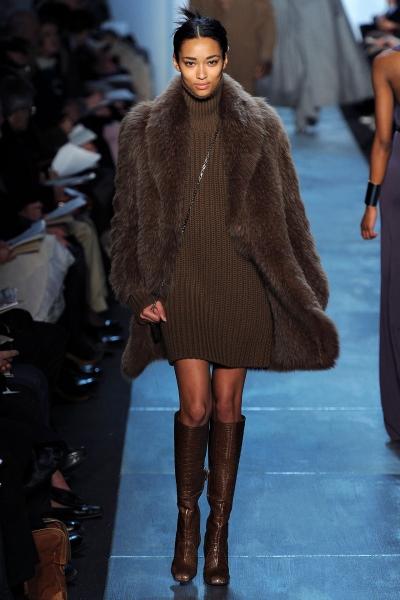 Michael Kors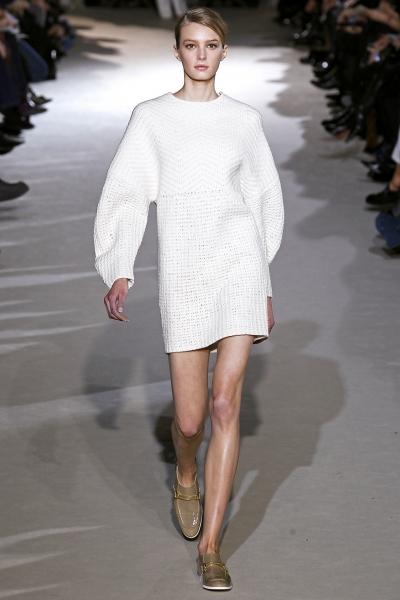 Stella McCartney
SUIT
Instead of the classic wool suit Choose knitted, which combines style and comfort in the collections of Antonio Marras and Gucci. This knitted suit you are unlikely to freeze, in the case of severe frosts can wear turtleneck, which is so relevant in this season.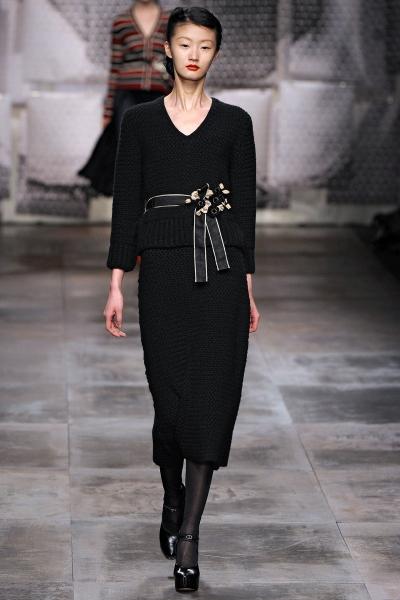 Antonio Marras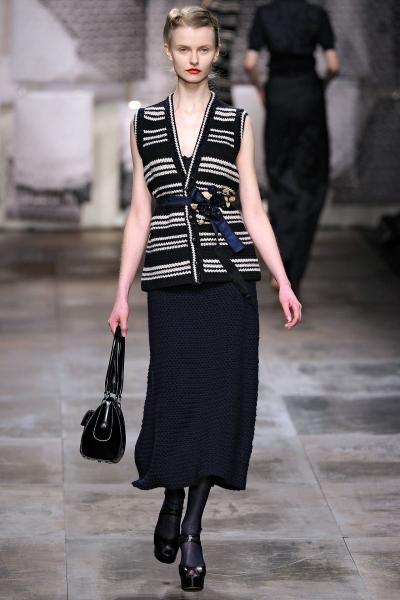 Antonio Marras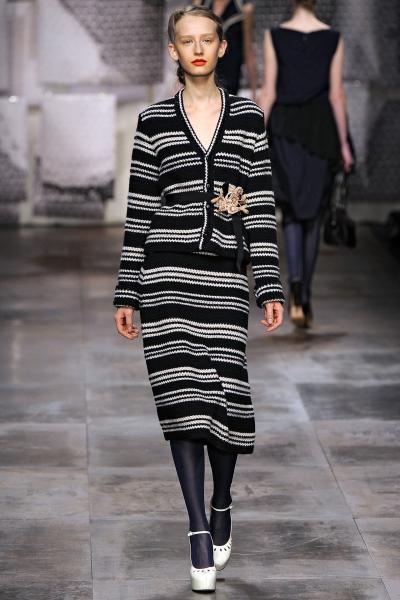 Antonio Marras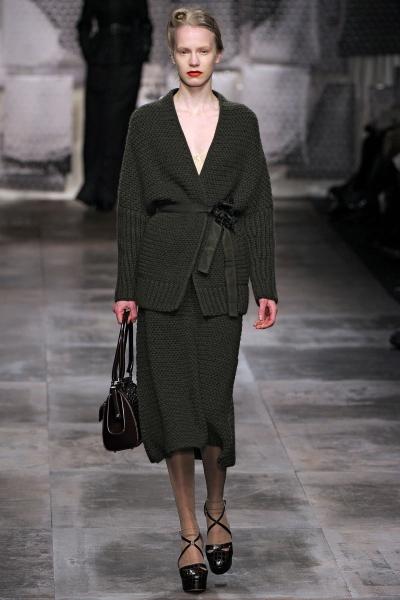 Antonio Marras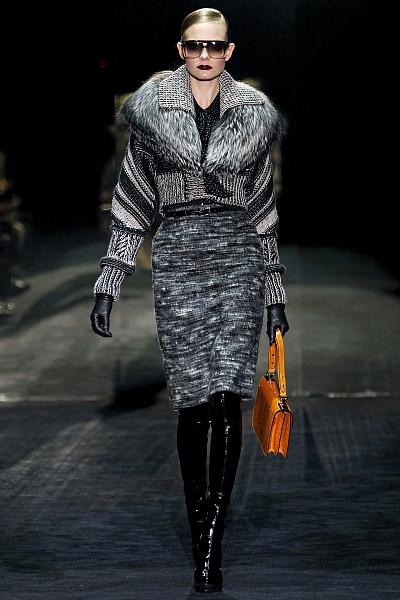 Gucci