The series "Charmed" - is one of the most successful and beloved TV shows viewers the early 2000s, thanks to which the actress Alyssa Milano suddenly became famous. This story about the three witches I am madly in love, so we can say that the actress Alyssa my childhood. Phoebe Holliuel, whose role and went to Alyssa, like almost all the girls, because on the show, she was the most active and whimsical. In life, Alyssa also exactly the same. Very soon she will be 39 years old and still the same sweet and positive as it was before, when she was twenty-something. Alyssa was born in Brooklyn in a family of Italian-American parents - mother Lin (designer) and his father Thomas (music editor of films and famous yachtsman). Even as a child she decided to become an actress, so clearly the goal was able to help her in the future. In addition, acting career Alyssa was engaged and singing activities, the fruit of which was 5 music albums recorded in Japan. Most recently gave birth to her first child Alyssa Thomas Milo, so in her personal photo a lot of shots in pregnant state.
So, let's look at the photo "enchanted" Alyssa Milano and learn some interesting facts about her life.
Alyssa is shooting photographs and charity. Spending free time with their pets (3 dogs, 3 cats, 13 birds and 8 racehorses). Is an active vegetarian, acted in numerous commercials promotes rejection of meat products. Plays keyboards and flute.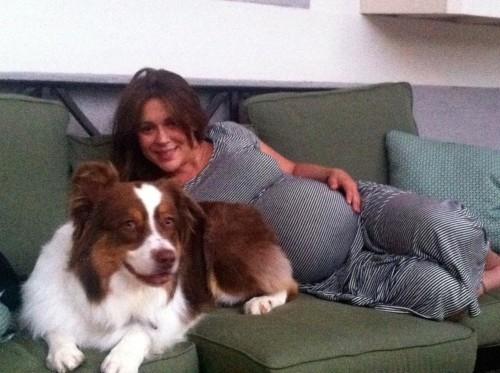 At Milano allergic to soy products and fear of water. She also suffered from dyslexia (impaired reading and writing), but was able to minimize this defect.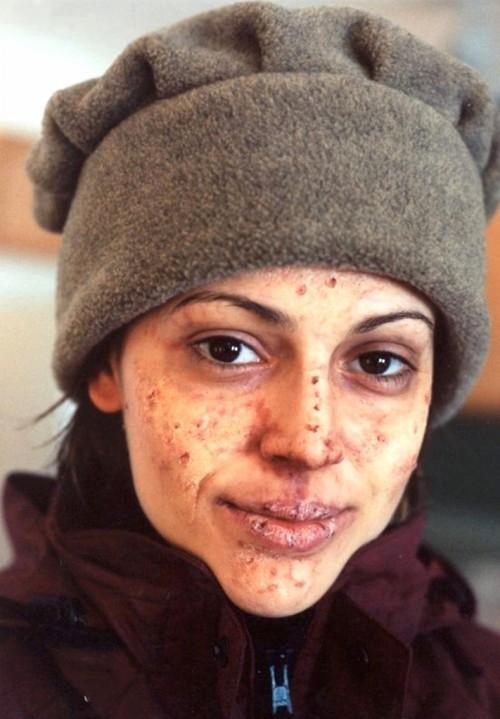 When Alyssa first time dared to kiss a boy, he gave her a huge black eye.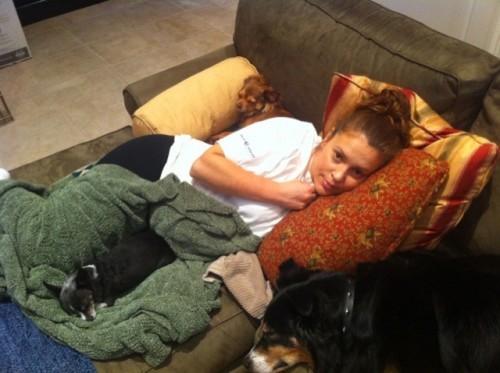 January 1, 1999 she married Sincan Tate from the group «Remy Zero». At the wedding of her friends were Shannen Doherty and Holly Marie Combs. But a happy family life has not turned out, and they were divorced 11 months later. August 15, 2009 she married Hollywood agent David Bagliari. August 31, 2011 at 9:27 am Alyssa and David had a child - a son Milo Thomas.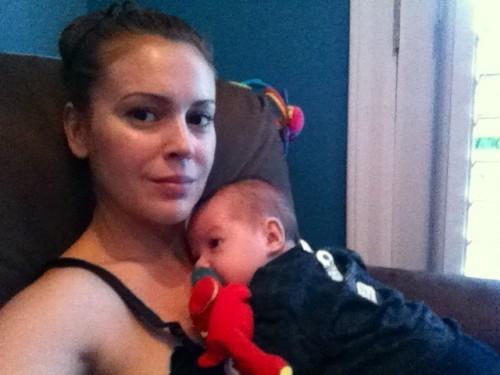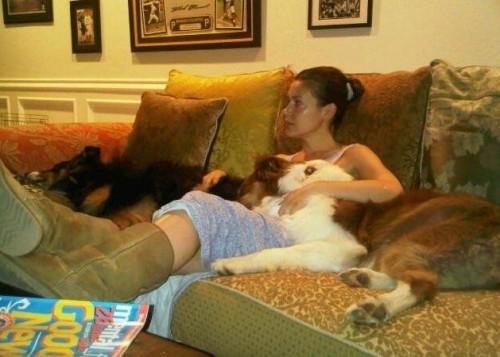 Very loves baseball and is a fan of the team, "Los Angeles Dodgers", she has a subscription for all of its games. In 2007, she created a clothing line for women with inscriptions «Touch» April 13, released a line on the market, placing this information on the website of Major League Baseball and baseball on your own blog. Also a fan of the team, "Los Angeles Kings" from the NHL, "Indianapolis Colts" from the NFL and is involved in the design of the clothing line associated with these clubs.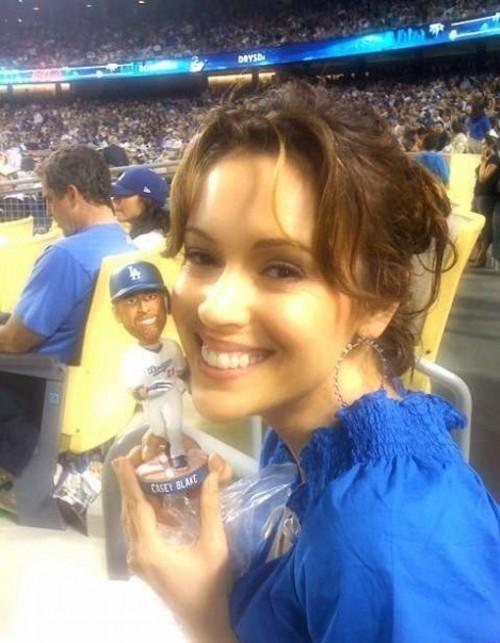 From 1992 to 2003, Alyssa Milano was the owner of silicone breast. Subsequently, the implants had to be removed because of health problems.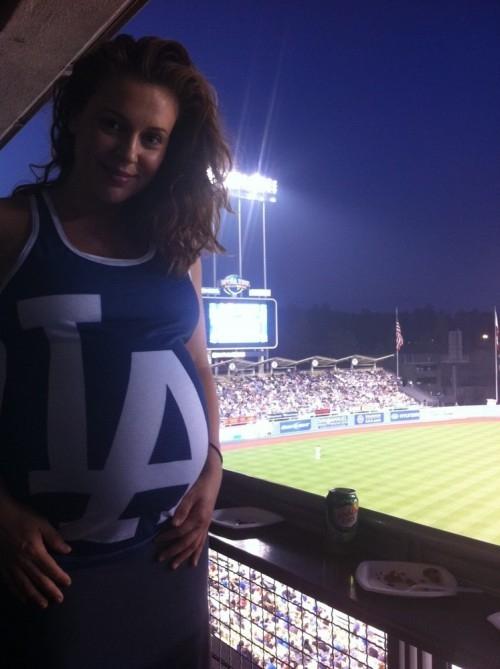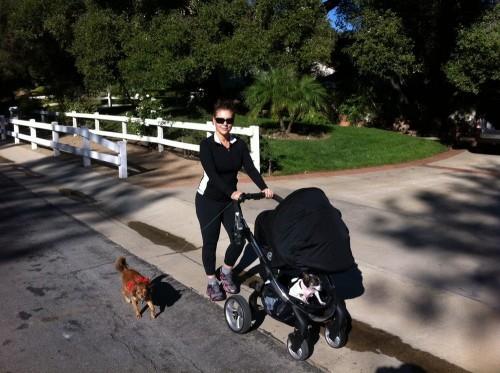 Alyssa was a contender for the role of Lara Croft in the film, but she refused it because of "Charmed."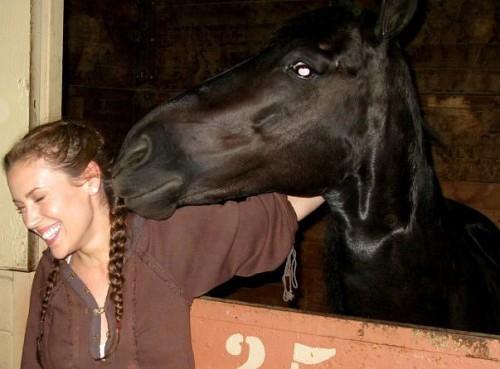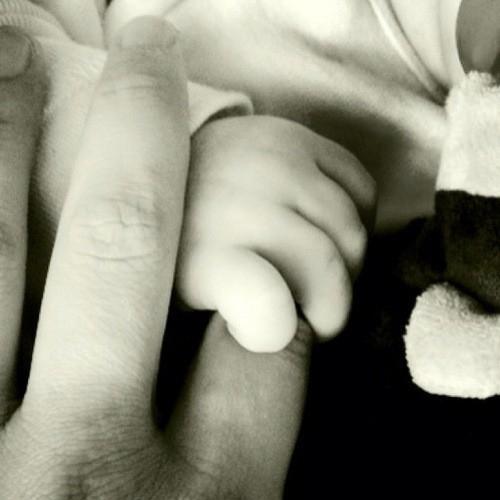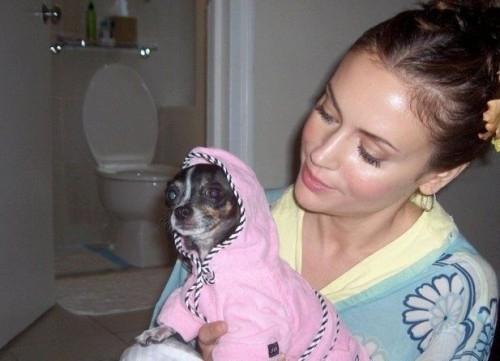 Had a romantic relationship with musicians Justin Timberlake, Fred Durst, actor from "Charmed" Brian Krause, an actor of the film "Double Dragon" Scott Wolf, actor Kirk Cameron, Brad Penny baseball players, Carl felling, Barry Zito and Russell Martin ...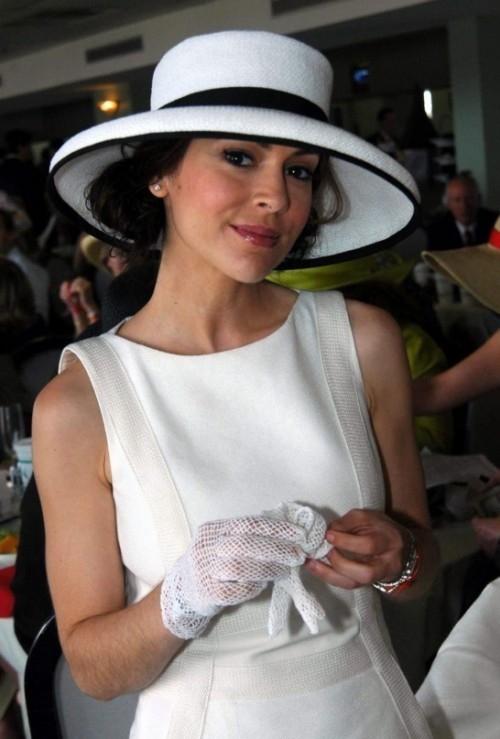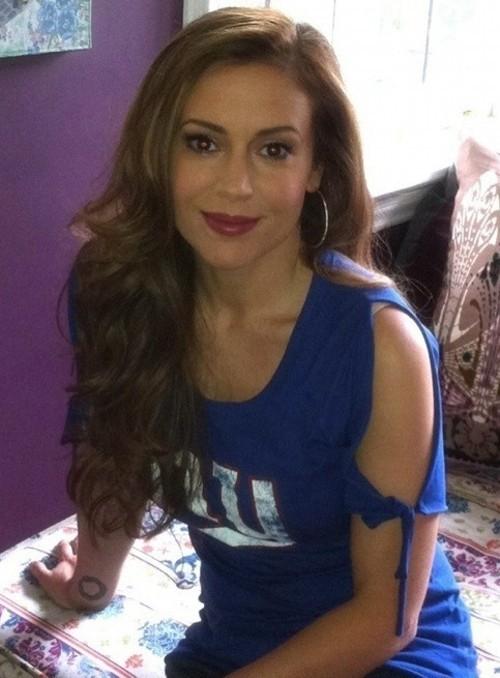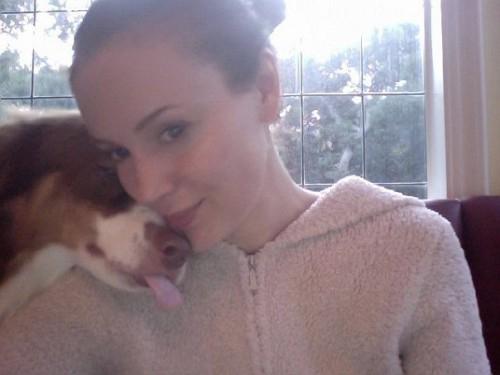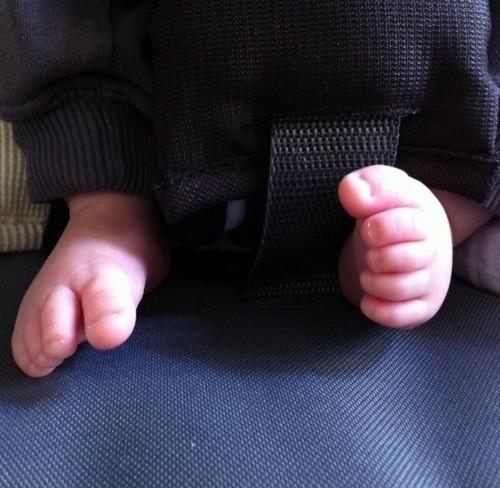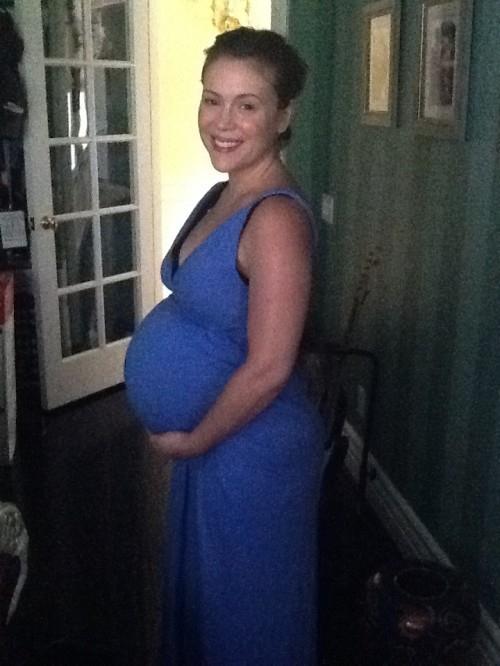 Alyssa has eight tattoos: Fairy on the abdomen; heart just below the back; Hindu symbol on the neck; rosary on his back; Buddhist Om symbol on his left wrist; wreath of flowers on the right ankle; angel holding a cross and a snake biting its own tail, on his right wrist.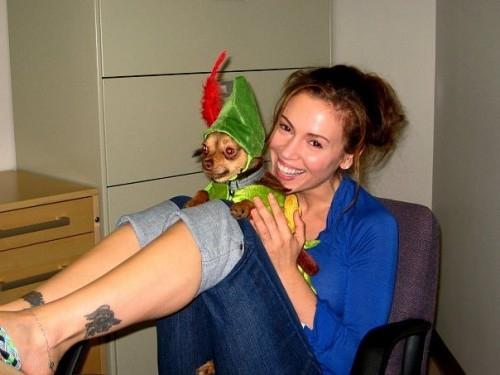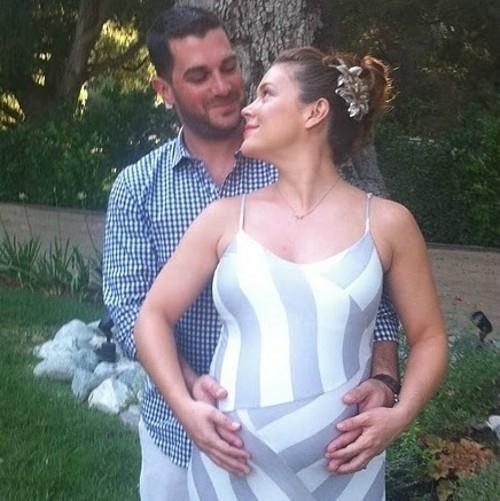 Her favorite place Entertainment - Disneyland.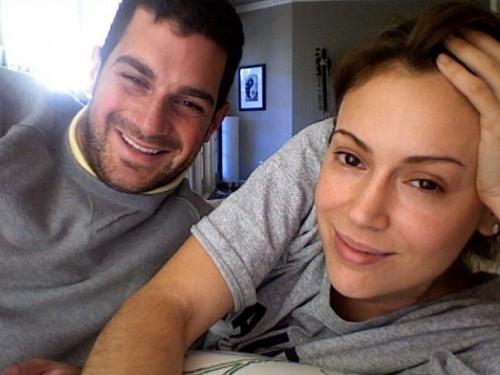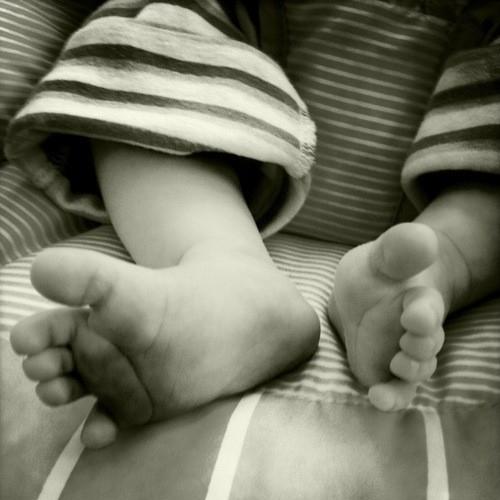 Alyssa is a prototype of Ariel in the movie "Little Mermaid".
Alyssa's favorite time of the year - the holidays. Alice loves Christmas.
She takes dance classes hip hop. When she was younger, she went to the ballet.