Continue to acquaint you with the most talented Russian designers. In my opinion, many of them are not inferior in skill famous designers from around the world. So ...
(Part 1 - vev.ru/blogs/nadezhda-russkoy-mody-chast-1.html)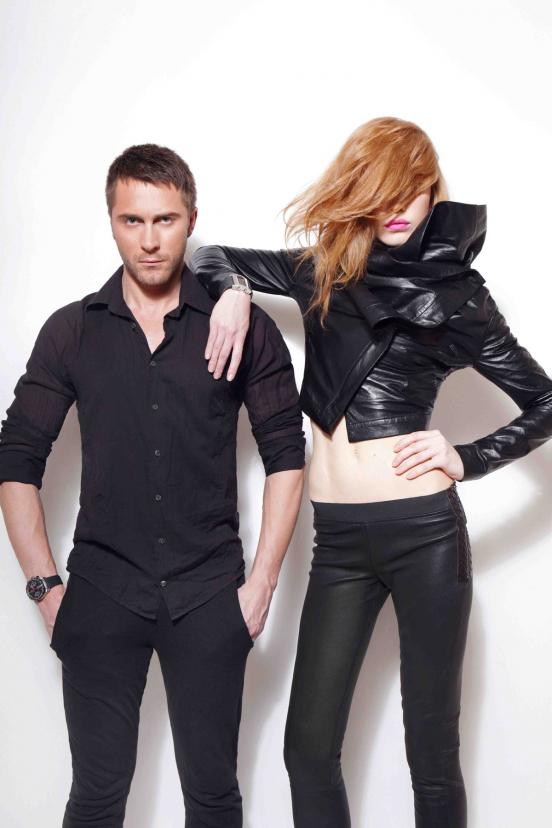 Konstantin Gaidai
Constantine Gaydayya as one of the brightest representatives of Russian avant-garde fashion. It all began in his hometown designer in Novosibirsk, where the bone is not a joke became interested in contemporary art. With art, he moved on to fashion and in 2001 created a collection of original hats. With accessories Gaidai and went to the clothes.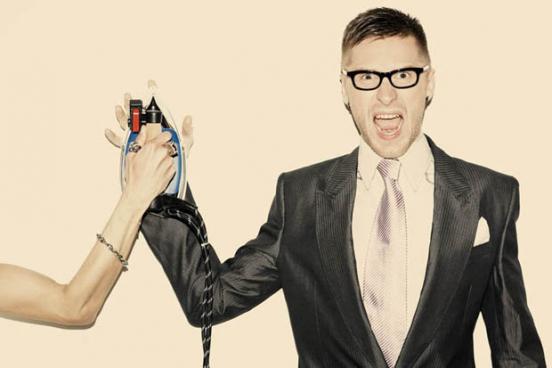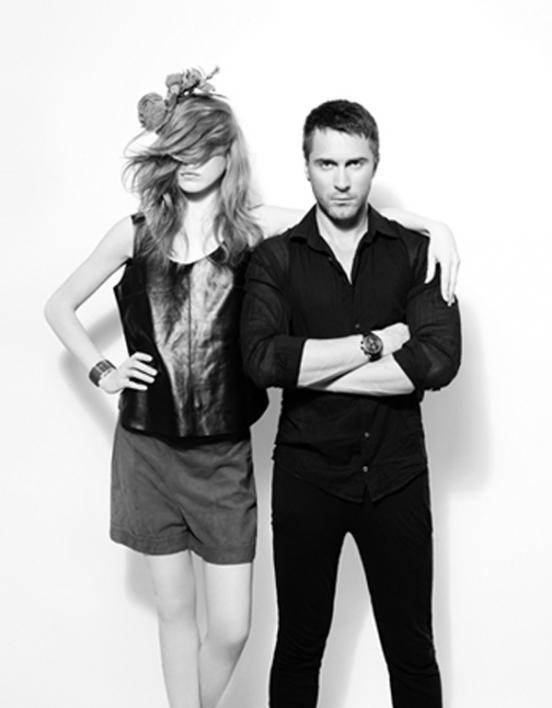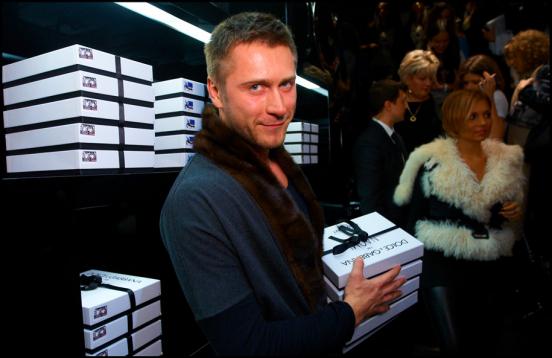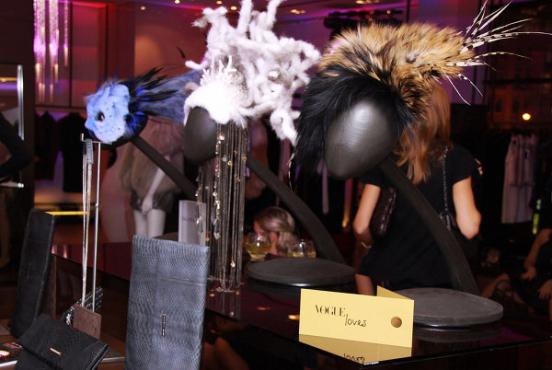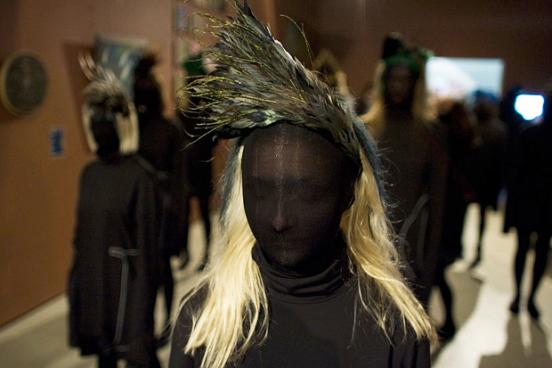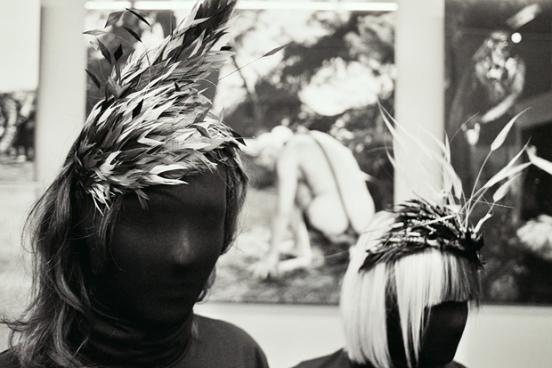 The first collection Gaydayya caused an unprecedented public response: inspired fashion filming Steven Meisel «Makeover Madness», Kostya released on catwalk models in bandages, plasters and droppers.
Time realizing that such a fashion and attracts attention, but it can not be worn in 2010 Gaidai released an impressive collection of clothing and accessories - Pavlovo shawls made of wool with children's applications designer jackets of fox fur, mink and broadtail, silver jewelery, bone and dark wood. In the same year, with the help of the new collection, which relished the most fashionable dandies, Gaidai was named Designer of the Year at the ceremony "Person of the Year GQ».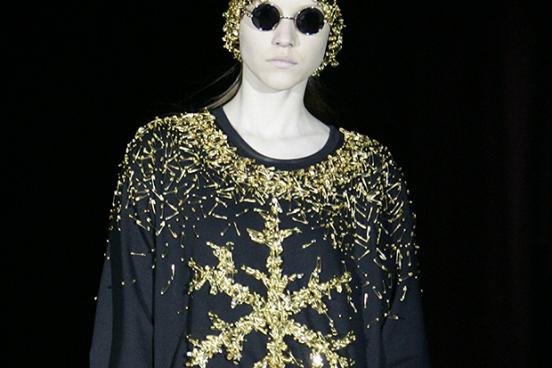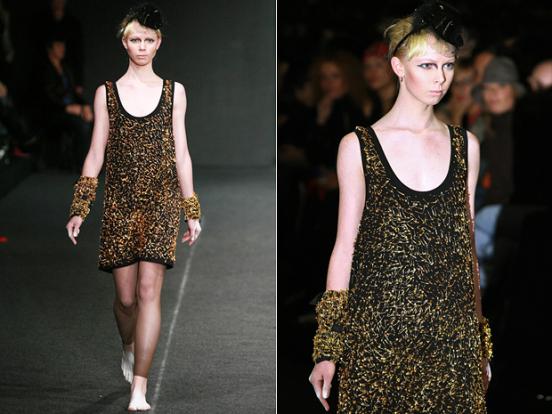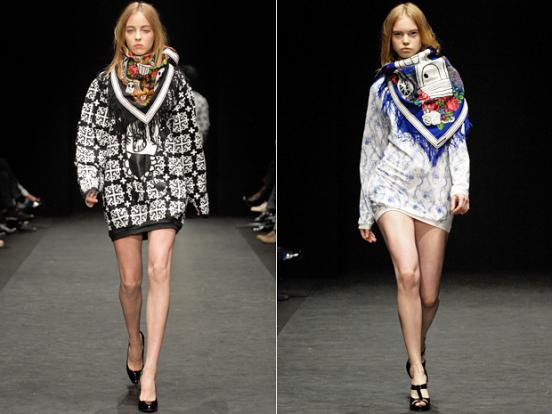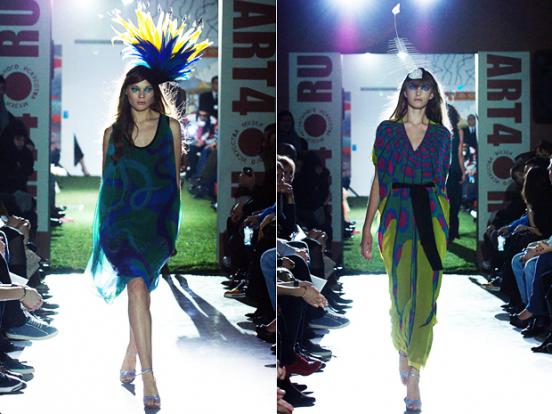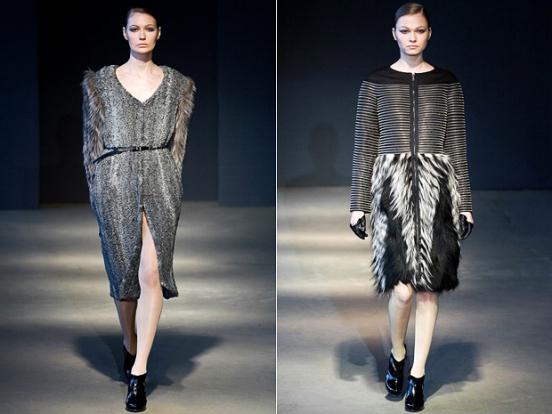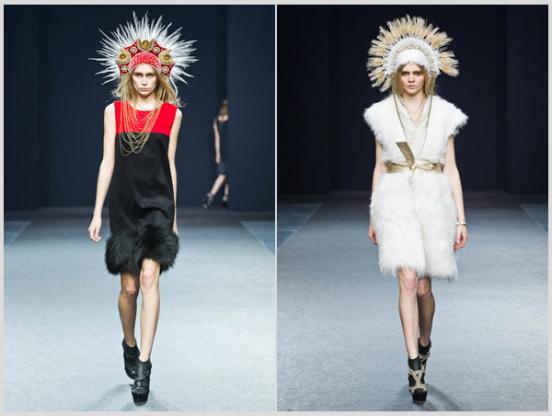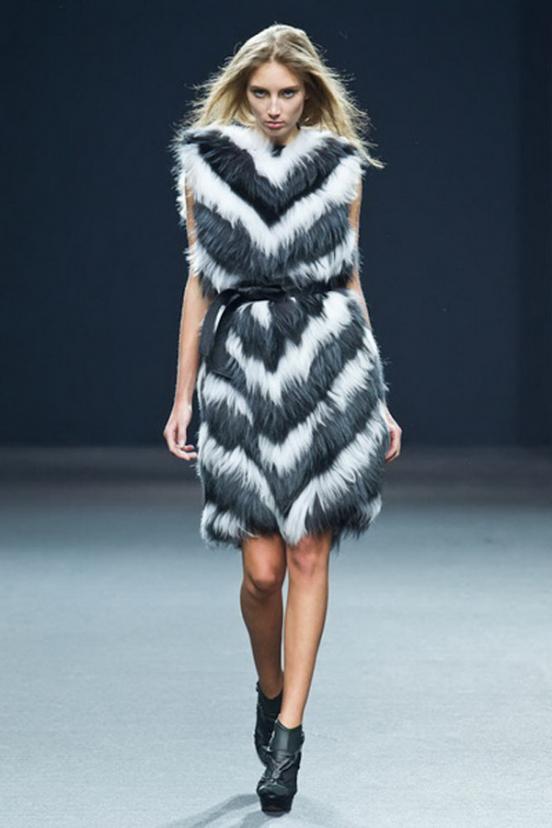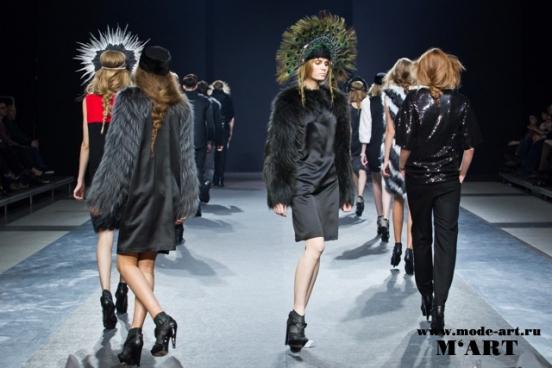 Despite the fact that Gaidai started to create wearable clothes, he continues to shock and amaze the audience. It just does not suit defile, he seeks to use other means of presentation of his clothes. For example, to show their autumn-winter collection 2010-2011 in the Moscow Central Department Store model, dressed in clothes, lying on the floor.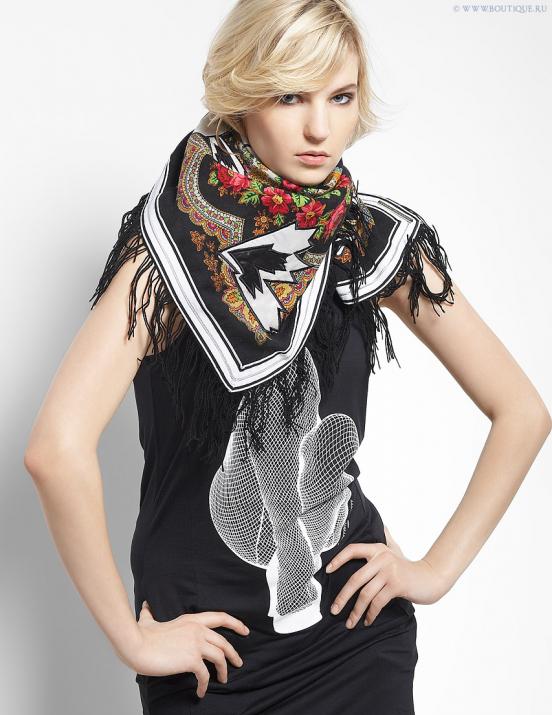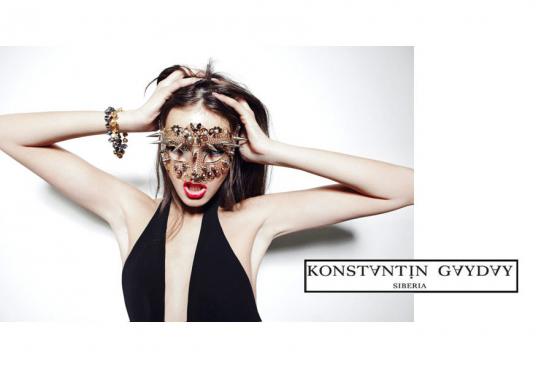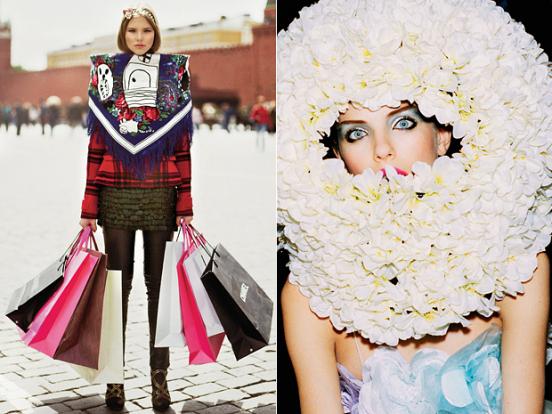 Dmitry Loginov
Founder of the brand Arsenicum (in Latin "arsenic") Dmitry Loginov started his career as a stylist and fashion editor, and then in one of the fashion magazines. The first collection was Dmitry team - they were costumes made from fabrics of different textures and colors. Loginov himself calls his debut creation tomfoolery, but the second collection devoted to South America, was more mature and had a direct relationship to the world of fashion.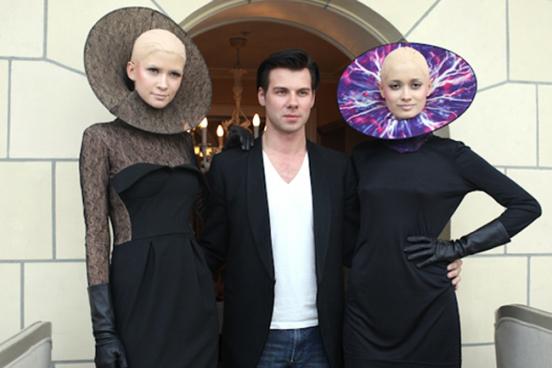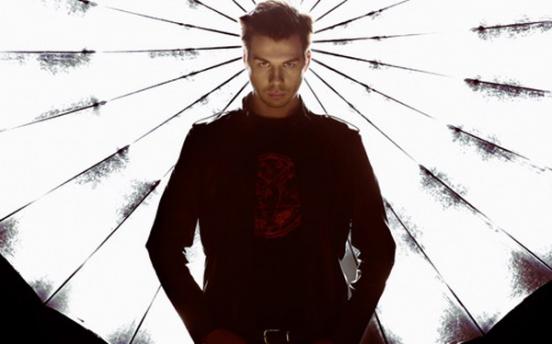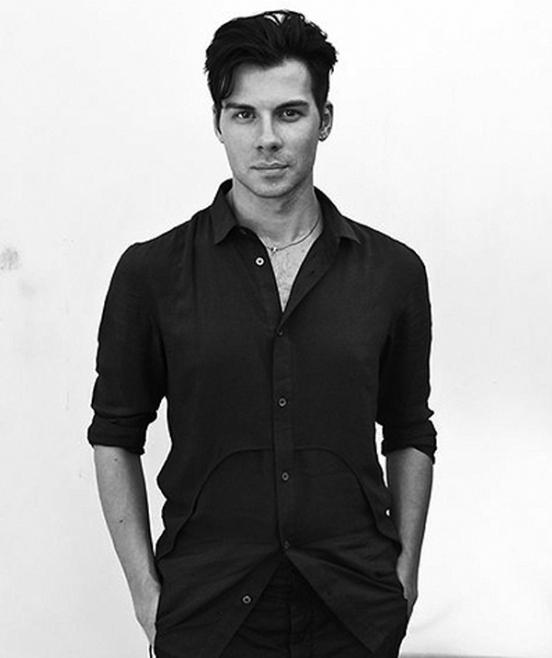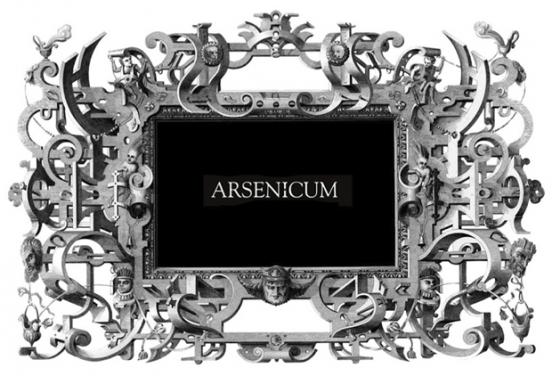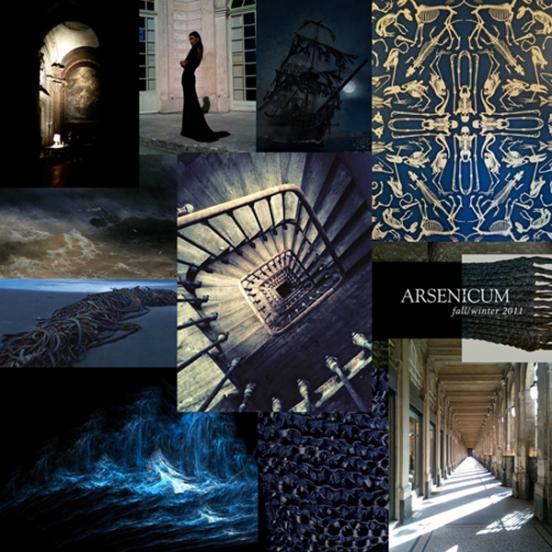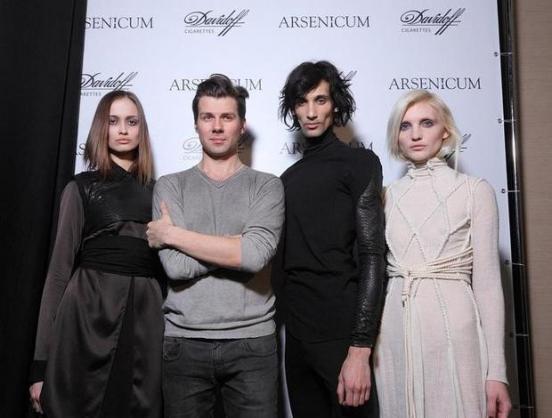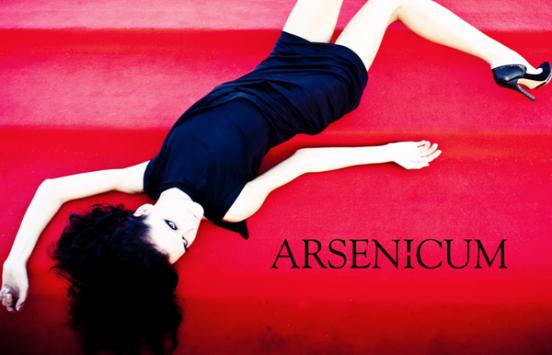 At a fashion show Arsenicum plays a major role not the clothes, and the effect that it produces. Loginov show is known for its entertainment and eccentricity, and it has always attracted the attention of the public. That is why Loginov never involved in any fashion weeks, he said, at such events is "lost the same effect».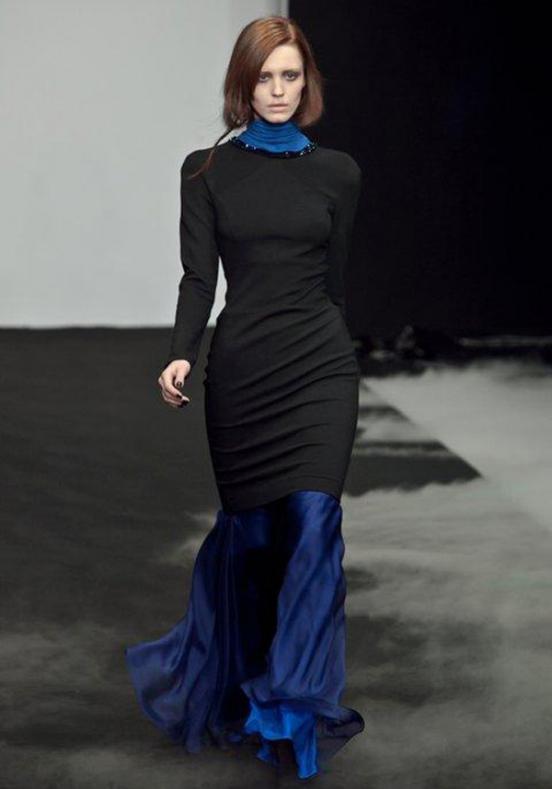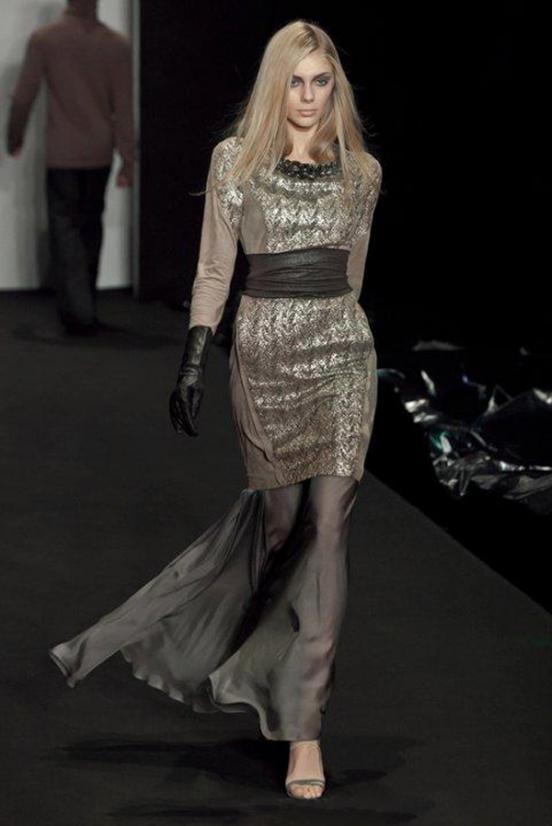 In 2010 Loginov presented to the public a full women's collection (before all his collections were teams), the main theme of which was the little black dress. For the little black dress was necessary accessories - so there were stunning collection of fancy scarves and collection of luxury shoes.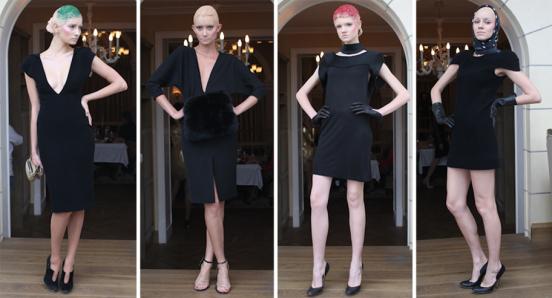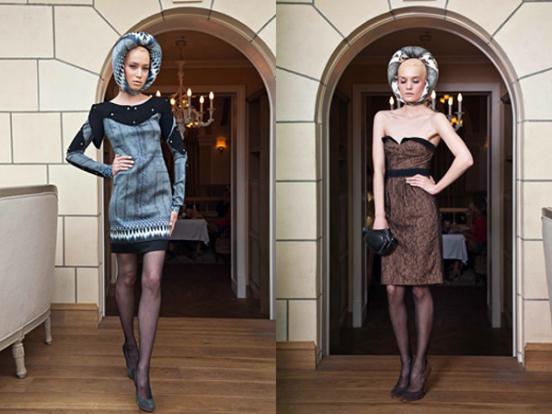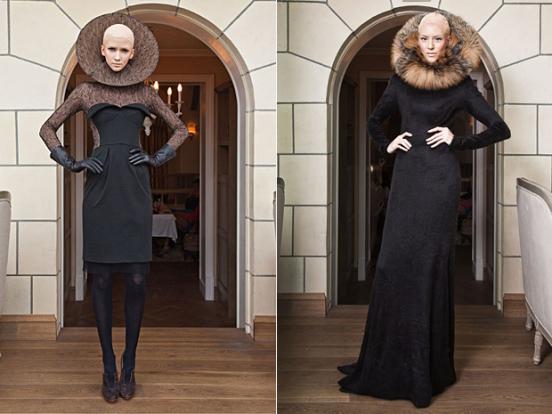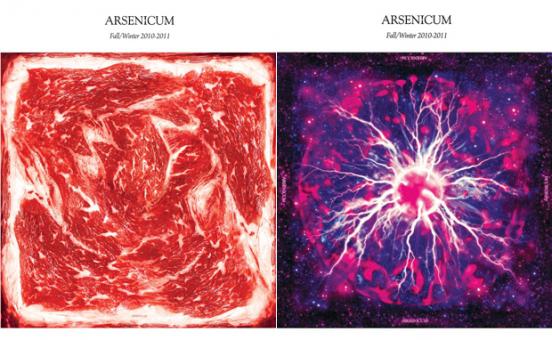 In 1993, Dmitry Loginov painted this portrait of Michael Jackson (general creativity and style of Michael always been a source of inspiration for the designer), and the year before, when the King of Pop died, released a collection of 50 t-shirts printed with this - the number of years lived by Michael life.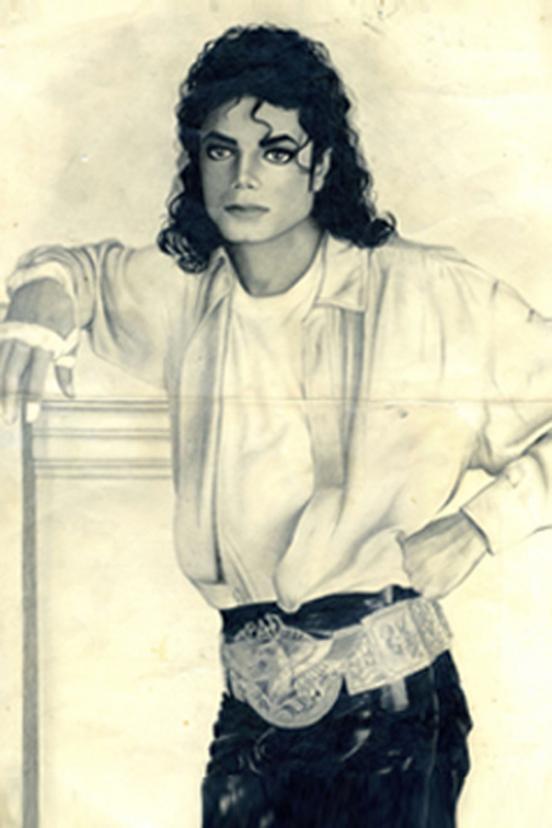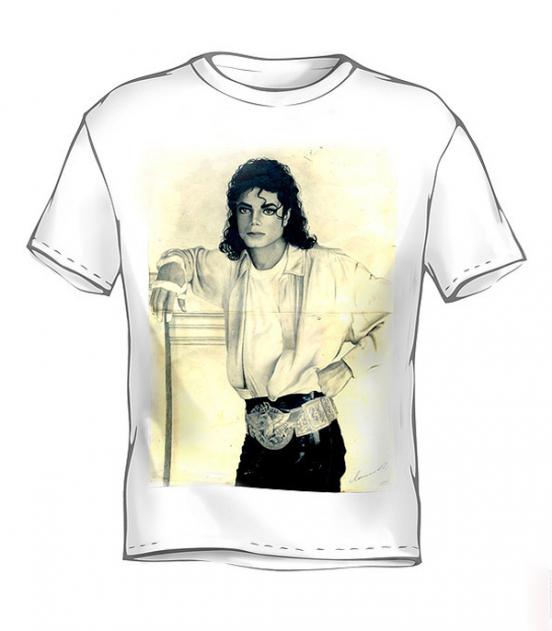 Loginov designed the uniforms for the Russian representation of concern BMW - dress-case, pantsuit and themed scarf.
Alena Akhmadullina
Allen is one of the few Russian designers, whose name is known in Europe and thanks to which Russia no longer perceived as a country, "far from fashion." In 1995 Ahmadullina entered the St. Petersburg Academy of Design and Technology and as a student produced two collections of clothes per year. In 2001, Allen made her debut at Fashion Week in Moscow and since then her name became known to everyone who has anything to do with in the fashion industry. Then Alain and build your brand Alena Akhmadullina, who for many years was one of the most respected and important fashion brands Russian.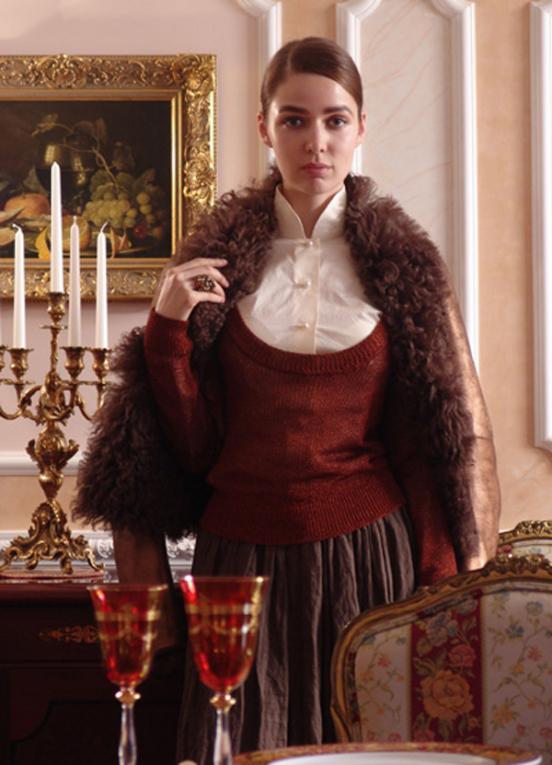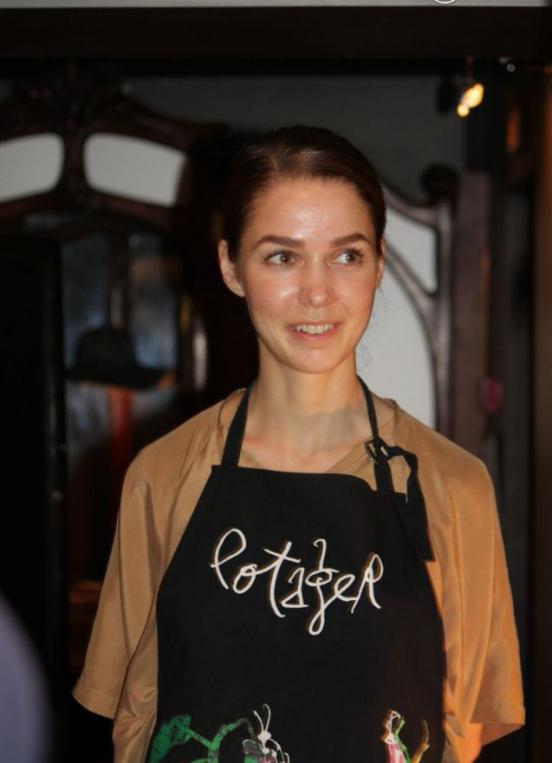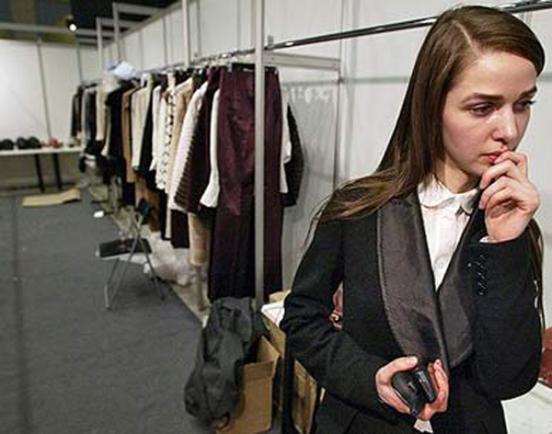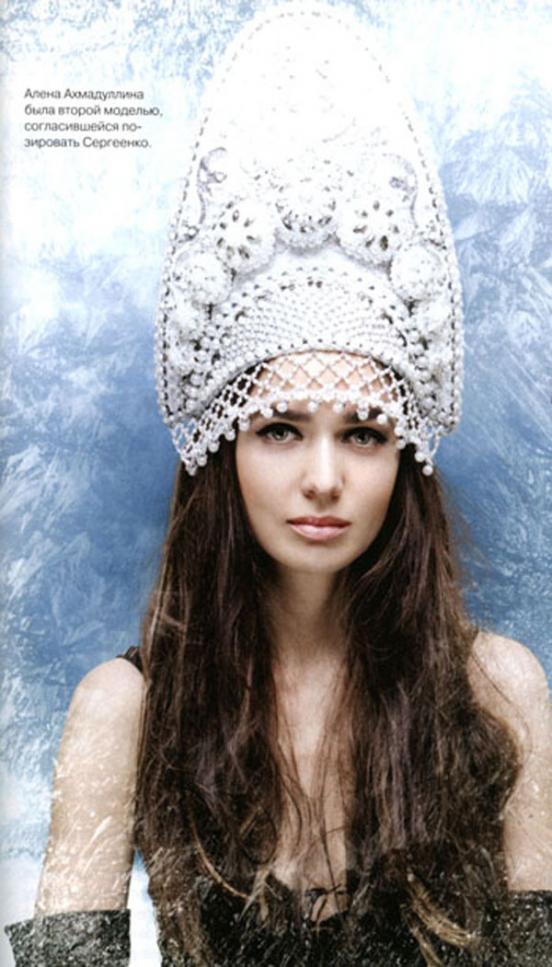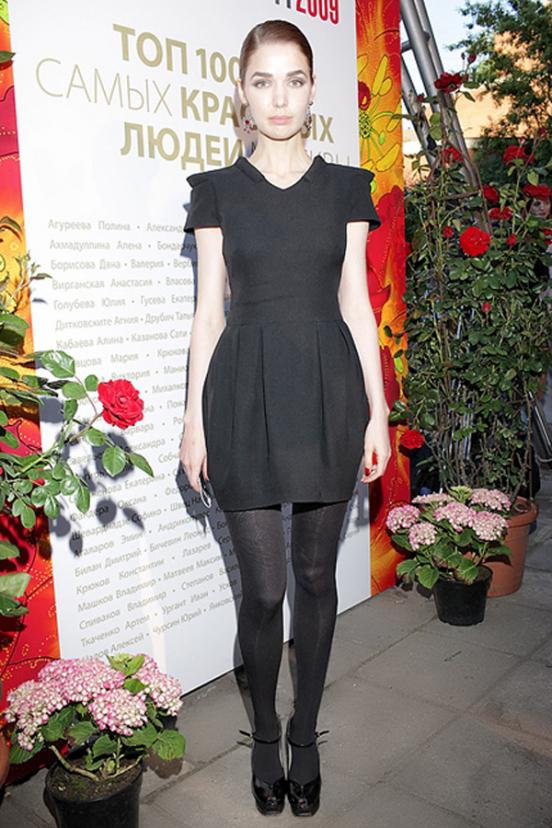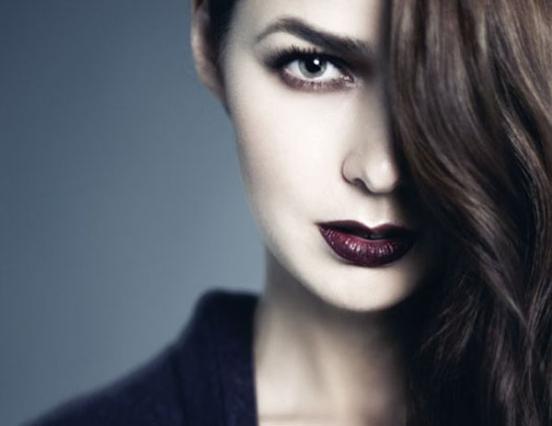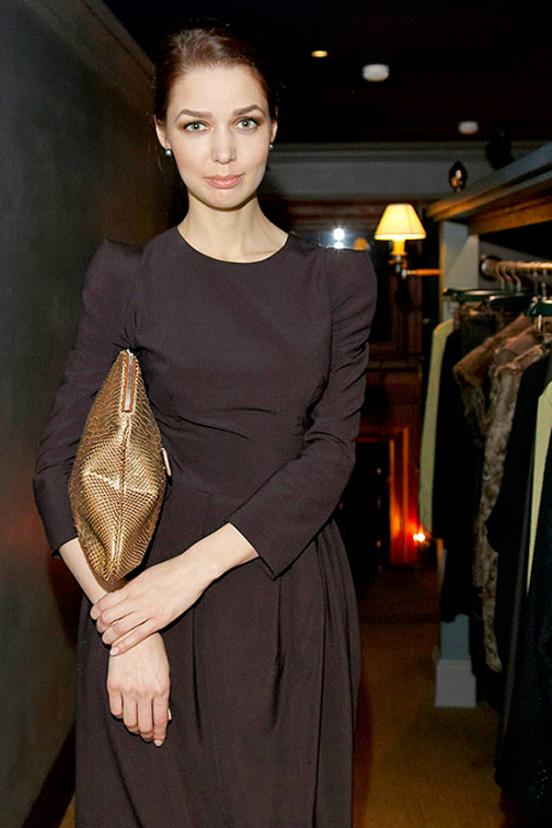 It Alain was perhaps the first to introduce into their three-dimensional volume elements things and people in the know believe that it Ahmadullina really instilled in Moscow secular public good taste and destroyed snobbery of Europeans in relation to the Russian designers and Russian fashion.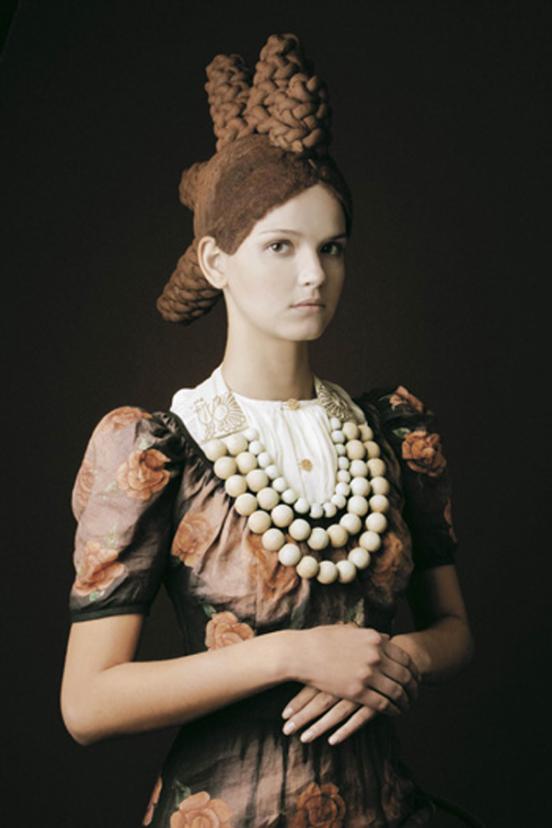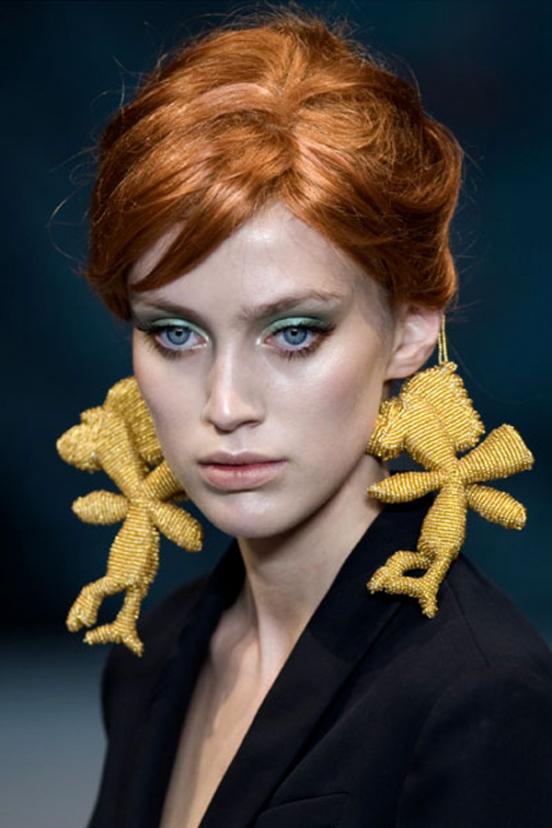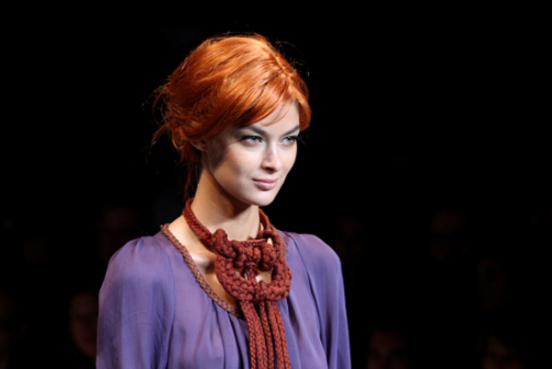 The creation of this collection was inspired by Alain tale "Fly Tsokotukha."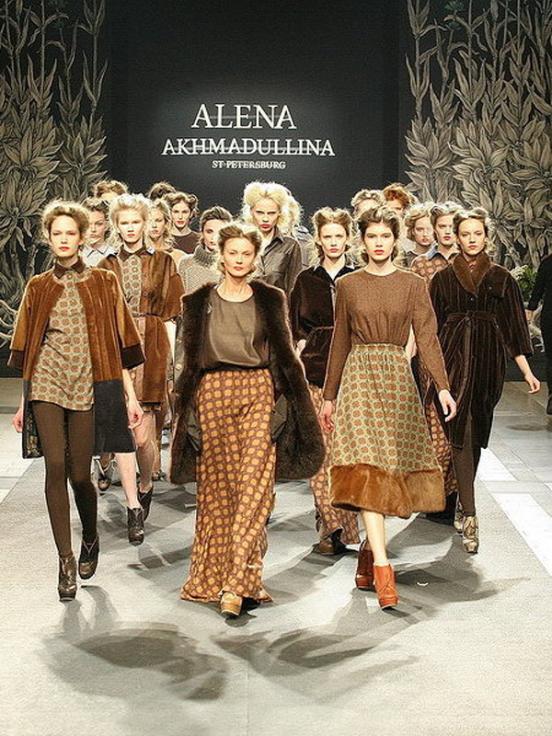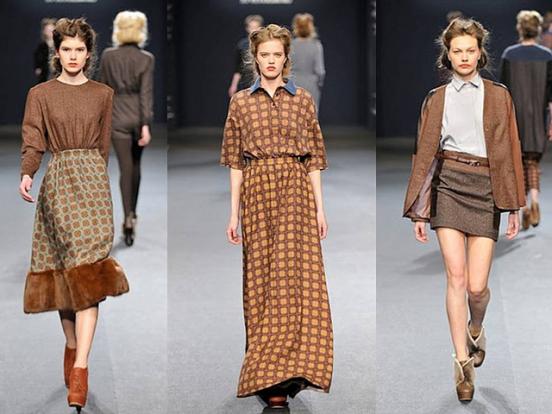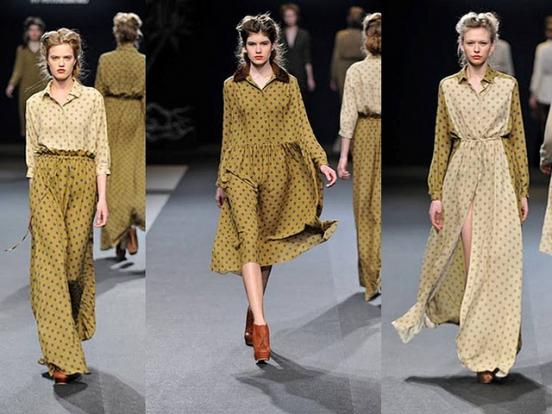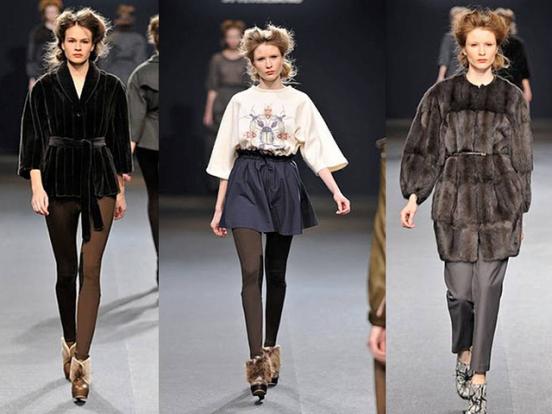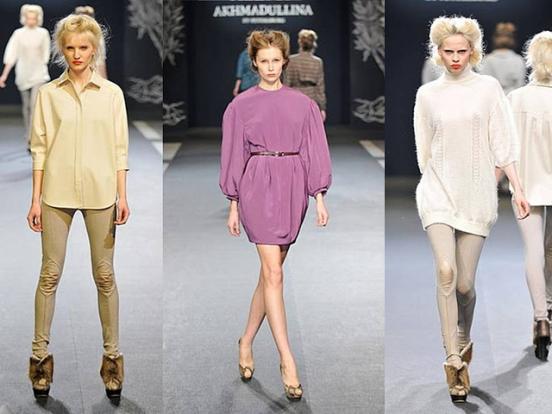 Alain itself describes his creations:
Closet by Alena Akhmadullina - a combination of Russian boldness and the Parisian sense of style, this is stuff for those seeking a great deal, but wants to be herself.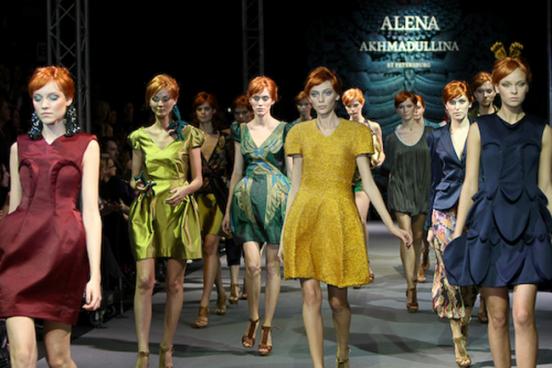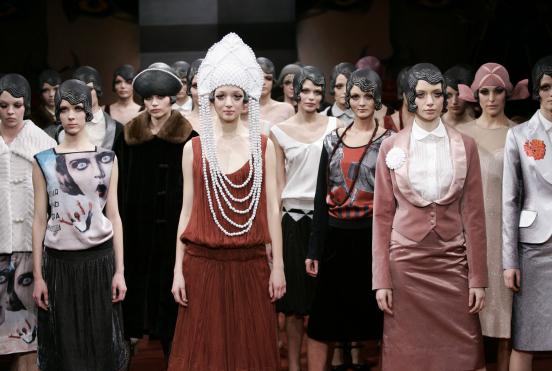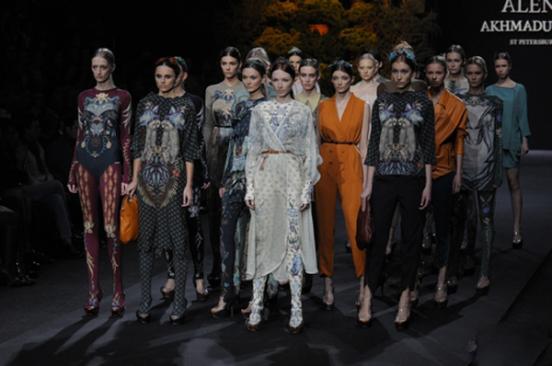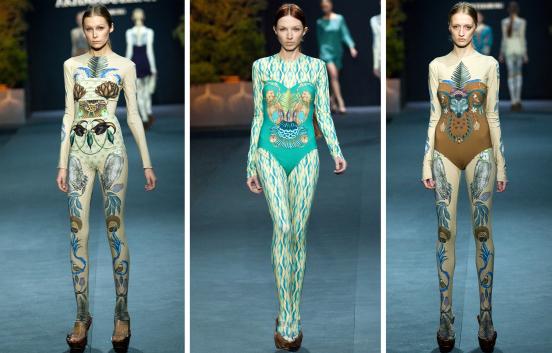 Several years ago, Allen released a collection of clothes, which became a key element of horsehair - skirts, jackets, dresses and even jewelry made of horsehair.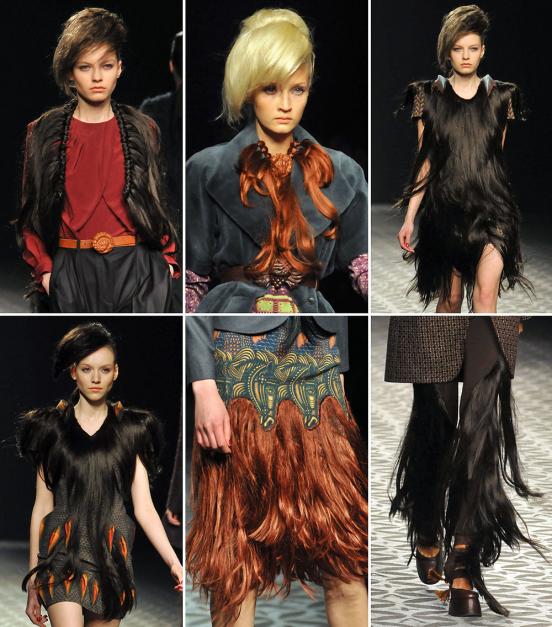 In my opinion, these outfits look strange and even unpleasant, but they still found its fans among the stars:
Renata Litvinov (who would doubt!) In a jacket made of horsehair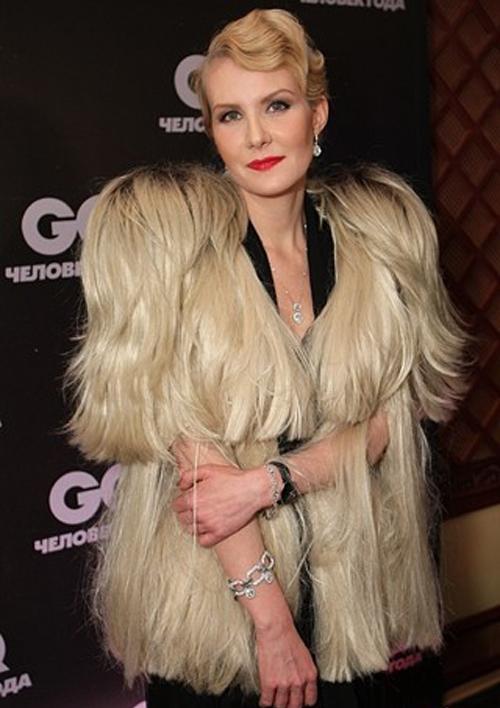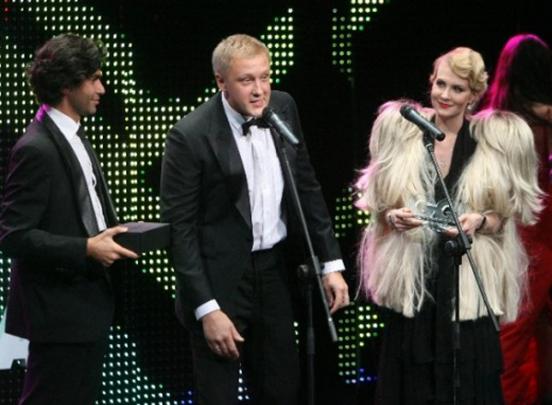 Celebrity dresses from the fashion house Alena Akhmadullina:
Ksenia Sobchak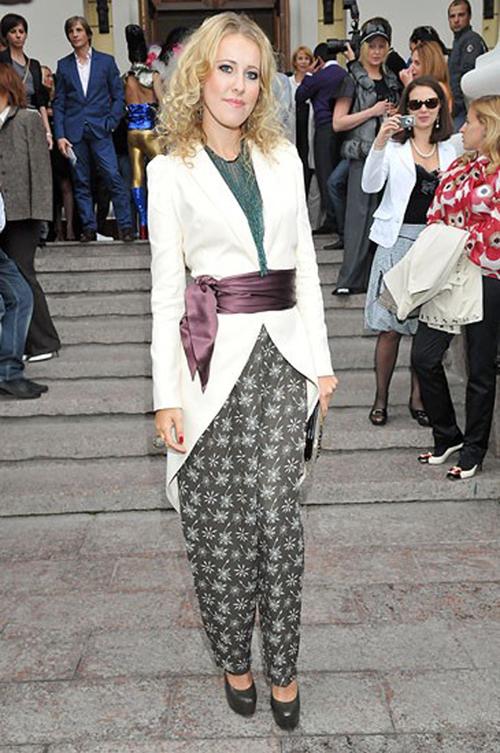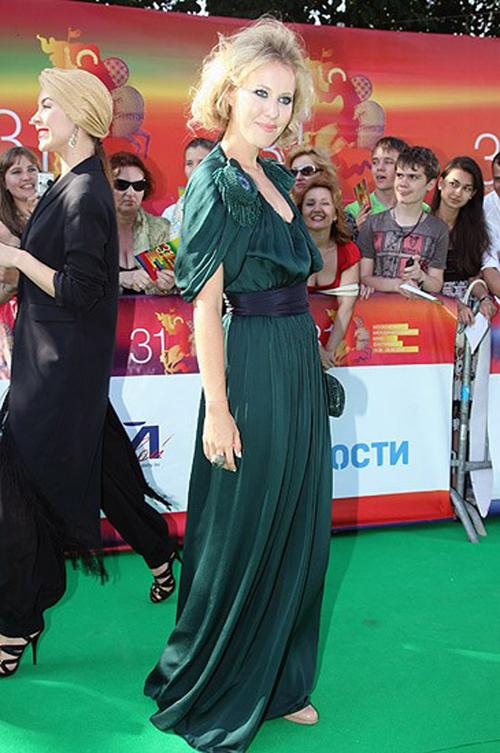 Eva Green in a photo shoot for a fashion magazine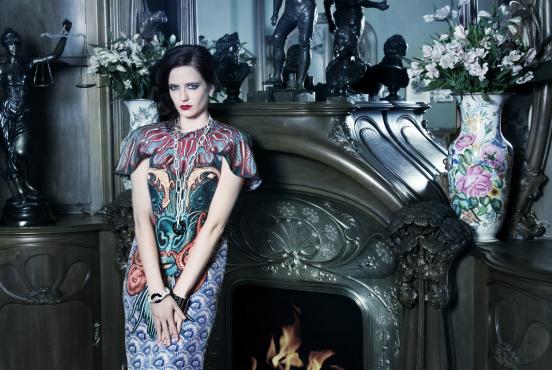 The same Renata Linvinova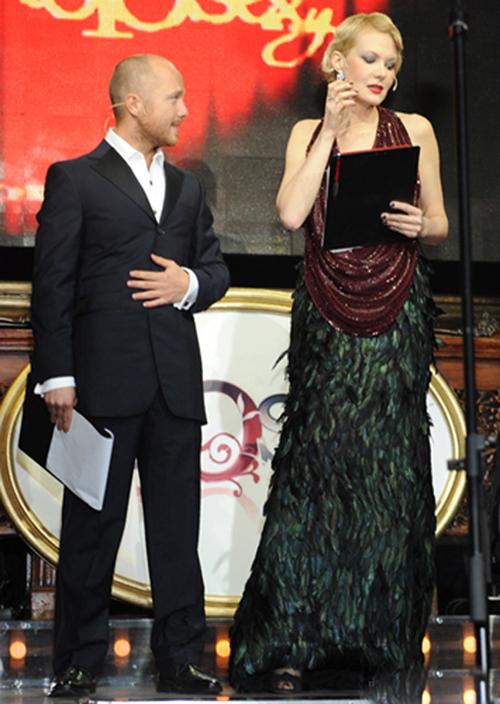 Olga Shelest
Actress Xenia Kutepov