Continued. The first part - vev.ru/blogs/60-70-80s-chast-1.html
As for Bardo. In my opinion one of the few feminine Selebi, who wrinkles, easy bruising under the eyes and the overall shabby even go. It's not about today's day, of course, but let's say the end of the '60s or' 70s. This image is not related to my theory: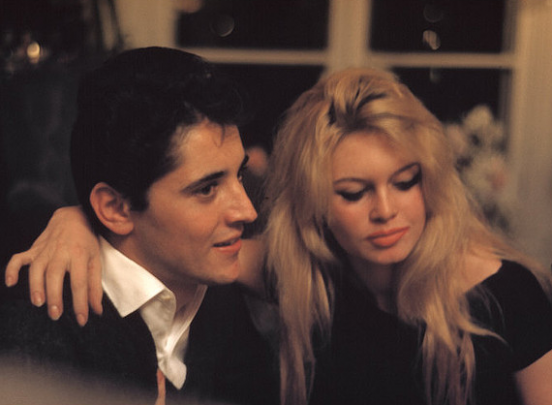 She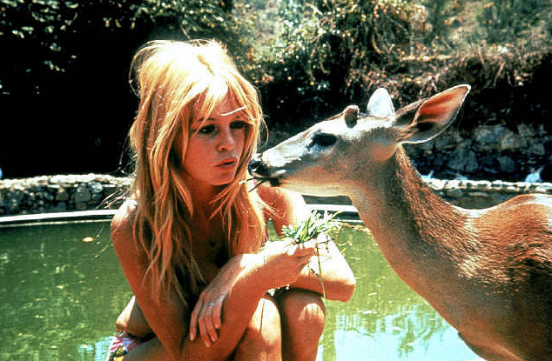 Michael Jackson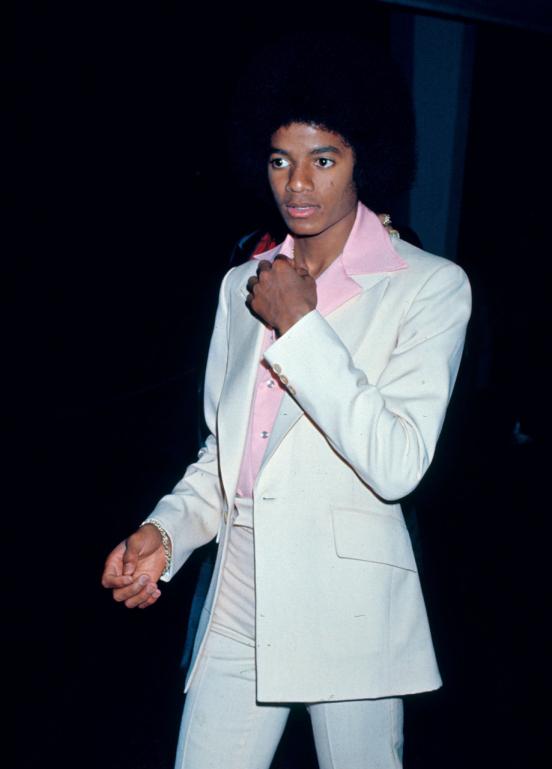 And his shoes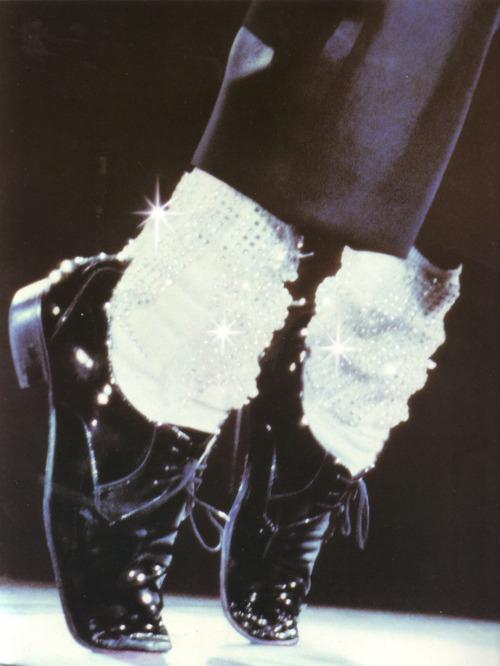 Demi Moore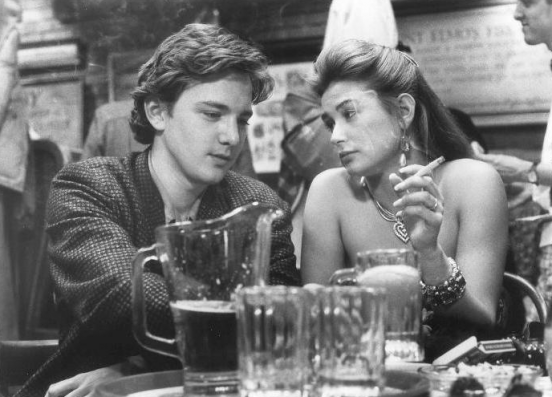 Madonna at a party on the occasion of the film Amadeus, New York. Wednesday 12 September the 84th.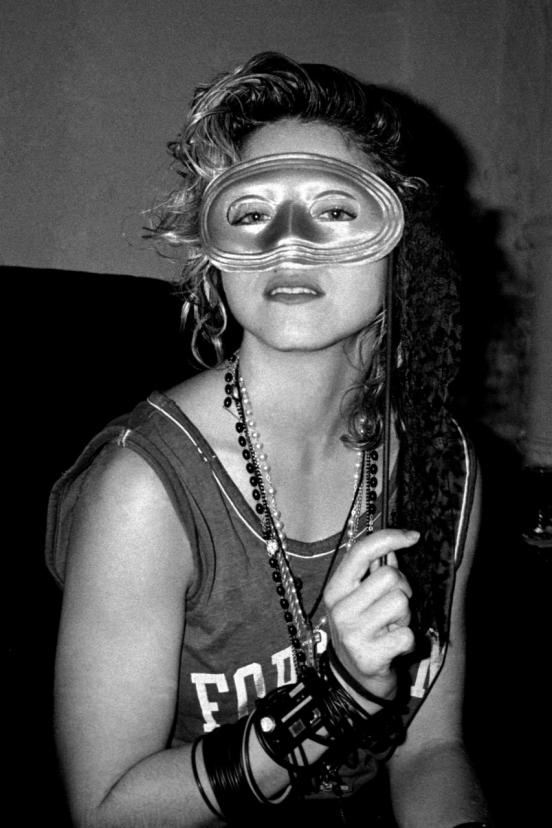 Al Pacino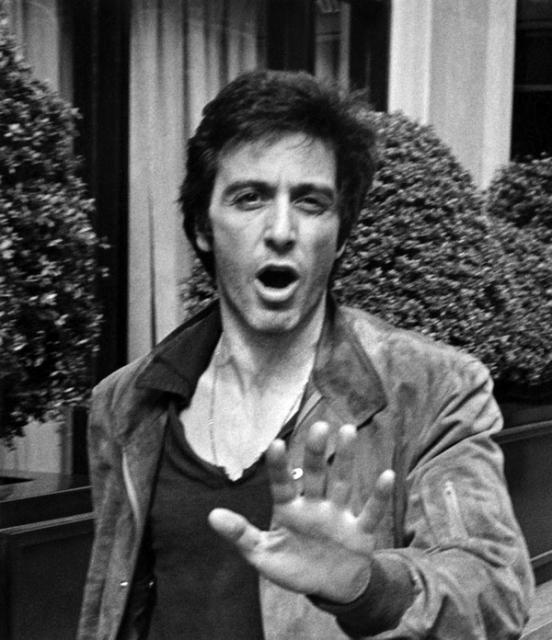 Drew Barrymore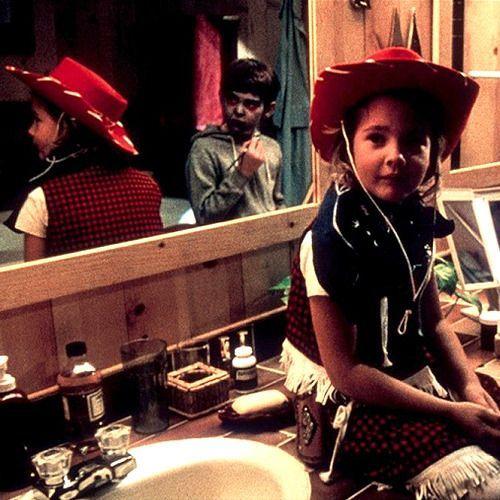 She, New York, 29 April-85 nightclub. And they say that now the children grow up too soon! Yes Bieber with Selena Gomez angels compared with Drew Barrymore and Brooke Shields.
Once again, Drew, in a more familiar form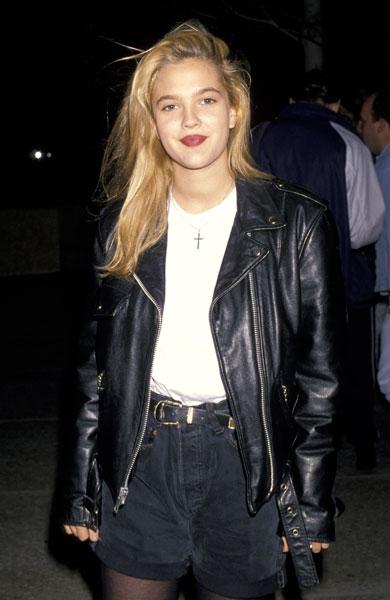 Marilyn Monroe, Harpers Bazaar, June 60th
Then another exuberant Marlon Brando, and it is rather 50s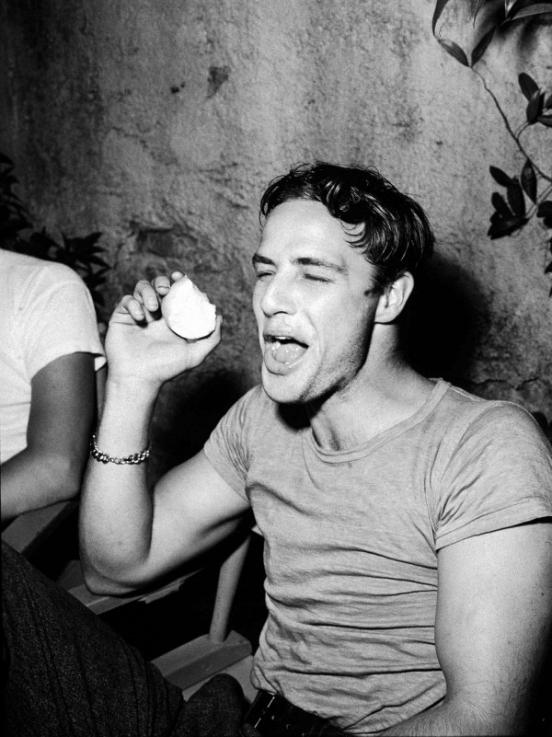 Warren Beatty, Richard Avedon photo
Paul Newman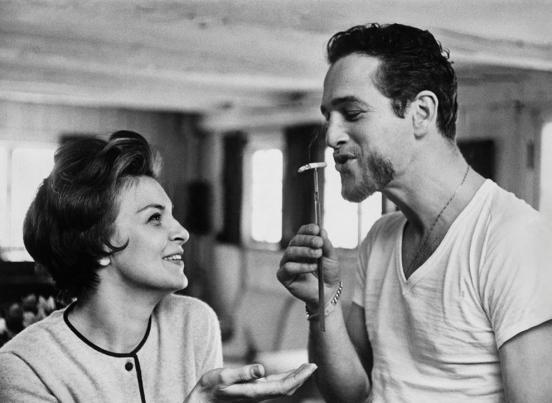 Brooke Shields and old Frank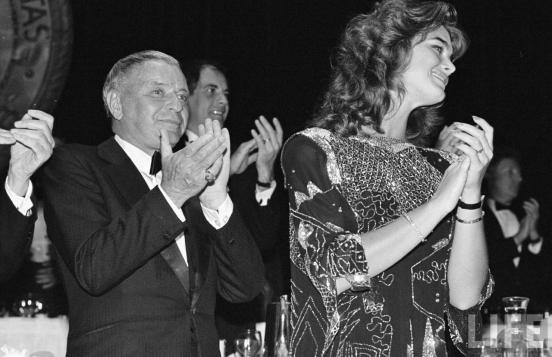 Diane Lane, Sofia Coppola and Matt Dillon
Matt Dillon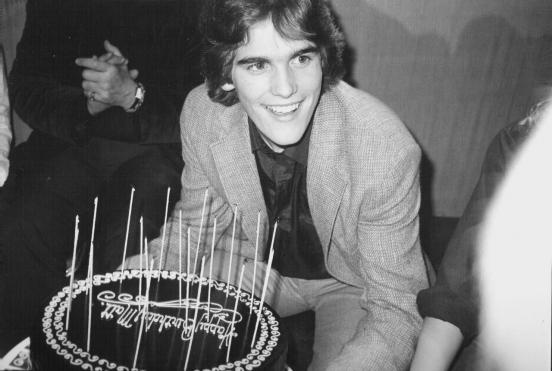 He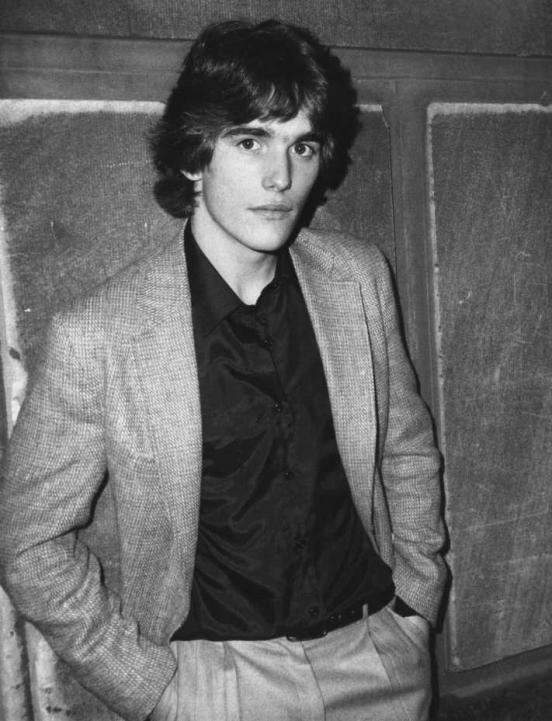 Christy Turlington, 80th
Catherine Deneuve and Yves Saint Laurent, behind the scenes his show in Paris on 30 January '68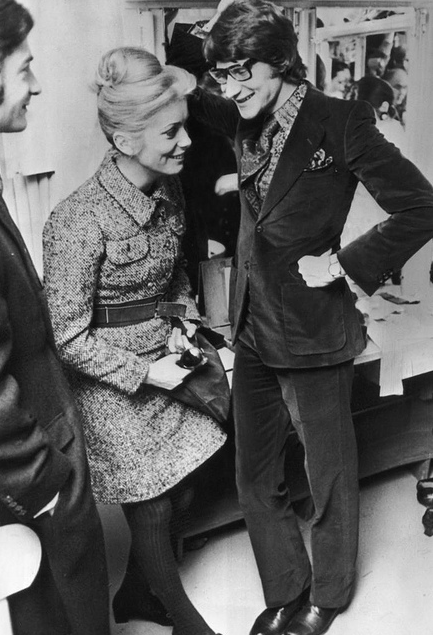 Catherine Deneuve year earlier
Yves Saint Laurent in the 70s
Madonna and Sean Penn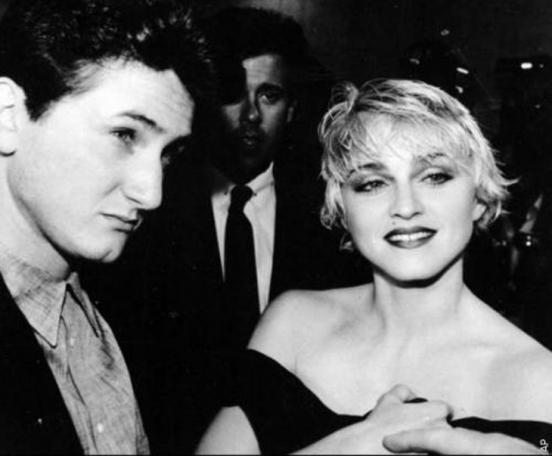 Eddie Serdzhvik
Elizabeth Taylor, Richard Avedon photo. Someone make a selection of Avedon, and that he has too much good.
Model Renee Simonsen
Actor Rob Lowe. Looks like Ian Somerhalder as think?
Marilyn Monroe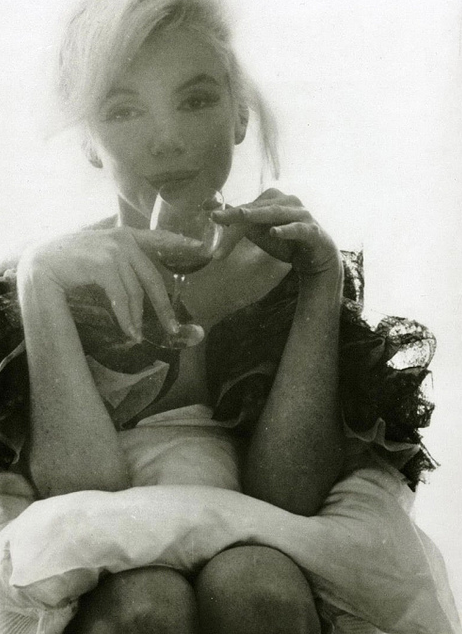 Carol Alt
Model Maud Adams Dress Teal Traina
Model Nena von Shlebryugge
Alain Delon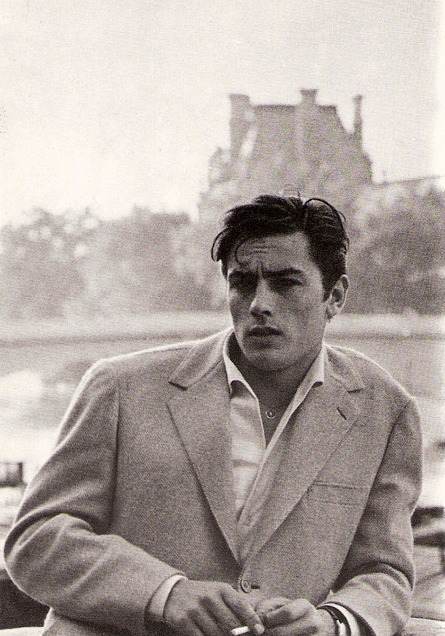 We conclude the same things started. Brigitte Bardot.