This year's Venice International Film Festival celebrates 69 years. Date impressive, so it is not surprising that the festival is the oldest in the history of cinema - it is held on the island of Lido in 1932. Today, Venice Film Festival once again open its doors to creative geniuses from the world of cinema, as long as celebrity guests continue to arrive on the island, I suggest to see how it all began.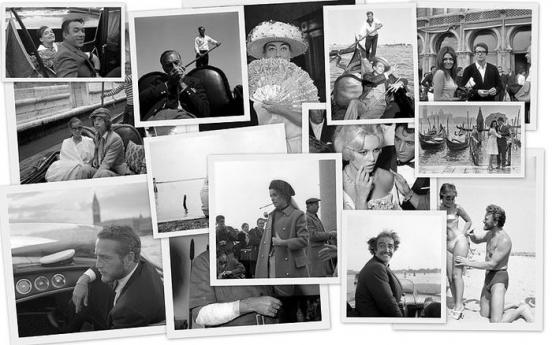 Venezia (Venice Film Festival in particular) was a special place for Elizabeth Taylor. She came here with two of her husbands - Eddie Fisher (1960), with whom they often spent time away from human eyes ...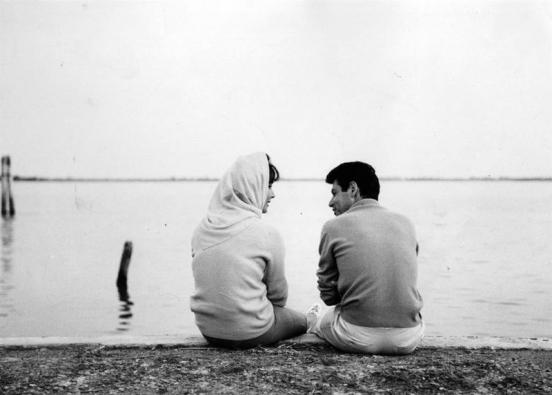 ... And Richard Burton (1967), with whom relations were full of passion and fire.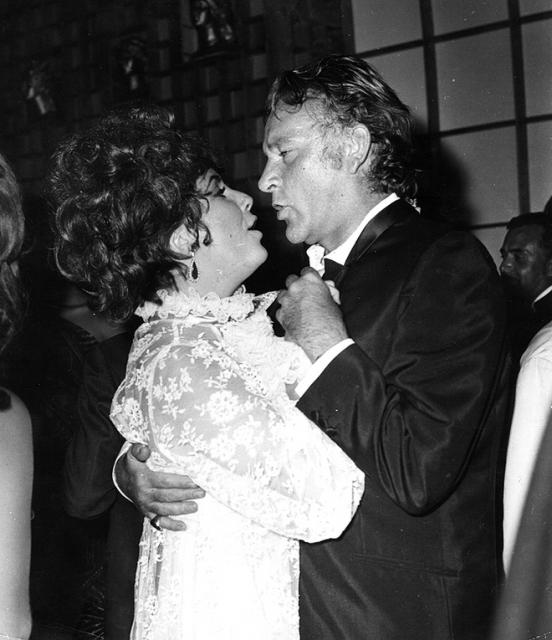 Elizabeth and Kladuiya Cardinale (1967)
Gorgeous Paul Newman on board the water taxi - the most popular vehicle in Venice (after the gondola, of course) (1963)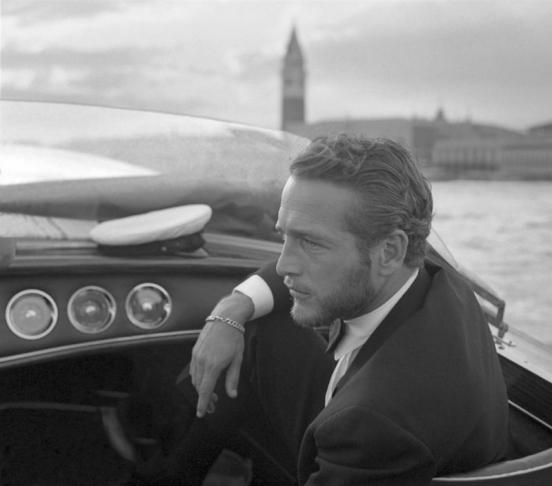 In 1967, Catherine Deneuve presented in Venice one of his best films, "Belle de Jour". Actress in a movie theater lobby shortly before the premiere.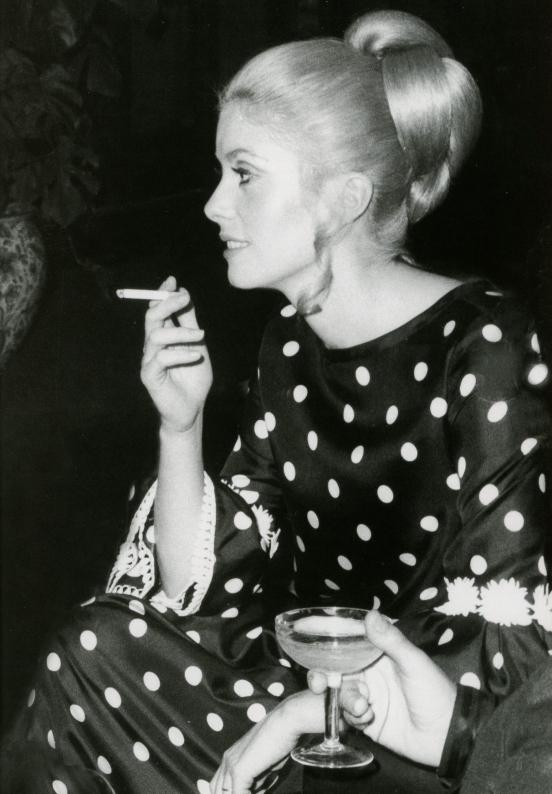 Actress in the film "Mayerling" in Venice during the festival (1968).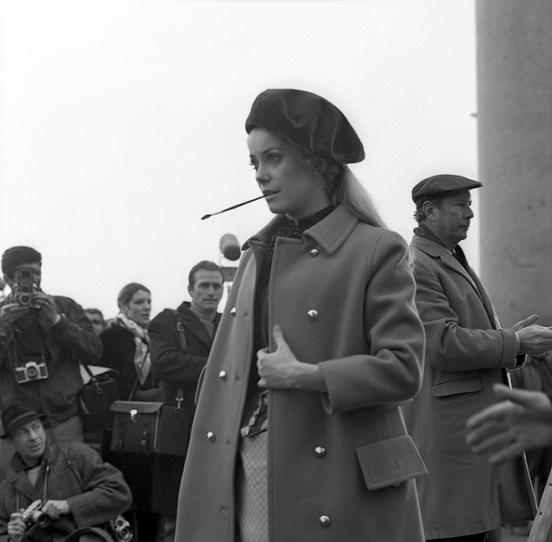 Star of the first film adaptation of "Lolita" Sue Lyon posing on a gondola in the image of its heroine. By the way, Miss Lyon quite a bit inferior to his idol Liz Taylor in the number of men - their she was five, and each of them she divorced on their own initiative.
Back in 1953, Kirk Douglas was still young and vigorous and actively use it, flirting and flirting with the girls at the Venetian beaches.
Under his charm got even Brigitte Bardot.
Although the actress has never suffered from a lack of attention from men than proud of to this day.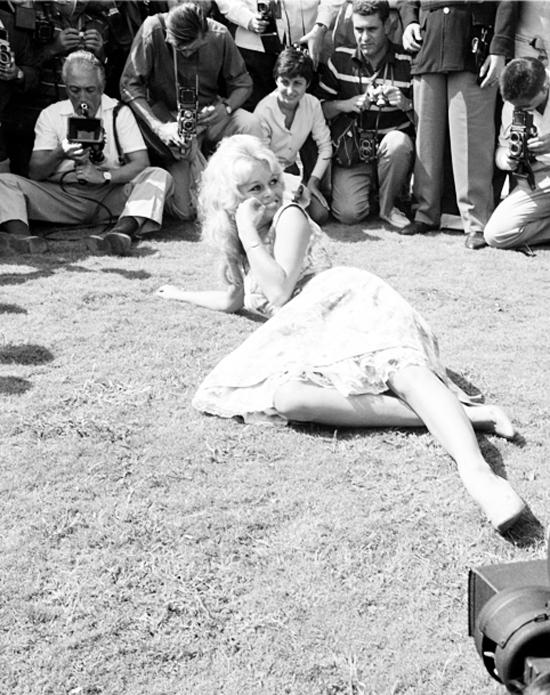 In 1958, Brigitte came to the festival, accompanied by her lover, a French jazz musician Sasha Diestel. Rumors about their stormy romance went around half the world, and relentlessly pursued by paparazzi couple.
Newlyweds Mick and Bianca Jagger (1971). The couple married in May of that year in Saint-Tropez, and in October, Bianca gave birth to her husband's daughter Jade.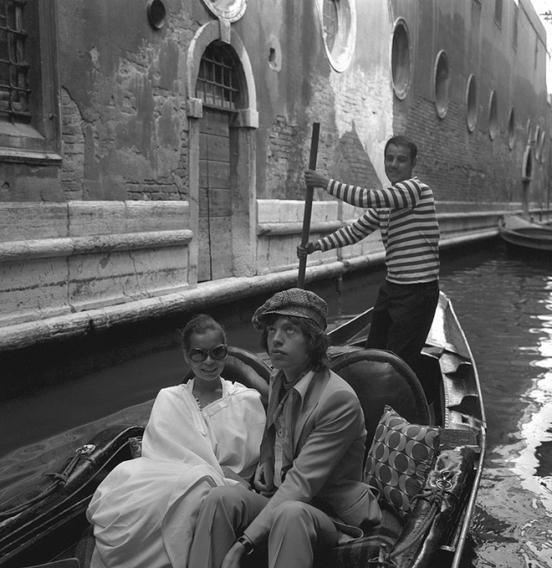 Sean Connery (1970)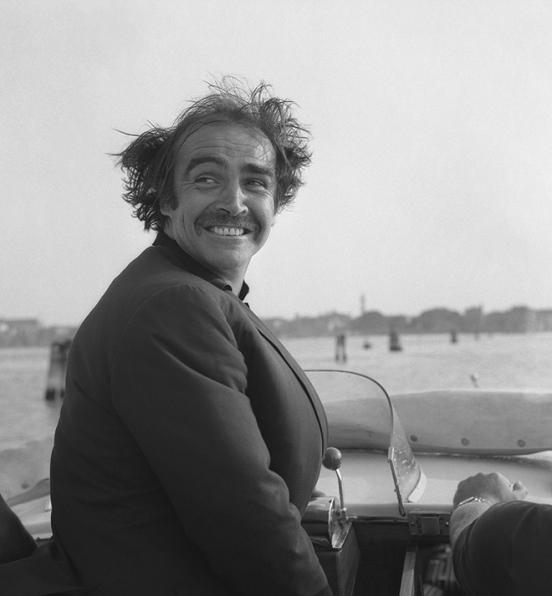 Sophia Loren (1955). Oh, the waist ...
... Oh, this look!
1958. Sophie shows the award for Best Actress in the film "The Black Dahlia." Next to her Japanese director Hiroshi Inagaki - winner of the main prize of the festival "Golden Lion" for best film "Life Muhomatsu».
Anna Karina and Marcello Mastroianni, whose name is named one of the prizes at the festival - is awarded to the best young actor or actress.
Anthony Quinn and Barbara Steele (1958)
Audrey Hepburn in his career, did not receive any awards, and even nominated for the Venice Film Festival, but at the premiere is still present.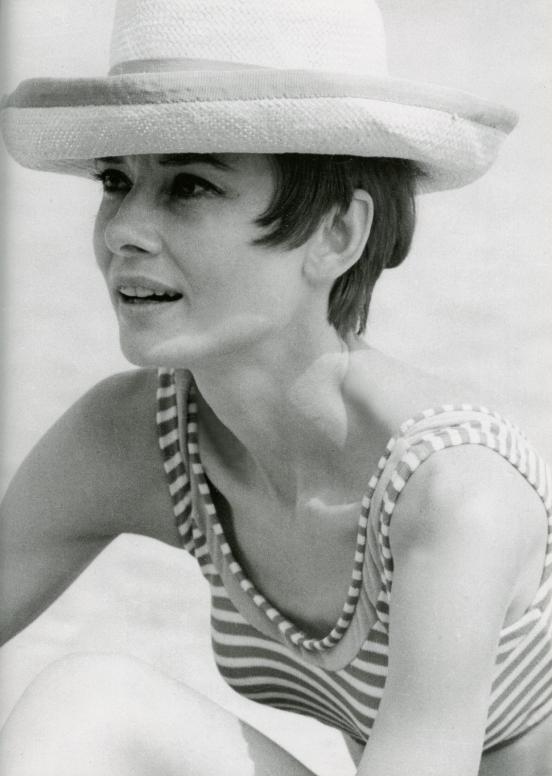 Ernest Hemingway arrived in Venice in 1954 after a long trip to Africa, where he and his wife Mary survived two plane crash (note the bandaged arm).
Gary Cooper (1955)
Joan Crawford (1970)
Salvador Dali in the image (1961)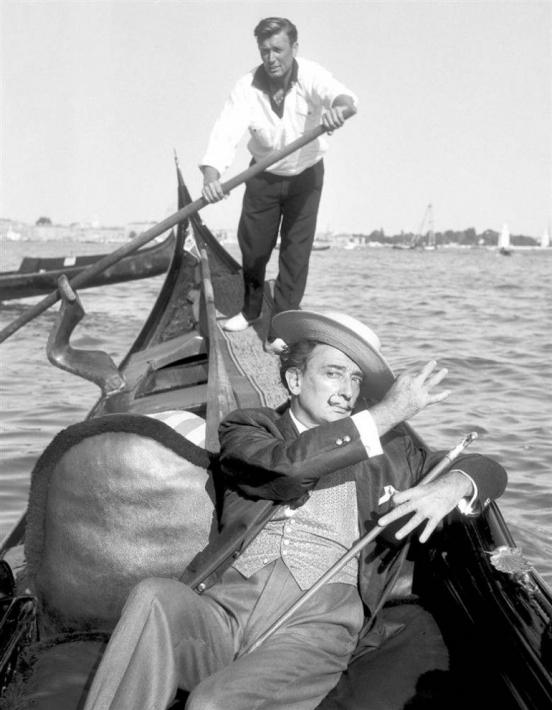 Warren Beatty (1965). Thirty years later the director called the Venice Film Festival, "a spiritual oasis in the dry world of cinema," after you received in the treasury of their awards "Golden Lion" for his contribution to world cinema.
Valentino Garavani (90). If we are talking about gays :), it is worth noting that since 2007, is awarded the prize in Venice "Golden Lion" - especially for films dealing with the subject of homosexuality.