Paparazzi - is, of course, evil. Even despite the fact that they give every Blogersha (like me) food for gossip. Paparazzi everywhere climb like cockroaches and do not give stars to live in peace. And because of them killed Princess Diana. But some of their shots - the same as a work of art. My personal top fighters the stars and the photographic front.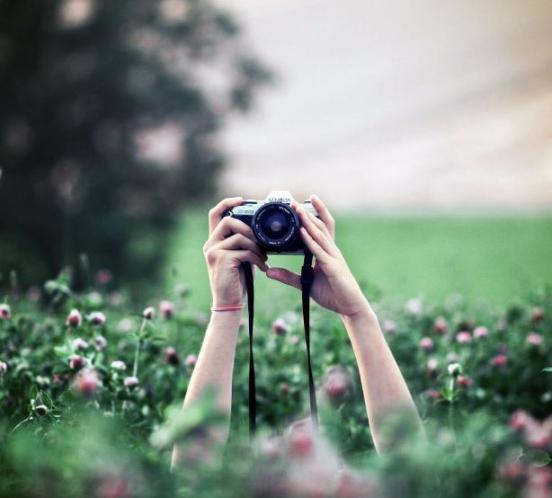 The word «Paparazzo» Federico Fellini born, which brought one such fellow paparazzi photographer by the name of the film "La Dolce Vita". The prototype paparazzi was a famous Italian photographer and friend of Tazio Sekkyaroli Fellini, whose works are hidden under fototerminom "Focus on Italy." So, how to shoot, Sekkyaroli - is to forgive him for his "wrong" profession. He fucking shot, infection.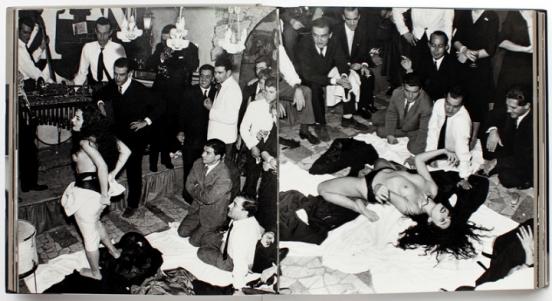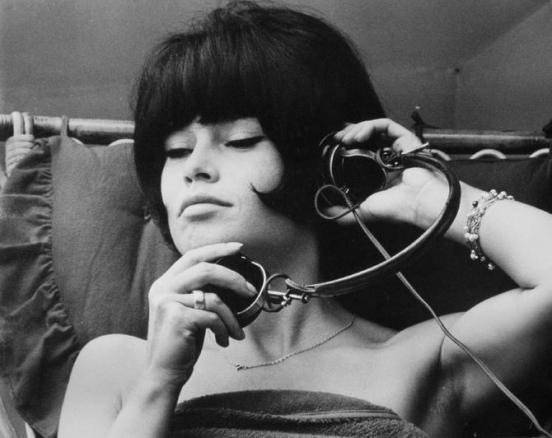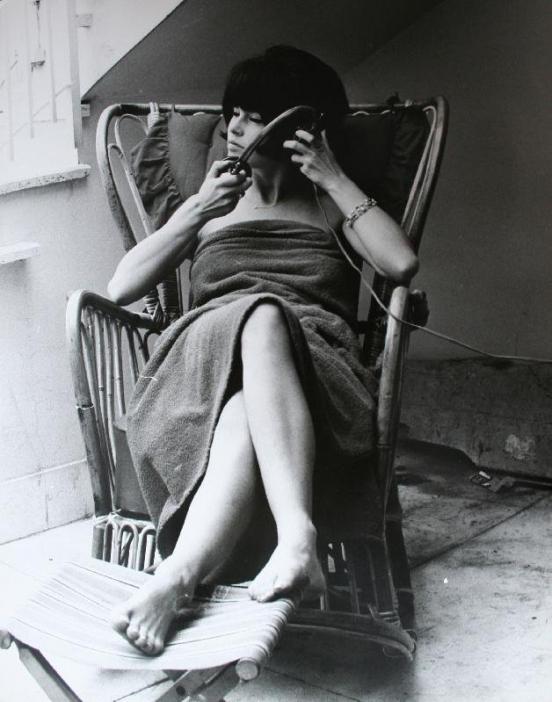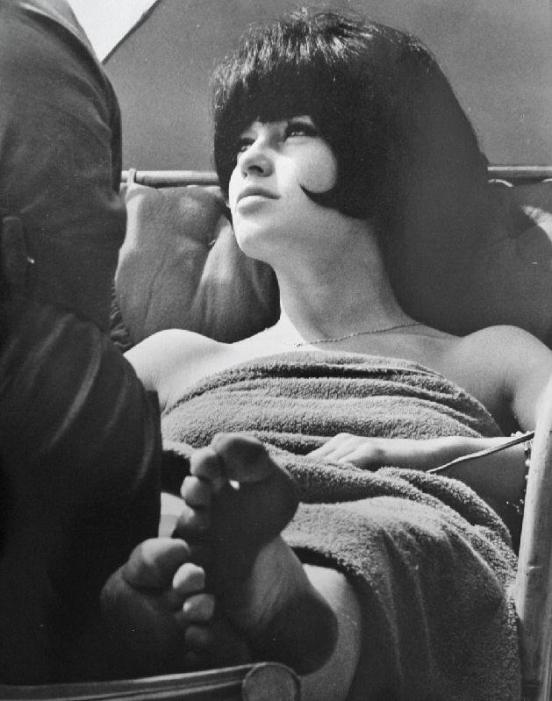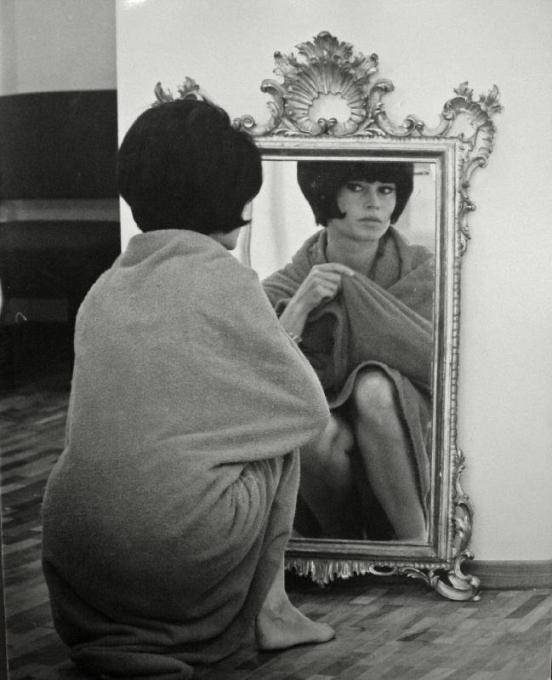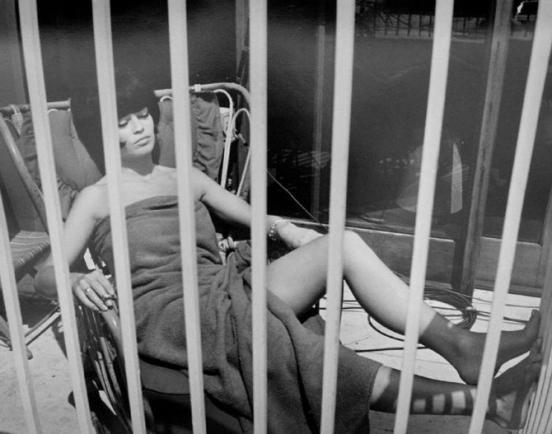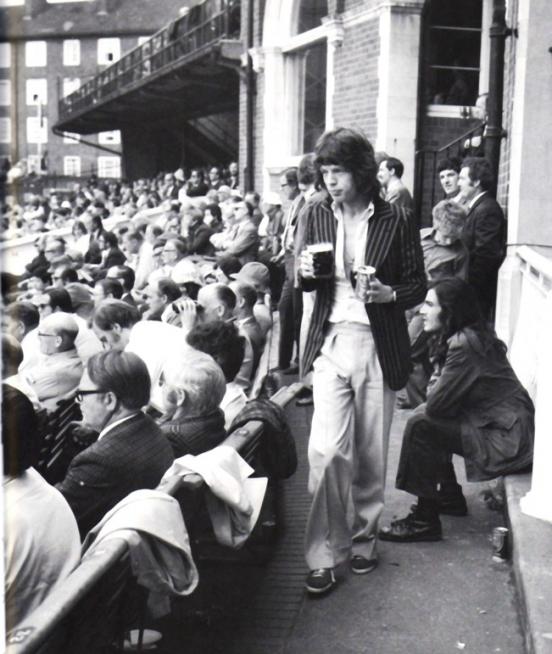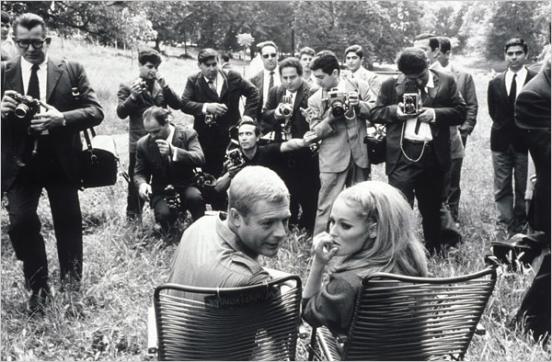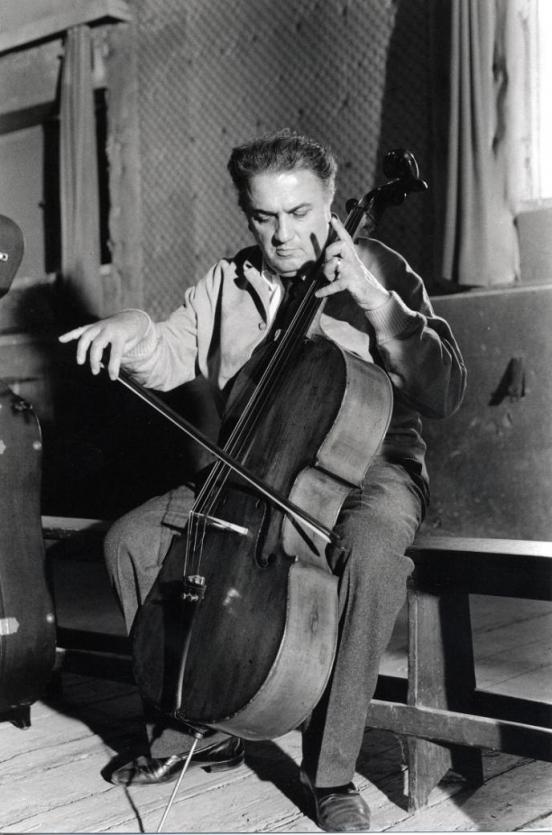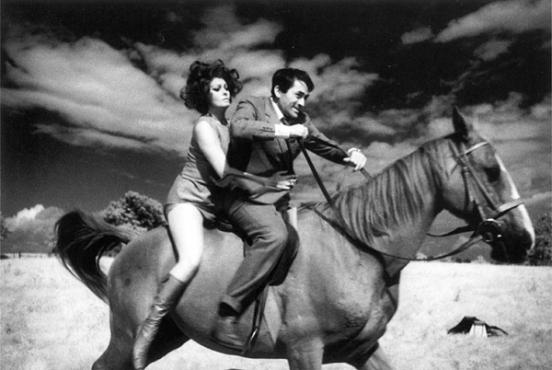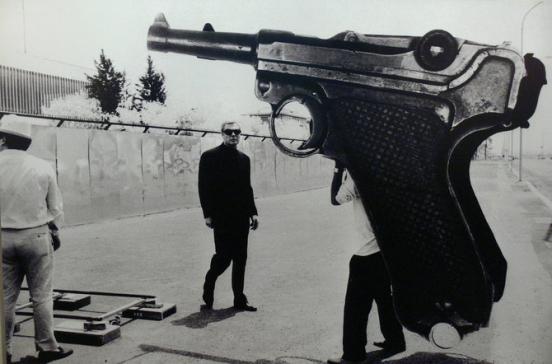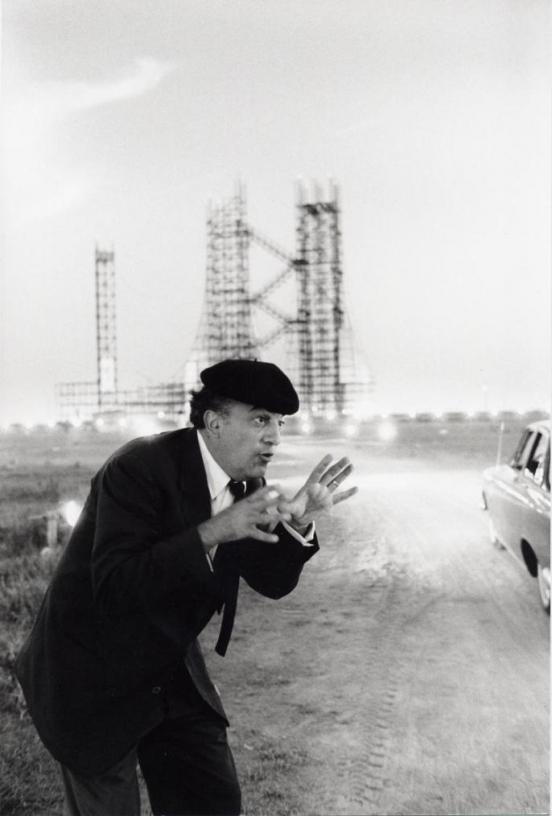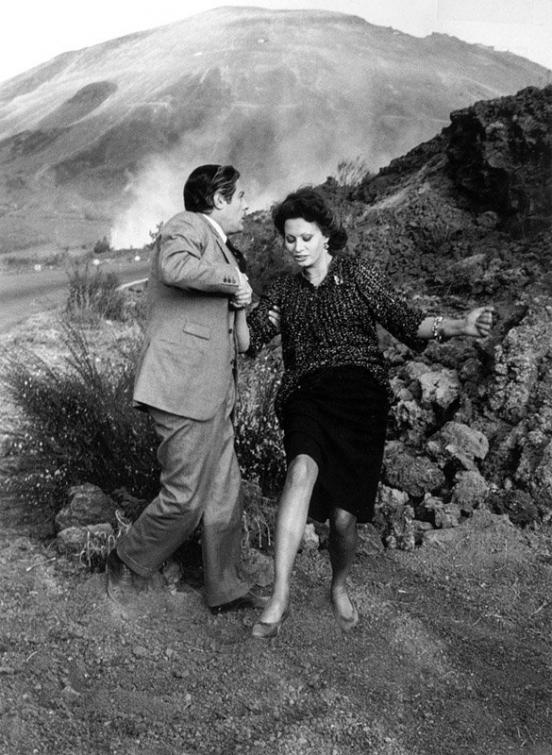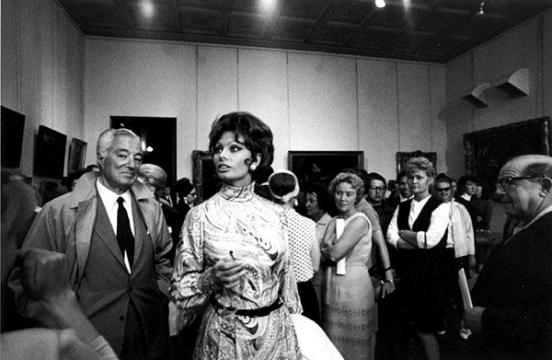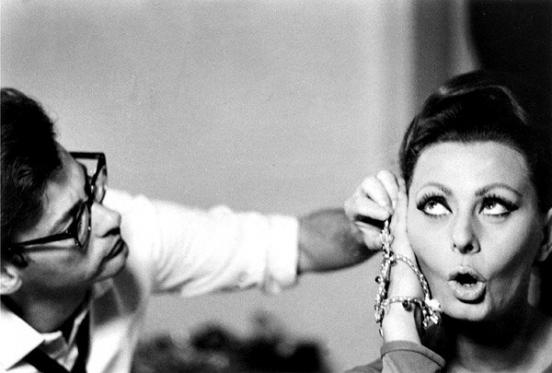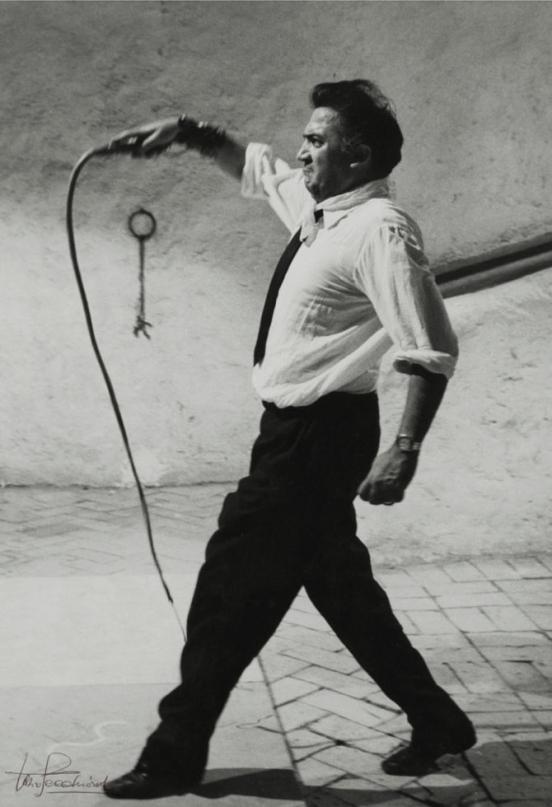 Another great friend - a pioneer of photo reportage and photojournalism, Henri Cartier-Bresson. This, he said, "I hate staged shots. This is terrible ... It is impossible to falsify the present. I love the truth and nothing but the truth shows ... ". He became a legend, not only because of its technically perfect and very interesting images, but also through methods of recording, for example, he became famous for his ability to remain "invisible" for the people filmed. And it has not always been celebrities.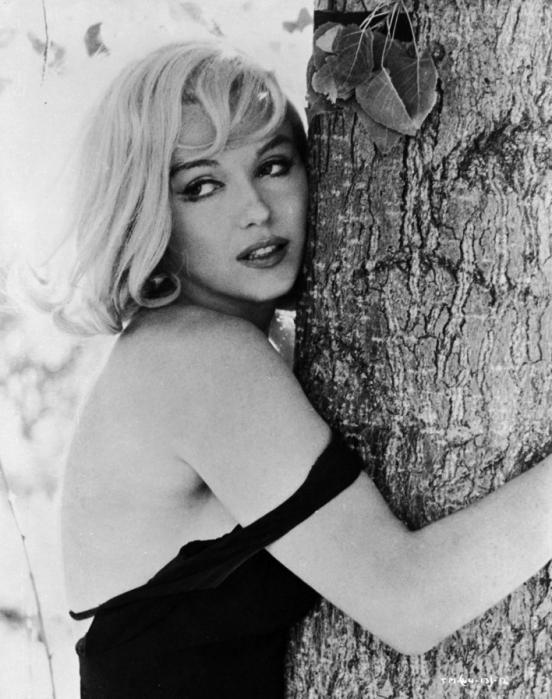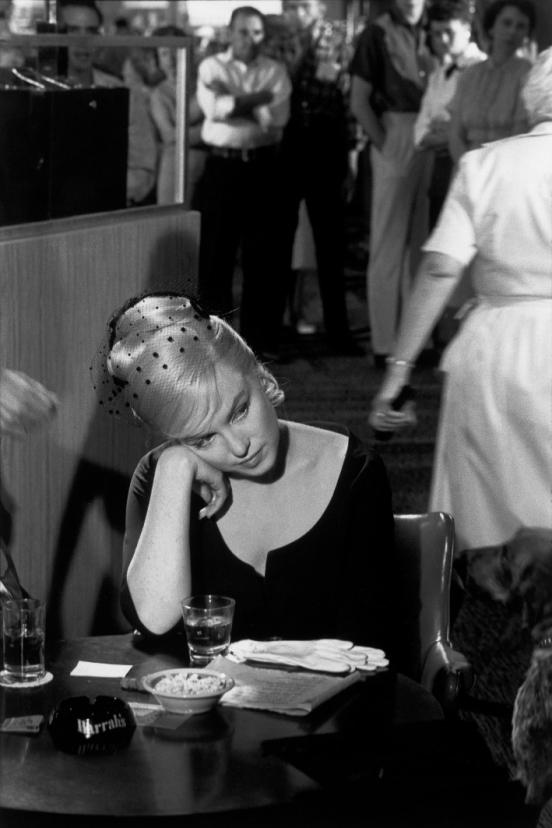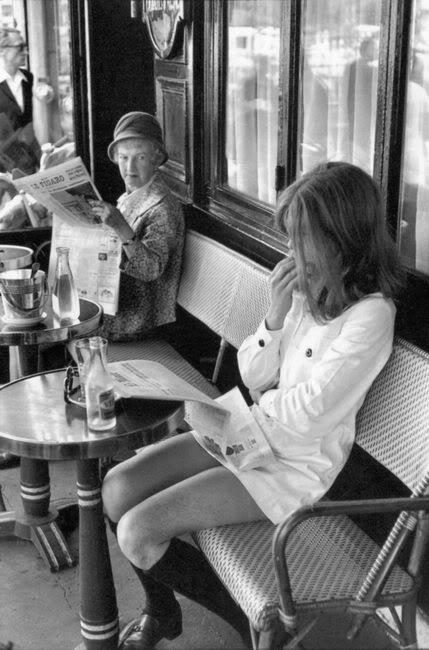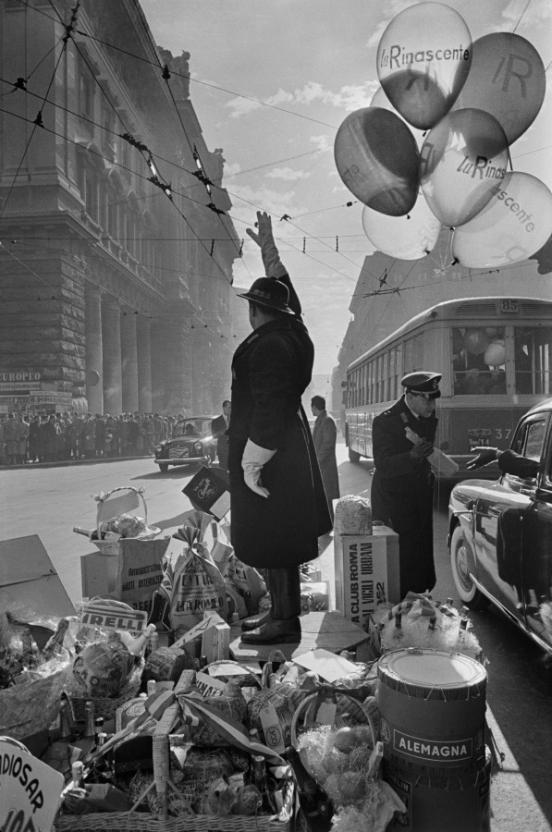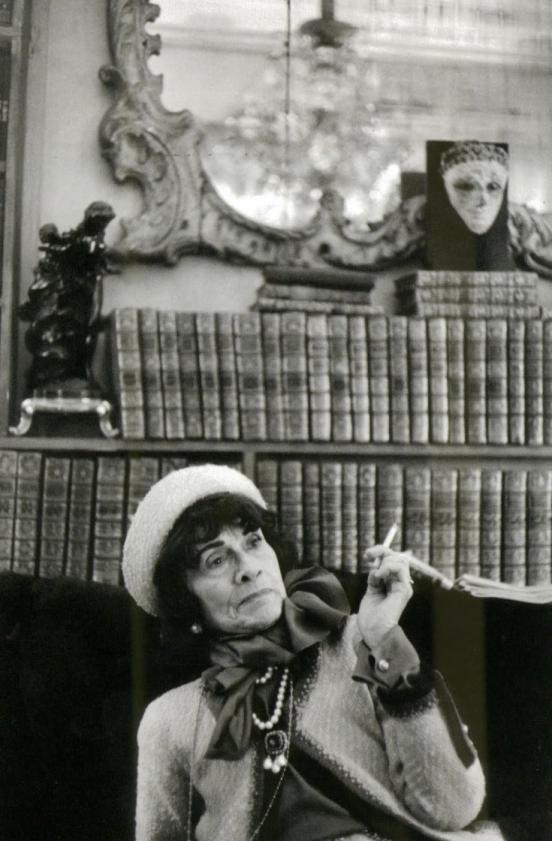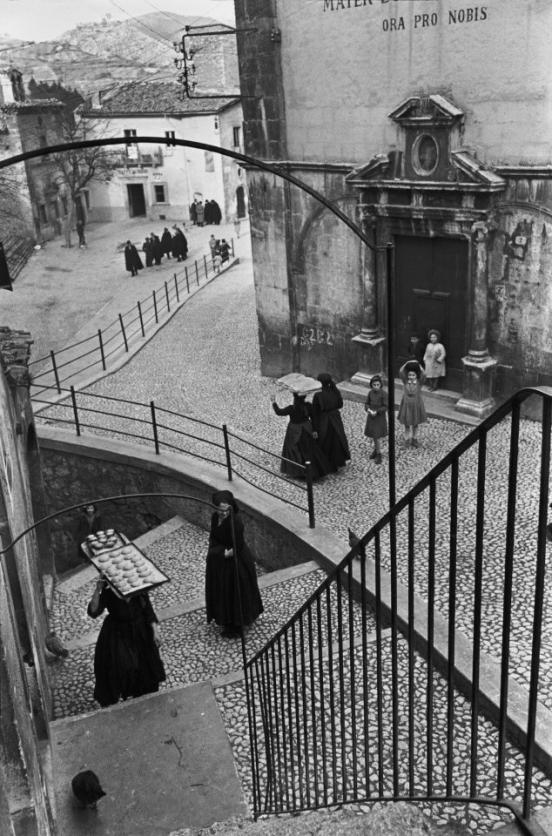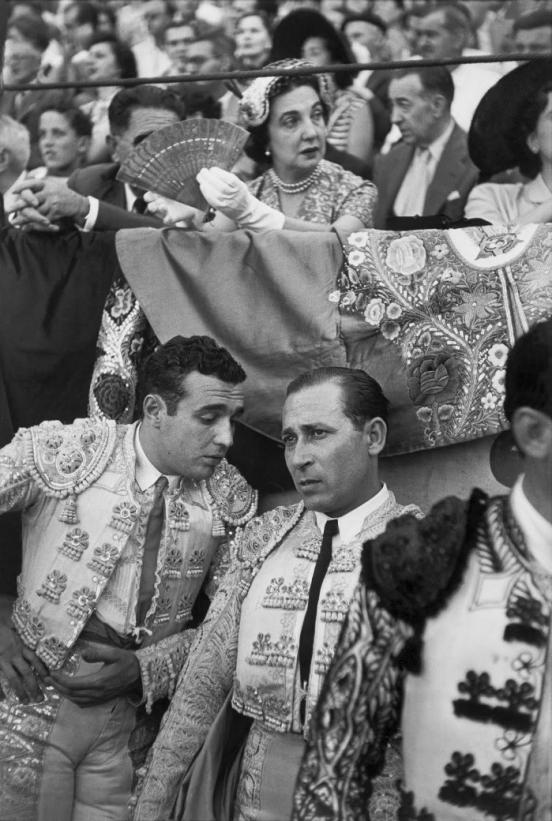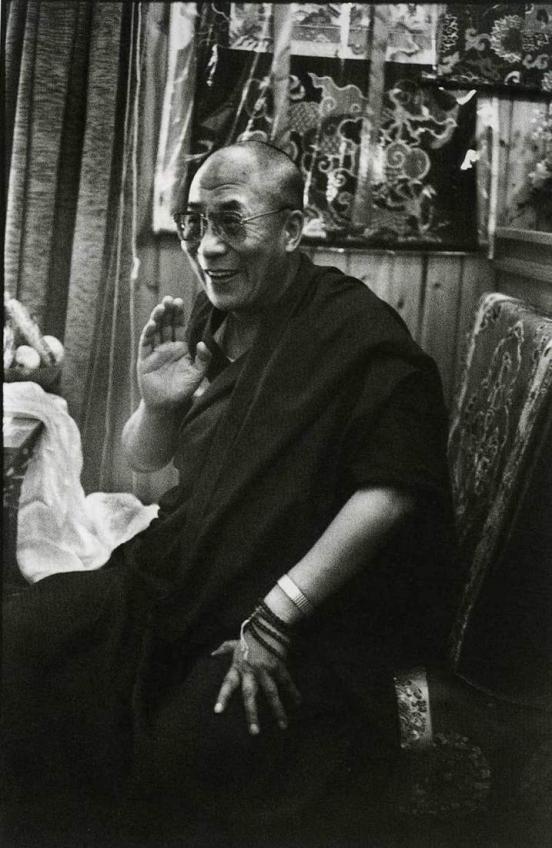 Marcello Gipetti - one of the most famous photographers of the "classic era of the paparazzi." He loved to shoot Brigitte Bardot, and various celebrities in a variety of - often obscene poses. Particularly unlucky Liz Taylor with her husbands - Gipetti shot them again and again and again ... in the car, at the beach, near the pool. Poprikalyvatsya man.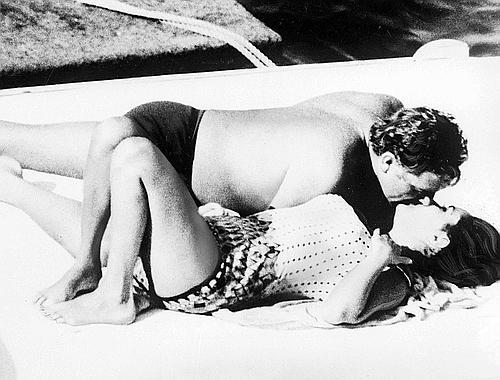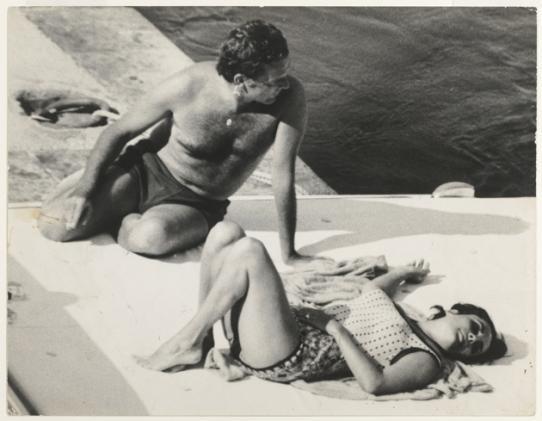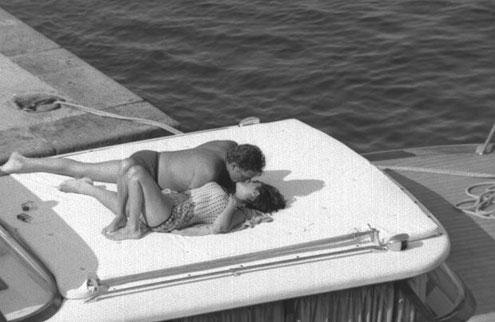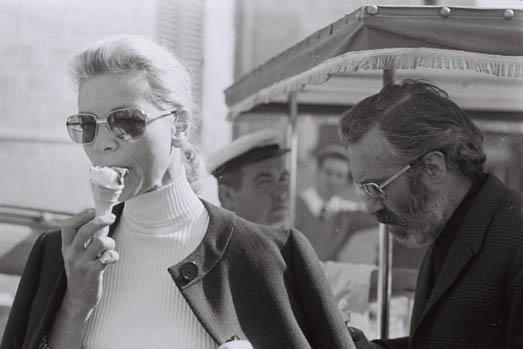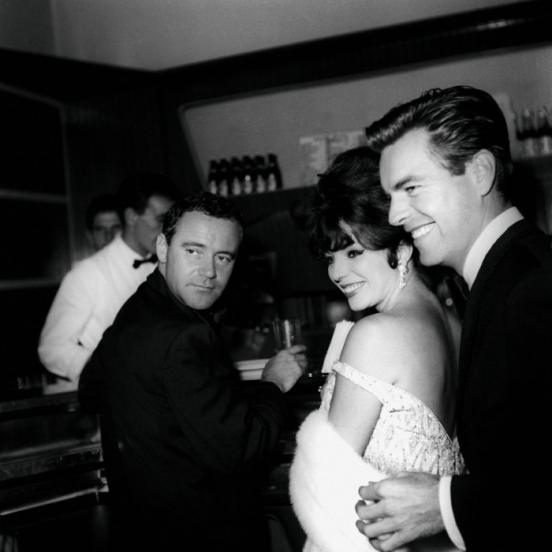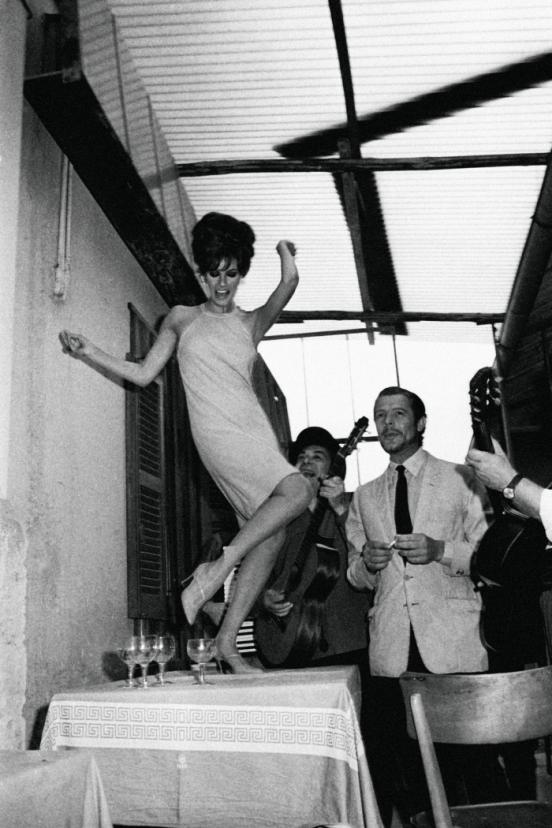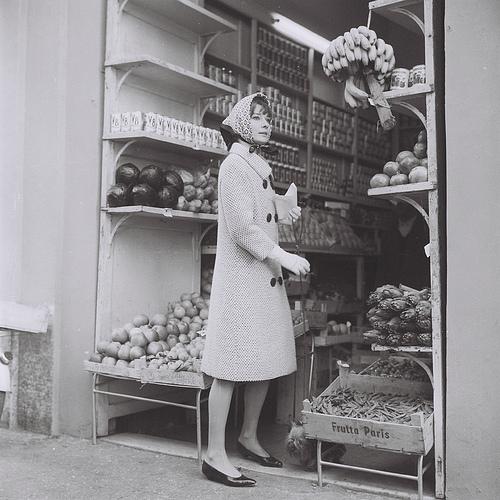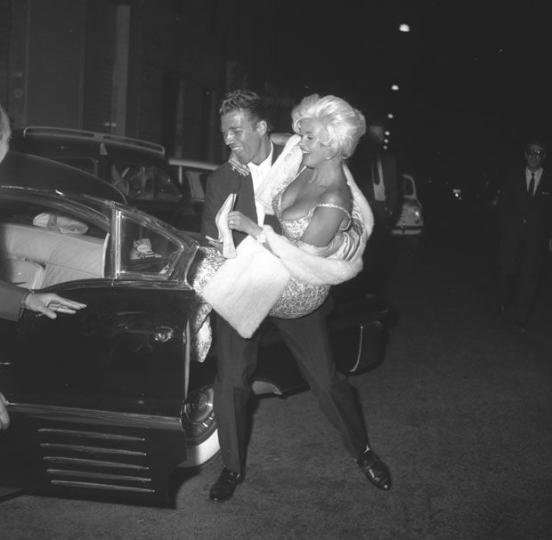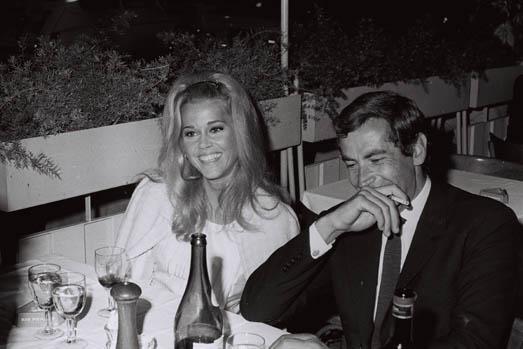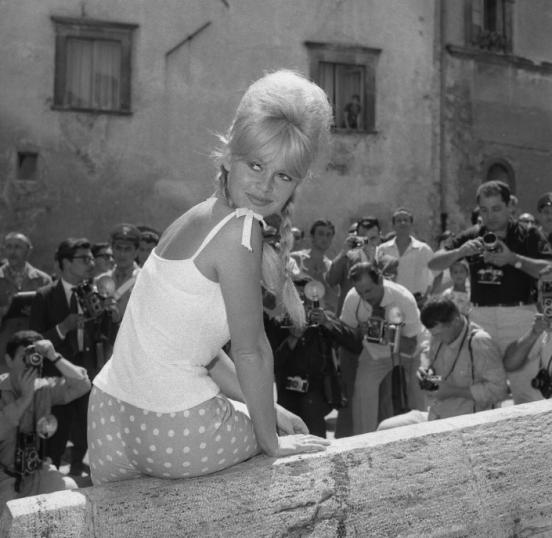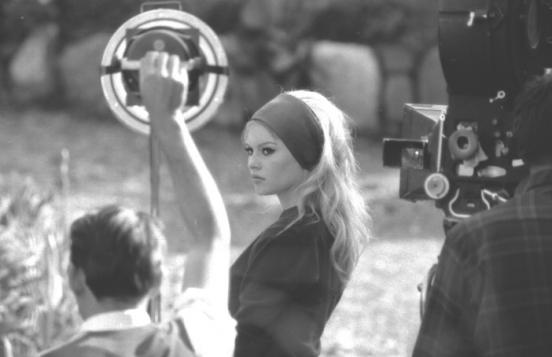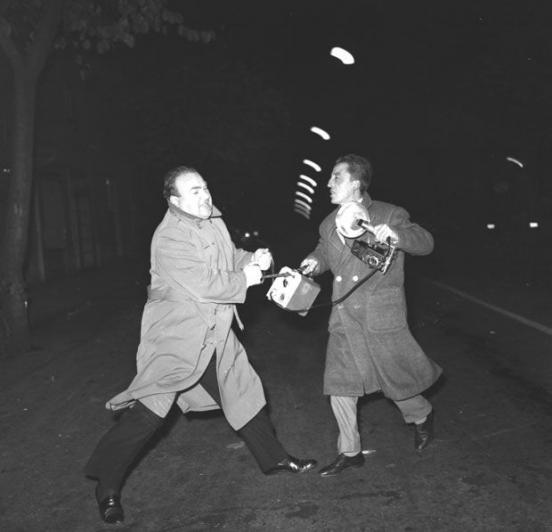 Of course there were not only those three. Still a lot of good, and it was quite unbearable photographers in the world. Here are a couple of photos.
Greta Garbo. Foto by Georges Dudognon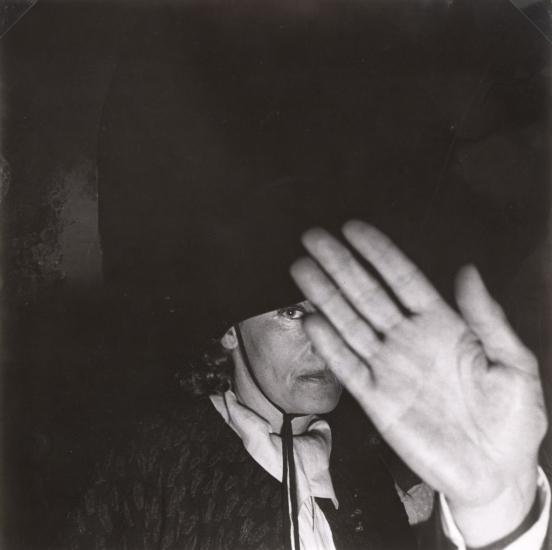 Marcello Mastroianni. Foto by Arturo Zavattini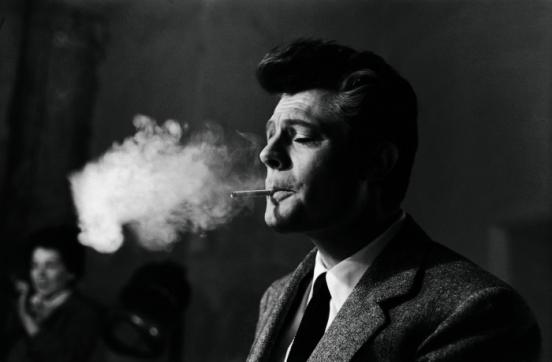 Federico Fellini. Foto by Arturo Zavattini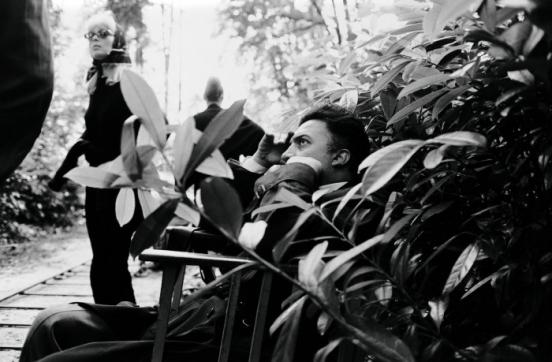 Brigitte Bardot. Foto by Patrick Morin.